Buying a first home can be a challenge, but thankfully there is a range of options to make it a little bit easier! Canstar looks at home loan deals specifically for first home buyers.
There's a lot to consider for first home buyers. Sure, you need to look at the location, the number of bedrooms and if it has good foundations, but your finances need some serious thought, too. Properties don't come cheap, after all!
The price of property has been increasing at a drastic rate. In fact, the average house price in NZ rose a staggering 30.6% in the year ending July 2021, according to the latest REINZ figures. In Auckland, the average house price is $1.15 million. And most home loans require a 20% deposit. So that's a deposit of $230,000! Yikes!
And, to make matters worse, while interest rates are currently at record lows, most economists expect them to start rising in the very near future.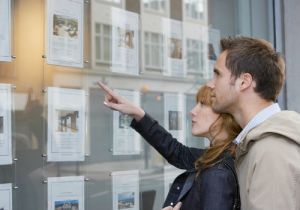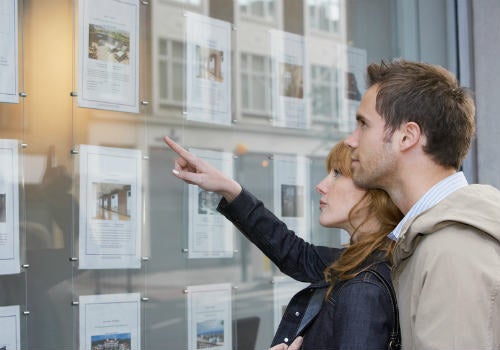 So where does that leave FHBs?
Yes, it can all look a little doom and gloom. But there is a range of home loan products out there designed specifically for first home buyers, to help them get over the threshold.
Of course, they all require you to be smart with your finances. But most offer lower rates, plus incentives, which could be a great fit for your needs.
So take a look below, and see if any of the mortgage products we've listed could help you take the next step on your homeowner journey.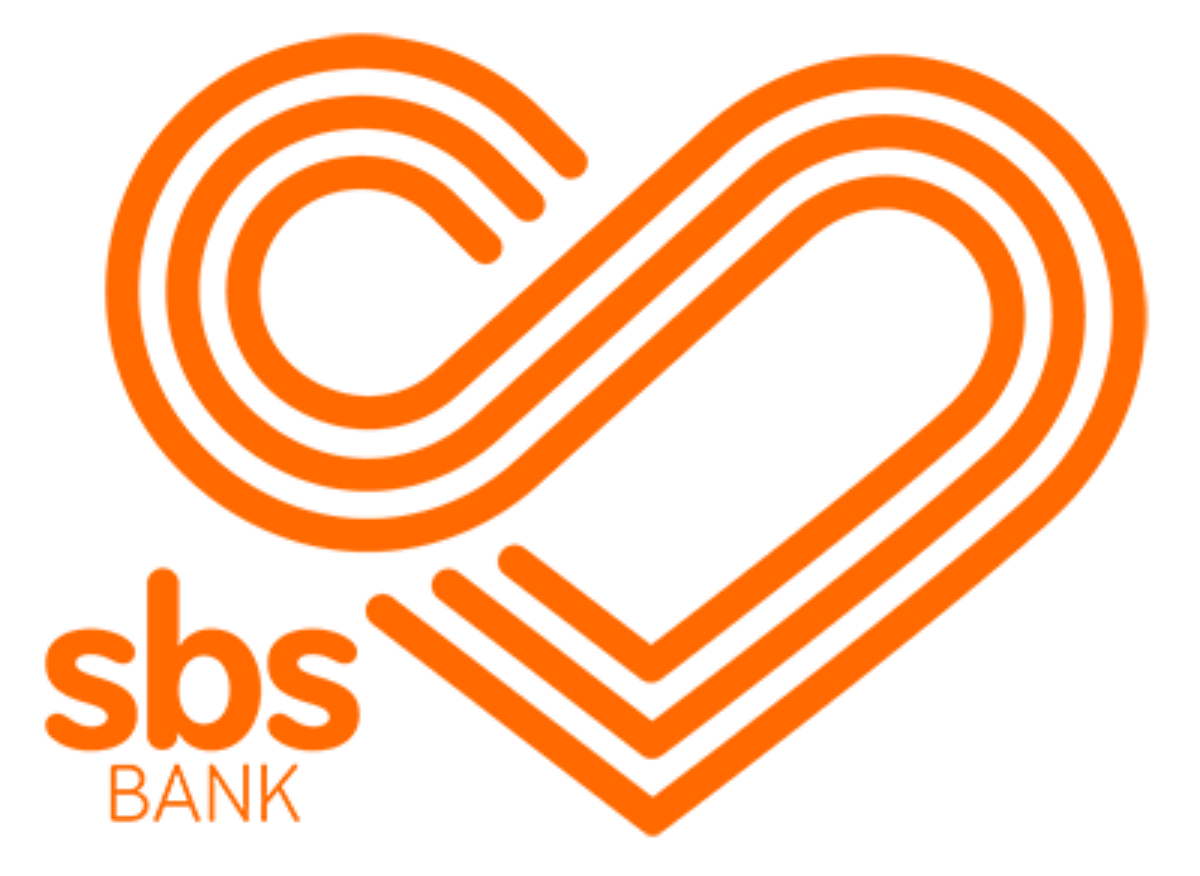 SBS: FirstHome Combo
Prior to COVID-19, banks throwing around cash perks to lure new mortgage customers wasn't uncommon. But the shift to super-low interest rates has meant they've dried up.
But that could be set to change. As interest rates increase, banks are likely to bring back perks in an effort to attract customers. And SBS bank has kicked things off with their brand spanking new FirstHome Combo. So, what's on offer?
Do note, that in order to get a lot of these benefits, you'll need to have multiple products with SBS. But if you're happy to have your home loan, home and contents insurance, credit card and KiwiSaver all with SBS, this could be a great package.
A better interest rate
Interest rates are expected to rise, but thanks to FirstHome Combo, you can expect your rate to stay low at least a little while longer. With the FirstHome Combo, you can lock in an interest rate of just 1.99% for 12 months.
Cold hard cash
SBS will give you $2000 to help you cover costs connected to purchasing your first home. That can help cover moving costs, lawyers' fees, new appliances or well … anything.
Home and contents insurance
$1000 to help cover your first year's premiums on home and contents insurance policies with SBS Insurance.
Interest free on your credit card
Unexpected costs are not so unexpected when it comes to your first home. Get an SBS Visa Credit Card, which includes interest free for 24 months on a single transfer of up to $2000.
A top up on your KiwiSaver
If you drained your KiwiSaver in order to get your deposit, SBS will help get it back up and running. They'll contribute $1000 for you to put back into your Lifestages KiwiSaver Scheme account(s).

ASB: Back My Build
If you are looking to build your home, or purchase a home and land package, ASB's Back My Build is a great option. While organising a new build yourself is definitely an option, it can be a pretty complicated and expensive process for a lot of FHBs. Arguably, the fact that Back My Build applies to home and land packages, which are a great option for FHBs, will be of more appeal.
1.79% interest rate!
Yes, you read that correctly. ASB is offering a variable rate of just 1.79%. Because it's a variable rate, it's subject to change. However, you can switch to a fixed-term rate at any time. The Back My Build interest rate is available for up to 36 months.
Cash incentives
Planning to build green? There's some cash for that! Provide proof that you are intending to build a 6 Homestar rated home and ASB will give you $3000! A Homestar rating recognises design elements that enable homeowners to keep their homes warm, dry, well ventilated and resource efficient.
→ Related article: What to Look Out For When Buying Off the Plan

Squirrel: Launchpad
For many first home buyers, the dreaded 20% deposit is a real barrier to getting that first home. There is of course Kainga Ora, which can help with its 5% deposit. But due to price restrictions, it isn't always an option.
That's where Squirrel steps in, with their first home buyer offer, Launchpad!
Make it personal
Squirrel will not only lend you the 80% home loan, but they'll give you an equity loan to help fill in the rest! Squirrel will give you a personal loan up to 15%, on top of your home loan, which effectively provides you with the 95% loan that Kainga Ora offers! What would usually require a 20% deposit is now available with as little as 5%.
The amount you can borrow depends on the price of the house you are looking to purchase:
| | | | |
| --- | --- | --- | --- |
| House Price | Maximum LVR | Minimum Deposit | Launchpad Loan |
| $1,100,000 | 91% | $100,000 | $1,000,000 |
| $1,000,000 | 92% | $80,000 | $920,000 |
| $900,000 | 93% | $60,000 | $840,000 |
| $800,000 | 95% | $40,000 | $760,000 |
| $700,000 | 95% | $35,000 | $665,000 |
As you can see above, a million-dollar property with Squirrel Launchpad requires an $80,000 deposit. Compare this to most banks, which require a $200,000 deposit on the same property, and the difference is significant.
It's important to keep in mind that your loan is split into two parts. The base loan (80%) and the equity loan (the peer-to-peer funded personal loan) on top (up to 15%).
This means different rules, and interest rates, apply to each. But because personal loans come with much higher interest rates, Squirrel has structured the repayments to focus on getting it out of the way first.
Base loan:
The base loan is on a 30-year term, with interest only payments for the first three years. This is designed to help prioritise the equity loan first.
The base loan can be on your choice of fixed or floating loan.
Floating: 3.49%p.a.
1-year fixed: 3.34%p.a.
2-year fixed: 2.99%p.a.
3-year fixed: 3.34%p.a.
The Equity Loan:
Interest rate: 9.95%p.a.
Repayments: Principal and interest
Term: 5 years
Maximum amount: $120,000
Can make extra repayments at any time, at no extra cost

Kainga Ora
I know I said Kainga Ora isn't feasible for everyone, which is true, but it's still a great tool for FHBs and worth mentioning.
Kainga Ora allows FHBs to use a deposit of only 5%, along with a First Home Loan grant, of up to $10,000, to help with the deposit.
The catch is that to be eligible, you must have earned no more than $95,000 (before tax) in the previous 12 months or $150,000 (before tax) combined with your partner.
Price caps also apply for which homes are eligible for the Kainga Ora First Home Grant or loan.
House price caps (less your 5% deposit)
| | | |
| --- | --- | --- |
| Region | Existing/older properties | New properties |
| Auckland | $625,000 | $700,000 |
| Queenstown-Lakes District | $600,000 | $650,000 |
| Kāpiti Coast District, Porirua City, Upper Hutt City, Hutt City, Wellington City | $550,000 | $650,000 |
| Hamilton City, Tauranga City, Western Bay of Plenty District, Waipa District, Hastings District, Tasman District, Napier City, Nelson City | $525,000 | $600,000 |
| Waimakariri District, Christchurch City, Selwyn District | $500,000 | $550,000 |
| Waikato District, Dunedin City | $425,000 | $550,000 |
| Rest of New Zealand | $400,000 | $500,000 |
As you can see, the usefulness of Kainga Ora varies region to region. For first home buyers in Auckland, for example, it may be difficult. Auckland's average house price is almost double the house price cap offered. When you factor in the average household income in Auckland is around $128,000, a lot of people will be above the income cap, too.
On the other hand, Christchurch has a median house price of a little over $600,000, so there will likely be plenty of properties around that are available for less than the house price cap ($500,000 for existing builds and $550,000 for new builds).
Looking for a loan?
If you're looking to buy your first home, you're probably looking for your first home loan, too. There's a lot to consider, and it can be overwhelming. But that's where Canstar can help. Our free comparison tools allow you to compare costs and features across various types of home loan products from different providers.
To compare current mortgage rates and lenders with our comparison tool, just click on the big button below!
Compare home loans with Canstar
---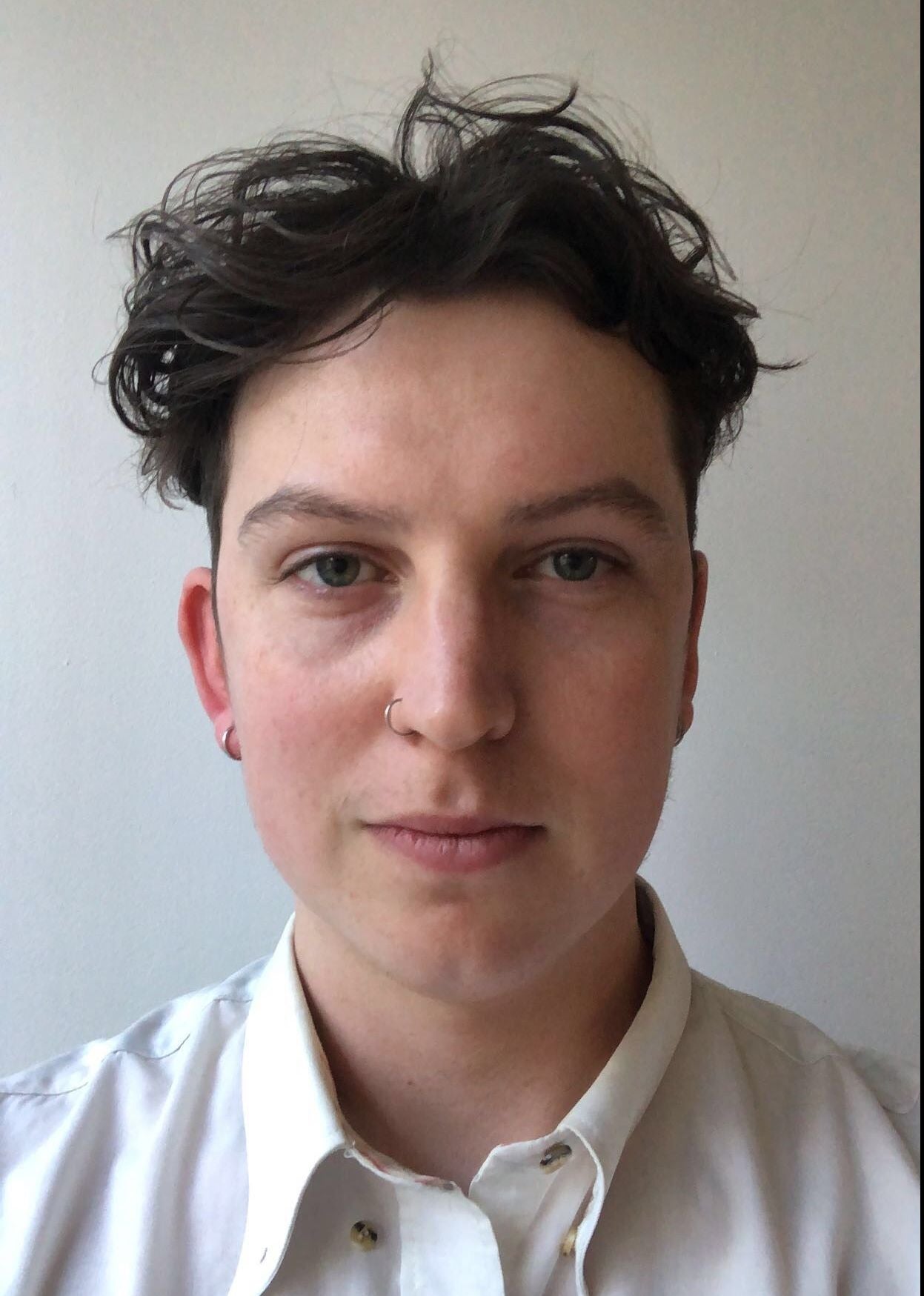 About the author of this page
This report was written by Canstar Content Producer, Andrew Broadley. Andrew is an experienced writer with a wide range of industry experience. Starting out, he cut his teeth working as a writer for print and online magazines, and he has worked in both journalism and editorial roles. His content has covered lifestyle and culture, marketing and, more recently, finance for Canstar.
---
Enjoy reading this article?
You can like us on Facebook and get social, or sign up to receive more news like this straight to your inbox.
By subscribing you agree to the Canstar Privacy Policy