Every home-buying how-to guide mentions the need for a LIM report. So what exactly is a LIM report? And do you really need one?
Any prospective homebuyer needs to do the due diligence on the property they intend to buy. Houses are eye-wateringly expensive, and you don't want to find yourself stuck with a lemon.
That's why in our recent article, Pre-Purchase Building Inspection: Do You Need One? we cover why a pre-purchase property inspection is essential: to ensure the property isn't rife with issues, such as dodgy wiring, leaky pipes and structural damage.
But due diligence doesn't stop there.
A LIM report or, for the more eloquent, a Land Information Memorandum, is a key piece of the house-buying process. And one that can help ensure you're buying a home, not a money pit.
So what is a LIM report? Canstar takes a look.
---
In this article we cover:
What is a LIM report?
What does it cover?
Where can I get a LIM report from?
Cost and timeframe
---
What is a LIM report?
A property's LIM report is prepared by its local council. It is a summary of all the current property information held by the council on the day the LIM was produced. In short, everything the council knows about the property and the land it stands on.
What does it cover?
A LIM includes information on some or all of the following:
Stormwater or sewage drains
Any Heritage New Zealand protection
Special land features such as erosion or flooding
Any rates owing on the land
Permits, building consents or requisitions, and other certificates previously issued by the local council or building consent authority
Any notices to the council given by any network utility operator under the Building Act
Zoning – how the land may be used and any conditions that apply
Any notices to the council by any statutory organisation that has the power to classify land or buildings for any purpose
Any other information that the council thinks is relevant
As you can see from the information above, a LIM isn't about the condition of the property (that's what a building inspection is for) but, rather, everything that the council knows, and you should know, about the property as a whole. There's plenty of information that can be unearthed, which could impact the desirability of the home. Such as:
Is your backyard going to erode and fall into the ocean over the next few decades?
Does the yard turn into a swimming pool every time it rains?
Is the large tree in the yard (blocking out all that afternoon sun) protected, and unable to be cut down?
If the rates are much higher than you were expecting, or if the current owner has outstanding rates bills
Have there been extensive renovations completed on the property, but no building consent given for those renovations? If so, you could face the cost of getting them ticked off, or worse, removing them
Where can I get a LIM report?
You can get a LIM report from the local council of the property you are interested in purchasing. It should be as easy as going on to the council's website and filling out an application.
Often, property vendors provide LIM reports for potential purchases to study. However, unless the LIM report is bang up to date, it's worth getting your hands on an up-to-date copy. A LIM that's even 12 months old might not contain crucial new information that could affect your decision to purchase a property.
If you've any doubts or questions about a home's LIM report, your lawyer or conveyer should be able to help.
Cost and timeframe
Nationally, prices range from approx $250 to close to $700. For example, here are the costs for a LIM report from:
Auckland City Council digital copy:
Standard LIM: Up to 10 working days – $351
Urgent LIM: Up to 3 working days – $474
Wellington City Council digital copy:
Standard LIM: Up to 10 working days – $442
Urgent LIM: Up to 5 working days – $663
As you can see, the timeframe is typically no more than 10 days for a standard report. But again, this can vary from council to council. Some councils may also advise that when demand is high, urgent LIM requests are not available, and the 10 working day timeframe may be extended. So depending on the market, you may have to allow for a longer timeframe.
Why get a LIM?
I could be going out on a limb here (or out on a bad pun, at the very least) but sinking your life savings into a house and taking on hundreds of thousands of dollars in debt isn't something that should be taken lightly. And you should always do your due diligence.
A LIM is just one part of this due diligence. Getting one prior to making an offer, or by making your offer conditional on a LIM, could save you thousands and much heart-ache further down the line.
---
 Compare home loans with Canstar
If you're in the process of securing finance, you'll need to shop around to get the best deal. Which is where Canstar can help.
The table below displays some of the 2-year fixed-rate home loans on our database (some may have links to lenders' websites) that are available for first home buyers. This table is sorted by Star Rating (highest to lowest), followed by company name (alphabetical). Products shown are principal and interest home loans available for a loan amount of $500K in Auckland. Before committing to a particular home loan product, check upfront with your lender and read the applicable loan documentation to confirm whether the terms of the loan meet your needs and repayment capacity. Use Canstar's home loan selector to view a wider range of home loan products. Canstar may earn a fee for referrals.

Compare home loan rates for free with Canstar!
---
About the author of this page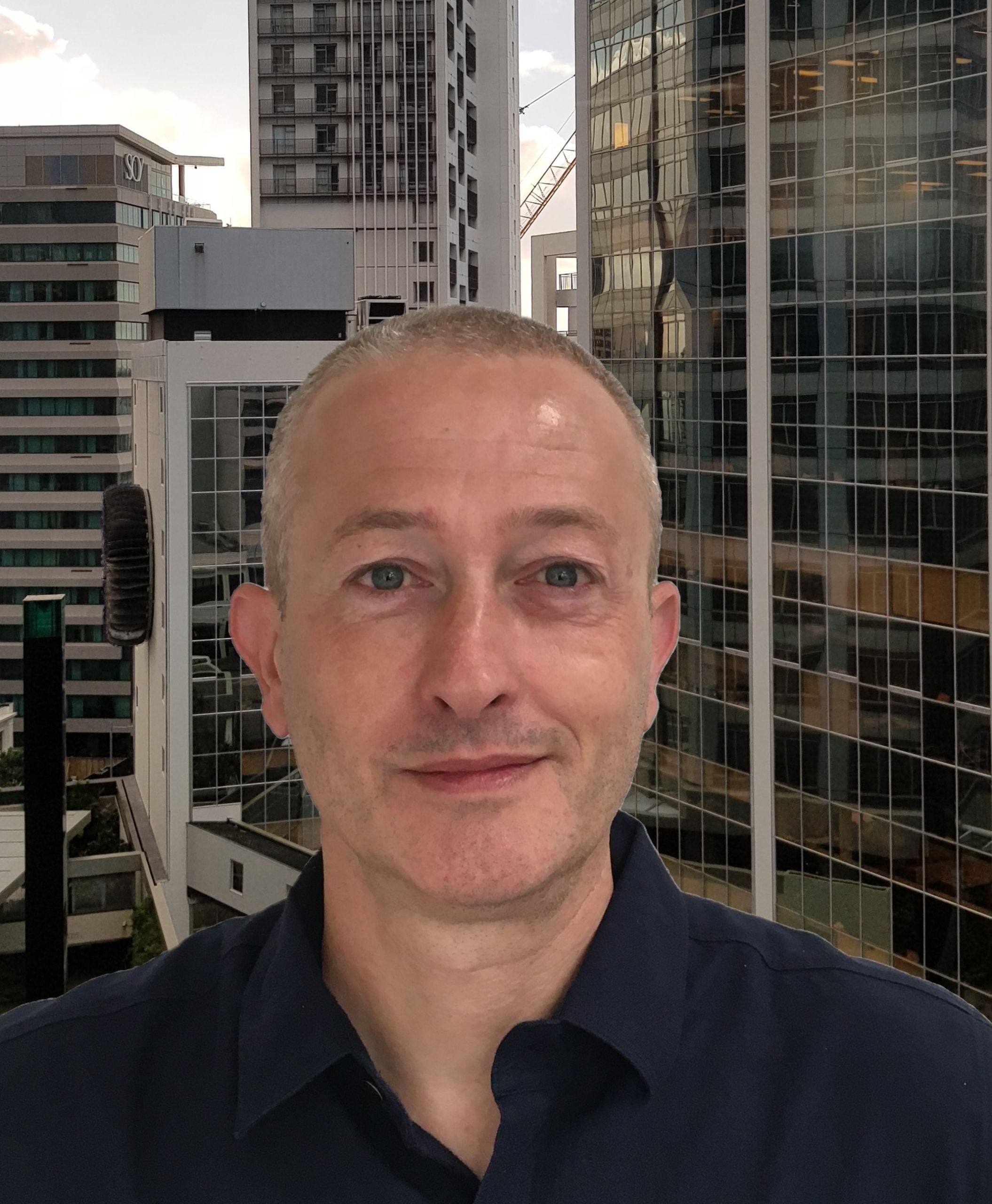 This report was written by Canstar's Editor, Bruce Pitchers. Bruce has three decades' experience as a journalist and has worked for major media companies in the UK and Australasia, including ACP, Bauer Media Group, Fairfax, Pacific Magazines, News Corp and TVNZ. Prior to Canstar, he worked as a freelancer, including for The Australian Financial Review, the NZ Financial Markets Authority, and for real estate companies on both sides of the Tasman.
---
Enjoy reading this article?
You can like us on Facebook and get social, or sign up to receive more news like this straight to your inbox.
By subscribing you agree to the Canstar Privacy Policy