Rising house prices are making it harder for Kiwis to buy a first home. As a result, co-buying is becoming more common. And to make the process easier, Kiwibank has introduced its new Co-own scheme. So what is it, and how can it help?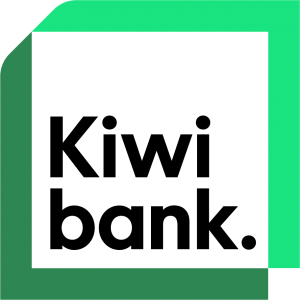 What is Kiwibank's Co-own?
While co-buying a home with friends and family has always been possible, it's never been easy. The more people involved with the process of securing a mortgage, the more paperwork involved with the application process. That's where Kiwibank's Co-own aims to help.
While the new offering doesn't shift the parameters to co-buy with friends and/or family, it does streamline the process.
So while you can still go to other banks for a co-buying home loan, Kiwibank is the first to provide a dedicated product, helping you to manage the difficulties of co-buying.
Compare home loan rates for free with Canstar!
How does Co-own work?
1) Find your co-buyers
Co-buying isn't something to be taken lightly. You'll all be on the home loan agreement, and if one person can't meet repayments, you'll be expected to pick up the slack.
So it's important you find co-buyers that you feel will be responsible and capable of entering the agreement with you. Both in terms of paying the mortgage, and being your flat-mate, if you're planning on living in the property together.
2) Assess your finances
Once you've assembled your co-buying cohort, you need to figure out how much everyone can contribute. It may not be a matter of splitting everything evenly. With Co-own, you get to decide how ownership and repayments are divided up.
3) Get any help you may need
Before you begin the process, it's a good idea to find someone you can talk to about the risks and commitment involved. It could be a lawyer and/or a financial tax adviser, such as an accountant or tax consultant. It may also pay to talk with a Kiwibank home loan specialist to get an idea of what the process involves.
4) Get conditional approval
Once you've all decided on how much you can contribute, and you've discussed the risks and commitment involved, you can begin the process. The first part of that is to get conditional approval. This gives you an idea of how much, as a group, you can borrow.
A home loan specialist can help guide you through the application process.
5) Set up a property sharing agreement
This part is separate from Kiwibank and Co-own, but it's an essential step before you sign for a property. Working with a lawyer, it's crucial you outline the co-owners' rights and obligations in relation to the property. What happens if someone wants to sell early, or can't meet repayments, etc.
Having a clear, legal agreement between all parties will help avoid any dramas later down the line.
6) Find a property
With the conditional approval in mind, now is the time to start shopping for that first home!
7) Make an offer
Once you've found the property of your dreams, share the details with your home loan specialist. They'll confirm the loan amount and outline any conditions that will need to be met before they can provide an unconditional offer of finance.
Once you get that approval, it's time to make an offer!
How much deposit do I need for Co-own?
As long as at least one co-buyer is living in the property, you'll generally need a 20% deposit. If no one plans on living on the property, this may require a larger deposit (such as 40%) under investor LVR restrictions.
Can I co-buy with a different bank or lender?
Yes. Co-buying has always been an option. Kiwibank's Co-own just aims to simplify and streamline the process. But, other banks and lenders may be willing to lend for a co-buying agreement, too. The only difference is they won't offer a specific product catered to the arrangement.
What are the risks?
Co-buying can be a great way to get on the property ladder. But it does come risks. Not only do you have to consider all the usual house buying stuff, but you have the added complexity of relying on other people to uphold a massive financial commitment. Some things to consider are:
Your relationship – Home buying can be stressful, as can co-living situations. Carefully consider that if things were to go wrong, your relationship with your co-owners could sour.
The mortgage must be paid – Even if you only own a share of the property, you'll still be liable for the entire home loan. That means if one co-owner can't meet repayments, you'll have to cover it. Repayments need to be met, regardless of who they come from. So it's not just about covering your cut of the property.
Plans change – You may want to sell early, or move out but keep your share. Or you may want to up your payments and pay off the mortgage faster. Co-buying makes changing your homeownership plans more complex, so it's important you have a clear and robust property sharing agreement in place, to handle any 'what ifs'.
Your ability to borrow may be limited – Again, even though you only own a share of the property, you're still liable for the whole loan. This could heavily impact any future loans or credit you wish to access. You may feel as if you only owe a portion of the total mortgage, but lenders will see you as liable for all of it.
What other options do I have?
If you're struggling to save a deposit, there are other options available. In the 2022 Budget, it was announced that the First Home Loan price caps would be removed. That means you could get yourself a new home for as little as a 5% deposit, without needing to meet strict (and somewhat unworkable) price caps.
You can read more about the First Home Loan here.
There are also options like the First Home Grant, Squirrel's Launchpad, Housing Association Support and more.
---
Looking for a home loan?
If you're currently considering a home loan, the table below displays some of the 2-year fixed-rate home loans on our database (some may have links to lenders' websites) that are available for first home buyers. This table is sorted by Star Rating (highest to lowest), followed by company name (alphabetical). Products shown are principal and interest home loans available for a loan amount of $500K in Auckland. Before committing to a particular home loan product, check upfront with your lender and read the applicable loan documentation to confirm whether the terms of the loan meet your needs and repayment capacity. Use Canstar's home loan selector to view a wider range of home loan products. Canstar may earn a fee for referrals.

---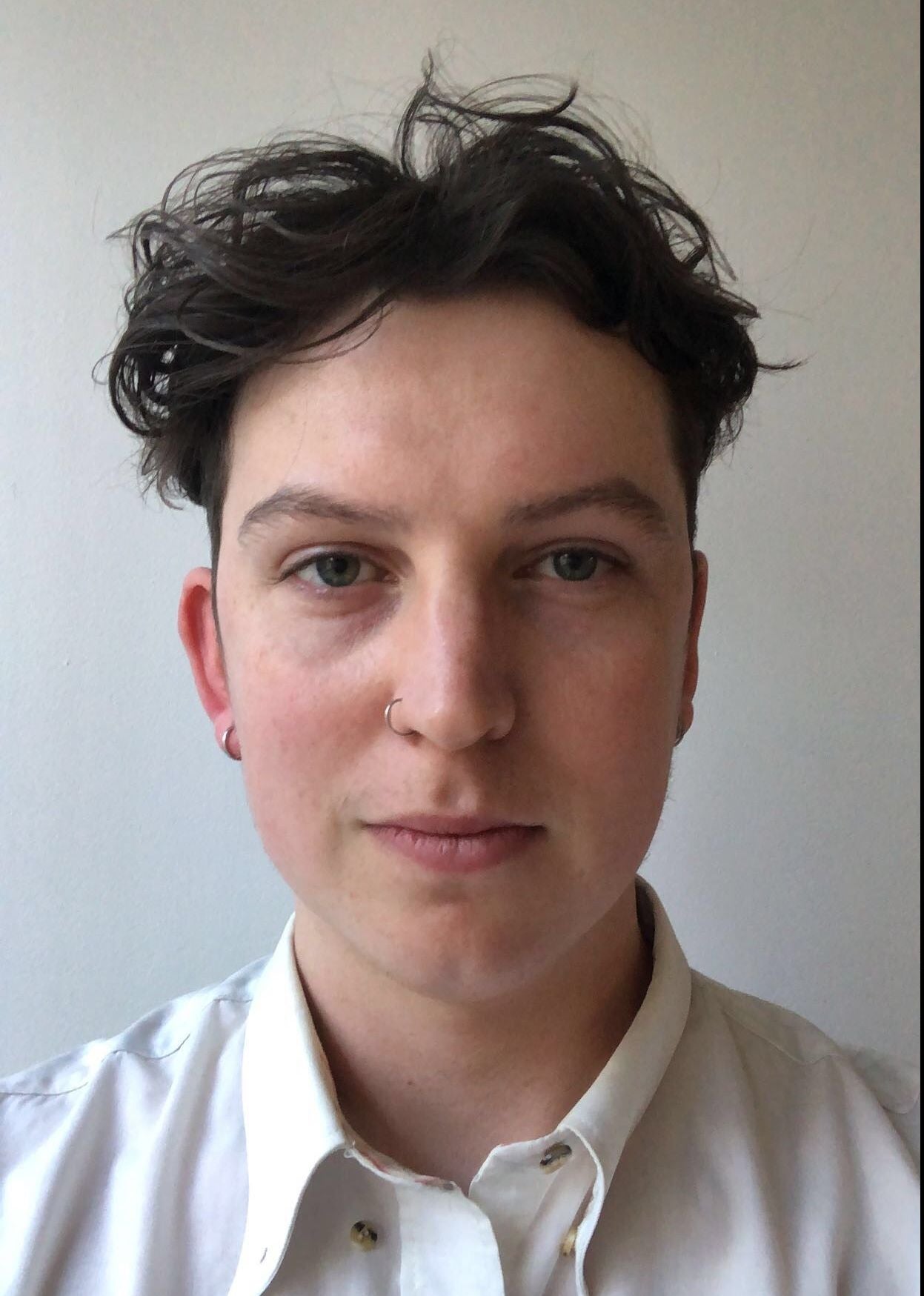 About the author of this page
This report was written by Canstar Content Producer, Andrew Broadley. Andrew is an experienced writer with a wide range of industry experience. Starting out, he cut his teeth working as a writer for print and online magazines, and he has worked in both journalism and editorial roles. His content has covered lifestyle and culture, marketing and, more recently, finance for Canstar.
---
Enjoy reading this article?
You can like us on Facebook and get social, or sign up to receive more news like this straight to your inbox.
By subscribing you agree to the Canstar Privacy Policy