Looking for the best home loan? Canstar reveals the results of its home loan research, and the winners of its 2022 awards for the best home loans in NZ.
Looking for the best home loans on the market and the lenders that deliver outstanding value mortgage products? Read on for the results of Canstar's 2022 home loans research and awards.
Whether you're a first home buyer, an investor, or an owner-occupier looking to upgrade or downsize, it's essential to shop around for the best home loan rates.
Last October, the Reserve Bank started lifting the Official Cash Rate (OCR), for the first time since 2014. Up from an historic low of 0.25%, the OCR is now 1.5%, and looks set to rise even further. And as the OCR rises, mortgages will move in step.
This means that this year, plenty of homeowners will face higher mortgage repayments. Recent statistics show that 60% of mortgages are set to be refinanced during 2022. So if you're faced with the prospect of securing a new mortgage and are looking for the best rates and products, read on …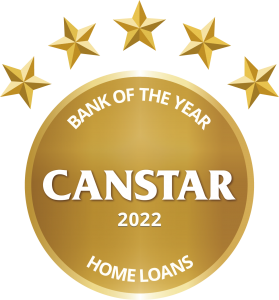 Canstar's Awards for Best Home Loans 2022
Finding the right mortgage can cost, or save you, thousands of dollars over the life of the loan. It's a big decision that requires some informed choices. However, Canstar is here to help. Each year our expert financial panel researches the different products on the market and awards the best our Outstanding Value Home Loan Awards.
This year our research team compared and rated 60 home loan products from 11 providers, across five home loan categories:
Each home loan reviewed is awarded points for the array of features it offers, and its comparative price, which includes rates and fees. The top-rated mortgage products in each field are then awarded our 5-Star Rating for Outstanding Value.
In addition, this year, we are also introducing two new awards for the lenders that deliver Outstanding Value products, across:
Outstanding Value | Home Lender
Outstanding Value | Investment Home Lender
Then, in culmination, the home loan provider that excels across all mortgage products walks away with our prestigious award for Bank of the Year | Home Loans.
Compare home loans with Canstar
Bank of the Year | Home Loans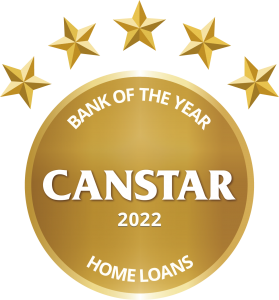 Canstar is proud to announce that SBS Bank is the winner of its Bank of the Year | Home Loans award for 2022. Our research team judged that SBS Bank is an outstanding performer across all its mortgage products.
Due in part to its market-leading low rates, SBS Bank excels with 5-Star Outstanding Value ratings for both its Residential Fixed and Investment Fixed mortgage products.
It also performs strongly in our ratings for Line of Credit home loans. Its NZ Flexi-Loan Variable mortgage earning a 4-Star rating.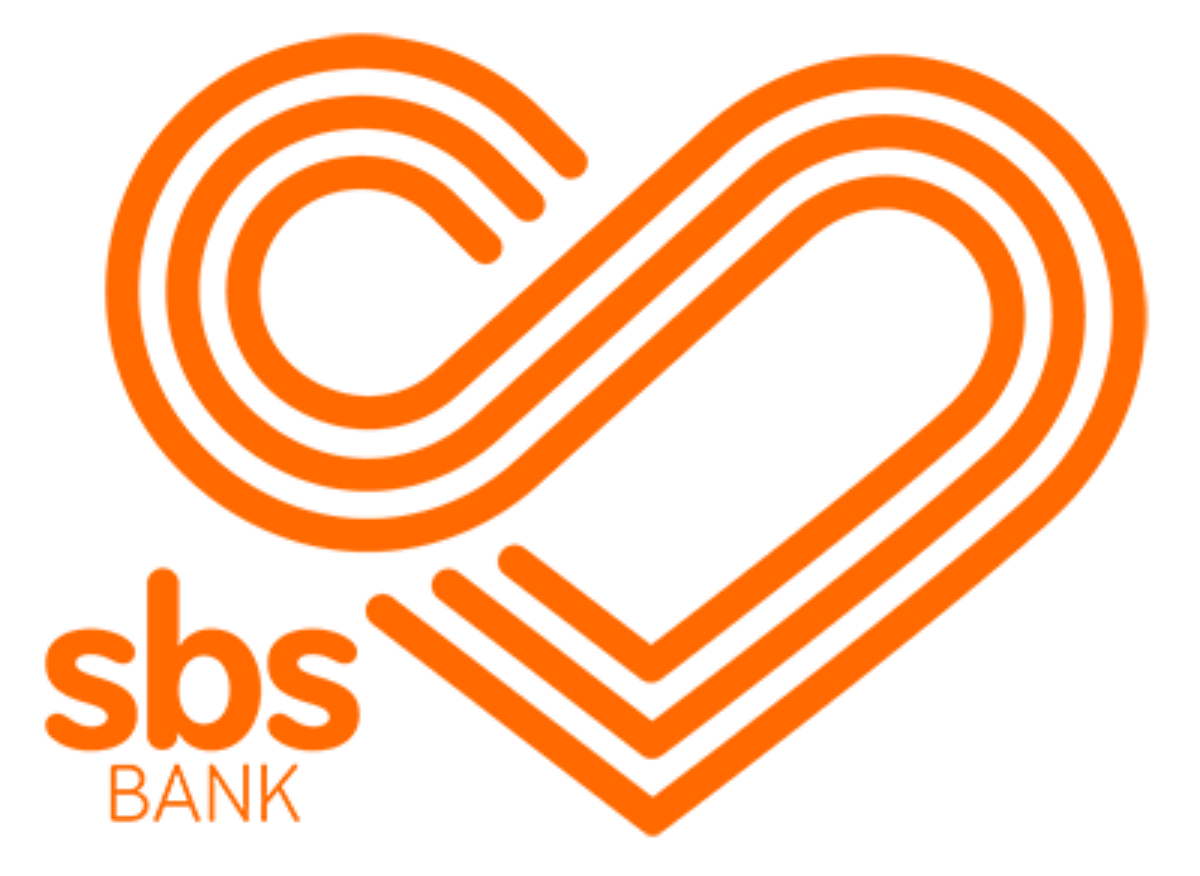 Reacting to the bank's award, SBS Group CEO Mark McLean said: "We're delighted to have been recognised as the 2022 Canstar Bank of the Year | Home Loans. As a mutual bank, our members have been an integral part of our commitment to delivering outstanding value for over 150 years.
"We demonstrate this through our product and service offerings, including our home loans. And this independent award from Canstar pays testament to the efforts of the entire SBS Bank team in ensuring that both our competitive pricing and superior product features continue to provide our members with yet another reason to bank with a mutual bank that puts its members at the heart of everything."
For more on our Bank of the Year | Home Loans Award click here
---
---
Canstar's 2022 Home Loan Star Ratings
5-Star Outstanding Value Fixed Home Loans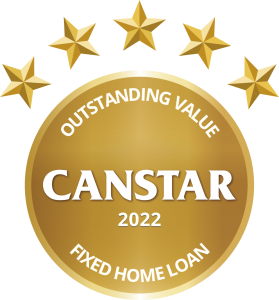 In our Star Ratings for Fixed Home Loans, our two Outstanding Value Home Lenders dominate.
In both the Residential Fixed and Investment Fixed home loan profiles, SBS Bank and HSBC earn overall 5-Star ratings for Outstanding Value.
Also highly placed in this year's awards, each with 4-Star ratings for Outstanding Value, are:
BNZ, The Co-operative Bank and TSB for their Residential Fixed home loans
ASB, BNZ and TSB for their Investment Fixed home loans
5-Star Outstanding Value Floating Home Loans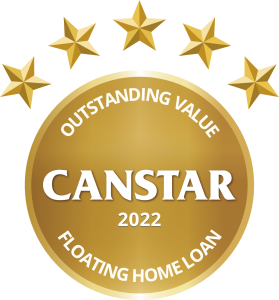 For the second year running, Kiwibank and Resimac both earn 5-Star ratings for Outstanding Value for their Residential Floating and Investment Floating home loans.
Resimac for its Standard Variable mortgage products, and Kiwibank for its Offset and Variable products.
Earning 4-Star ratings for Outstanding Value are:
ASB, HSBC and TSB for their Residential Floating home loans
ASB and HSBC for their Investment Floating home loans
5-Star Outstanding Value Line of Credit Home Loans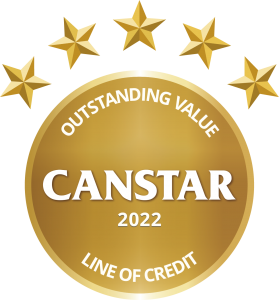 A line of credit home loan is one borrowed against the equity in your home. It gives you the ability to access a portion of the loan at any time, up to an agreed limit, similar to an overdraft.
You can also pay money into the loan at any time, which means you can pay off your mortgage faster.
This year, for the second year in a row, the 5-Star recipient of the award for Outstanding Value | Line of Credit, for its Revolving Line of Credit mortgage product, is Kiwibank.
Also offering great value for money, with 4-Star Line of Credit Outstanding Value ratings are:
ASB – Orbit home loan products
SBS Bank – flexi-loan variable home loan
TSB – revolving line of credit mortgage
For more on our Home Loan Star Ratings click here
---
In the market for a home loan? Canstar can help!
If you're considering buying a property, Canstar can help make the process a little easier. In addition to our rankings and awards for Outstanding Value Home Loans, our free and easy-to-use comparison tool covers all the major players in the home loan market.
Not only does it help you quickly and easily find the products with the lowest rates, it also shows which lenders and mortgages have earned our prestigious Star Ratings, which are awarded on the basis of our expert analysis. For our 5-Star home loan awards click here, or to compare rates hit this button:
Compare home loan rates for free with Canstar!
---
About the author of this page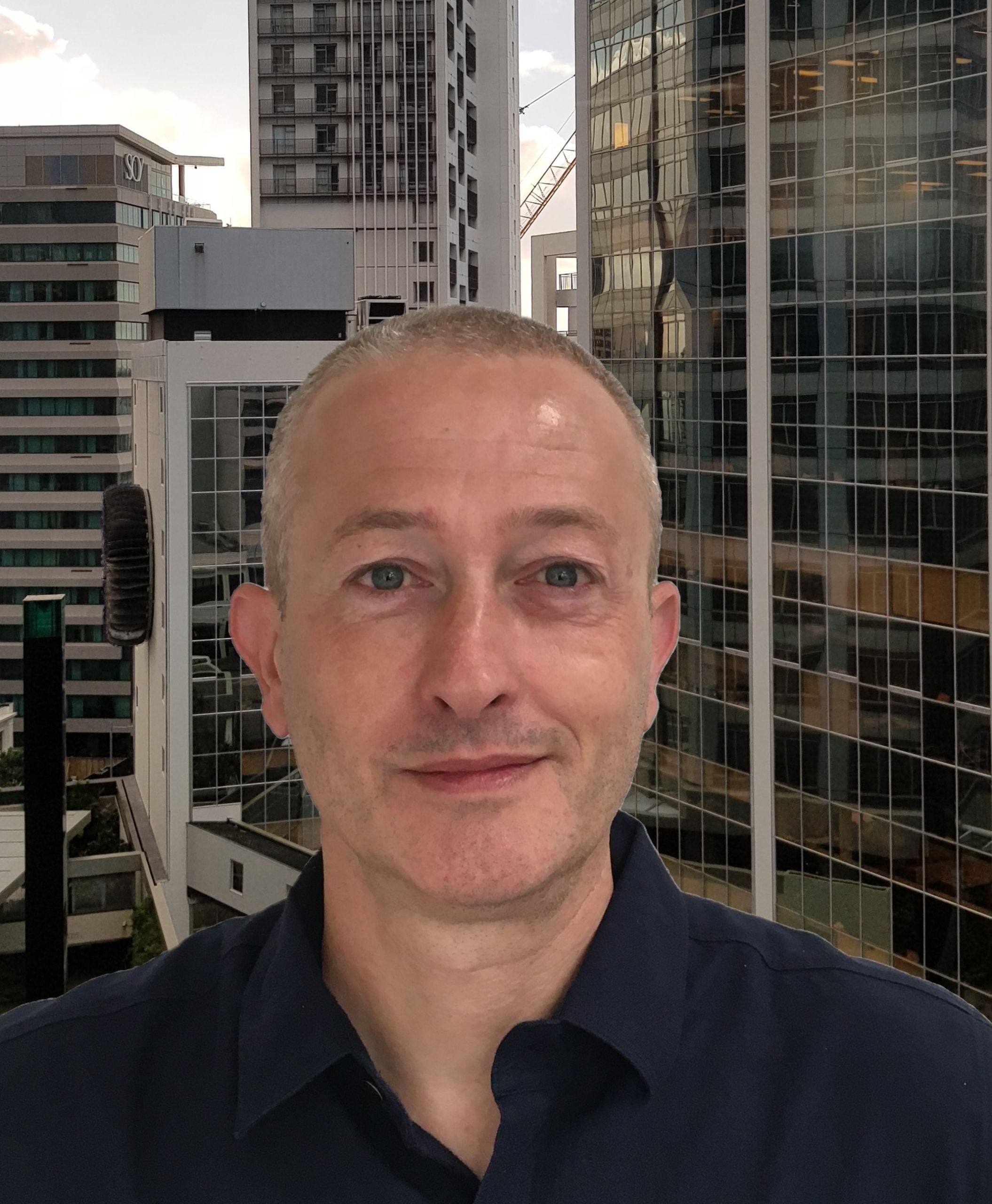 This report was written by Canstar's Editor, Bruce Pitchers. Bruce began his career writing about pop culture, and spent a decade in sports journalism. More recently, he's applied his editing and writing skills to the world of finance and property. Prior to Canstar, he worked as a freelancer, including for The Australian Financial Review, the NZ Financial Markets Authority, and for real estate companies on both sides of the Tasman.
---
Enjoy reading this article?
Sign up to receive more news like this straight to your inbox.
By subscribing you agree to the Canstar Privacy Policy