Buying a first home can be a challenge but, thankfully, there are deals that make getting into a first home a little bit easier! Canstar looks at the best home loan deals specifically for first home buyers.
There's a lot to consider for first home buyers (FHBs). Sure, you need to look at a home's location, its layout and whether it's structurally sound. But your finances need some serious thought, too.
Over the past two years, house price inflation has run white hot. And although house prices have started to cool, now rising interest rates are threatening to quash the dreams of home ownership for prospective first home buyers. 
The last time this story was updated, back in August 2021, the average two-year fixed rate on Canstar's database was 2.96%. Now it's 4.7%.
For an average $500,000 mortgage, on a 25-year term, that's an increase in fortnightly payments of $219: from $1089 to $1308 – an extra $5694 interest annually.
And, to make matters worse, over the next few months, those rates look likely to rise even further.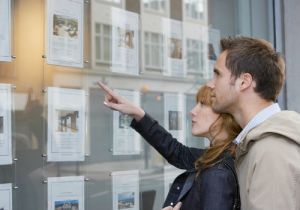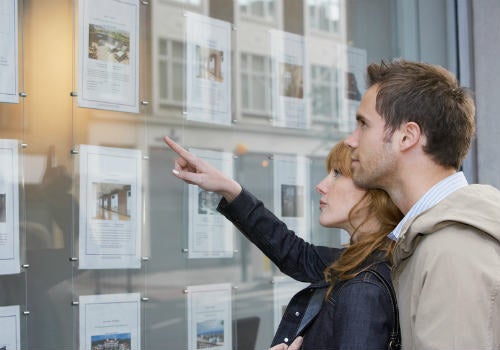 So where does that leave first home buyers?
Yes, it can all look a little doom and gloom. But there are home loan products out there designed specifically to help FHBs get over the threshold into a first home.
Of course, they all require you to be smart with your finances. But most offer lower rates, and/or incentives that can ease the financial pain.
So take a look below to discover if any of the mortgage products listed could help you take the next step on your homeowner journey.
Best home loans for first home buyers: cash incentives
In the years before pandemic-induced, ultra-low interest rates, cash incentives from banks to lure new home loan customers were commonplace. And now rates are on the up, some banks have reinstated their financial sweeteners.
The following banks currently offer cash incentives for new mortgage customers. Although it always pays to look at interest rates, rather than freebies. As higher interest charges in the long term will wipe out any short-term financial gains.
ANZ
Buy your first home with an ANZ Home Loan and you could get a $3000 cash contribution, as long as you keep your home loan with ANZ for at least three years.
ASB
FHBs get $3000 cash on a home loan of $250,000 or more with the ASB.
The Co-operative Bank
The Co-operative Bank doesn't offer cash incentives, although it does offer a FHB special rate of 3.69% p.a. for one year fixed, on new lending from $200,000 with a 20% deposit. The offer is also available for Kāinga Ora First Home Loans.
Westpac
Westpac offers a $5000 cash incentive on new residential home loans, as long as the loan is for at least $500,000 and you have a minimum 20% deposit.
Best home loan deals for first home buyers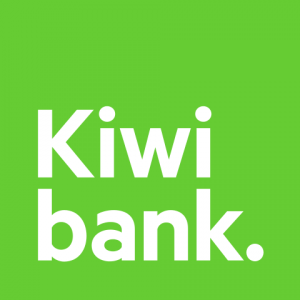 Kiwibank
Kiwibank has a First Home Saver product that helps you save for a first home loan and then offers cash and discounted mortgage rates. First Home Saver offers:
Bonus returns on your deposit savings, with no account management or transaction fees: 1.75% p.a. (90 days notice) or 0.85% p.a. (32 days notice)
Cash contribution: $2000 towards your first home expenses when you draw down your mortgage
Discounted mortgage rates: 0.25% p.a. off the bank's standard home loan rates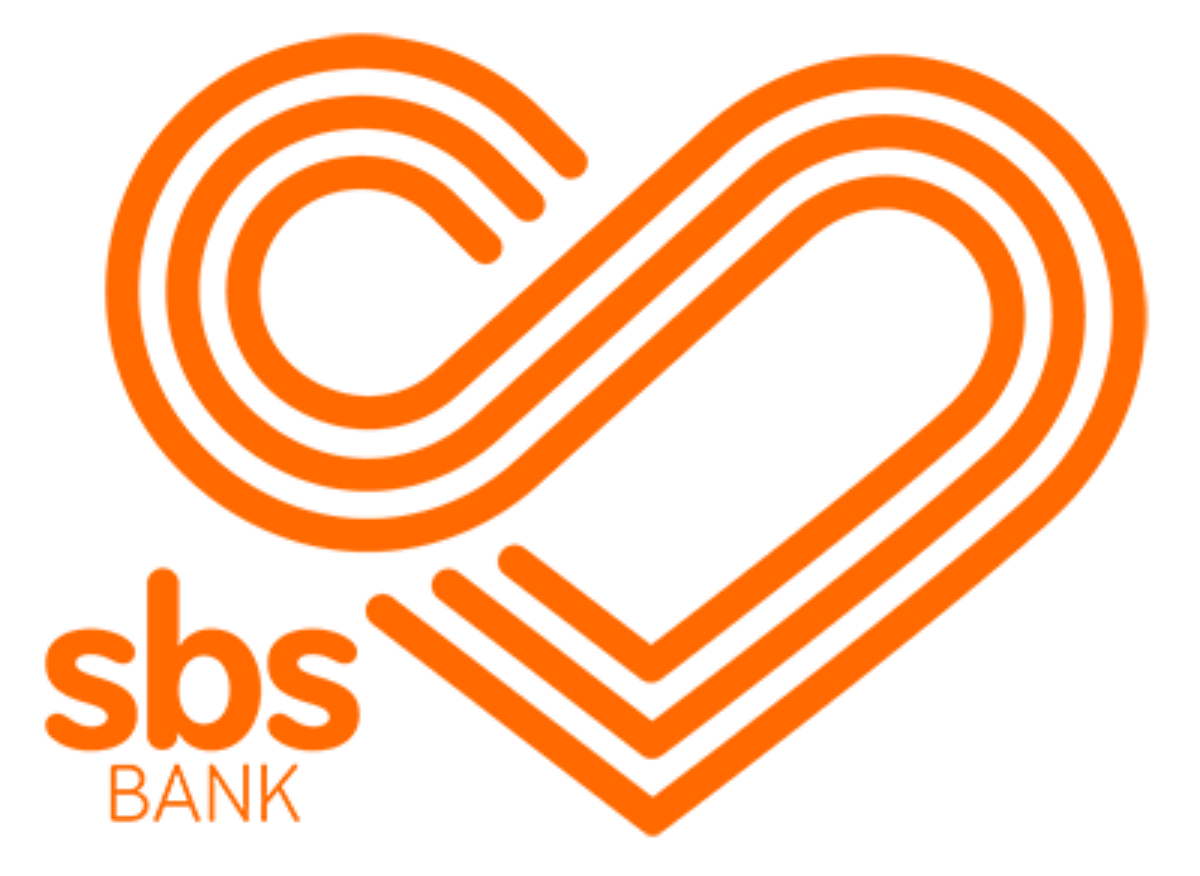 Best first home buyer home loans: SBS – FirstHome Combo
SBS Bank's FirstHome Combo offers a range of benefits for customers who bundle all their banking, insurance and KiwiSaver products with the financial provider:
Interest rate of 2.99% p.a. fixed for one year. Or, if you're building, a highly competitive floating rate of 2.24% p.a. during the construction process
$2000 cash to help cover the costs connected to purchasing your first home
$1000 to help cover your first year's home and contents insurance premiums on policies with SBS Insurance
Interest-free balance transfer up to $2000 for 24 months on an SBS Visa Credit Card
$1000 top-up for Lifestages KiwiSaver Scheme account(s)

Best first home buyer home loans: Squirrel – Launchpad
Launchpad is a hybrid blend of a regular mortgage and a personal loan. It's designed specifically for FHBs who earn too much to qualify for government assistance, but still need a little help with their deposit.
Saving for a traditional 20% deposit can add years to saving for a first home. But Launchpad cuts the deposit needed to 5%, for properties up to $800k, and up to 10% for more expensive homes.
House price

Maximum LVR
(Loan-to-value ratio)

Minimum deposit

Launchpad loan

$1,100,000

91%

$100,000

$1,000,000

$1,000,000

92%

$80,000

$920,000

$900,000

93%

$60,000

$840,000

$800,000

95%

$40,000

$760,000

$700,000

95%

$35,000

$665,000
How does Squirrel's Launchpad work?
Launchpad works by splitting the loan into two parts. The biggest part comprises the traditional base loan, while the other part is the equity loan.
Base Loan (80% of house price)
This works like a traditional 30-year mortgage, with a choice of a floating or fixed interest rate. Current rates:
Floating: 4.09%p.a.
1-year fixed: 4.86%p.a.
2-year fixed: 5.39%p.a.
3-year fixed: 5.53%p.a.
For the first five years of this loan, your repayments are set as interest-only. This means you can focus on paying off the equity part of the loan, which comes with a higher interest rate.
Equity Loan (up to 15% of house price)
This part of the loan works like a conventional personal loan. As such, the interest rate is a lot higher than the base loan. Current rate: 9.95%p.a. (subject to change).
The term of the loan is five years, which is the same as the interest-only period set for the base loan. During this time you can make extra payments at no extra cost, to pay off the loan faster.
The maximum equity loan available is $120,000, which means that if the house that you want to buy costs more than $800k, you'll need more than a 5% deposit.

Best first home buyer home loans: Kainga Ora First Home Loan
While the house-price caps under the First Home Loan are restrictive, it's still a great tool for those looking to purchase affordable homes.
The First Home Loan is a financial support program offered by Kāinga Ora, which acts as an underwriter on the loans. This allows a FHB to purchase a home with only a 5% deposit.
To be eligible, you must have earned no more than $95,000 (before tax) in the previous 12 months, or $150,000 (before tax) combined with your partner. You must also pay Lender's Mortgage Insurance, a premium of 1% of the loan amount, which is usually added onto your mortgage.
House price caps (less your 5% deposit)
| | | |
| --- | --- | --- |
| Region | Existing/older properties | New properties |
| Auckland | $625,000 | $700,000 |
| Queenstown-Lakes District | $600,000 | $650,000 |
| Kāpiti Coast District, Porirua City, Upper Hutt City, Hutt City, Wellington City | $550,000 | $650,000 |
| Hamilton City, Tauranga City, Western Bay of Plenty District, Waipa District, Hastings District, Tasman District, Napier City, Nelson City | $525,000 | $600,000 |
| Waimakariri District, Christchurch City, Selwyn District | $500,000 | $550,000 |
| Waikato District, Dunedin City | $425,000 | $550,000 |
| Rest of New Zealand | $400,000 | $500,000 |
As you can see, the usefulness of Kainga Ora varies region to region. For FHBs in Auckland, for example, it may be less relevant, as Auckland's median house price is almost double the house price cap offered. Whereas down south, on the West Coast and in Southland, the price caps are more workable.
---
Compare home loans with Canstar
If you're in the process of securing finance, you'll need to shop around to get the best deal. Which is where Canstar can help.
The table below displays some of the 2-year fixed-rate home loans on our database (some may have links to lenders' websites) that are available for first home buyers. This table is sorted by Star Rating (highest to lowest), followed by company name (alphabetical). Products shown are principal and interest home loans available for a loan amount of $500K in Auckland. Before committing to a particular home loan product, check upfront with your lender and read the applicable loan documentation to confirm whether the terms of the loan meet your needs and repayment capacity. Use Canstar's home loan selector to view a wider range of home loan products. Canstar may earn a fee for referrals.

Compare home loan rates for free with Canstar!
---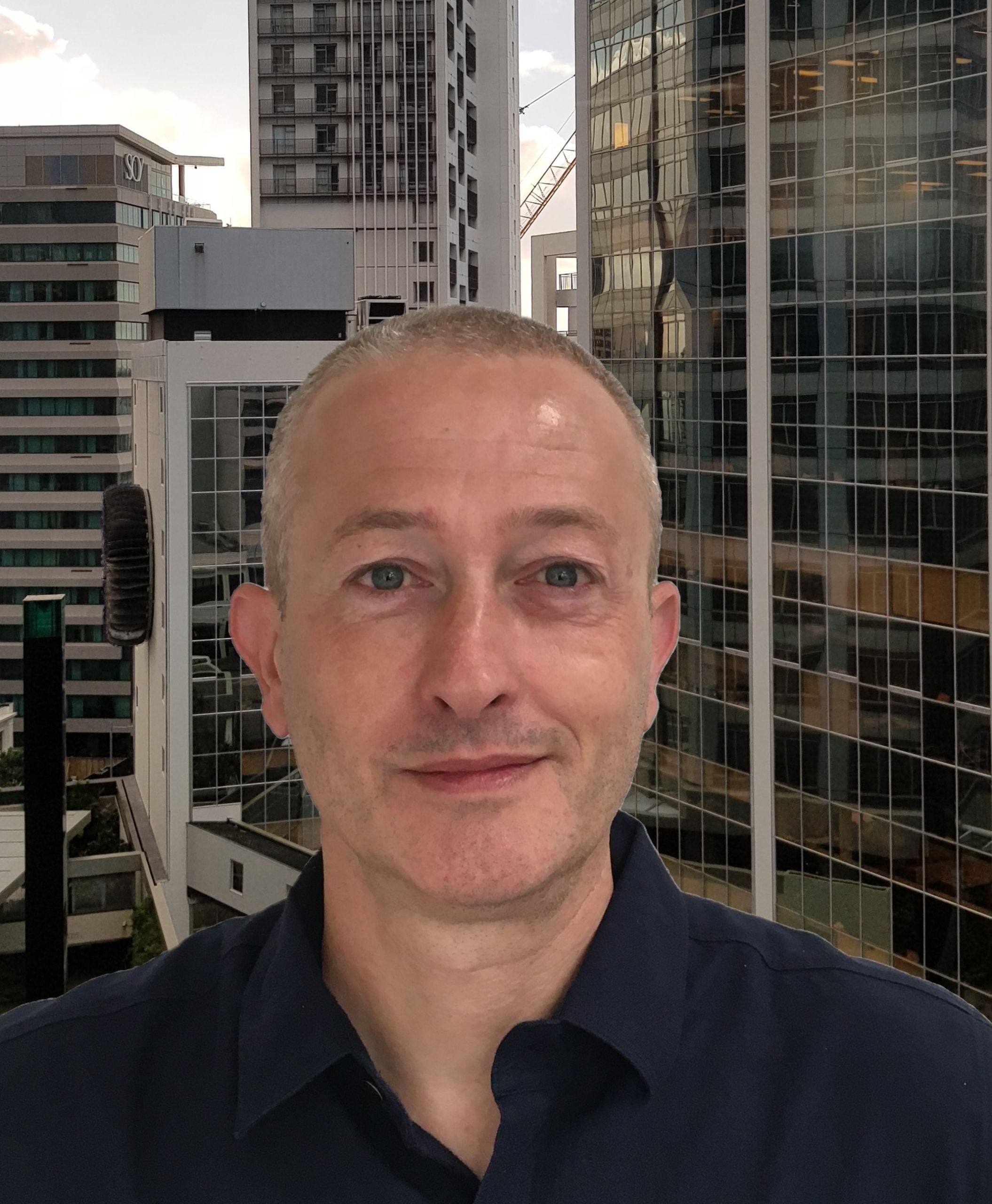 About the author of this page
This report was written by Canstar's Editor, Bruce Pitchers. Bruce began his career writing about pop culture, and spent a decade in sports journalism. More recently, he's applied his editing and writing skills to the world of finance and property. Prior to Canstar, he worked as a freelancer, including for The Australian Financial Review, the NZ Financial Markets Authority, and for real estate companies on both sides of the Tasman.
---
Enjoy reading this article?
Sign up to receive more news like this straight to your inbox.
By subscribing you agree to the Canstar Privacy Policy