If you've been hit with a hefty bill or your rent has gone up, fear not. It's time to get haggling and negotiate a better deal!
There's plenty of things we negotiate costs for in life. Maybe you've haggled over a handbag at a market, asked for a higher salary for your job, or sealed a big ol' discount on a new car. But there are other things for which you have every right to negotiate a better price. Canstar explores 10 below:
1. Rent 
Landlords can be pretty flexible. If you're eyeing up a new place to rent, it doesn't hurt to ask them if they'll consider reducing the weekly rent costs if it's slightly out of your budget; if they'll cover more utilities in the rent (maybe your internet or water usage); or if they'll accept a smaller bond (perhaps two weeks' rent instead of four). And if you're an existing renter and your landlord has raised your rent costs? Negotiate that cost, too, especially if you've proven you're great tenants and you've been there for some time. Maybe you could negotiate signing a longer lease if they lower the rate slightly, or maybe you'd be happy to pay the full amount if they agree to upgrade something in your home.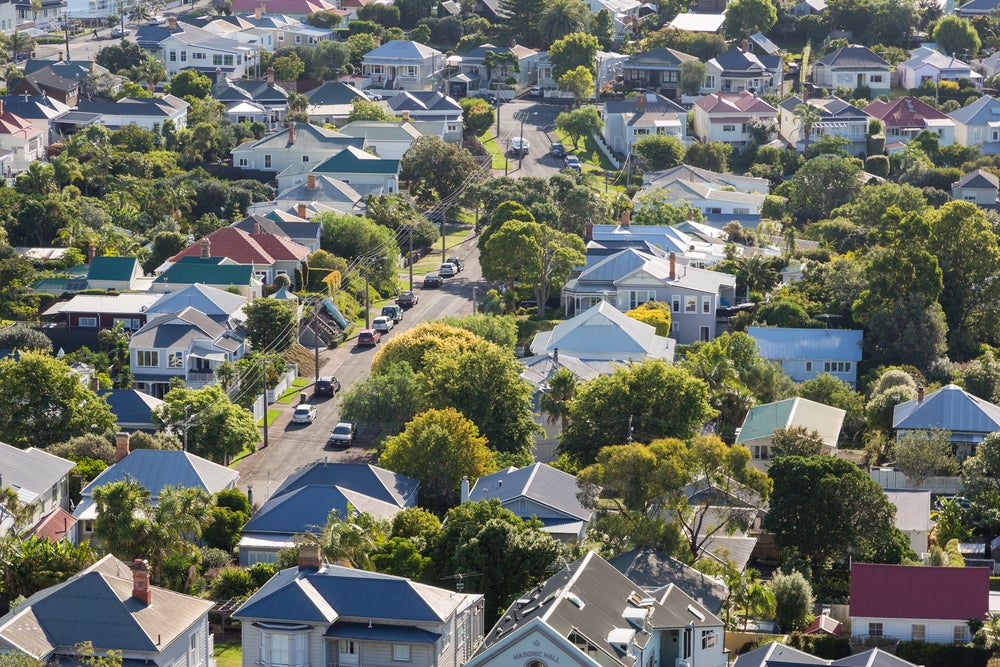 2. Internet 
There's a decent amount of competition for broadband in New Zealand. It's something you can definitely look into negotiating if you're in an area where multiple companies offer a service. Ultimately, each provider wants your coin. Get a few quotes from different providers and ask if a company can match the other's lowest rate, and ideally offer a better deal. Broadband providers offer plenty of perks and add-ons, like access to streaming platforms such as Lightbox, Netflix and Disney Plus. 
There's wiggle room here to get more for your dollar, too (maybe a provider could give you a year's access to Lightbox instead of six months' if you sign up to a plan with them, for example). Bundling your power and broadband is also becoming increasingly popular. There's the convenience of having just one billing cycle and one customer contact point for both services. See what kind of price you can negotiate if you commit to your provider supplying both your power and internet. For a comparison of the different broadband providers on the market, click this link.
3. Holiday homes
Holiday homes are a great thing to negotiate a lower cost for, especially in our current market in New Zealand. With fewer overseas visitors arriving on our shores, those in the tourism business might be more motivated to seal a good deal with you. Airbnb is a perfect example. You can message hosts directly and discuss rates. If you're going to commit to staying somewhere for a couple of weeks, it's highly likely your host will be willing to offer you a discounted rate. Maybe you're heading somewhere on a weekday and you can see a hotel or holiday home has no bookings that week. Reach out and ask if they have any better rates going, especially if it's off-season.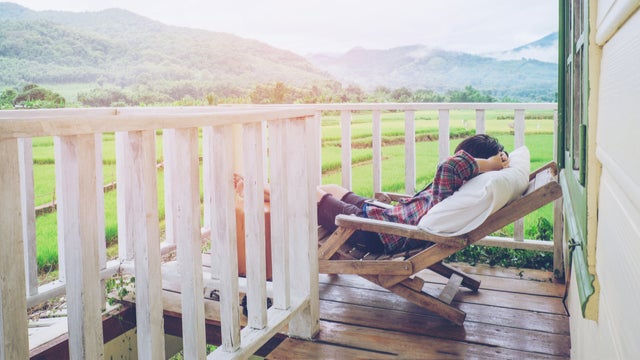 4. Credit card fees
Credit card providers are all vying for your attention – and your spending. They have sign-up offers aplenty. A number of credit cards have an annual fee, but you might be able to escape them. Say you've been a loyal holder of your credit card for a while, you use it often and pay on time, you have nothing to lose by asking your provider to waive the annual fee. Or if you're in the market for a new credit card, give the provider a call and ask them the best deal they can do for you. Do your research and be ready to quote others' offers to ask how they can do better. If you already know the type of credit card offer you're after, or are considering switching, you can use Canstar's credit card search tools to narrow down your search by offer type. Just follow the link below.
Compare credit cards with Canstar
5. Car maintenance
Have some work to do on your car? Plenty of garages are competing with each other in NZ, so check out all the competitors in your area. See if your preferred garage will match or beat the price of a local competitor. Or at least see if they'll throw in extra services. Breakdowns and issues with parts do happen, so make sure you're saving money where you can with repairs. 
6. Home Loan rates
If your home loan is up for renegotiation, use the opportunity to haggle yourself an even lower rate. First up, research the current home loan rates being offered by lenders in the market. Compare these against what rate you're currently paying – or the rates you've been offered from other lenders. Apart from the interest rate, if you're otherwise happy with your existing home loan and lender, phone them and ask them to lower the rate on your loan. Your knowledge of who is offering what home loan rate in the marketplace will help you discuss the situation with more authority. Don't be afraid to drop into the conversation what some rivals are offering. From a lender's point of view, it's far less expensive to retain an existing customer than it is to get a new one. You may be surprised what rate your lender will agree to. 
Compare home loan rates for free with Canstar!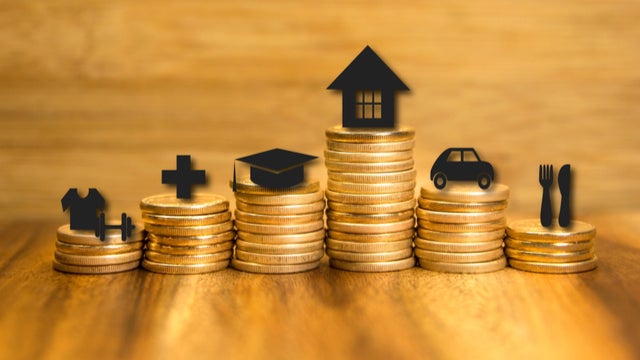 7. Dental bills
Dental bills are something you can negotiate prices on. The key is to negotiate beforehand. Don't get two fillings and then haggle over a $600 bill. Ask for a quote on the dental work needed beforehand and go from there. Comparison shop in your area, and check prices in other cities around NZ. Ask your dentist why you need a specific treatment, and whether there might be another way to address the problem. See if there are any discounts for paying the full amount up-front. If you're a loyal patient of your dentist and your family has been seeing them for years, chances are your dentist will try to do what they can to accommodate what you can afford, rather than lose your business altogether. 
8. Home maintenance
Sometimes you do just have to call in the experts for home maintenance issues. Whether it's for taming tree branches, fixing leaky plumbing, landscaping or installing a heat pump, always get competing quotes and don't be afraid to negotiate a better deal. 
9. Insurance
Typically your insurance rates won't decrease, but you can still negotiate what you're paying for your insurance. When your policy renews, shop around and get a few quotes from a competitive source, and then talk to your insurance agent with that new information in mind. Chances are, the company will offer you a better rate to keep you on their books. This applies for insurance of all kinds, including car, life, health and home insurance. 
10. Hairdressers
It may feel intimidating when you're at the hairdressers and they've quoted you far more than you're expecting before they start to snip or colour. You're quite literally in the hot seat if they've already sat you down and buttoned the coat around your neck. But ask them for a breakdown of what you're paying for, if there are other options to achieve the look you want, and whether they'd consider any discounts. They might be more inclined to give you a cheaper price if you commit to re-booking in a few weeks for a touch-up, for example.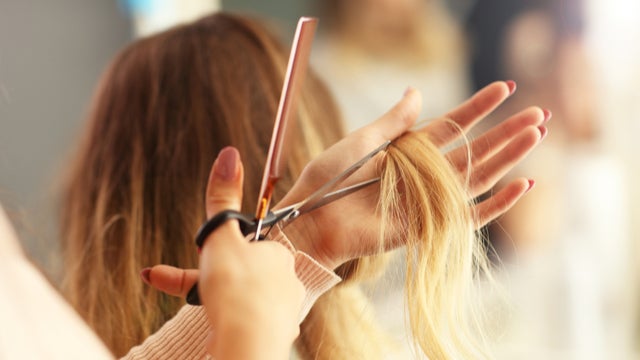 Food for thought
You might feel it's easier to simply pay the quoted price for something, but remember negotiating doesn't have to be aggressive or impolite. You just need clear communication about what feels comfortable for you price-wise. Plenty of industries are competing with other businesses and often won't want to lose you as a customer. What have you got to lose in asking? You might be surprised how much you're able to shave off a bill.
Enjoy reading this article?
You can like us on Facebook and get social, or sign up to receive more news like this straight to your inbox.
By subscribing you agree to the Canstar Privacy Policy