If you've an insurance policy you no longer want or need, can you cancel it early? And what happens if you do?
Can I cancel my insurance early?
Yes. Whether it be for your car or your cat, you can cancel any insurance policy at any time. However, some insurers may charge a fee for processing this cancellation.
If you've only just signed up for your insurance, and have quickly changed your mind, you cancel without any penalty and receive a full refund. Initial cooling-off periods are typically during the first 14-21 days of a policy.
What if I paid for the whole year upfront?
If you paid upfront you should be reimbursed any unused premiums. For example, if you paid for twelve months upfront, but are cancelling after just four, you should get eight months' worth of premiums back (less any fees). However, be sure to clarify this with your insurer.
Note that if you've already made a claim on your insurance the amount you get back may be impacted.
What happens to my car insurance if I sell my car (or home)?
Car insurance doesn't automatically stop if you sell your car. So, if you do sell your car either:
Contact your insurer and cancel your car insurance policy
Notify your insurer that you want to transfer your insurance policy to a new vehicle
The rule to remember here is that car insurance follows the car, not the driver. So if you buy a new car your old policy doesn't jump to the new car with you. It stays with the old car.
It's for this reason that your car is (typically) still covered under your policy even if your friend is driving it.
The same logic tends to apply to other insurable assets, such as a home. So if you're moving house, be sure to update your insurance policies.
---
Compare car loans with Canstar
If you are looking at getting yourself a new set of wheels but don't have all the cash needed, you're not alone: 80% of car buyers purchase their cars on finance. Shopping around for a new car is no doubt more thrilling than picking a personal loan. But there can be some serious savings available, just by comparing the personal loan market. And that's where Canstar can help!
The table below displays some of the unsecured personal loan products available on Canstar's database for a three-year loan of $10,000 in Auckland (some may have links to lenders' websites). The products are sorted by Star Rating (highest to lowest) followed by company name (alphabetical). Use Canstar's personal loan comparison selector to view a wider range of products on Canstar's database. Canstar may earn a fee for referrals.
Compare car loans with Canstar
---
How to cancel insurance
It should be pretty quick and easy to cancel any insurance policy.
Particulars on how to do so will vary between insurers but, typically, you can cancel your policy by visiting your insurer's website, signing into your account and following the necessary steps. Otherwise, be sure to contact your insurer for assistance.
Remember to organise any new insurance policies before you cancel!
If you're cancelling your insurance because you've found a better deal elsewhere, it's important you time things carefully. You don't want to find your car is completely uninsured for a time between policies.
A safe bet is to set the new policy to start one day before your old one ends. This way there will be no confusion about whether your car is covered.
---
Compare Outstanding Value Car Insurance with Canstar
Looking for great value car insurance? Each year, we release our car insurance awards, covering winners for Insurer of the Year, Outstanding Value, and Most Satisfied Customers. As part of our award results, you can view our Outstanding Value Star Ratings for different age groups, to help you find the best car insurance for you and your family. Below are our top rated providers in the 50+ Driver category. Click here to view our complete car insurance Star Ratings for all age groups.
NZ +50-year-old Driver: Comprehensive/Full Cover
See here for our ratings methodology. The table above is an abridged version of our research. For the full results of our latest Car Insurance Ratings and Award, click here.
---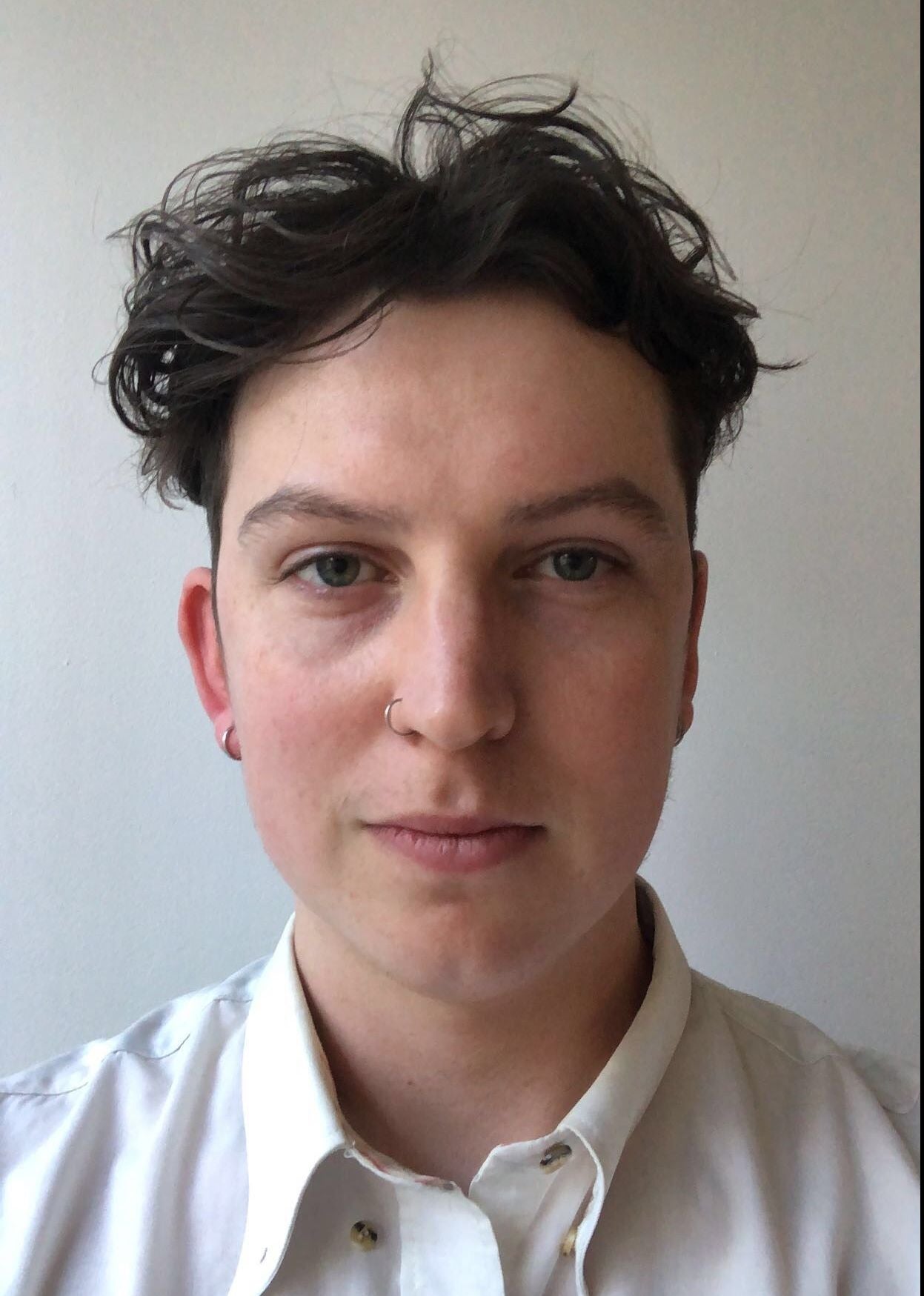 About the author of this page
This report was written by Canstar Content Producer, Andrew Broadley. Andrew is an experienced writer with a wide range of industry experience. Starting out, he cut his teeth working as a writer for print and online magazines, and he has worked in both journalism and editorial roles. His content has covered lifestyle and culture, marketing and, more recently, finance for Canstar.
---
Enjoy reading this article?
You can like us on Facebook and get social, or sign up to receive more news like this straight to your inbox.
By subscribing you agree to the Canstar Privacy Policy