Don't miss out on the best in online banking. Canstar's latest research reveals the bank that provides its customers the best online services and tools.
When was the last time you went to a bricks and mortar bank for your everyday banking needs? According to Canstar's 2020 research into Kiwis' banking habits, just 5% of us still bank at a high street branch.
The rest of us tap and swipe on screens and keyboards: 65% use mobile phones and tablets, the other 35% type away at desktop computers.
But while online services have become an integral part of the banking and financial landscape, not all apps and banking websites are created equally. Different banks offer widely different services online, and levels of user-friendliness can vary.
That's why each year, Canstar's expert research team compares online platforms across New Zealand and awards the best provider our award for Bank of the Year | Online Banking.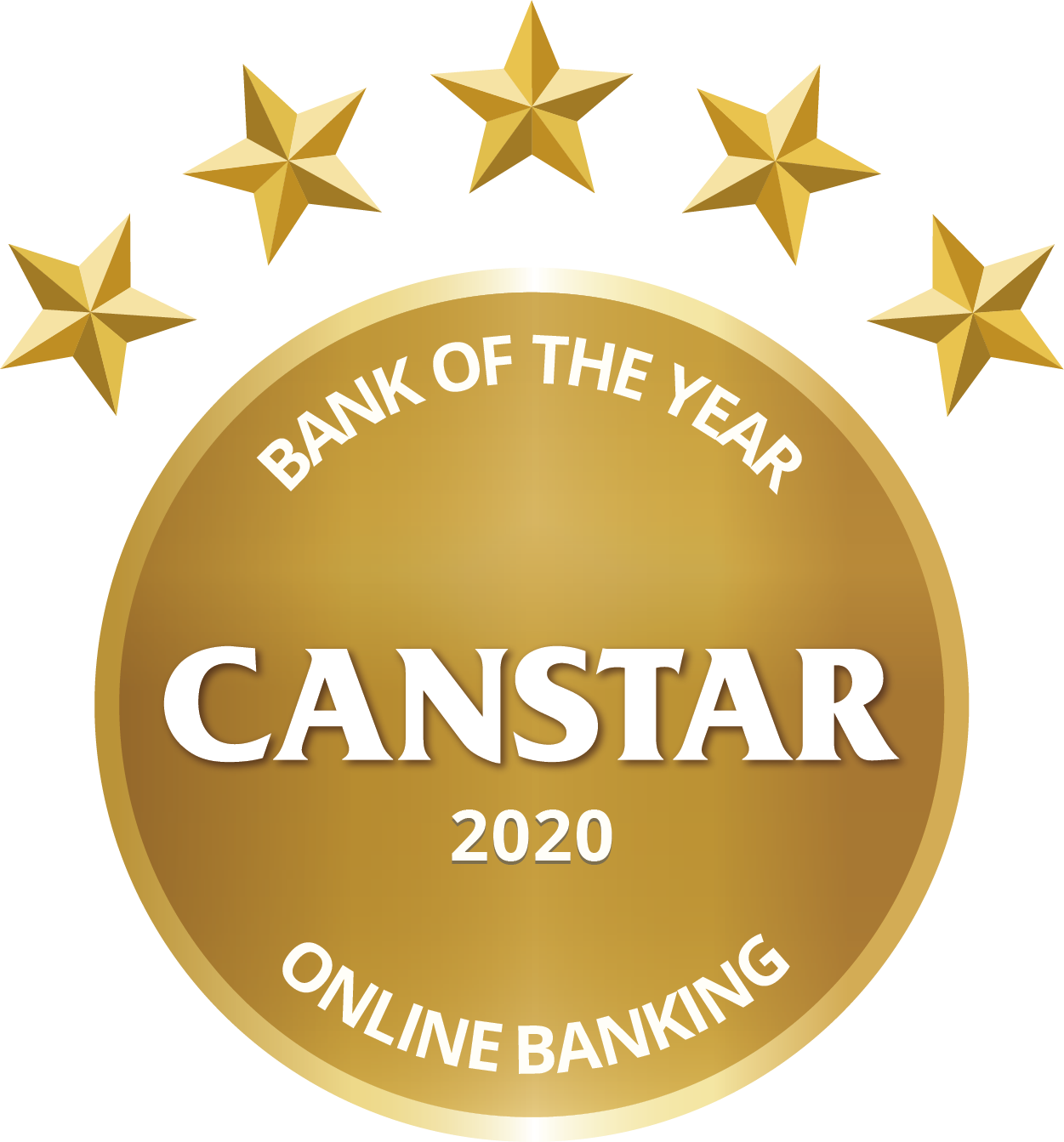 Bank of the Year | Online Banking Award
To decide on the winner of the award, our research team uses a sophisticated methodology that recognises institutions that offer quality online services, and rates new features that enhance the consumer experience.
This year our research team looked at 200 different online features, across the following institutions: ANZ, ASB, BNZ, The Co-operative Bank, Heartland, HSBC, Kiwibank, SBS, TSB and Westpac.
The main categories covered, included:
Functionality – from day-to-day banking features, to tools and services
User experience – an institution's ability to provide an intuitive and user-friendly platform
Customer satisfaction
And the winner is, for the third year in a row – the BNZ!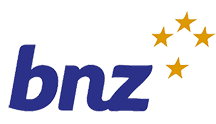 BNZ – Winner of Canstar's Bank of the Year | Online Banking Award 2020
The fact that this year's win completes a hat-trick for the BNZ is an indication of the strength of the bank's online services. Our researchers noted that the bank is particularly strong on its mobile offering, through the BNZ Mobile app.
In addition to offering the main features you'd expect from any standard online banking service, the BNZ Mobile app offers some handy extra tools, including the ability to:
Accurately track your expenditure, for example what you spend on groceries, bills, entertaining, health and transport, etc
Manage cashflow – see what's coming in and out of account and set expenditure goals
Receive budgeting advice
Apply for credit cards and deposit accounts
Link your Trade Me account and pay for items
When comparing financial institutions, there is often little differentiation when it comes to interest rates and fees – as banks are happy to match or undercut competitors' rates.
What makes a bank standout from the rest, is its level of service. And, increasingly, this means the online tools and apps it provides its customers to give them control over their finances.
So, if you're one of the 95% of Kiwis switched on to online banking, is your financial institution providing you the best online experience? Because if not, perhaps it's time you logged on with the BNZ, the winner of Canstar's Bank of the Year | Online Banking Award 2020!
---
To read more about our 2020 Bank of the Year | Online Banking Award, click on the button below.
Compare online banking providers for free with Canstar!
Enjoy reading this article?
Sign up to receive more news like this straight to your inbox.
By subscribing you agree to the Canstar Privacy Policy
---