The Co-operative Bank wins Canstar's 2020 award for Most Satisfied Customers | Personal Loans.
Sometimes in life, we all need a little extra cash, whether it's for a new car, a much needed holiday or to just consolidate other debts. And, thankfully, there is an easier way to go about it than spending big on lotto tickets: a personal loan.
There are many reputable financial institutions in the market willing to lend, from the big banks to smaller loan companies. But which one can you trust? Which has the best rates and value for money? And which offers flexibility and the best customer service?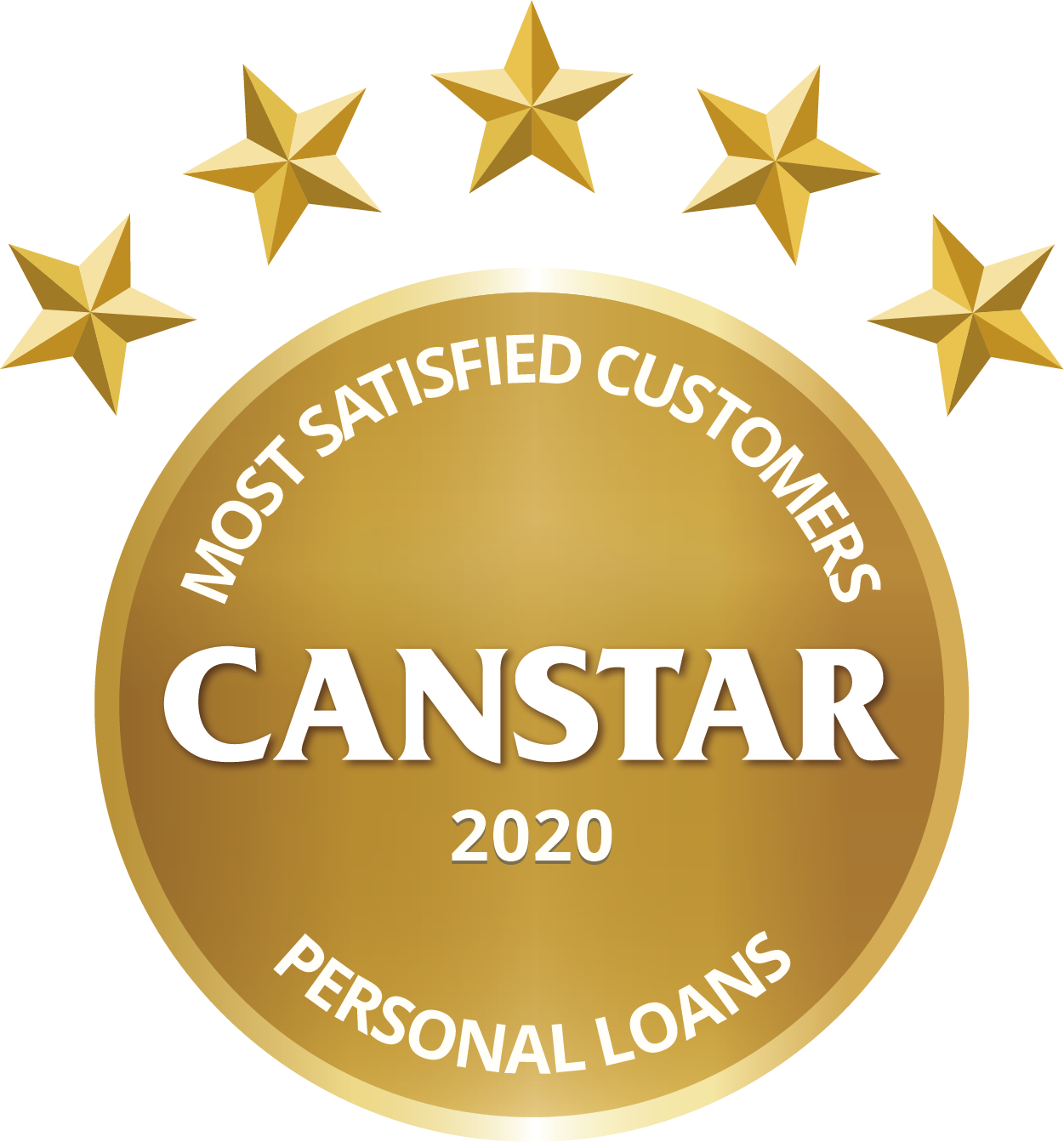 As part of our mission to inform consumers of the best NZ has to offer, Canstar canvassed the opinions of 808 New Zealanders who had a personal loan, across a range of categories, to measure and track their satisfaction.
To decide which personal loan provider offers the best level of customer satisfaction, each was rated across the following categories:
Application Process
Customer Service
Interest Rate
Loan Flexibility
Value for Money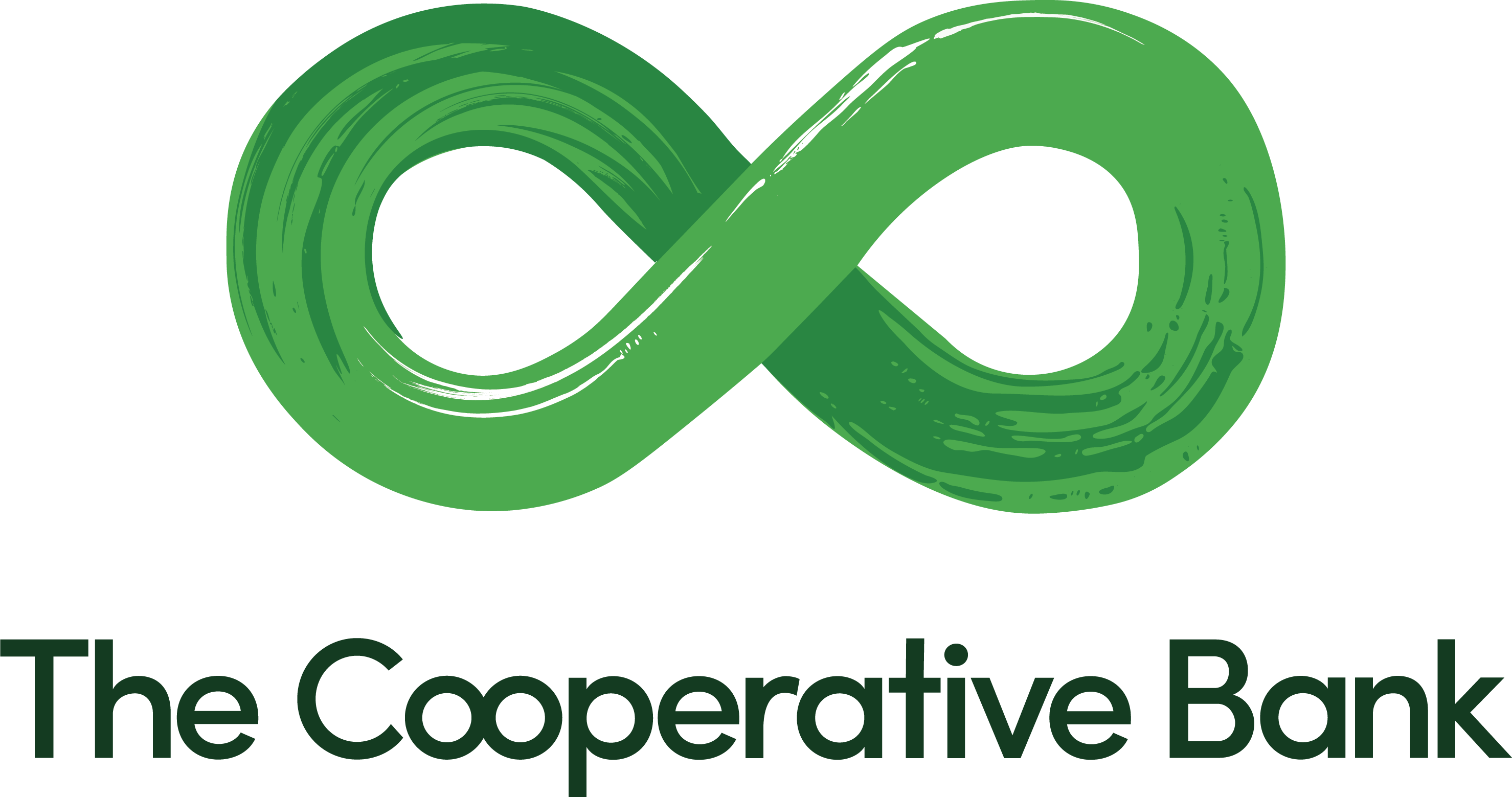 Coming out on top is The Co-operative Bank. The result is a great achievement for the Wellington-based bank. Out of the eight lenders in our survey, The Co-operative Bank is the only one to win a 5 Star rating, earning a clean sweep of top marks in every category, including Overall Satisfaction.
Back in second place in our rankings, Westpac is its closest rival, earning 4 Star rankings in all categories.
What Customers Want
Again and again in Canstar's research into customer satisfaction, we discover that service comes before cost as a main driver of satisfaction. And it is no different when it comes to personal loans.
The actual interest rate charged is of less concern than Value for Money for those in our survey. And even then Value for Money is slightly pipped to the post by Customer Service, indicating that the cheapest product is not always the best! Overall, the main drivers of satisfaction:
| | |
| --- | --- |
| Drivers of satisfaction | % |
| Customer Service | 28% |
| Value for Money | 26% |
| Loan Flexibility | 16% |
| Application Process | 15% |
| Interest Rate | 15% |
What We're Borrowing For
Overall, most people in our survey had taken out a personal loan to clear other debts: 25% said they'd used the money to pay off other debts, while 10% had used the money to pay the balance on their credit cards.
This is a good idea, as it's often cheaper and easier to pay one debt at a lower level than multiple debts at differing rates. When it comes to purchases, most people in our survey (27%) had taken out a personal loan to purchase a car, while 13% had used the money for home renovations and 9% to head off on holiday.
What's surprising is that only 20% had shopped around to get the lowest priced deal, which means 80% of people could be paying more for their loan than they need to.
So don't let that happen to you. If you're thinking about taking out a personal loan, shop around for the best deal, and let Canstar be your guide. Because on the basis of our expert research, we can confidently recommend The Co-operative Bank, winner of our award for Most Satisfied Customers | Personal Loans.
Enjoy reading this article?
You can like us on Facebook and get social, or sign up to receive more news like this straight to your inbox.
By subscribing you agree to the Canstar Privacy Policy