Canstar looks at the best car insurance for drivers aged 25-29 to help you get the best deal.
Finding the best car insurance isn't always easy. Not only do insurers make it hard to compare prices, but their policies and deals change depending on things as trivial as your age. For example, young drivers are notoriously treated unfairly by insurers. Or perhaps, fairly, given that young drivers are the most likely to cause accidents and make insurance claims!
But once you hit the age of 25, you can sigh a breath of relief. To make up for the impending quarter-life crisis, you get the benefit of your car insurer no longer charging you a premium just because of your age.
So if you've just hit the big two-five, it could be time to review your car insurance. Or, even if you are in your late twenties, it's always a good idea to review your car insurance annually, to ensure you are getting the best car insurance for you.
So, which insurer provides the best car insurance for drivers aged 25-29?
Car insurance for drivers aged 25-29: What's the story?
Thankfully, drivers in this age bracket get offered insurance that is much more reflective of their personal situations. Whereas young drivers and, to some degree, older drivers both get boxed into a broad generalisation of how people their age drive, the same can't be said for this age bracket.
Basically, the price you get offered will be largely based on your own personal driving history. Alongside all the other little variables that impact the price of your insurance cover:
How to save on insurance
Some tips to help you get the best deal on car insurance include:
Choose a higher excess – doing so means you'll have to pay more when making a claim, but will bring down premiums
Pay upfront – instead of paying monthly, you can pay for the whole year up front for a discount
Shop around – compare providers to find which ones could be best for you. Then, get a few quotes from those providers to get the best price
Keep your car secure – if you have a garage or secure off-street parking, your car is at less risk of break-ins. Which can bring down the price of insurance
Drive safely – accidents or even road violations can impact your insurance. A clean driving history can get you better deals, and benefits like no claims bonuses
Limit who can drive your car – excluding cover for young drivers can help you save on premiums
Bundle your insurance – does your provider also have home and contents insurance? Bundling both can earn you a discount. Make sure any other policies are both a good deal and right for you
Insure your car for its market value – this means instead of insuring your car for a fixed price (agreed value) your car is insured for what it is worth at the time of any accident. Roughly, what the car would've sold for on Trade Me
Choose your extras carefully – there are plenty of add-ons to be had. But if they come at an extra cost, make sure they're worth it
Buy online – most of us buy online anyway. But if you're one of the few people going in-store to get your insurance, you're probably paying more than you have to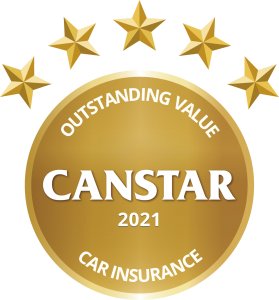 The best car insurance: drivers aged 25-29
Each year, we release our car insurance awards, covering winners for Insurer of the Year, Outstanding Value, and Most Satisfied Customers. As part of our award results, you can view our Outstanding Value Star Ratings for different age groups, to help you find the best car insurance for you and your family. You can view our 5-Star winners for drivers 25-29 below, or click here to view our car insurance Star Ratings, in full.
| | | | |
| --- | --- | --- | --- |
| Star Rating | Company | Product | Further Information |
| | | Everyday Plus | |
| | | Comprehensive | |
| | | Comprehensive | |
| | | Comprehensive | |
---
---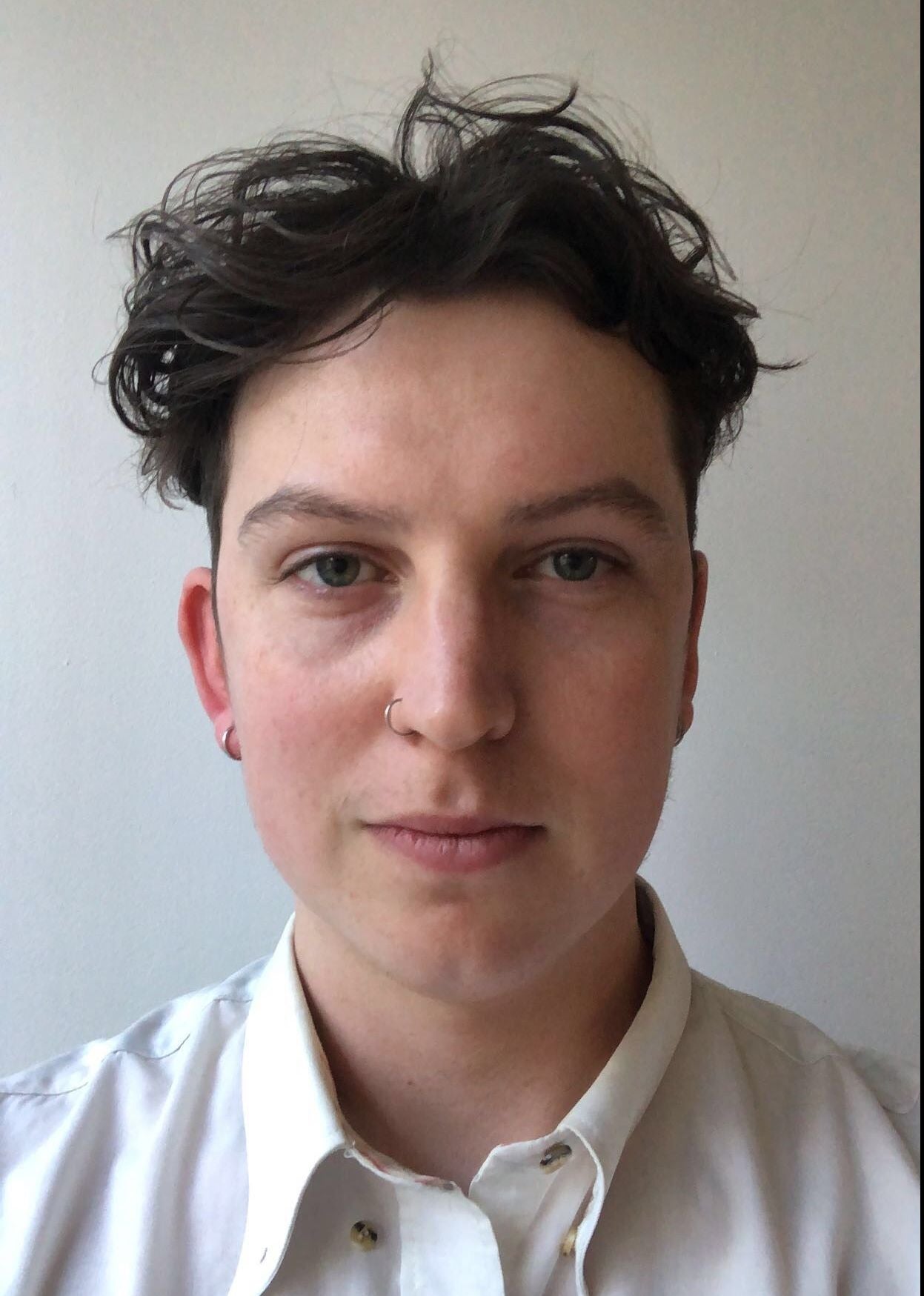 About the author of this page
This report was written by Canstar Content Producer, Andrew Broadley. Andrew is an experienced writer with a wide range of industry experience. Starting out, he cut his teeth working as a writer for print and online magazines, and he has worked in both journalism and editorial roles. His content has covered lifestyle and culture, marketing and, more recently, finance for Canstar.
---
Enjoy reading this article?
You can like us on Facebook and get social, or sign up to receive more news like this straight to your inbox.
By subscribing you agree to the Canstar Privacy Policy