Plenty of car insurance plans offer no claims bonuses. But what exactly is a no claims bonus? And is it something you should be thinking about?
What is a no claims bonus?
A no claims bonus, or, sometimes, a no claims discount, is a feature that is offered by a car insurance provider. It's basically a reward for you being a careful driver. Or rather, for not costing your insurer any money in payouts. If you make no claims on your car insurance, you receive a no claims bonus in the form of reduced premiums.
How much can I save?
How much you can save isn't always clear. Car insurance providers don't tend to share how much of a discount their customers receive. Additionally, the size of a no claims bonus depends on a variety of factors.
For example, most insurers will increase the size of your discount for each year you maintain it. So every time you renew, you could get a larger discount. While there is no set rule, it's typically up to a limit of five years. After this, the discount is still applied, but it doesn't get any bigger.
Some other factors that can influence a no claims bonus include:
Your driving history
How long you've been driving
Whether your insurer lets you transfer over a no claims bonus you had with a previous insurer
It's also important to know that a no claims bonus isn't necessarily saving you money at all. If your premiums are high then, despite the discount, you could still be overpaying.
Furthermore, you could find your premiums actually go up each year, even with a no claims discount. This can happen for a variety of reasons, such as changes to the car you drive, who is driving it, and any incidents you may have had, even if you didn't claim on them.
How does a no claims bonus work?
When it comes time to renew your car insurance policy, if you haven't made any claims during the previous year (or policy period), you could receive a discount on your next year's insurance. Each time you renew, if you still haven't claimed, you could continue to receive the no claims bonus. As mentioned above, the discount typically grows each year for up to five years.
Do note, that if you let your insurance plan expire, and then go to sign up again, you may not be able to get the bonus. So it's important to renew your policy before it expires.
Your no claims bonus typically lasts for as long as you make no claims. But should you need to claim, and you were at fault, you may lose the bonus. And even if you weren't at fault, you could still find you lose your no claims bonus. It pays to talk to your insurer about the finer details.
Additionally, if you make a claim, some insurers may drop the bonus altogether, while some may simply drop you down a level. For example, if you were on your third year of a no claims bonus, you may go back to the discount applied at the second year.
Do all insurers offer a no claims bonus?
No. So it's something you need to check when comparing car insurance providers. Additionally, some home and contents insurance providers also offer no claims bonuses, which could be worth looking into.
Is a no claims bonus worth it?
A no claims bonus can be a fantastic way to save money. But there's plenty more to consider when deciding on car insurance. A few things include:
Are your premiums competitively priced? If you're overpaying, the bonus may not provide any savings
If you make a claim and lose your no claims bonus, is your policy still good value for money?
Are there any conditions or terms that can affect the value you get? For example, some insurers allow certain small claims (such as lost keys or glass repairs) to be made without impacting your no claims bonus
What other benefits are there to be had? Can you bundle your home and contents insurance with the same provider for a further discount?
Besides price, how does your insurer compare in terms of customer service, communication, ease of claim and other drivers of satisfaction?
---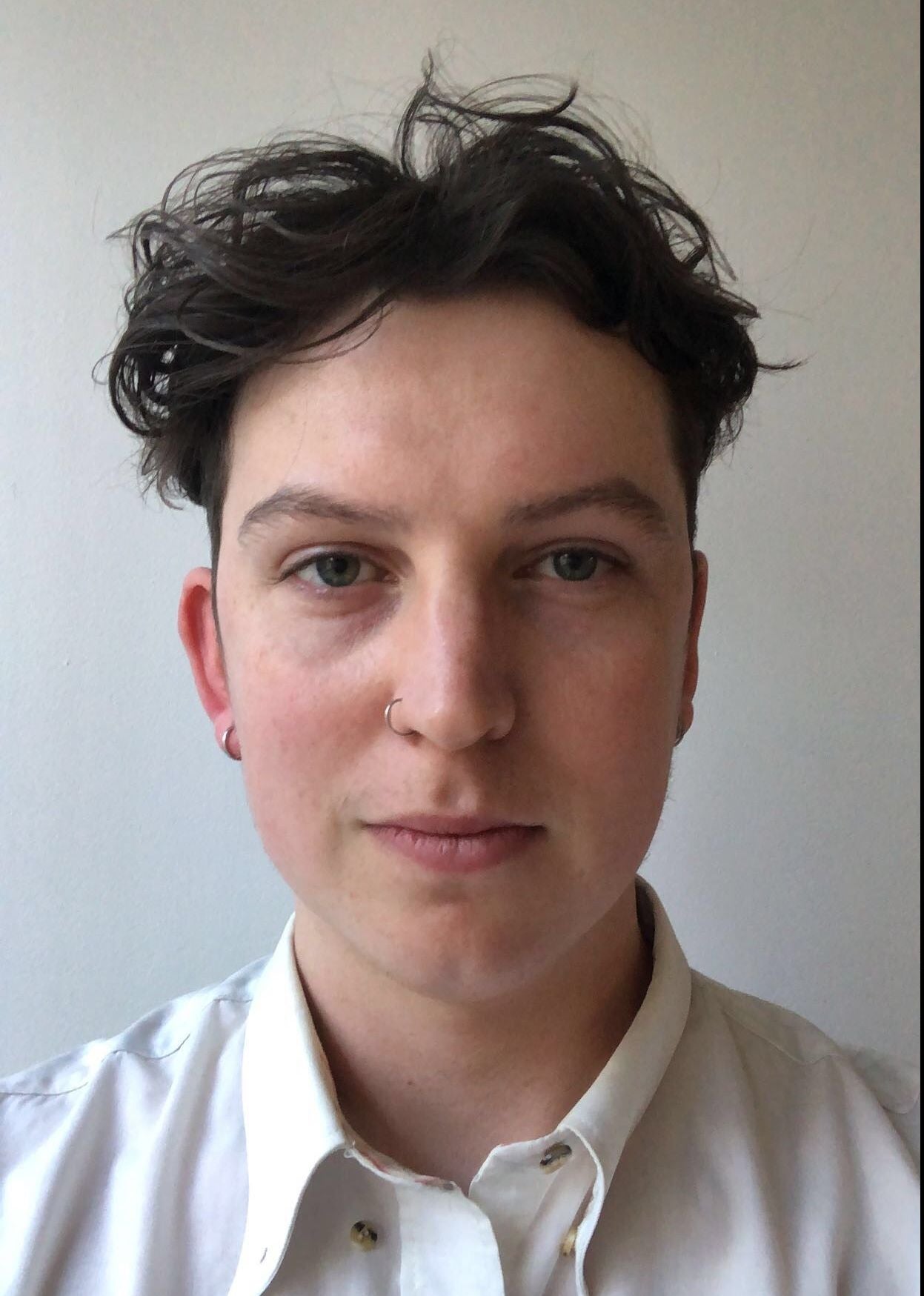 About the author of this page
This report was written by Canstar Content Producer, Andrew Broadley. Andrew is an experienced writer with a wide range of industry experience. Starting out, he cut his teeth working as a writer for print and online magazines, and he has worked in both journalism and editorial roles. His content has covered lifestyle and culture, marketing and, more recently, finance for Canstar.
---
Enjoy reading this article?
You can like us on Facebook and get social, or sign up to receive more news like this straight to your inbox.
By subscribing you agree to the Canstar Privacy Policy