Electric cars (EVs) don't come cheap, so if you're on a budget what options do you have? Canstar guides you through the cheapest electric cars in New Zealand.
The EV market has exploded over the past few years, as cars of all shapes and sizes have gone electric. In fact, if you look at the top-selling electric cars in New Zealand, the list largely consists of SUVs. So while there are still plenty of zippy little electric hatchbacks about, you're choices are by no means limited.
There's even rumoured to be an all-electric Toyota ute on the way, set to rival the Hilux.
But providing Kiwis with a host of electric SUVs and utes isn't the only barrier to converting the masses. There's also the price. Which, even with government incentives and lower operating costs, remains high.
So for those in the market, but on a budget, Canstar takes a look at the cheapest electric cars in New Zealand.
---
In this article we cover:
The cheapest electric cars in New Zealand
What is the Clean Car Discount?
Cheaper options? Second hand EVs and hybrids
Benefits of an electric car
---
The cheapest electric cars in New Zealand
Below we have listed the three cheapest electric cars in New Zealand, along with an overview of each model. Prices listed are taken from the retailer website, and do not include the government's Clean Car Discount, which you can learn more about below.
The cheapest EVs in New Zealand
| | | |
| --- | --- | --- |
| Car model |  Starting Price | Clean Car Discount Price |
| MG ZS EV | $48,990 | $40,365 |
| Mini Electric | $60,400 | $51,775 |
| Peugeot e-208 | $61,990 | $53,365 |

MG ZS EV
New Zealand's cheapest EV, and by a long shot, too. The MG ZS EV, currently sits at a price point unheard of in the EV market, and remains a popular entry for many. The SUV offers plenty of power and grunt, and all the modern features you'd expect from a new vehicle.
The MG ZS EV features:
263km range on a single charge
5-star safety rating
10.1-inch touch screen display
Driving assist features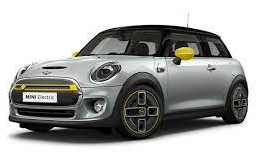 Mini Electric
There's an almost $12,000 jump from the cheapest, to second cheapest EV in NZ.
Despite the overwhelming popularity of SUVs, the Mini Electric, or Mini Hatch EV, is a testament to the fact that there's still a place for small cars in New Zealand's EV market.
The Mini Hatch EV features:
233km range on a single charge
3-star safety rating
Heads-up display puts key info directly onto your windscreen
Driver assistance features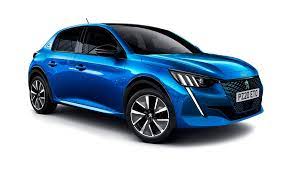 Peugeot e-208
The Peugeot e-208 may be small, but for one of the cheapest EVs on the market, it is seriously impressive. A strong selling point is the range, which is advertised at a huge 348km on a single charge.
It looks great, too, it's sleek and sporty design ensures this isn't your grandma's Peugeot.
The Peugeot e-208 features:
348km range on a single charge
4-star safety rating
Heads-up display puts key info directly onto your windscreen
Driver assistance features
Normal, Sport, and Eco drive modes
---
Car Insurance | Most Satisfied Customers
Looking for the best car insurance? The grid below reveals some of the best New Zealand car insurance providers as voted by their customers, including State, the five-star winner of our prestigious award for Most Satisfied Customers | Car Insurance.
---
Insurance Brand

Overall Satisfaction

Value for Money

Cost

More Info
---
---
---
See here for our ratings methodology. The table above is an abridged version of our research. For the full results of our 2021 Most Satisfied Car Insurance Ratings and Award, click here.
---
What is the Clean Car Discount?
The Clean Car Discount is a government initiative introduced in July 2021. As electric and Hybrid vehicles are typically costlier than internal combustion engine (ICE) vehicles, the initiative was designed to encourage Kiwis to opt for carbon-friendly vehicles by making them more accessible.
Initially, it provided fixed cashback rebates for consumers that purchased electric (BEV) and hybrid (PHEV) vehicles. Those rebates were: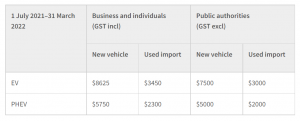 As of April 1st 2022, updates to the Clean Car Discount scheme have changed the way it's implemented. Notably:
Fixed rebate amounts have moved to a sliding scale based on the emission levels of the vehicle
All low emission vehicles, including ICE vehicles, can qualify for a rebate
In addition to rebates for low emission vehicles, fees for high emission vehicles have been added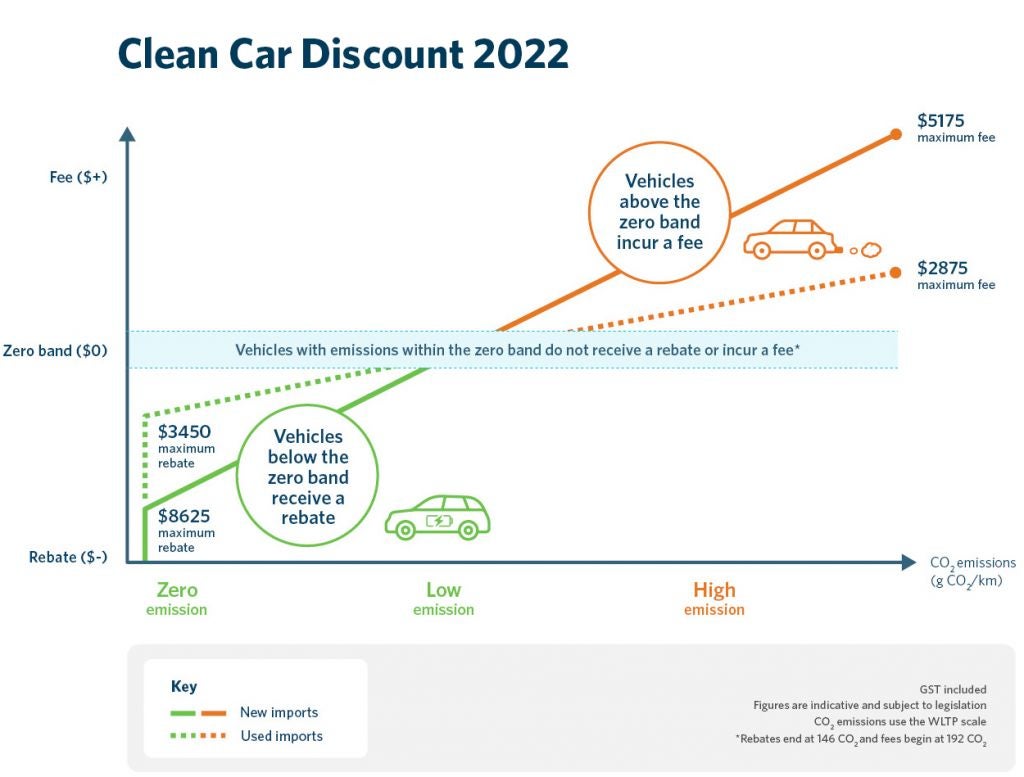 As you can see from the above graph, any vehicles below the zero band receive a rebate. The more environmentally friendly the vehicle, the larger the rebate. Some petrol/diesel vehicles may qualify, but any significant rebates will likely be on hybrid and electric vehicles. As a part of the changes, a feebate is now applied to high emission vehicles in the same way as the rebate. Any vehicle that falls above the zero band will incur a fee. The higher a vehicle's emissions, the larger the fee.
How do I receive the discount?
To qualify for the discount your vehicle must:
Cost less than $80,000 including GST and on-road costs
Be new or new to New Zealand (used-import) registered for the first time in New Zealand from 1 April 2022.
Have a safety rating of 3-stars or more on the RightCar website at the time of registration
Following the purchase of an eligible vehicle you (the registered person) will need to apply for the rebate online (providing the sale agreement, plates number and your bank account). Waka Kotahi will then transfer the rebate to your account.
For more details on the Clean Car Discount, click here.
Are there any cheaper options? What about second-hand electric cars or hybrids?
Second-hand
If you're truly on a budget, Trade Me is awash with cheap, second-hand EVs under $10,000. These could be a great option for a second car, great for work commutes and weekend errands. But bear in mind that most of these models are from the early to mid-2010s and the battery capacity will have reduced. So they won't achieve the full range that was originally advertised on them. Not to mention, these older models just don't have the range or features of modern EVs.
If you do go for an EV pushing a decade old, you might just have to factor in a potential battery replacement in the coming years.
If you can stretch your budget to $20,000 or even $30,000, then your options open up. With plenty of makes and models only a few years old.
It is, however, worth noting that second-hand vehicles are not eligible for the Clean Car Discount unless they are new to New Zealand. That is, they are a used import. So if you're buying it from a private seller that has already had it registered in NZ, you won't get the government rebate.
Hybrids
Another option could be opting for a plug-in hybrid (PHEV). These have a smaller electric battery, that can be plugged in and charged, alongside a petrol motor to fall back on. Typically, these are cheaper than EVs. But even the cheapest plug-in hybrid costs more than the MG ZS EV. So that remains your cheapest option if buying new.
If you are looking at the second-hand market, you may have more options if you are open to a PHEV. The presence of a petrol motor can also lessen the worry about deteriorating battery performance.
---
Compare car loans with Canstar
The table below displays some of the unsecured personal loan products available on Canstar's database for a three-year loan of $10,000 in Auckland (some may have links to lenders' websites). The products are sorted by Star Rating (highest to lowest) followed by company name (alphabetical). Use Canstar's personal loan comparison selector to view a wider range of products on Canstar's database. Canstar may earn a fee for referrals.
Compare car loans with Canstar
---
 What are the benefits of electric cars?
Despite electric cars being more expensive to purchase, they can be drastically cheaper in the long run. For example, if you're paying the average electricity price in New Zealand, then charging an EV works out to the equivalent of paying about 30-40c per litre.
Furthermore, many electricity providers now offer EV power plans that offer discounted or even free power during the nights. So if you charge your EV during these hours, you may not even need to cough up that 30c per litre.
Some other benefits to electric cars are:
Cheaper ongoing costs – Petrol costs aside, EVs typically have lower maintenance costs
Environmentally friendly –  the total emissions per mile for battery-powered cars are lower than comparable cars with internal combustion engines. Especially in NZ where much of our energy comes from renewable sources
Clean car discount – EVs and plug-in hybrids qualify for a government rebate
They're smooth and quiet – there's no engine noise and with no gears to work through, an EV is able to apply full power as soon as you touch the accelerator
Exempt from road user charges – until March 2024
Added safety – the weighty battery pack gives your EV a lower centre of gravity, so it's less likely to roll. The lack of petrol or diesel also reduces the likelihood of it catching fire in a crash
NZ's climate is ideal for electric cars – extreme heat and cold can impact an electric car's battery life. Thankfully, many parts of NZ has an ideal temperate climate
---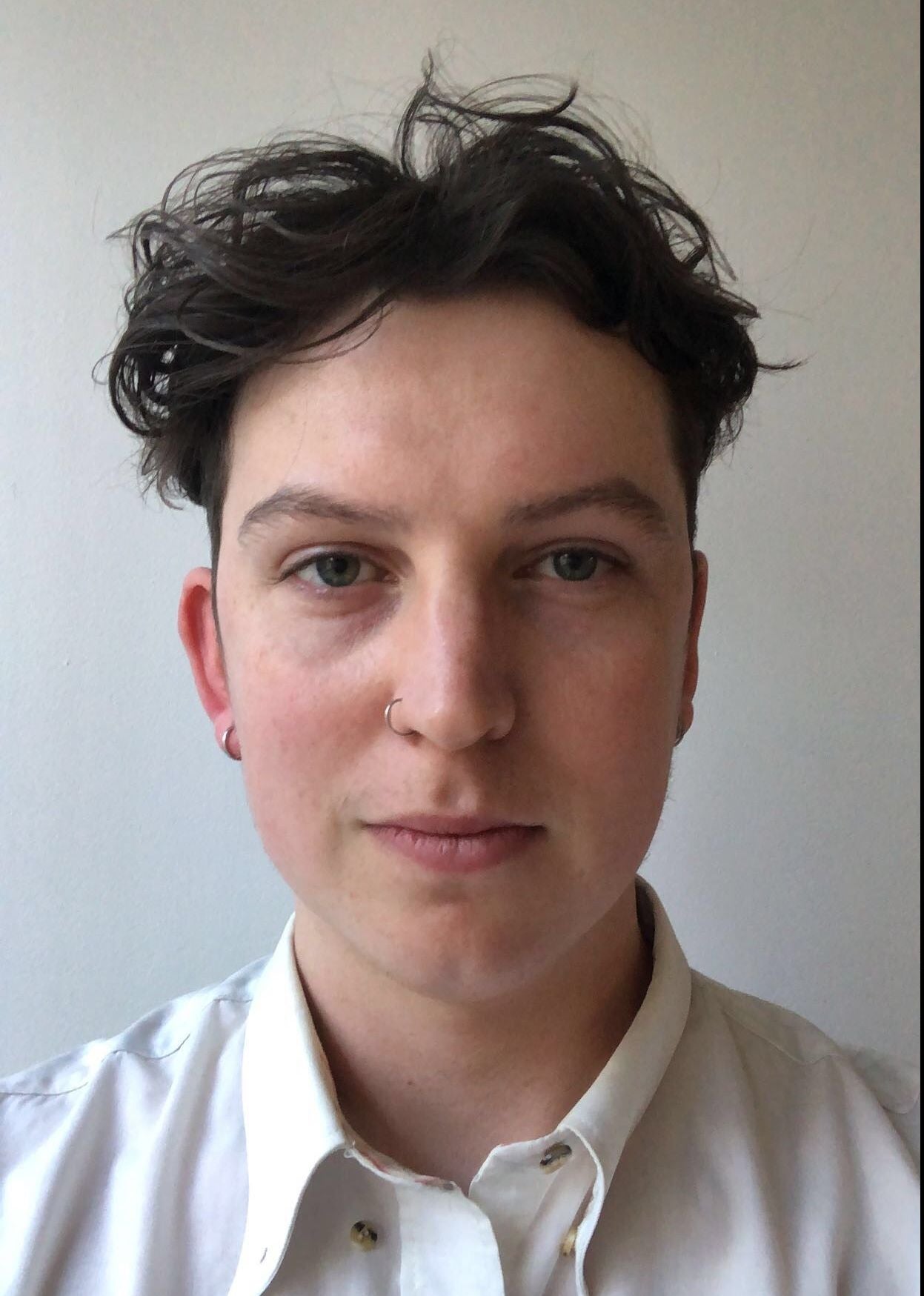 About the author of this page
This report was written by Canstar Content Producer, Andrew Broadley. Andrew is an experienced writer with a wide range of industry experience. Starting out, he cut his teeth working as a writer for print and online magazines, and he has worked in both journalism and editorial roles. His content has covered lifestyle and culture, marketing and, more recently, finance for Canstar.
---
Enjoy reading this article?
You can like us on Facebook and get social, or sign up to receive more news like this straight to your inbox.
By subscribing you agree to the Canstar Privacy Policy