Fossil fuels are on the way out and with new incentives on going green, you may want to make your next car purchase a hybrid. So what are your options? Canstar guides you through some of the best hybrid cars in New Zealand.
If you've been feeling the pinch at the pump lately, you're not alone. Petrol prices have been steadily climbing in recent years. Remember the outrage when petrol prices started to cross the $2 a litre barrier? What we would give to go back to those days.
But the rising cost of petrol isn't the only factor to consider. We're a little wiser now than we were a few decades ago, and more mindful of our carbon footprints and reliance on dirty fossil fuels.
So those concerned about their wallets, rising sea levels, or both, may want their next vehicles to be more fuel-efficient. And with the government's Clean Car Discount, there are more reasons than ever to look into going electric.
Electric vehicles have come a long way and are a great option for many. But for the hesitant, a plug-in hybrid may be a great place to start. A hybrid lessens your reliance on gas, but still provides a bit of security for those nervous about running out of charge and their car battery fading as quickly as their phone's. Or perhaps just those who don't fancy a half-hour charging stop mid road-trip.
So, which are the best hybrid cars in New Zealand? And should you buy one?
---
Jump to:
What are hybrid cars?
What hybrid options are there?
Plug-in hybrids vs electric vehicles
What is the Clean Car Discount?
The best hybrid cars in New Zealand
---
Car Insurance | Most Satisfied Customers
Looking for the best car insurance? The grid below reveals some of the best New Zealand car insurance providers as voted by their customers, including State, the five-star winner of our prestigious award for Most Satisfied Customers | Car Insurance.
---
Insurance Brand

Overall Satisfaction

Value for Money

Cost

More Info
---
---
---
See here for our ratings methodology. The table above is an abridged version of our research. For the full results of our 2021 Most Satisfied Car Insurance Ratings and Award, click here.
---
What are hybrid cars?
Hybrid cars are cars that use both an electric motor, and a petrol motor. The mixture of the two allows users to save on fuel by using the electric motor when possible, but also have the assurances that come with a full tank of gas.
What hybrid options are there?
Petrol hybrid
The first mass produced hybrid car came in 1997, with the Toyota Prius. These petrol hybrids featured a small electric motor that was charged during driving. While it wasn't enough to do any significant driving before the petrol motor kicked in, it meant in stop-start inner-city conditions, the cars could coast through traffic without the need for a petrol motor. Any significant speeds or distances, however, required the car's regular petrol motor.
Since then, the technology on these hybrids hasn't really changed. And for this reason, these kinds of hybrids (sometimes referred to as self-charging hybrids) are somewhat on the way out. They simply don't do enough to reduce any real reliance on fossil fuels.
Plug-in hybrids
A plug-in hybrid is what we think of when we think of a true hybrid vehicle. It has a significant battery that allows for driving on open roads and for significant distances, entirely on an electric motor. While petrol hybrid cars allow you to stop, start and sit in traffic with an electric motor, plug-in hybrids allow you to actually drive. When this runs out of charge, there is a petrol engine that takes over.
These vehicles function much like a full-electric vehicle, where the battery needs to be plugged in and charged (unlike petrol hybrids, where the small battery is self-charging). However, the assurance of having a tank of gas to fall back on means these cars can happily drive long distances, and cruise in remote regions that may not have access to electric charging stations.
---
Searching for the Cheapest Personal Loan?
If you're looking for the cheapest personal loan, Canstar's personal loan comparison tables can help. The table below displays the sponsored unsecured personal loan products available on Canstar's database for a three-year loan of $10,000 in Auckland, with links to lenders' websites. Use Canstar's personal loan comparison selector to view a wider range of products on Canstar's database. Canstar may earn a fee for referrals.
---
Plug-in hybrids (PHEVs) vs Electric Vehicles (EVs)
The future is electric, that much is clear. And if your family has multiple vehicles, a fully electric car may be a great option. It can be used around the city, for work commutes and even weekend trips. After all, electric cars can get some pretty decent mileage these days.
For example, the fully electric Tesla Model 3 – the number one selling car in new Zealand last month – can drive well over 400km on a single charge. Even the more humble Nissan Leaf, the most popular second-hand EV, has a range of up to 270km.
New Zealand's network of electric vehicle charging stations is also rapidly expanding. And while you won't yet find an electric charging station next to the gas pump at every stop – you can expect this to change in coming years.
So why get a hybrid?
If you're looking for an everything car, that can zip around the city as well as take you to the mountains for a weekend away, a plug-in hybrid may be a better option. You could go completely petrol-less for weeks on end as you drive around the city. But long-distance road trips, or visits to rural and remote regions won't be an issue. When no charging station is in sight, you'll still happily chug along.
It's important to note that plug-in hybrid cars don't have the same capacity as full-electric cars. So, unlike a full-electric vehicle, you won't be able to travel long distances on the electric motor alone. Whereas a Tesla can go hundreds of kilometres on a single charge, many plug-in hybrids can only go 30-50km before switching over to their petrol motors.
Cost
Remember how I mentioned that humble Nissan Leaf? Well, the newest basic model will currently set you back a little over $60,000. Even the cheapest possible new EV in New Zealand, the MG ZS EV (yes that's its real name and not a random bunch of letters), will set you back at least $48,000. So, it's fair to say that affordability has a slightly different meaning in the world of EVs. Although, with the Clean Car Discount (see below), these costs are actually a little lower.
Sure, you can look into second-hand models, but older models have much lower performance and range, and batteries become less efficient over time. The world of EVs is evolving quickly and each new model vastly improves on the last. The EVs from a few years back are in a different world to the ones being released today, even before you factor in they will already have a few years of use in them.
While a plug-in hybrid car is still likely more expensive than a standard petrol one, it can still be, on average, significantly cheaper than full-electric vehicles. Although the MG ZS EV, post rebate, is still hard to beat.

What is the Clean Car Discount?
The Clean Car Discount is a government initiative introduced in July 2021. As electric and Hybrid vehicles are typically costlier than internal combustion engine (ICE) vehicles, the initiative was designed to encourage Kiwis to opt for carbon-friendly vehicles by making them more accessible.
Initially, it provided fixed cashback rebates for consumers that purchased electric (BEV) and hybrid (PHEV) vehicles. Those rebates were: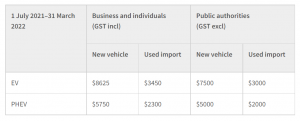 As of April 1st 2022, updates to the Clean Car Discount scheme have changed the way it's implemented. Notably:
Fixed rebate amounts have moved to a sliding scale based on the emission levels of the vehicle
All low emission vehicles, including ICE vehicles, can qualify for a rebate
In addition to rebates for low emission vehicles, fees for high emission vehicles have been added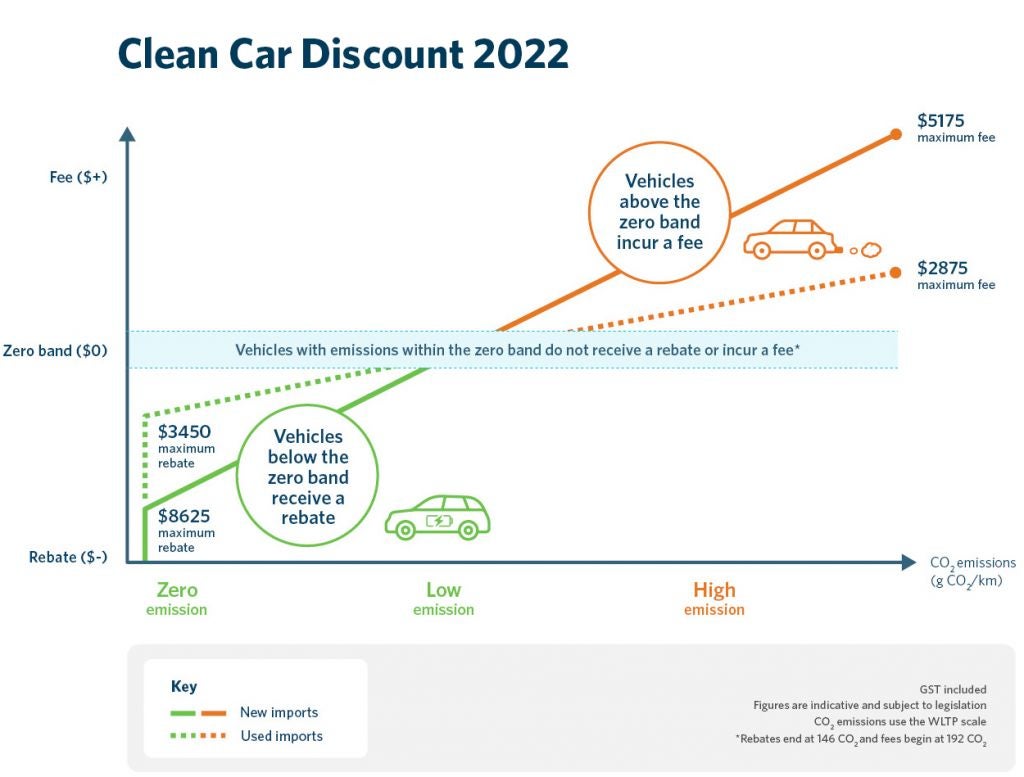 As you can see from the above graph, any vehicles below the zero band receive a rebate. The more environmentally friendly the vehicle, the larger the rebate. Some petrol/diesel vehicles may qualify, but any significant rebates will likely be on hybrid and electric vehicles. As a part of the changes, a feebate is now applied to high emission vehicles in the same way as the rebate. Any vehicle that falls above the zero band will incur a fee. The higher a vehicle's emissions, the larger the fee.
How do I receive the discount?
To qualify for the discount your vehicle must:
Cost less than $80,000 including GST and on-road costs
Be new or new to New Zealand (used-import) registered for the first time in New Zealand from 1 April 2022.
Have a safety rating of 3-stars or more on the RightCar website at the time of registration
Following the purchase of an eligible vehicle you (the registered person) will need to apply for the rebate online (providing the sale agreement, plates number and your bank account). Waka Kotahi will then transfer the rebate to your account.
For more details on the Clean Car Discount, click here.
The best hybrid cars in New Zealand
Below is a list of some of the top-selling PHEVs in New Zealand. While all popular models, the cars below have been curated, and do not necessarily reflect the top-selling models in order.
All prices listed are the starting price, found on the manufacturers' New Zealand websites. The prices listed do not include on-road costs, or the Clean Car Discount rebate. They should be used as a guide only.
Compare car insurance with Canstar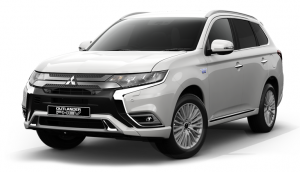 Mitsubishi Outlander – From $59,990
The Mitsubishi Outlander is New Zealand's favourite car. So it's no surprise that the Mitsubishi Outlander PHEV is one of the most-popular plug-in hybrid cars, too. And it's easy to see why. For starters, it's an SUV. And, well, Kiwis love their SUVs. In fact, SUVs account for more than half of all passenger vehicles sold in NZ for 2021.
The Mitsubishi Outlander drives well and offers typical SUV luxury: all-wheel drive, a big boot, and plenty of power. It's also has 25-minute fast charge, a host of driving assist and safety features, plus up to 55km of EV range.
Mitsubishi Eclipse Cross – From $49,990
The most popular PHEV in 2021 stays within the family. Another Mitsubishi SUV, it's clear that our love for Japanese SUVs persists in the hybrid market. Even if the same can't be said for the pure electric vehicle market.
Like its cousin the Outlander, you get all the usual goods you'd expect from a modern SUV, including driving assist features such as forward collision mitigation and pedestrian approach warnings. Plus up to 55km of EV range, and 25-minute fast charge.
Toyota Prius Prime – From $49, 790
The car that started it all. While the Prius was famous for its petrol hybrid, it now comes with the option of the full plug-in hybrid experience. The Toyota Prius Prime maintains much of the Prius look, and while not the most flashy or fun, it's a reliable and trusted model.
While much smaller than the more popular PHEV SUVs, the 5-seater Prime still racks up to 45km of EV range and the 1.8l engine provides plenty of power. It has all the modern features you can expect, such as Bluetooth, a touchscreen display, adaptive high-beam lights, road-sign assist, and intelligent parking assist.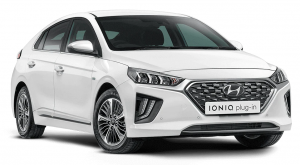 Hyundai IONIQ Plug-in Series II – From $53,990
Like the Prius, the Hyundai IONIQ isn't the flashiest of models, but still comes with plenty of great modern features. Blindspot detection, a reversing camera, Apple CarPlay and Android Auto, an 8inch touchscreen and heated seats can all be found. It also boasts an impressive 52km of EV range.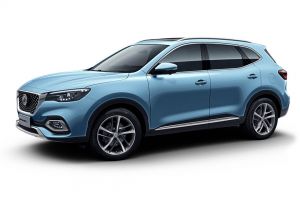 MG HS Plus EV – From $52,990
The oddly named MG ZS EV is the cheapest EV in the market, and one of the most popular. So it's no surprise to see the MG HS Plus EV has also found a home as a popular and affordable plug-in hybrid. While more expensive than the all-electric ZS, it is a size above, based of the company's Essence model. Despite this, it still has a competitive price tag and an impressive 63km EV range, the most of any car on this list.
Other features include 360-degree cameras, and MG Pilot, which features a suite of safety driving aids like forward collision warning, blind spot monitoring, and lane change assist.
BMW 330e Sedan – From $94,900
For those who want a little more luxury, the popular BMW 330i now comes in PHEV. And only for a touch more than the regular 330i ($92,000). So for some, that price tag could actually be a steal. The 330e maintains essentially all the performance and features of the popular 330i, but with around 60km of fuel-free EV range to boot. For those who want to go green without changing their comforts or driving habits, this could be a great option.
Do note that at this price tag, the BMW 330e Sedan does not qualify for the Clean Car Discount, which has a price cap of $80,000 all costs included.
---
Looking for a Great Car Loan?
The table below displays some of the unsecured personal loan products available on Canstar's database for a three-year loan of $10,000 in Auckland (some may have links to lenders' websites). The products are sorted by Star Rating (highest to lowest) followed by company name (alphabetical). Use Canstar's personal loan comparison selector to view a wider range of products on Canstar's database. Canstar may earn a fee for referrals.
Compare car loans with Canstar
---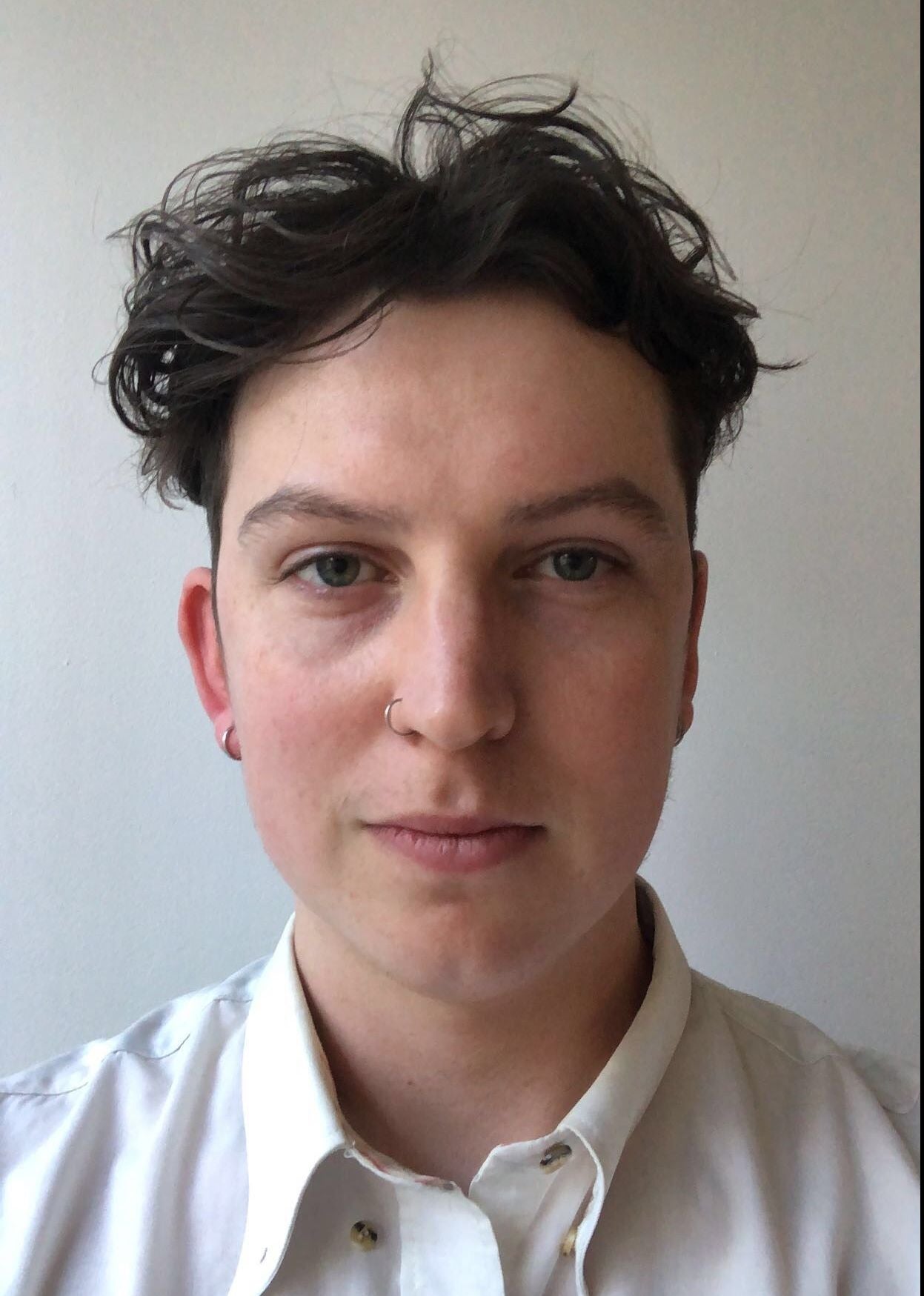 About the author of this page
This report was written by Canstar Content Producer, Andrew Broadley. Andrew is an experienced writer with a wide range of industry experience. Starting out, he cut his teeth working as a writer for print and online magazines, and he has worked in both journalism and editorial roles. His content has covered lifestyle and culture, marketing and, more recently, finance for Canstar.
---
Enjoy reading this article?
You can like us on Facebook and get social, or sign up to receive more news like this straight to your inbox.
By subscribing you agree to the Canstar Privacy Policy