Canstar reveals why The Co-operative Bank has been voted No.1 for home loans by its customers for the third year in a row.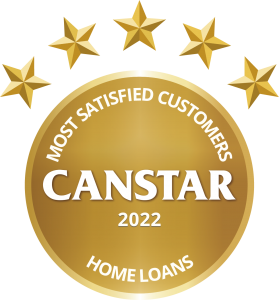 If you have a mortgage, it's likely to be the biggest expenditure in your household budget. And if you've refinanced your mortgage recently, it's likely to be an even bigger expenditure than a year ago.
After two years of ultra-low rates, mortgage repayments are on the rise. Last August, the average one-year fixed rate for owner-occupiers on Canstar's mortgage database was 2.58%. Now it's 5.28%.
As a result, more homeowners are worrying about their mortgage repayments. In Canstar's research for this year's Most Satisfied Customers | Home Loans Award, 37% of respondents claim they're worried about being able to afford their mortgages as interest rates rise, up from just under a quarter (23%) last year.
However, the number of people who have changed their home-loan provider to get a better deal remains static, at just 10%. This is a remarkably low number considering there's a 3% disparity between the lowest and highest rates on our mortgage comparison table, and our research reveals nearly a quarter of those with mortgages are unhappy with their bank's fees and charges.
So if you're looking to change banks to one that delivers on customer satisfaction, where do you start your search? Answer: Canstar's 2022 Award for Most Satisfied Customers | Home Loans!

As part of our mission to inform consumers of the best NZ has to offer, Canstar canvassed the opinions of 1317 New Zealanders who have a home loan, across a range of categories, to measure and track their satisfaction.
To decide which home loan provider offers the best level of customer satisfaction, each was rated across the following categories:
Overall Satisfaction
Application and Loan Settlement
Communication
Customer Service
Fees and Charges
Interest Rate

Loan Flexibility

Value for Money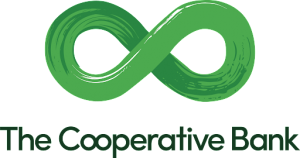 Coming out on top is The Co-operative Bank, the clear winner of Canstar's 2022 award for Most Satisfied Customers | Home Loans. This year is the third year in a row that The Co-operative Bank has earned our accolade, and it does so off a perfect set of scores.
In each of the rated categories listed above, from Customer Service to Fees and Interest Rates, the bank's customers are unanimous in their praise, awarding top 5-Star ratings.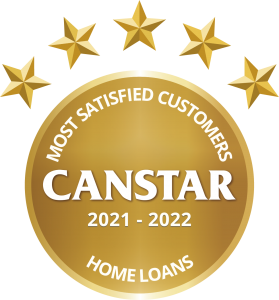 What Kiwis Want From Their Home Loan Providers
To delve deeper into what drives consumer satisfaction with home loan providers, the mortgage holders in our survey are asked to rate the key reasons they're happy with their lenders.
And, surprisingly, fees and charges are their least concern. By far the most important factor is Customer Service (25%), closely followed by the Application and Loan Settlement process (21%). In terms of actual cost, perceived Value for Money (13%) rates more highly than Fees and Charges (7%).
This reveals that in a mortgage market where rates and fees are often closely aligned between banks, it's customer experience that counts – something that The Co-operative Bank obviously excels at delivering.
Overall, the main drivers of satisfaction are:
The Co-operative Bank: No.1 for Home Loan Satisfaction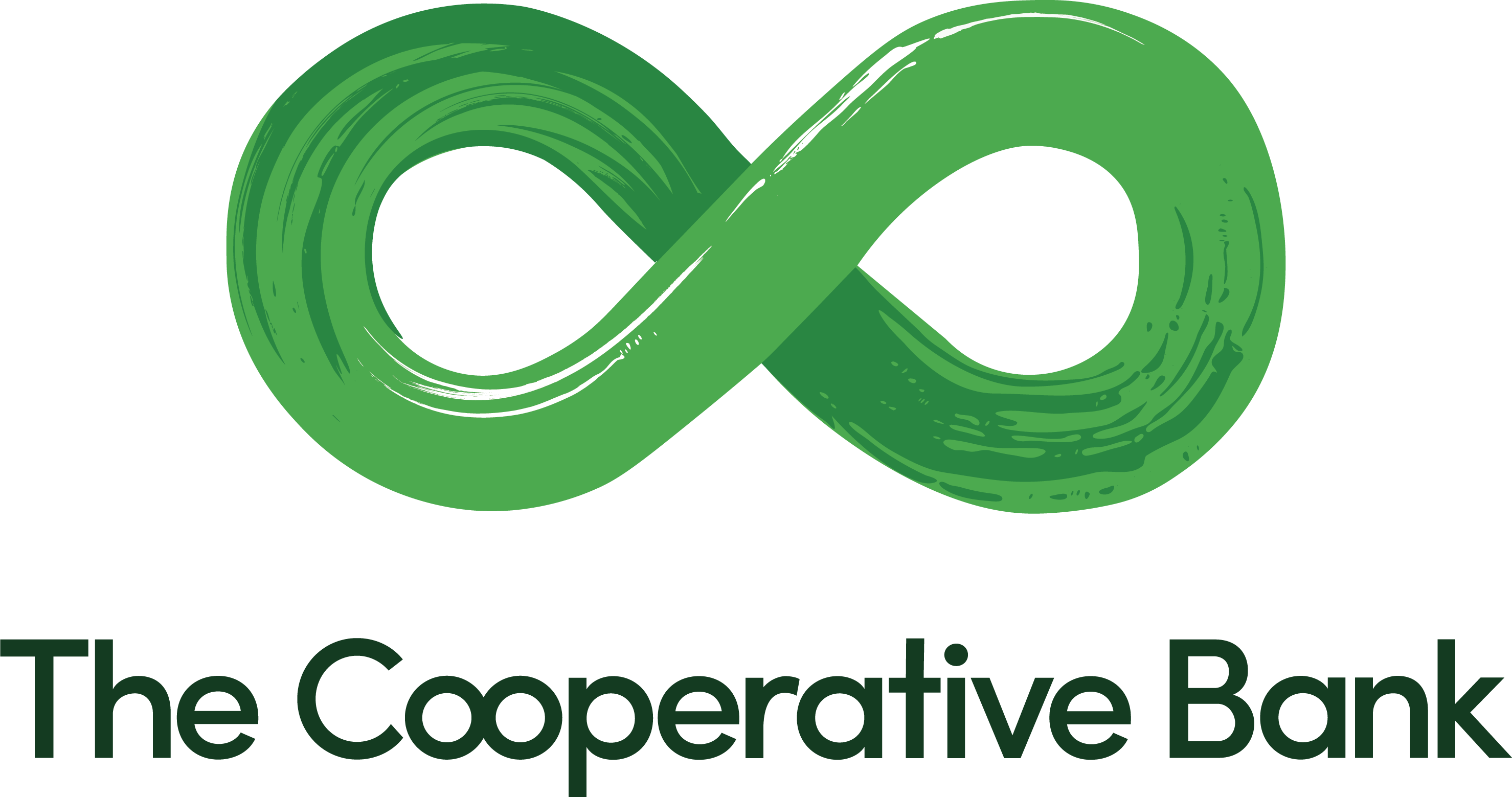 The Co-operative Bank is a New Zealand bank that is 100% owned by its customers. And its commitment to delivering the best in home loans is clear: it's won Canstar's Most Satisfied Customers | Home Loans Award back-to-back for the past three years. That's in addition to winning our award for Most Satisfied Customers | Banking for the past two years, too.
What types of home loans does The Co-operative Bank offer?
The Co-operative Bank offers the following home loans:
Fixed Rate Home Loan
Comes with the certainty of knowing exactly how much your repayments will be, for a fixed period of time. Plus you can make extra repayments each year of your fixed term, of up to 5% of the balance, to help clear your mortgage faster and pay less interest.
Floating Home Loan
Offers the flexibility to make extra repayments or pay the loan off in full whenever you like. Go full floating, or team your floating rate home loan with a portion on a fixed or revolving credit home loan for added flexibility.
Revolving Credit Home Loan
A transaction account and loan all in one. Your loan becomes an everyday account – with your money flowing in and out of it. Interest is charged based on what you've used of the limit each day. By accumulating all your cash in this account, you can keep your balance as low as possible – saving you interest costs.
First Home Buyers
The Co-operative Bank offers a special low rate for first home buyers, on new lending from $200,000. A minimum 20% equity is required. And the offer is also available for Kainga Ora First Home Loans.
Click here for more on The Co-operative Bank's award win

Whether you're in the property market for a first home, an upgrade, a downgrade or an investment property, if you need a mortgage, you need to talk to the experts: lawyers, real estate agents and a mortgage lender. For the latter, let Canstar be your guide.
This year's Most Satisfied Customers | Home loans is The Co-operative Bank, but it always pays to check out the competition and wider market rates. So to compare mortgage products, just click the big button below.
Compare Home Loans with Canstar!
---
About the author of this page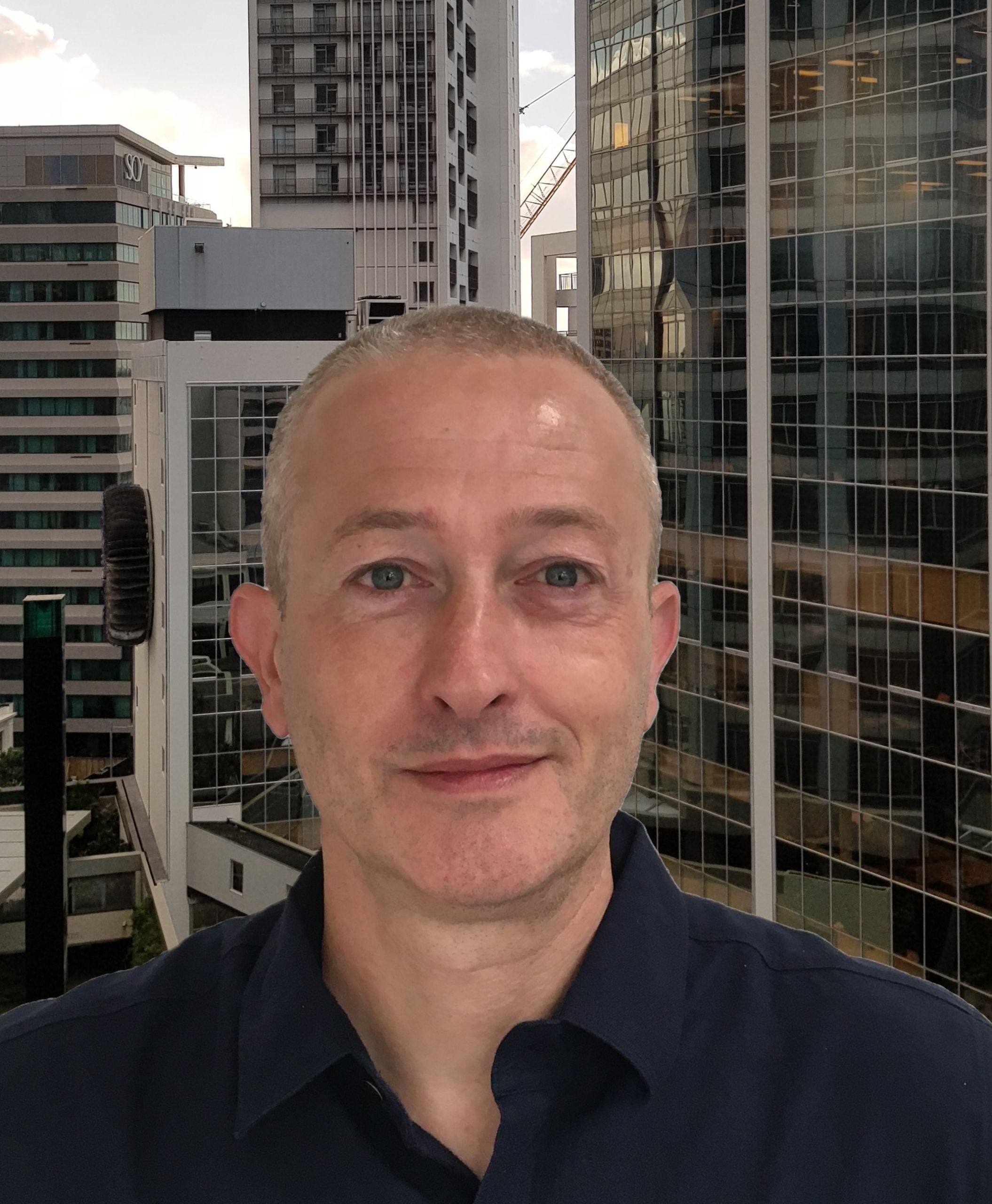 This report was written by Canstar's Editor, Bruce Pitchers. Bruce began his career writing about pop culture, and spent a decade in sports journalism. More recently, he's applied his editing and writing skills to the world of finance and property. Prior to Canstar, he worked as a freelancer, including for The Australian Financial Review, the NZ Financial Markets Authority, and for real estate companies on both sides of the Tasman.
---
Enjoy reading this article?
Sign up to receive more news like this straight to your inbox.
By subscribing you agree to the Canstar Privacy Policy