All forecasts are that interest rates are set to rise. But how quickly and by how much will increases to the Official Cash Rate flow through to mortgages? Canstar explores the official line from the Reserve Bank of New Zealand.
Recently we've published a few stories reporting impending interest rate rises. Usually, we don't go in for divination. But when the Reserve Bank (RBNZ) and economists such as Tony Alexander are both forecasting rate rises, you don't need a crystal ball to see which way mortgages are headed.
Although the RBNZ kept the Official Cash Rate (OCR) at 0.25% at its meeting last month, it acknowledged its decision was just "for now", in the face of the new COVID restrictions. Over the next couple of years, major banks are forecasting that the OCR will rise to between 1.5% and 2%. But how quickly will the big banks join the party and hoick their own mortgage rates? And by how much?
What does a rise in the OCR mean for your mortgage?
Fortunately,  just because the OCR goes up by one percentage point doesn't mean your bank will immediately lift your mortgage by the same amount. In a new report into the matter, the RBNZ highlights some interesting correlations between the OCR and mortgage rates.
Key findings of the report, include:
The shorter the mortgage term, the faster the rise
A rise or fall in the OCR does not change all mortgage rates immediately, or to the same extent. A rise in the OCR will have the largest impact on short-term mortgages of a year or less.
For average two-year mortgages, a 1% change in the OCR typically moves rates by 0.34% within one month. But the biggest change to rates takes about six months to flow through. By this point, about 0.8% (percentage points) of the initial 1% change in the OCR will have been passed on in higher mortgage rates.
Bigger banks pass on less of OCR hikes
Smaller banks that are more reliant on New Zealanders' savings for their lending have to pass on more of an OCR hike to their borrowers than big banks with more offshore sources of funding. Directly after a rise in the OCR, smaller lenders will pass on 0.5% (percentage points) of a 1% change, rising to over 1% within six to seven months.
The good news for your mortgage
Although increases in interest rates are never good news for mortgaged homeowners, there is some consolation to be taken from the RBNZ's report… and some possible lessons.
The report looks at a whopping 1% increase in one fell swoop. In reality, banks are now forecasting around a 1.5% rise over the next two and a half years.
Any mortgage rate rises will be staggered, slowly, over months and months. And this means there's plenty of time for you to shop around and fix your mortgage, or parts of your mortgage, at beneficial rates.
Indeed, the RBNZ notes that: "Individual borrowers with mortgages on longer fixed terms may take months or years to roll off, delaying the impact [of OCR rises] on their monthly repayments."
So if you're coming to the end of your mortgage term over the next 12 to 18 months, take the time to shop around and to consider the way your mortgage is structured. Fixing all or part of your mortgage for the longer-term might just be the way to hedge against the looming prospect of a higher OCR.
→ Related article: Rising Mortgage Rates – Time to Fix?
Looking for a home loan?
If you're currently considering a home loan, the table below displays some of the 2-year fixed-rate home loans on our database (some may have links to lenders' websites) that are available for first home buyers. This table is sorted by Star Rating (highest to lowest), followed by company name (alphabetical). Products shown are principal and interest home loans available for a loan amount of $500K in Auckland. Before committing to a particular home loan product, check upfront with your lender and read the applicable loan documentation to confirm whether the terms of the loan meet your needs and repayment capacity. Use Canstar's home loan selector to view a wider range of home loan products. Canstar may earn a fee for referrals.

---
About the author of this page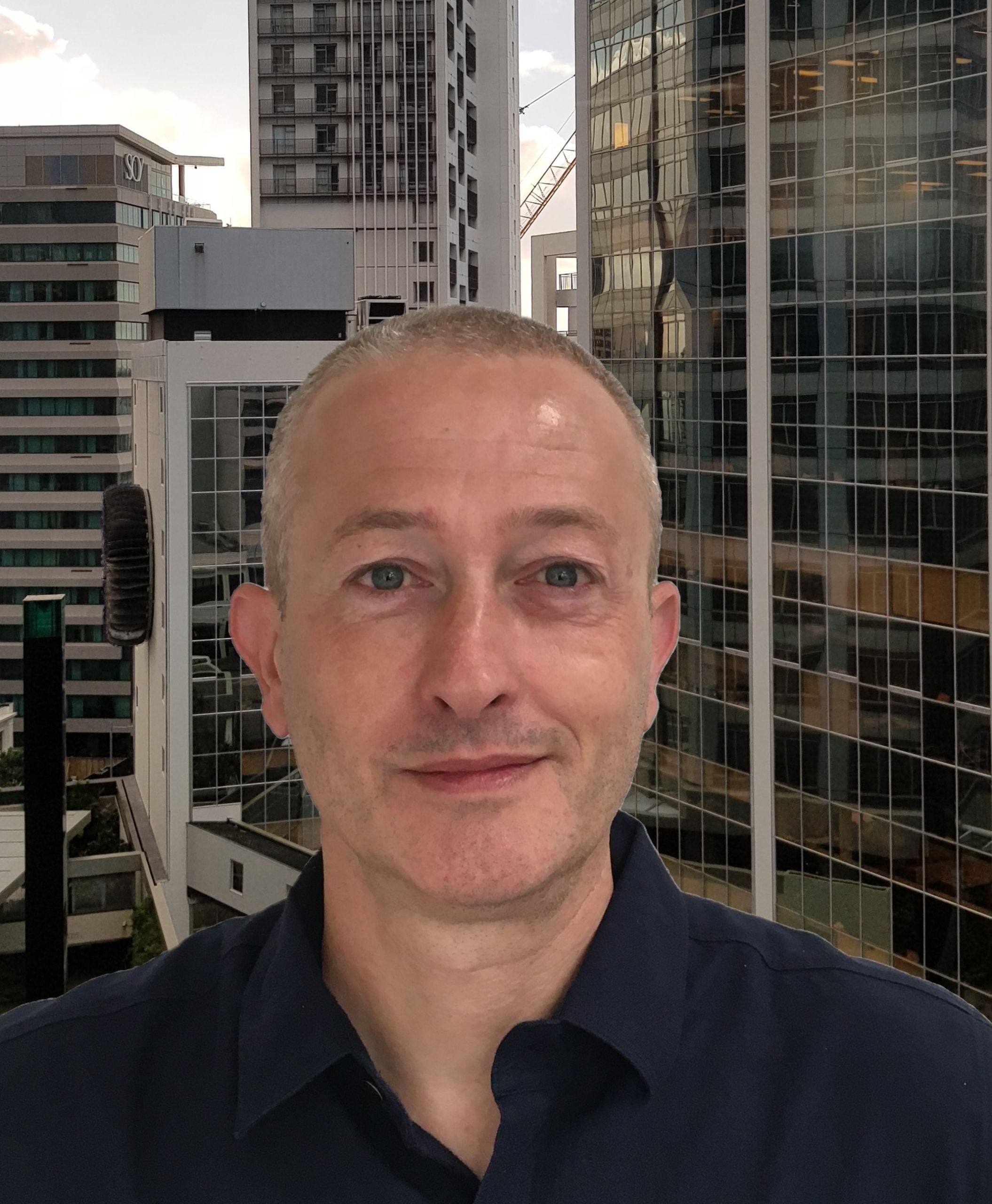 This report was written by Canstar's Editor, Bruce Pitchers. Bruce began his career writing about pop culture, and spent a decade in sports journalism. More recently, he's applied his editing and writing skills to the world of finance and property. Prior to Canstar, he worked as a freelancer, including for The Australian Financial Review, the NZ Financial Markets Authority, and for real estate companies on both sides of the Tasman.
---
Enjoy reading this article?
You can like us on Facebook and get social, or sign up to receive more news like this straight to your inbox.
By subscribing you agree to the Canstar Privacy Policy