Some borrowers may be able to save thousands of dollars by switching home loan providers, and this article explains how to do it.
Why switch home loans?
There are thousands of home loans available on the market, so chances are at least one of them offers a lower interest rate, lower fees, more flexible repayment options, or better features than your current home loan. To find out what's on offer for borrowers in your situation, check out Canstar's home loans comparison tables:
Compare home loans with Canstar
Should you switch home loans?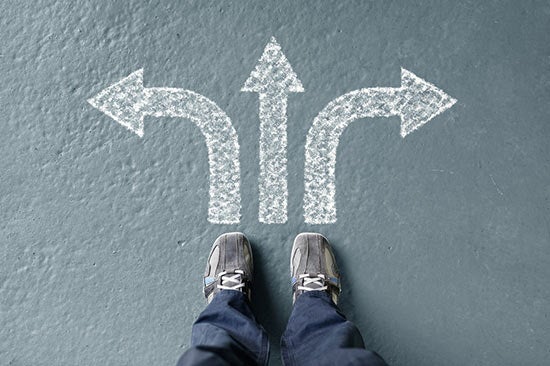 If you can find home loans offering better value than your current mortgage, you should definitely at least consider refinancing. Why should you be paying more?
It's actually quite easy to switch a home loan, yet many people don't do it – possibly fearing added stress and hassle. Although there are some refinancing costs to bear in mind, the huge savings earned by switching can often significantly outweigh these costs.
Of course, you don't have to immediately switch to a different provider – you can try negotiating for a lower rate with your current lender first. Think you could be getting a better deal on your home loan? Try hitting our home loan comparison tables and investigating your options!
Changing your mortgage: How to switch home loans
Firstly, know what's on offer. Jump online and compare the rates available from various institutions. If you have at least 20% equity in your home, you'll be able to get some incredibly competitive rates. You might also want to check your credit rating.
Phone your existing institution and ask them what discount they can offer you. If you know what you can get elsewhere, you're in a position of power. You might find that some sharp negotiation with your existing provider saves you the effort of moving. Read how to negotiate a better home loan rate.
If your existing provider won't play ball, it's time to consider changing your mortgage to a new provider. Changing your bank is a reasonably simple process – and your new lender will do most of the legwork for you.
Check whether there will be any start up fees or break fees, and factor them in before you switch. If you have less than 20% equity, you might also be up for Lender's Mortgage Insurance, which could make the cost of switching too high, so definitely check that out (your new potential lender will be able to tell you if any mortgage insurance will apply).
Check the length of your new loan. The typical loan term is 25 to 30 years, and some lenders will only let you take out a loan of this length, rather than one which is as long as your previous mortgage had remaining. You might end up with a 25 year term rather than the 17 years you had remaining, resulting in your paying thousands of dollars more in interest – make sure to double check!
They're some of the main things you need to be aware of – your new lender will generally take care of the actual switching, transferring any automatic payments, and so forth. Don't just sit back and think that it's all too hard, because you'll find that actually it's not. And if it represents a savings of a few hundred dollars a month, it's time very well spent.
Compare home loans with Canstar
Want more finance tips?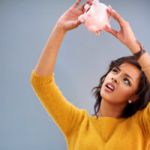 Sign up to receive free news and guides, straight to your inbox.
By subscribing you agree to the Canstar Privacy Policy