Planning to buy a first home? Then you need to have a budget in mind. So how much can you borrow? Canstar takes a look at how much you can expect to get from your bank.
How much can I borrow? It's a question many first home buyers (FHBs) want to know. And understandably, too.
When borrowing money for a first home, it's not as simple as subtracting a deposit from the purchase price. Banks aren't willing to just take whatever money you have and fill in the rest.
Not only are there restrictions around how much a bank can loan you, but there are also certain affordability criteria to be met. So what does that mean for you, and how much you can borrow? Canstar guides you through everything to know.
What factors determine how much I can borrow?
There are two main factors that determine how much you can borrow for a home loan:
How much you can afford to borrow
How much the a financial institution is willing to lend
Lenders need to know you can afford your remortgage payments, and still be able to live on your remaining income. But they also face restrictions around how much they can actually lend you in the first place.
How much can I afford to borrow?
Banks are required to determine affordability under the responsible lending criteria. But banks also assess affordability to save their own necks. After all, if you default on your loan, they are liable to lose money.
So to determine affordability, banks need to assess whether you can afford to repay your loan, and still afford to cover your day-to-day expenses plus have a little left over.
Currently, there is no blanket legislation covering loan affordability. Banks each have their own set of criteria. However, the Reserve Bank of New Zealand is currently exploring introducing formal debt-to-income (DTI) ratio levels, which would set fixed limits on borrowing.
What is a debt-to-income ratio?
A DTI ratio measures how much you want to borrow against your income. For example, if you earn $100,000 a year, and you apply for a home loan of $500,000, the DTI ratio is five times your income.
Banks already use rough DTI ratios to assess loan applications. Last year, the BNZ officially set their DTI ratio at six, which is in line with the levels at most other banks.
However, if the RBNZ implements formal DTI ratios, banks will be required to rigidly implement them as part of their affordability assessments.
How do banks determine affordability?
Banks typically look at your uncommitted monthly income (UMI) or debt service ratio (DSR). While these are calculated differently, they more or less look at the same thing: the amount of disposable income you're left with once your bills, living expenses and hypothetical mortgage payments are accounted for.
The lender will have a fixed dollar amount, or percentage, that you must meet.
As a part of this, your income will be tested against a range of mortgage rates. So even if interest rates are around 4%, your bank could calculate your UMI based on a mortgage with an interest rate of over 7%.
This is done as a safety measure, to ensure you don't fall into financial hardship should mortgage rates increase.
---
Compare home loans with Canstar
If you're in the process of securing finance, you must always shop around to get the best deal. Which is where Canstar can help.
The table below displays some of the 2-year fixed-rate home loans on our database (some may have links to lenders' websites) that are available for first home buyers. This table is sorted by Star Rating (highest to lowest), followed by company name (alphabetical). Products shown are principal and interest home loans available for a loan amount of $500K in Auckland. Before committing to a particular home loan product, check upfront with your lender and read the applicable loan documentation to confirm whether the terms of the loan meet your needs and repayment capacity. Use Canstar's home loan selector to view a wider range of home loan products. Canstar may earn a fee for referrals.

Compare home loan rates for free with Canstar!
---
How much is a bank allowed to lend me?
The other side of the coin is how much a bank can actually lend you. You may be able to afford your mortgage repayments, but you still need to pay for part of the property yourself. As banks are unlikely to give you a 100% home loan.
These are called the loan-to-value ratios (LVRs), and are set by the Reserve Bank.
What is a loan-to-value ratio?
An LVR is the size of a loan compared to the value of the property. Or, what percentage of a property's purchase price is met by the loan.
For example, if the home you want to buy is worth $1 million, and you have a $300,000 deposit, then you'd require a $700,000 loan to purchase the property. This would mean 30% is coming from you, and 70% from the bank, or an LVR of 70%.
Generally, a bank can lend up to 80% of a home's value or price (whichever is lower). Meaning you'll need at least a 20% deposit, $200,000, for the million-dollar property mentioned above.
However, there are some exceptions to this rule.
Low-deposit lenders
Banks are able to lend a certain portion of their mortgages to people with low deposits. Prior to November 2021, banks were allowed to allocate up to 20% of their lending to low-deposit borrowers. However since then banks have had to limit low-deposit mortgages to just 10% of their new lending.
This is bad news for anyone with less than a 20% deposit. Especially FHBs, who typically fill this low-deposit category, and comprised 26% of the housing market at the end of last year.
Now, to be one of the lucky few to secure a low-deposit loan, you need to be seen as a minimal risk. This means cutting back on as much non-essential spending as possible, so lenders can see you live well within your means and have plenty of uncommitted monthly income to spare.
New build exemption
The latest LVR restrictions do not apply to new builds. If you buy at an early stage of construction, or buy from a developer within six months of completion, the LVR rules will not apply to your loan application.
Currently, NZ is in the middle of a building boom. Building consents are at record highs, and many of the new dwellings are smaller townhouses and apartments. For first home buyers, new homes such as these are a more affordable and accessible option.
Government assistance and other options
If you can't muster a 20% deposit, have you thought about government assistance? Schemes such as the First Home Loan or First Home Partner can help. Plus some non-bank lenders offer their own unique products to help FHBs, such as Squirrel Launchpad.
How much can I borrow?
As outlined above, there's no set formula to determine exactly how much a person can borrow. Formal DTIs are still a work in progress, the LVR restrictions have exemptions, and all banks assess affordability differently.
But, as a general rule, you can borrow up to 80% of a property's price, as long as you can comfortably meet the repayments. And if you're finances are good, you may even be able to borrow up to 90%.
If you want a personalised estimate of how much you could borrow, check out Canstar's free Home Loan Borrowing Power Calculator. It will show you what a financial institution may lend you, based on your income and expenses.
Use our Borrowing Power Calculator along with our mortgage rate comparison tables to find the best interest rates to lower your repayments.
To learn more, and to start comparing home loans, just click the link below:
---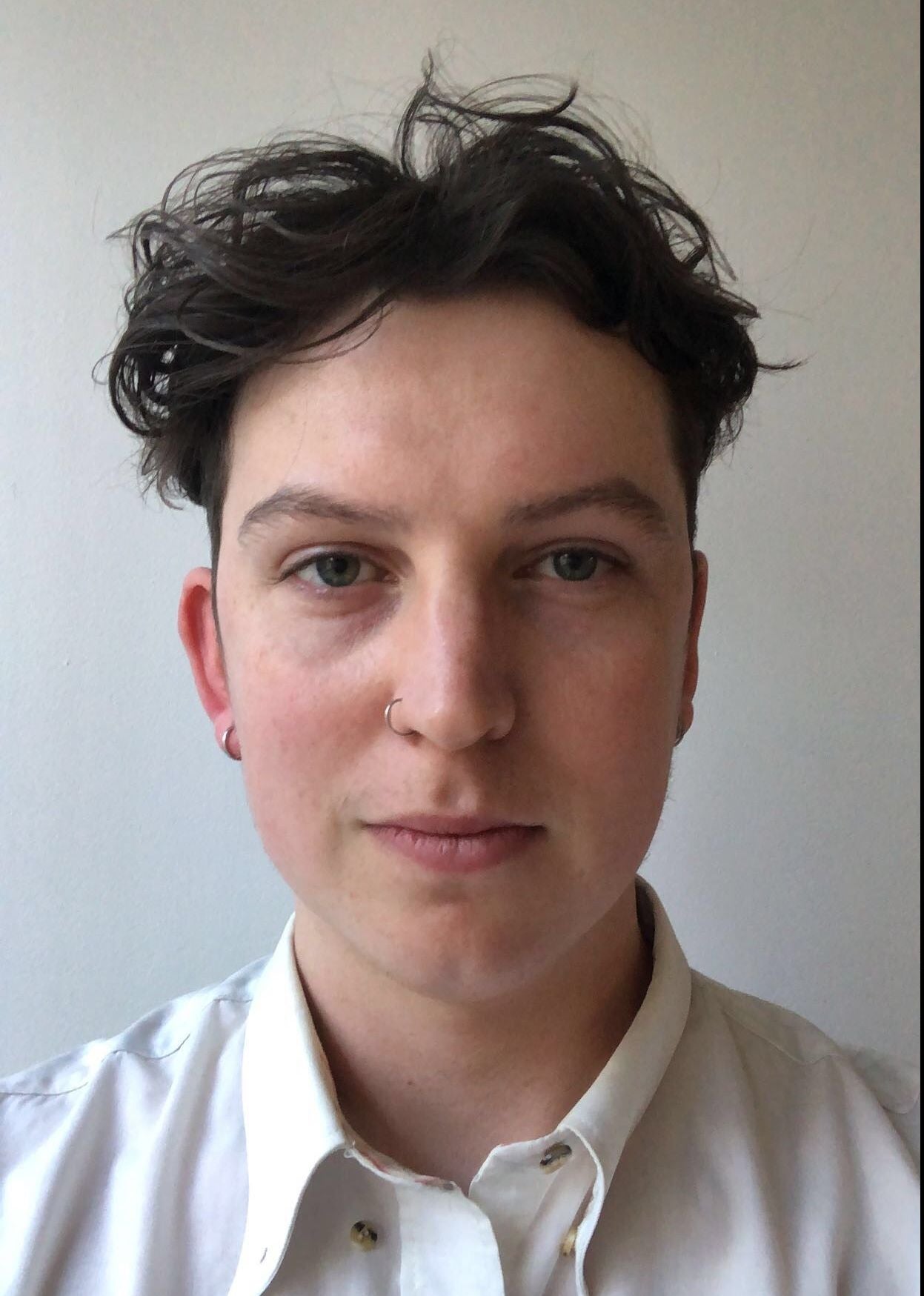 About the author of this page
This report was written by Canstar Content Producer, Andrew Broadley. Andrew is an experienced writer with a wide range of industry experience. Starting out, he cut his teeth working as a writer for print and online magazines, and he has worked in both journalism and editorial roles. His content has covered lifestyle and culture, marketing and, more recently, finance for Canstar.
---
Enjoy reading this article?
You can like us on Facebook and get social, or sign up to receive more news like this straight to your inbox.
By subscribing you agree to the Canstar Privacy Policy