As the old adage goes, if you fail to prepare, you prepare to fail. And the same rings true for going through the settlement process. That's why we've put together a list of steps for first home buyers to tick off, to help make the settlement process go as smooth as can be.
Depending on what headspace you're in, waiting to sign the final paperwork for your first home can feel like it's moving at lightning speed, or at a snail's pace. The good news is, once you've bought a house, you know that it's yours. You just have to go through some formalities, first. In this guide, we walk you through the steps involved for a buyer when settling on a property.
What is settlement day and how long does the settlement process take?
Settlement day is when the property you have purchased officially becomes yours. It's also the day that you have to pay the balance of the purchase price (the remainder of your deposit and any money you've borrowed from the bank through a home loan is transferred to the seller).
But to get to that point, it can be a long and arduous process. Not including all the painstaking months you spend looking for your new home, the settlement process can range from days to years.
Typically, it's around four to six weeks. But It's not unusual to see a settlement as short as 10 days after an auction. Or if you're buying off the plans, and your home hasn't been built yet, your settlement could be months if not years away.
Do note, that if you think you will need a longer settlement, you need to arrange this before signing the sales and purchase agreement.

What to do in the lead-up to settlement day
A checklist of steps to take prior to settlement day, includes:
You should arrange to inspect the property before settlement day. This is the pre-settlement inspection
You need to make sure your purchase finance is ready before settlement day
And your property insurance needs to be in place for settlement
Let's have a look at each of these points in a bit more detail.
Arrange to inspect the property before settlement day
A pre-settlement inspection, which you arrange through the seller's real estate agent, gives you the chance to see that the property is still in the state that you first viewed it, and that there aren't suddenly new holes in the walls! During the inspection, check that the chattels are in the same condition as when you signed the sales and purchase agreement.
Arrange the inspection for at least two days before settlement. This gives the owner time to remedy any potential issues – either by fixing or deducting money from the final amount owing. If the property is tenanted, the landlord might need extra time to get the tenant's consent for an inspection.
It's a good idea to take a copy of the sale and purchase agreement to the pre-settlement inspection. This way you can refer back to details about the home's conditions and chattels.
Here's a list of specific things to look out for during your inspection:
Check that all the chattels included in the sale are in good working order, unless earlier specified
Check that the lights and curtains work. If you put maintenance work in as a condition of sale, make sure that it has been done
Ensure all keys, garage door remotes and security alarm codes are accounted for and will be available to you on the day of settlement
Check that the previous occupant has removed all their belongings and rubbish
A pre-settlement inspection is not the same as a pre-purchase inspection. This is carried out by a building inspector prior to entering a sales agreement and is designed to inform you of any issues the home has. A pre-settlement inspection is to check that everything is as it was when you agreed to buy the property. Or any stipulations that were put into the sales agreement have been met.
If you do uncover any new issues or damage during your pre-settlement inspection, contact your lawyer or conveyancer immediately. Remember, the property doesn't officially change ownership until settlement day, and you do not need to make the final payment until any issues are resolved.
Make sure your purchase finance is ready
In a standard property sale, you pay the first part of the deposit when you exchange signed copies of the sales and purchase agreement with the seller (the vendor). If you buy at auction, you'll sign the contract and pay a deposit (usually 10%) on the spot. Once you've exchanged signed contracts and paid the deposit, the contract is legally binding. But you do not technically own the property.
On settlement day, you pay the remainder of the deposit. So assuming you had a 20% deposit and were borrowing the rest, then generally you'd pay an initial 10% when you agree to buy the property (on signing the sales and purchase agreement) and the remaining 10% on settlement day.
So before settlement day, you need to ensure that you've the remainder of the deposit. In this case 10% of the purchase price. If you are using a KiwiSaver withdrawal towards your deposit, make sure you have completed all the required paperwork ahead of time, so that it can be withdrawn for settlement. Your lawyer or conveyancer can help you with the KiwiSaver withdrawal process.

---
 Compare home loans with Canstar
If you're in the process of securing finance, you'll need to shop around to get the best deal. Which is where Canstar can help.
The table below displays some of the 2-year fixed-rate home loans on our database (some may have links to lenders' websites) that are available for first home buyers. This table is sorted by Star Rating (highest to lowest), followed by company name (alphabetical). Products shown are principal and interest home loans available for a loan amount of $500K in Auckland. Before committing to a particular home loan product, check upfront with your lender and read the applicable loan documentation to confirm whether the terms of the loan meet your needs and repayment capacity. Use Canstar's home loan selector to view a wider range of home loan products. Canstar may earn a fee for referrals.

Compare home loan rates for free with Canstar!
---
Your property insurance needs to be in place
Lenders may require you to arrange property insurance as a prerequisite for finance. You need to arrange insurance before settlement day. This way, your property is insured from the day you take possession. Your lawyer or conveyancer will ask for evidence that you have insurance. As with all financial products and services, Canstar recommends you research insurers and policies.
Compare Home and Contents Insurance

This all sounds too confusing
The settlement process can be daunting or overwhelming. Fortunately, it's largely a legal one, and your lawyer or conveyancer will do most of the work for you behind the scenes. So while there is a lot to do, you want have to do it alone. Prior to settlement day, however, you will need to visit your legal appointee to sign an authority to transfer the property title, as well as your bank's home loan and finance agreements, if you are using a home loan.
Other practical things to think about before settlement day
Book a moving company if you're using one and plan the move. It's best to book the move for the day after settlement, in case there are unforeseen issues or delays on the day
Plan care for children and pets on the day
Leave time to clean your new home before you move in your furniture
Arrange transfer of services including internet, electricity, gas, and phone
If you are renting, notify your landlord that you're moving and apply to get your bond back
Change the address of your contents insurance (if you already have it). Make sure it includes cover during your move. If you need to get home and contents insurance, make sure you do your homework
What happens on settlement day?
Although the day is finally here, there are still a number of important administrative things going on in the background that have to be done before you get the keys:
Your lawyer or conveyancer will pay for the property (using the authority you signed a few days earlier). The money is paid to the seller, via the seller's lawyer or conveyancer, who gives your lawyer or conveyancer a receipt for payment.
When this is completed, your lawyer or conveyancer will tell you the sale has gone through. You can then collect the keys from the seller's lawyer, conveyancer or from the agent.
The seller's lawyer or conveyancer will release documents to your lawyer or conveyancer. They will arrange for the transfer of ownership and to have your details and the details of your bank or lending company recorded on the record of title.
What are the key things to be aware of with settlement day?
Buying a home is a bit like a chain. a broken link in the chain can impact the entire thing. So, if something goes wrong, or you fail to do a step properly, it can delay the whole settlement process. That's why it's crucial to prepare and plan ahead.
Most settlements go smoothly, but if you do face any issues, your legal appointee is your first port of call. They can answer any questions and help you to negotiate with the seller to remedy any issues.
---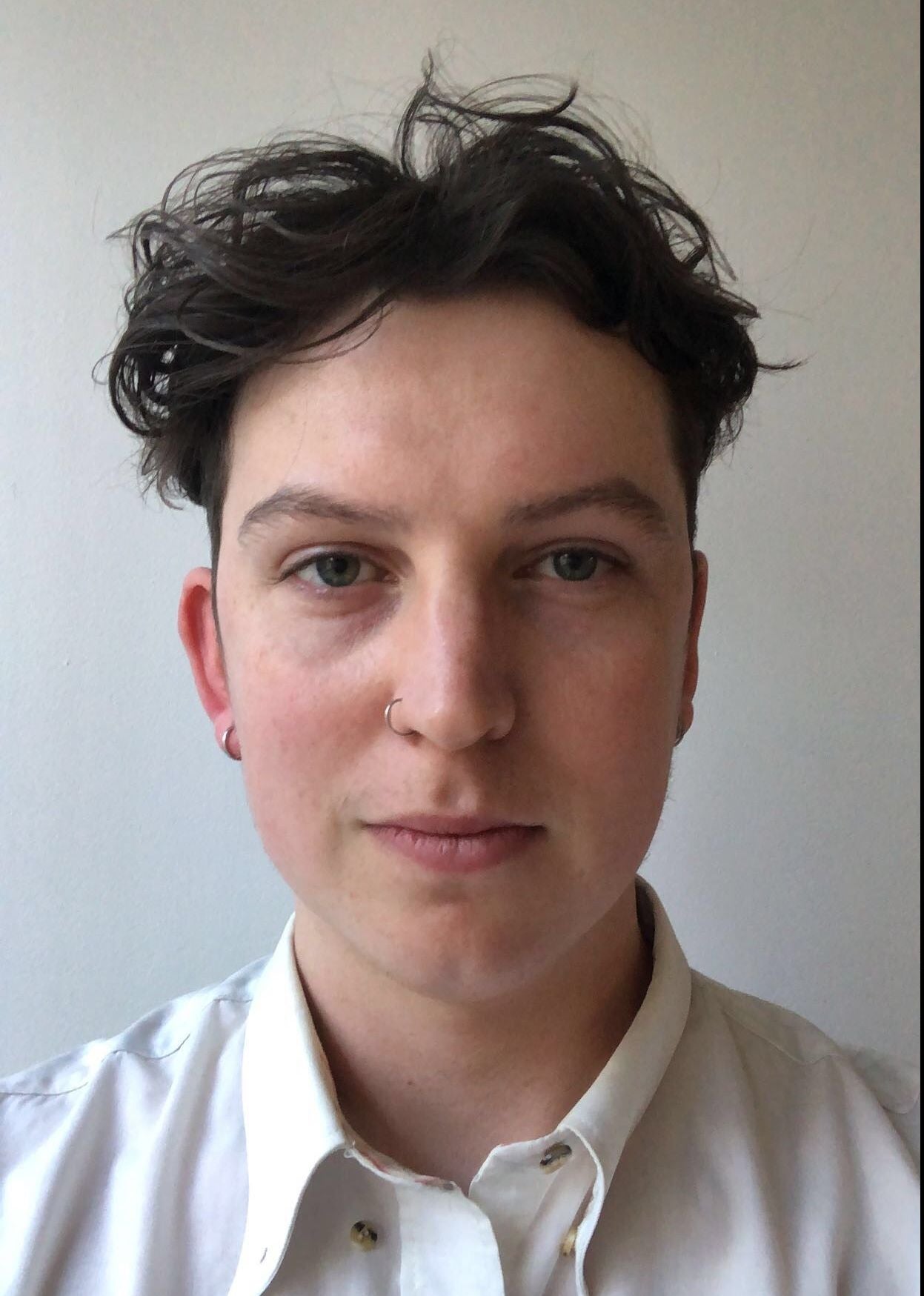 About the author of this page
This report was written by Canstar Content Producer, Andrew Broadley. Andrew is an experienced writer with a wide range of industry experience. Starting out, he cut his teeth working as a writer for print and online magazines, and he has worked in both journalism and editorial roles. His content has covered lifestyle and culture, marketing and, more recently, finance for Canstar.
---
Enjoy reading this article?
You can like us on Facebook and get social, or sign up to receive more news like this straight to your inbox.
By subscribing you agree to the Canstar Privacy Policy