As mortgage rates rise, some banks are trying to entice new customers by offering mortgage cashbacks. Canstar explores what's on offer.
In the years before pandemic-induced, ultra-low interest rates, cash incentives from banks to lure new home loan customers were commonplace. And now rates are on the up, some banks have reinstated their financial sweeteners. Canstar explores the mortgage cashbacks on offer, and checks to see how the deals stack up.
Mortgage Cashbacks: What's On Offer & Where:
ANZ
The ANZ's cashback offer is only for first home buyers (FHBs). You can get a cashback up to $3000, as long as you keep your mortgage with the ANZ for at least three years.
ASB
The ASB is also only handing over cash to FHBs: $3000, if you take out a home loan of $250,000 or more with the bank for at least three years.
BNZ
The BNZ is more egalitarian with its cashback deal. It's offering a 1% cashback to anyone with a minimum 20% deposit who applies for a new BNZ Classic or Standard home loan of $400,000+.
The cashback is to a maximum of $20,000 on new loans approved before August 5 and drawn down before August 26. 2022.
Kiwibank
Kiwibank is also offering a 1% cashback to all home buyers. However, its offer is limited to a maximum of $10,000. Kiwibank has been offering its cashback since the start of June, and the offer is coming to a close soon, on July 15.
The minimum loan amount that qualifies is $300k, and 20% equity is required.
However, Kiwibank continues to offer its First Home Saver as a separate deal for FHBs. First Home Saver is a savings and home loan bundle that offers special deals and incentives for saving for your first home. If you save regularly for six months, you are eligible for:
Bonus returns on your deposit savings, with no account management or transaction fees: 2.50% p.a. (90-days notice) or 1.65% p.a. (32-days notice)
$2000 towards your first home expenses when you draw down your home loan
Discounted home loan rates: 0.25% p.a. off Kiwibank's standard fixed home loan rate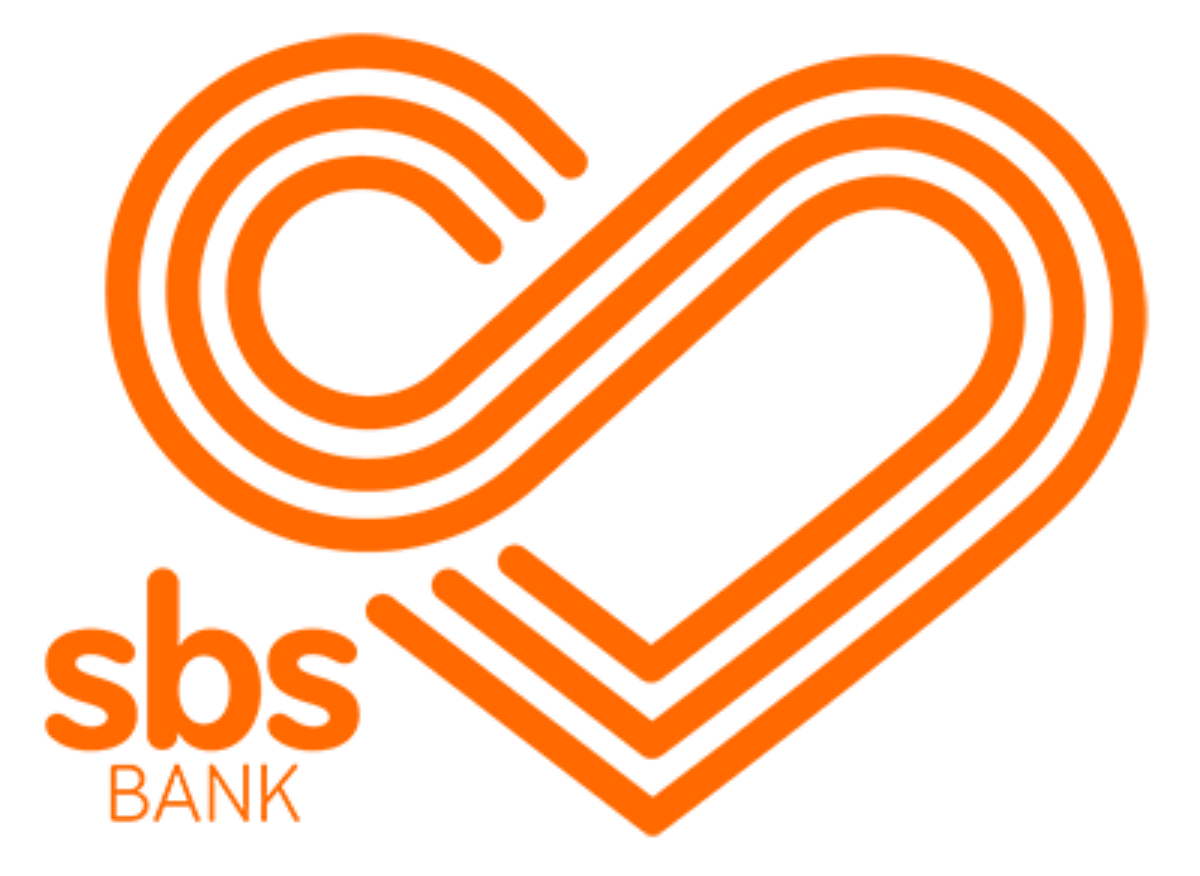 SBS
SBS is offering a $2000 cashback to FHBs as part of its FirstHome Combo, which offers a range of benefits for customers who bundle all their banking, insurance and KiwiSaver products with the financial provider:
Interest rate of 4.15% p.a. fixed for one year. Or, if you're building, a floating rate of 3.24% p.a. during the construction process
$2000 cash to help cover the costs connected to purchasing your first home
$1000 to help cover your first year's home and contents insurance premiums on policies with SBS Insurance
Interest-free balance transfer up to $2000 for 24 months on an SBS Visa Credit Card
$1000 top-up for Lifestages KiwiSaver Scheme account(s)
Mortgage Cashbacks: Are they Worth It?
Free cash is great. But banks are not renowned for giving away anything for free. So before you get excited about a 1% cashback, it's worth considering what it's likely to cost you.
Most of the 1% cashback deals require you to be locked into a mortgage with the bank for a set period. You get the cash upfront, and the bank then spreads the cost of that cash lump sum over the next three to four years. And if you refinance during that period, you have to repay a portion of your cashback: over four years that's typically 25% per year.
You should also factor in the interest rate you are paying on the cashback mortgage. Is it higher than what's available elsewhere? If you are receiving a 1% cashback over four years, is the interest rate 0.25% higher than you could secure elsewhere? Because, if it is, in the long term you're not gaining anything.
Here is an overview of the current average, minimum and maximum rates for owner-occupier home loans on our database. And, as you can see, there remains a wide disparity between the lowest rate on our tables, 4.09% (floating), and the highest, 6.96% (5-year fixed).
And it's interesting to note that the minimum floating rate on our database (4.09%) is now the lowest rate available. So for canny consumers who are prepared to do their homework and search out the lowest mortgage rates, there are savings to be made without the need for attention-grabbing cashbacks.
Owner-Occupier Mortgage Rates
Floating
1-Year Fixed
2-Year Fixed
3-Year Fixed
4-Year Fixed
5-Year Fixed
Average
5.66%
5.16%
5.61%
5.86%
6.26%
6.38%
Min
4.09%
4.39%
4.99%
5.39%
5.59%
5.59%
Max
5.95%
5.95%
6.29%
6.59%
6.85%
6.96%
Rate statistics, as at July 1, 2022
Source: www.canstar.co.nz. Based on owner-occupier loans available for $500,000, at 80% LVR in Canstar's database.
---
Compare with Canstar for the Lowest Mortgage Rates
While low rates and cashbacks impact the cost of a home loan, when Canstar compares and rates mortgages and mortgage lenders, our expert researchers look at each home loan and awards points for the array of features it offers and its comparative price, which includes rates and fees.
The best products then receive our 5-Star Ratings for Outstanding Value. We place a lot of importance on our ratings, which is why the comparison grids below are sorted first by Star Rating, highest to lowest. However, if you want to compare by lowest rates instead, just click through to access our full mortgage rate comparison tables.
The table below displays some of the 2-year fixed-rate home loans on our database (some may have links to lenders' websites) that are available for first home buyers. This table is sorted by Star Rating (highest to lowest), followed by company name (alphabetical). Products shown are principal and interest home loans available for a loan amount of $500K in Auckland. Before committing to a particular home loan product, check upfront with your lender and read the applicable loan documentation to confirm whether the terms of the loan meet your needs and repayment capacity. Use Canstar's home loan selector to view a wider range of home loan products. Canstar may earn a fee for referrals.
Compare home loan rates for free with Canstar!
---
About the author of this page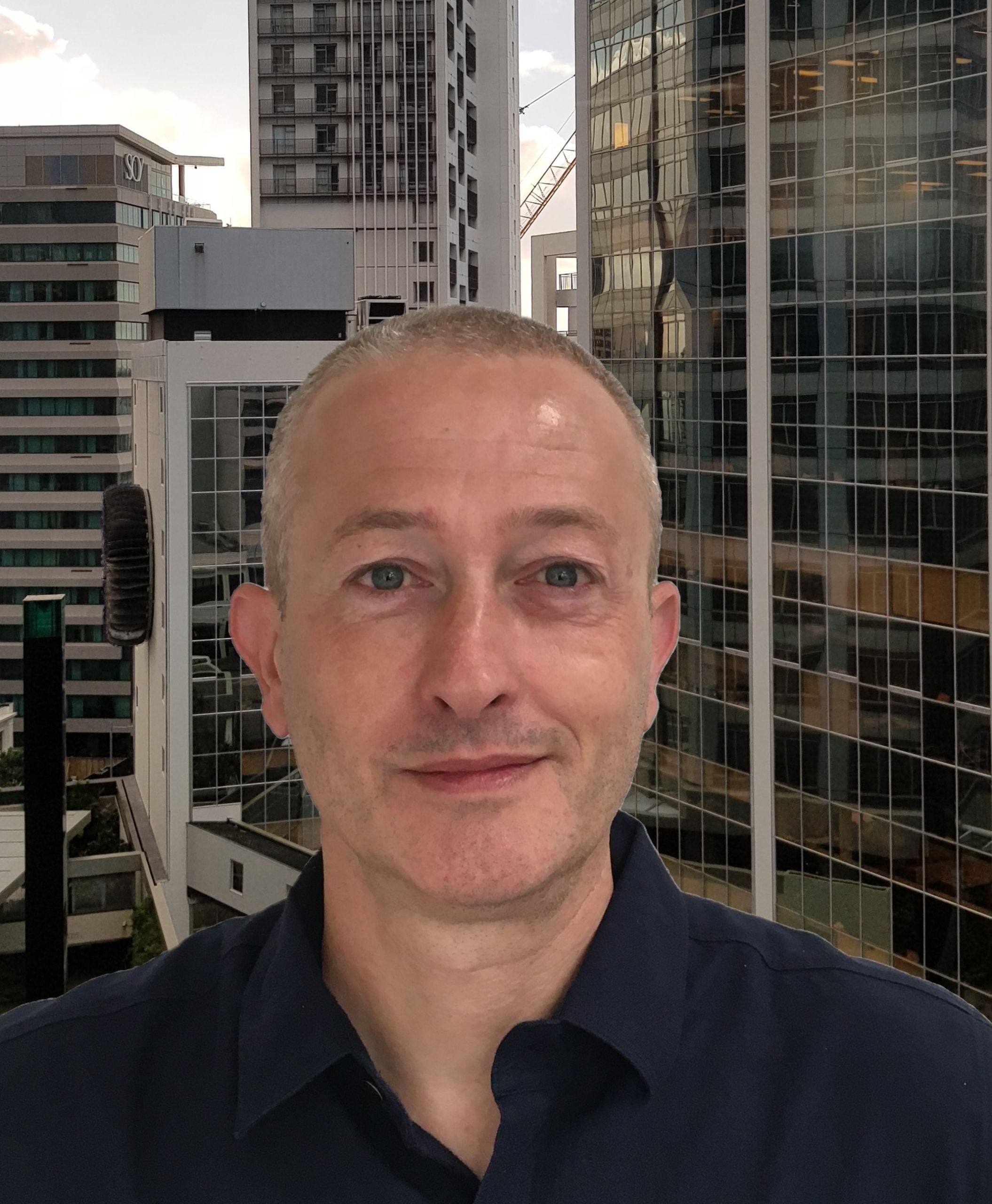 This report was written by Canstar's Editor, Bruce Pitchers. Bruce began his career writing about pop culture, and spent a decade in sports journalism. More recently, he's applied his editing and writing skills to the world of finance and property. Prior to Canstar, he worked as a freelancer, including for The Australian Financial Review, the NZ Financial Markets Authority, and for real estate companies on both sides of the Tasman.
---
Enjoy reading this article?
Sign up to receive more news like this straight to your inbox.
By subscribing you agree to the Canstar Privacy Policy