Got a credit card debt to pay off? Check out these balance transfer offers that allow you to swap your existing debt to a new card at honeymoon rates.
These days banks are competing harder and harder to gain your business which, in the credit cards space, means there are some great balance transfer credit card deals on offer. At the moment, the Cooperative Bank and ASB are offering 0% balance transfer offers for six months, and Westpac has a 5.95% rate going for the life of the balance(s) transferred. Canstar lays out what's on offer (as of Jan 12, 2021) in our table below.
How balance transfer cards work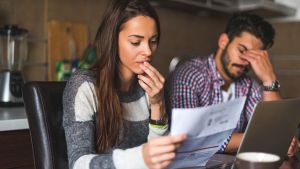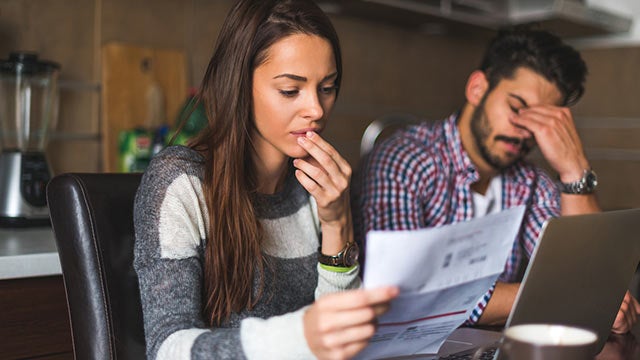 A balance transfer involves transferring your credit card debt to a new credit card with a lower interest rate, often a promotional rate, and paying off the debt before the end of the low-rate period.
The lowest rates are 0% – but it's worth noting that some 0% credit card balance transfer offers can come with an annual fee that reduces the benefits of the 0% rate.
See below for a list of things to consider before signing up for a balance transfer, including annual fees, the balance transfer fee and revert rates.
Before jumping in and signing up for one of these balance transfer deals, consider the pros and cons of balance transfers and decide whether it's a good idea based on your spending habits.
What credit card balance transfer deals are on offer?
For a handpicked selection of some of the more impressive credit card balance transfer deals on offer, read on:
What should I look for in a balance transfer?
Obviously, a long interest free period with low or no annual fee is the Holy Grail, but there are a few other things to consider when signing up for a balance transfer credit card. You need to think carefully and check the annual fee, revert rate, and likely cost over the long-term before signing up for a deal that sounds too good to be true.
You should also consider avoiding temptation by cancelling your previous credit card and not making any new purchases with the balance transfer card. Concentrate on paying off as much of the debt as possible during the interest-free period. Check the reversionary interest rate and if it's pretty high, think about your options for managing this debt once the interest-free period expires.
Balance transfers offers aren't to be taken lightly!
Credit card balance transfer deals aren't always a bad thing. They can definitely make it easier for you to pay off your credit card debt if used correctly and wisely.
But the emphasis here is on the words correctly and wisely, which some people don't always follow when it comes to credit card balance transfer offers. While they can be an effective debt management tool, they can also be just another thing keeping you in credit card debt. Make sure you consider the other debt consolidation options available.
What to think about before getting a balance transfer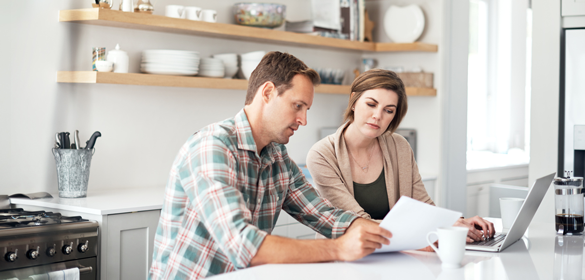 Before you sign up to anything, think about your current situation and your goals, and use this to decide which offer will benefit you the most, or whether any of the deals on offer are right for you.
Don't forget to check the interest rate the card reverts to after the introductory period has expired. This is the interest that will be charged on any remaining debt that you haven't managed to pay off during the interest free (or low interest) period of your balance transfer.
Credit card balance transfer deals come with a whole slew of tricks and traps, of which revert rates are just one.
Also consider that a credit card balance transfer might deal a blow to your credit rating, so think about how much that matters to you before going ahead with any balance transfer. For example, will you be applying for a personal loan or a home loan in the not-too-distant future?
A credit card balance transfer deal isn't the only way to solve debt problems
Once you've looked at what's on offer and considered your personal circumstances, you might come to the conclusion that a credit card balance transfer offer isn't the right solution for you – and that's fine! If not used correctly, a credit card balance transfer can end up hurting more than helping.
But credit card balance transfer deals aren't the only way to solve your debt woes. Canstar has many articles concerning various ways you can deal with credit card debt, including:
Compare Credit Cards with Canstar
Enjoy reading this article?
You can like us on Facebook and get social, or sign up to receive more news like this straight to your inbox.
By subscribing you agree to the Canstar Privacy Policy