Author: Nicola Field
It always makes sense to have the car insurance in place that's best suited to you – and your budget. And, if you're unhappy with your cover or your car insurance provider, it's worth looking to see if you could drive a better deal elsewhere. In this article we look at why and how to change car insurance.
Your car is more than a set of wheels that gets you from place to place – it's also likely to be one of your biggest purchases, and that makes it worth protecting with insurance. But you don't have to stick with the same insurance company year after year. We explain how to change car insurance – and the traps to avoid.
Why would you change car insurance?
Simply renewing your car cover when the annual premium falls due each year can seem like the easy option. However, as your driving history changes, the prices on offer can, too. That means if you've a clean record, another provider may be willing to offer a better deal. On the flip side, if you've had a crash, your current insurer may be looking to charge you more than another would.
Or, if you've upgraded to a shiny new car, that can drastically impact your premiums again.
Just because your current insurer gave you the best deal when you initially signed up, don't assume that's still the case.
And, of course, there's all the other stuff to consider! How does your insurer stack up on customer service and the ease of its claim process?
Will I lose my no claim bonus?
The prospect of losing a no claim bonus, also known as a safe driver reward, can make you think twice about changing car insurance. That's not surprising. A no claim bonus can save you significant cash on your premiums.
However, it pays to check with any new prospective insurer if you can carry this over. As, if you've demonstrated years of excellent claim-free driving, then they may be willing to transfer over this bonus. Insurers are keen for your business.
Furthermore, a no claim bonus usually grows year on year, so if you've only had it for a year, your current saving might not be that significant, and you might still get a better deal elsewhere even if you do lose it.
Will I pay cancellation fees?
Insurance is renewed annually, so if you let your policy expire then you won't have to worry about any cancellation fees. However, if you are looking to make the switch now, and your current policy has a while to go yet, there may be some costs involved.
When you take out a car insurance policy, a 21-day cooling off period usually applies. This means you should be able to cancel the policy within the first 21 days and get a full refund, as long as you haven't made any claims during that time.
After the first 21 days, a cancellation fee may apply if you want to switch mid-policy. If so, it pays to factor this cost in to any savings you might make elsewhere. If the fee is going to cost more than what you save by switching, it may be best to first wait until your current policy expires.
4 steps to change car insurance
If you've decided you want to switch your car insurance, make sure you follow a careful process to avoid accidentally leaving yourself without cover. This 4-step process can help you make the move.
1.    Compare policies
The first step is to compare car insurance online and get a few quotes from different insurance providers to find a new policy that's right for you. You can compare car insurance with Canstar.
2.    Know what you're buying
Whether you're trying to reduce the cost of your car insurance premiums or find better quality cover, make sure you carefully compare the cover in any new policy with the cover your existing policy provides.
Check the sum insured, all inclusions and any exclusions – these will all be set out in the Product Disclosure Statement (PDS).
3.    Take out the new policy before cancelling your old one
Next, decide when you want to make the switch. You can time it to take advantage of any discounts from your new company and to minimise any fees from your old one.
The key is to make sure you have been accepted and paid for your new car insurance policy – and have the letter or email of confirmation from the provider – before you cancel your old policy.
Or, if you are simply looking to let your old policy expire, don't wait for it to expire before you take out the new policy. Otherwise, there could be a gap of a few days where you have no cover at all!
4.    Cancel your old policy
With new cover in place, it's time to inform your previous provider that you are cancelling your original policy. They should follow this up with written confirmation that the policy is cancelled. If you simply stop paying the premiums, it could impact your credit rating.
While a new policy will take effect on a start date designated by the provider, ideally aim for the policies being simultaneously cancelled and started, respectively, on the same day.
---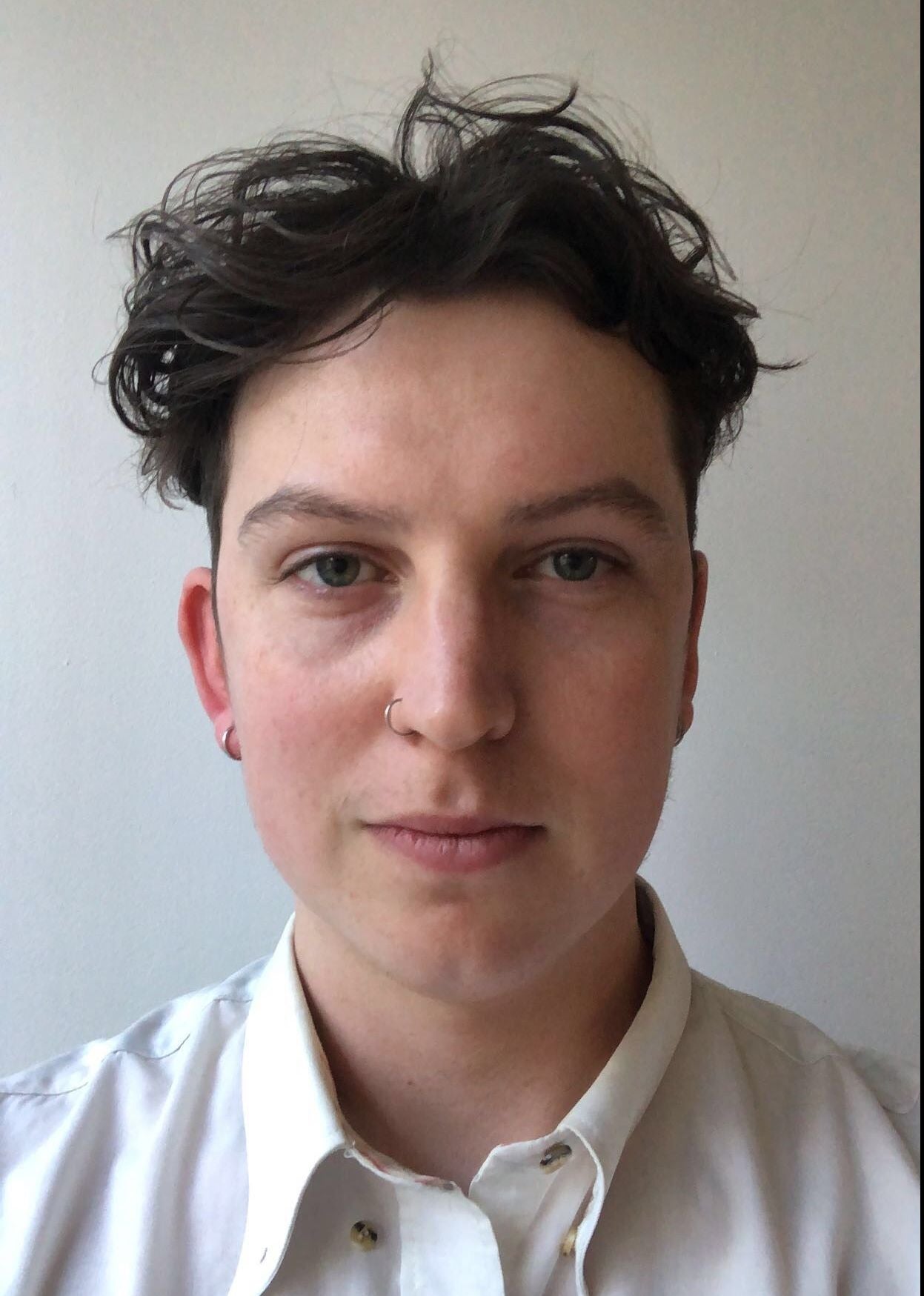 About the reviewer of this page
This report was reviewed by Canstar Content Producer, Andrew Broadley. Andrew is an experienced writer with a wide range of industry experience. Starting out, he cut his teeth working as a writer for print and online magazines, and he has worked in both journalism and editorial roles. His content has covered lifestyle and culture, marketing and, more recently, finance for Canstar.
---
Enjoy reading this article?
You can like us on Facebook and get social, or sign up to receive more news like this straight to your inbox.
By subscribing you agree to the Canstar Privacy Policy