Most car insurance policies offer optional extras. So what car insurance add-ons are available, and which are worth the extra money?
Despite car insurance being optional here in New Zealand, more than 90% of Kiwis have some level of cover. Whether that's a basic third-party policy or a comprehensive one. Or even one with all the extra bells and whistles.
Most insurers are happy to sell extra policy add-ons. But how many of these are actually of benefit? In this article, we take a look at what car insurance add-ons insurers commonly offer, and which of them are actually worth the extra cash.
What does car insurance include?
Typically, there are three types of car insurance policies:
Third-party
Third-party Fire & Theft
Comprehensive
Third-party
Third-party car insurance is the most basic form of cover. If you cause an accident, it will cover the damage you cause to other people's cars or property. Any repairs to your own vehicle will be at your own cost.
Third-party Fire & Theft
Same as the above, if you cause an accident, you'll be covered for damage to other people's vehicles or property, but not your own. However, this policy type provides cover should your vehicle be stolen or lost to fire.
Comprehensive
This provides full cover. If your vehicle is stolen, destroyed in a fire or accident, or gets a window smashed, your insurer will pay for repairs/replacement.
What does car insurance not cover?
Car insurance is designed to protect you from sudden and unexpected accidents and incidents. So if you're in an accident, or a thief smashes a window, or worse, steals your vehicle, you should be covered under a comprehensive policy.
But that means things like gradual wear and tear, and general mechanical faults and breakdowns aren't included.
You also aren't covered if anything occurs while you're breaking the law, or using your vehicle in a way that isn't expected/specified such as:
Racing or off-roading
For business purposes (unless your insurer has been notified and agreed to it)
Under the influence of drugs/alcohol
Driving while suspended/outside the conditions of your licence
What are some common car insurance add-ons?
While you can't do much about most of the car insurance exclusions above, there are a handful of common car insurance add-ons that can help provide you with extra cover. However, they come at an extra cost, and in some cases can only be added to a particular policy.
So, for example, if you have third-party car insurance, you may not be eligible to add any optional benefits.
Some common add-ons include:
Roadside assistance
Excess-free glass/windshield cover
Substitute transport
Is it worth paying for car insurance add-ons?
Whether or not the above car insurance add-ons are worth paying for depends on your individual situation. But below we go over what is included under each benefit, and why it may or may not be right for you.
Roadside assistance
Roadside assistance is designed to come to your rescue should you find yourself stuck roadside. That could be due to a breakdown, flat tyre, or even just running out of petrol.
While roadside assistance policies vary, they will typically cover two main categories:
Roadside assistance – topping up fuel, changing tyres, charging a dead battery, etc.
Towing – if you can't get back on the road then and there, they'll pay to tow you to a garage and provide you with transport home/to your destination
To learn more about roadside assistance policies, and what each insurer offers, click to read our article here.
Is it worth getting roadside assistance?
Roadside assistance can be a helpful benefit to have. Especially for those who don't fancy themself a mechanic. So if you don't know where to begin with a flat tyre, what to do with the old jumper cables laying in your boot, or you lift the bonnet only to give the appearance that you know what you're doing, it might be a wise move to get yourself roadside assistance.
On the other hand, if you're comfortable changing a tyre, always carry jumper leads, and have enough of an understanding to pop open the bonnet and run a quick diagnosis then you may feel more comfortable skipping it. Just keep in mind that should you need a tow, you'll be at the mercy of the availability and prices of whatever towing company you can find. You'll also be paying for your own Uber!
Regardless of your mechanical know-how, roadside assistance probably isn't a bad idea. As an annual policy can cost less than what you'd pay for just a single tow, or even just an Uber back home.
Excess-free glass cover
With this add-on, you don't have to pay any excess when making an insurance claim for glass repairs/replacements. So whether some loose gravel has cracked your windshield, or someone has smashed a window looking for something worth stealing from your car, you can get it fixed, free of charge.
This add-on typically includes the added benefit of allowing you to keep any no-claims bonus you have. A no-claims bonus is when you get offered better insurance premiums for not making any claims. Essentially, you haven't asked your insurer to pay for any damage in the past, so they are happy to charge you less for insurance.
Is excess-free glass cover worth it?
Again, there's no one answer. Insurance is a strange beast: you hope to never use it, but you only get your money's worth if you do.
When deciding whether or not to get excess-free glass cover, you should ask yourself:
What is my excess set to?
What is my current no-claims bonus?
What is my excess set to?
It's important to remember that broken glass is covered under a comprehensive car insurance policy. So this add-on doesn't give you added coverage. It simply lets you access that coverage without the need to pay any excess.
How useful that is, will depend on your excess.
If you have a low excess, say just $200, you may be happy to pay that. On the other hand, if you have a higher excess, say $1000, you may find the excess is more than the quote for the actual repairs.
What is my current no-claims bonus?
Your no-claims bonus increases with each year you have car insurance (and make no-claims). So, if you've racked up a few years' worth of bonuses, then claiming for a cracked windscreen could end up costing you a lot more than just the excess. You could lose some serious savings.
In this case, excess-free glass cover could be a smart add-on.
Substitute transport
Sometimes referred to as courtesy car or hire car cover, this add-on covers the cost of substitute transport while your car is unavailable. That means if you get in an accident, and your insurer is processing your claim, you can still get to work and back without issue.
Is substitute transport cover worth it?
Simply ask yourself: "If I was without my car how would I cope?"
Do you have convenient public transport you can use? Do you have a second car sitting in the drive? Or do you walk to work every day anyway? If so, you might not need this add-on.
But if you rely on your vehicle day-to-day, it might be wise to pay for this benefit. Especially as hiring a rental vehicle can be expensive.
---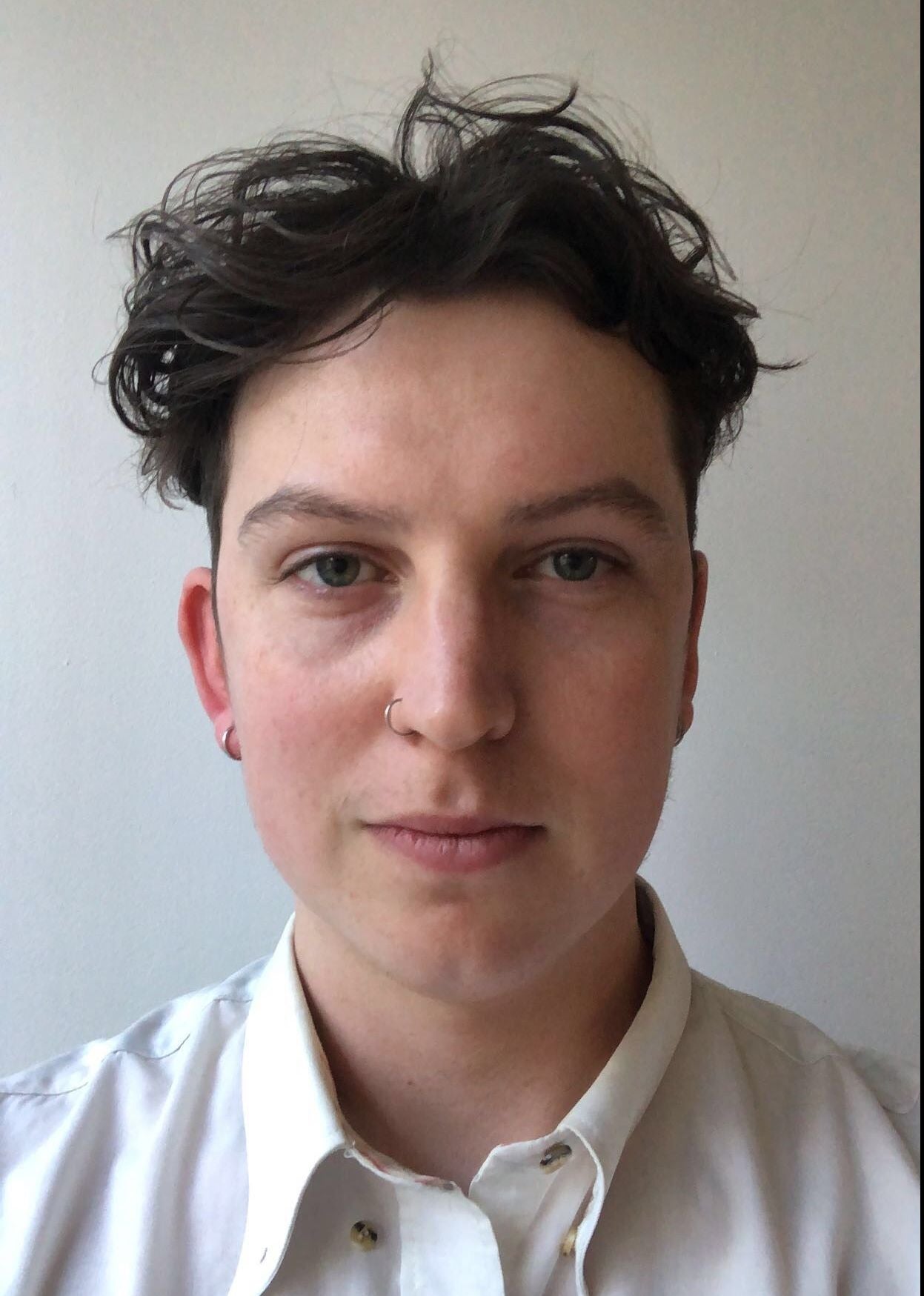 About the author of this page
This report was written by Canstar Content Producer, Andrew Broadley. Andrew is an experienced writer with a wide range of industry experience. Starting out, he cut his teeth working as a writer for print and online magazines, and he has worked in both journalism and editorial roles. His content has covered lifestyle and culture, marketing and, more recently, finance for Canstar.
---
Enjoy reading this article?
You can like us on Facebook and get social, or sign up to receive more news like this straight to your inbox.
By subscribing you agree to the Canstar Privacy Policy