Author: Sean Callery
Shopping for car insurance? If you're looking to get a good deal, it can help to compare a number of car insurance quotes before deciding on a policy. Canstar explains some of the main things to look out for.
---
Comparing Car Insurance Quotes: What to Look For. This article covers:
What is a car insurance quote?
A car insurance quote is an insurer's estimate of how much your premiums will cost for a policy based on the information you provide about yourself and your vehicle. In addition to an estimated premium amount, a quote will typically also include a range of information about the policy. This usually includes:
A quote reference number
Vehicle details (e.g. make and model)
Type of policy (e.g. comprehensive, third-party property damage, etc)
Discounts applied to the premium estimate (e.g. any no-claims discount or a discount for paying annually instead of monthly)
Types of risks the policy will cover you for as standard (e.g. collision, fire and theft)
Additional optional inclusions (e.g. windscreen cover, replacement hire car)
Items stored in your vehicle that the policy will cover, such as baby seats or tools of trade
Any exclusions that apply to your cover
Who is covered by the policy (e.g. just drivers named on the policy or any driver, or drivers over a certain age)
The excess amount you will pay if you make a claim, and whether a higher excess applies in certain situations
Whether the policy covers the vehicle for its market value or an agreed value
Where the car is parked during the day and at night
The average distance you plan to travel using the car
Other relevant information from the insurer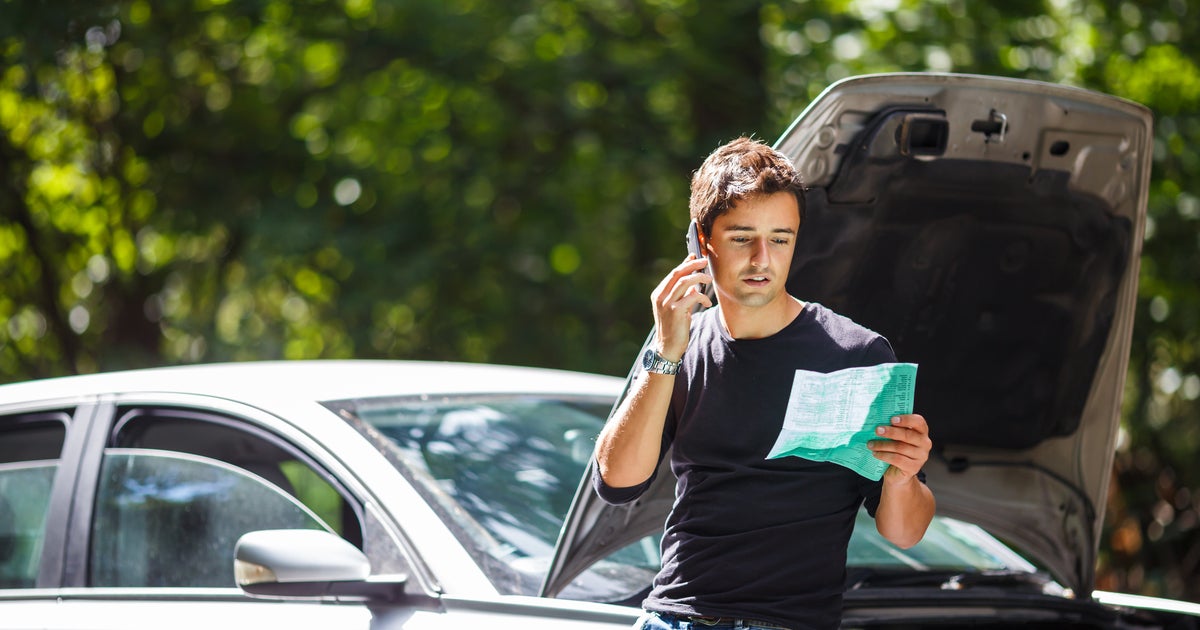 Types of car insurance quotes
There are different types of car insurance. Depending on the kind of cover you're looking for, the quotes you get back from insurers may show different information.
Comprehensive insurance
Comprehensive car insurance is the most expensive level of cover. A quote is likely to contain information that you don't see with other levels of cover. For example, a comprehensive car insurance quote typically outlines how much cover the policy includes for storm and flood damage, or damage to your vehicle due to a collision, even if you are at fault.
Third-party fire and theft
A third-party fire and theft car insurance quote typically outlines the degree to which the policy protects you financially if you damage someone else's property in a collision, or if your vehicle is lost due to theft or is damaged by a fire.
Third-party property damage
A third-party-only car insurance quote will usually contain less information compared to other types of policies, as it is a less extensive form of cover. The inclusions and the policy premium quotes will only relate to how the product covers you financially if your vehicle damages someone else's property.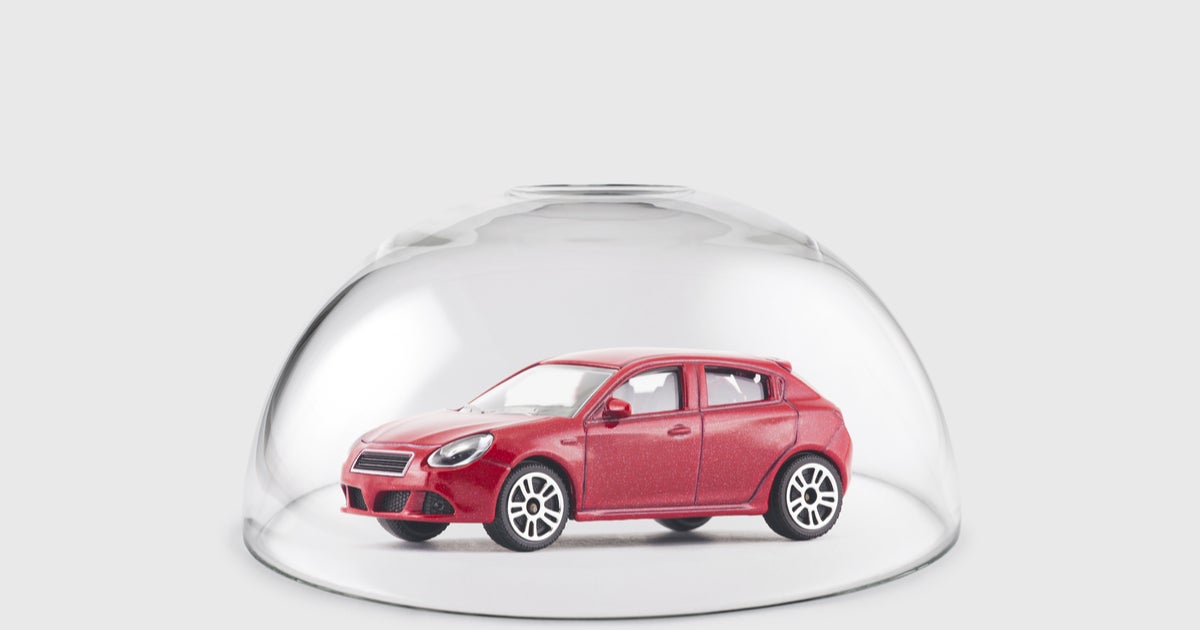 What factors affect a car insurance quote?
Insurers calculate car insurance quotes based on the information you provide about yourself and your vehicle. Generally, the higher the level of risk an insurer associates with your application, the higher your premium estimate.
Here's an overview of some of the factors that an insurer may take into account when generating a car insurance quote:
Your age: Younger drivers are often associated with being higher risk, so premiums are higher
Your record as a driver: If you (or another driver to be insured on the policy) have been disqualified from driving in the past, the insurer may charge you a higher premium on account of the greater perceived risk. On the flipside of that, if you have years of experience with no offences or insurance claims on your record, your premiums may be cheaper
The level of cover: Higher levels of cover, such as comprehensive, typically mean you will pay more in premiums
Optional extras: There's usually a greater cost if you apply to be covered for optional extras
Your vehicle: An insurer will likely factor in the make and model of your car, as well as the year it was manufactured, its current mileage and any safety features. If your car has been altered (e.g. window tinting) or you have added features (e.g. a spoiler or custom paint job) that would impact the cost of replacing or repairing it, so you could be charged more in premiums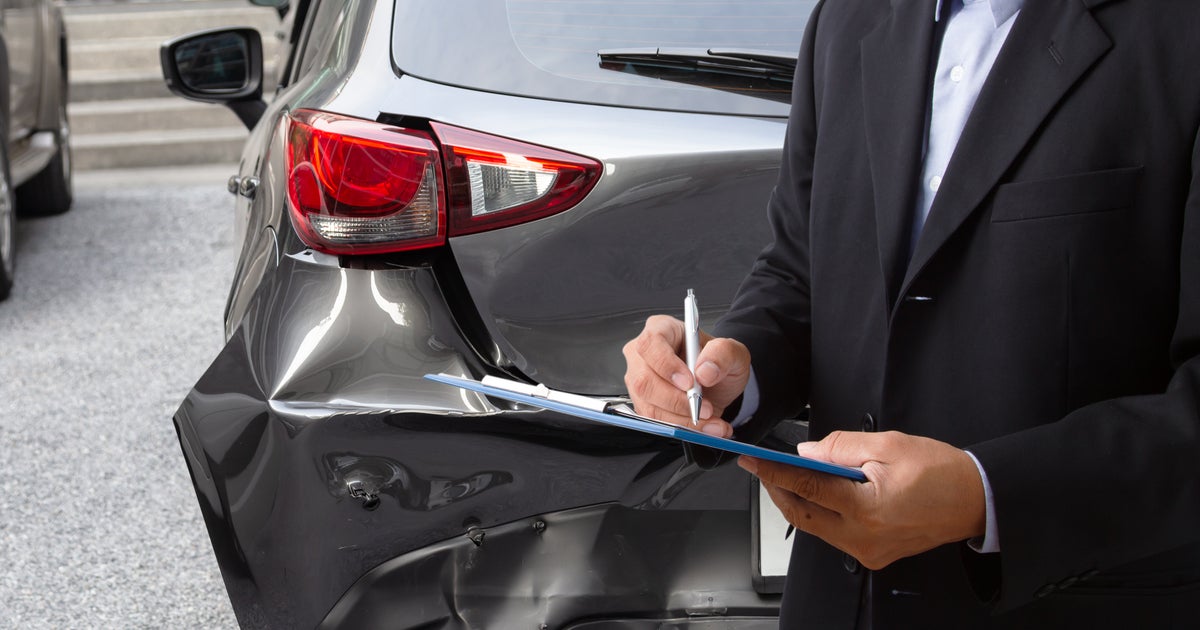 Where you live: The crime and crash levels where you live can impact how much you pay for cover. Other location-specific risks, such as flooding or other extreme weather events, may also be considered
Where your car will be parked at night: Sometimes, if your car is locked up in a secure garage at night, insurers may provide a lower quote than if you park on the street
How much you drive: How many kilometres you drive annually can affect your premium. Some insurance companies offer lower rates for low-km drivers.
What you use the vehicle for: Different premiums can apply to drivers who use their vehicles solely for personal use, compared to drivers who also use their cars for ridesharing or other business purposes
Market versus agreed value: Premiums are generally lower if the vehicle is insured for its market value (what it's worth at the time of a claim)
Your excess: This is the amount you pay if you make a claim. Generally, the higher the excess, the lower your premiums
How do I get car insurance quotes?
Most insurers in NZ will allow you to generate a car insurance quote via their websites, or over the phone. Some insurers offer a discount on premiums if you apply for cover online, as it generally costs insurers less to process applications this way. Some of the information about your car can be gathered simply by you providing the vehicle's rego, but you may need to input other details manually.
In addition to the various bits of information about you and your car outlined already, the insurer may ask you to provide further details that could impact what happens if you make a claim. An example of this is whether the car has finance outstanding on it and, if so, from which lender.
For certain kinds of claims, all or part of the payout would be made directly to the finance provider to clear the loan balance. Any remaining payout would be paid to the policyholder.
How do I decide which car insurance quote to choose?
When you are shopping around for car insurance, it can be a good idea to generate multiple quotes from different insurers. This way, you can compare your options before committing to a policy, to help ensure you're getting good value for money. Here are some of the factors that may help you decide which policy to choose:
The level of cover: Even if all of the policies are from the same tier (e.g. comprehensive cover), there may be differences in the level of cover on offer from one insurer to another. For example, some policies may cover personal items up to a certain value if they are damaged in a collision
Payment schedule: If the insurer offers you the ability to pay the premiums monthly (rather than annually) at no extra cost, this could make budgeting easier. Of course, if you choose to pay annually, you may receive a discount
The premium amount: If a provider is offering particularly competitive premiums, you may be tempted to go with them. Remember to check that in the process you are not sacrificing on cover that may ultimately be valuable to you
Extra services: You may be swayed by additional services an insurer offers, such as being able to manage your policy and make claims online or via an app
Product bundling: Some insurers offer a policy discount if you already have another form of insurance with them. For example, an insurer might discount your car insurance if you also have home insurance with them. While this can be tempting, it's important to ensure that the policy represents good value even with the discount applied
Compare car insurance with Canstar
Looking for great value car insurance? The grid below shows the 5-Star winners in the 30- to 49-year-old driver profile from our 2021 car insurance awards and ratings.
See here for our ratings methodology. The table above is an abridged version of our research. For the full results of our 2021 Car Insurance Ratings and Award, click here.

Compare car insurance providers for free with Canstar!
Enjoy reading this article?
You can like us on Facebook and get social, or sign up to receive more news like this straight to your inbox.
By subscribing you agree to the Canstar Privacy Policy