Taking out insurance is about not just hoping for the best. That's why you shouldn't just hope for the best when it comes to what your policy covers. Canstar reveals the truth behind popular insurance myths.
You might think your insurer is always looking for ways to decline your claim. Or perhaps you think you don't have to pay an excess if you're not at fault in an accident. But that might not be the case. Canstar breaks down 12 common insurance myths, so you don't find yourself caught out!
Myth 1: I don't have that much stuff, so I don't need renter's insurance
Many people think they don't have enough stuff to make contents or renters insurance worth it, especially if they are young. But walk around your place taking note of all your items. Count everything, including furniture, appliances, electronics, clothing, towels and bedding. Do this, and you'll probably be surprised at how much you could lose in the event of a natural disaster, fire, or theft. Even if you don't own very expensive items, the cost of everyday essentials soon adds up. 
If you lease your property, or flat share, make sure you have renters insurance to compensate for losses. It works to protect your belongings if they are stolen or damaged. For example, if a thief breaks into your rental accommodation and steals your laptop, renters insurance will, typically, cover the cost of replacing it.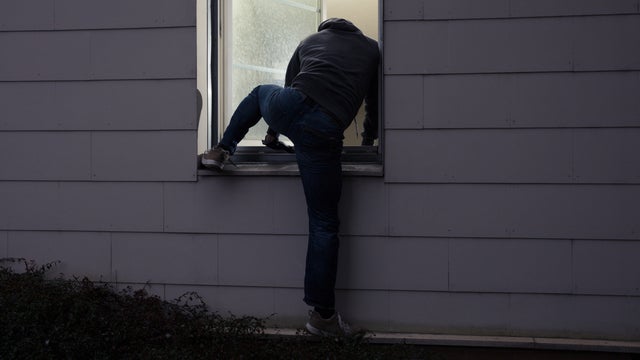 Myth 2: I'm young and healthy. I don't need health insurance
New Zealand's public health system is subsidised by the government. But it does have its limitations and waiting lists can be long. Even if you are young and healthy, it's still worth considering taking out a basic health insurance plan. It can protect you from big medical bills if you happen to get diagnosed with a serious illness, or if you want specialist treatment and don't want to wait it out in the public system.
Also by starting medical insurance when you're young and fit means that you'll be prepared for middle age. For should you develop an ailment later in life, you'll find it harder to get cover and discover that your insurance won't cover pre-existing conditions.
Myth 3: My insurance will cover me for everything, including wear and tear
Generally, insurance is there to support you for sudden and accidental events. It won't cover gradual damage that can be prevented by carrying out regular maintenance. For example, if a part in your washing machine perishes causing a leak, your insurance won't cover the repair of the washing machine, but will cover the damage caused by the flood.
Myth
4: I rent out my home using Airbnb. They'll cover me for anything that goes wrong
Airbnb's Host Protection Insurance may provide coverage to hosts irrespective of what other insurance arrangements they have. But that does not mean that it covers you for everything. You can find out more about what it does and doesn't cover, here. If you're renting out your property, you should ensure that your precious asset is covered. Take a careful look at insurance policies, to make sure you understand any conditions.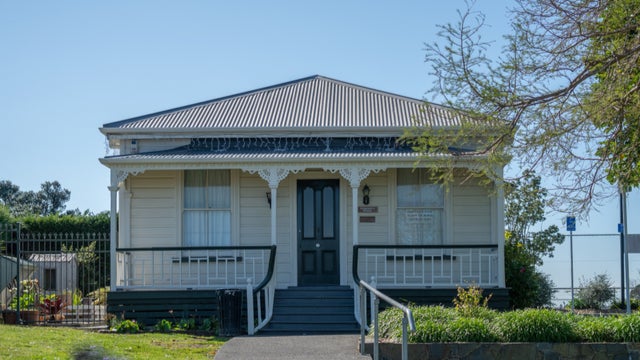 Myth
5: If another person drives my car, in the event of accident, their car insurance will cover the damage
You'll be out of luck. Generally the car owner's insurance company must pay for damages caused by an accident, regardless of who is driving. Consumer Protection NZ reminds vehicle owners to name specific drivers on their policy, and not to let any unnamed person drive. In the event of an accident, if the driver isn't named on your policy, your claim will probably be turned down.
Compare car insurance providers for free with Canstar!
Myth
6: I'm single with no dependents, so I don't need life insurance
Even single people can benefit from at least enough life insurance to cover the costs of personal debts/loans. If you're uninsured, you might leave a legacy of unpaid expenses for your family to deal with. Life insurance is still worth considering, even if you live alone.
Myth 7: Personal car insurance also covers business use of my car
This might not be true. If you are self-employed and use your vehicle for business purposes, personal car insurance may not protect you. So, it's important to purchase business vehicle insurance, or clarify with your insurer what you're covered for. If you have other people, such as employees, using your vehicle, make sure they're named on your policy, too.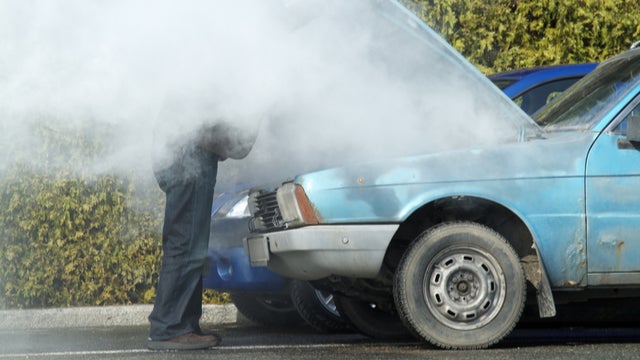 Myth 8: My house is covered if I go on an extended holiday
Some home and contents policies won't cover your belongings if a burglary happens while you are away from home for more than 60 days. Others will, but will charge a higher excess. Some policies will actually require you to tell your insurer when you are going to leave your house unoccupied for a long period. The message here: read the fine print on your policy.
Compare home and contents insurance providers
Myth 9: Insurance companies always look for ways to decline a claim, rather than pay a claim
The Insurance Council of NZ (ICNZ) reminds people that, in fact, more than 90% of all claims are paid. The vast majority that are not are claims that have been withdrawn because they're for less than the policy excess, outside the scope of the policy, or because people don't want to lose their no claims bonus.
Myth 10: I don't have to pay an excess if I'm not at fault
ICNZ says an insurer won't deduct the excess unless you can provide the name of the other party and they have admitted fault. Excess is your share of the risk, and keeps insurance affordable.
Myth 11: Pet insurance is always far too expensive, I don't need it
There's actually a decent range of policies on the market in NZ for pet insurance. And because of this competition, it might not cost as much as you think. Policies also take into account the age and breed of your pet.
Younger non-pedigree pets are generally cheaper to insure, and some pet insurers offer free limited cover for new kittens and puppies. This covers them for a few weeks after you get them home, until you decide which type of policy you want to purchase.
Read more on pets for a full run-down on insuring them here: A Complete Guide to Pet Insurance in New Zealand.
Compare pet insurance with Canstar!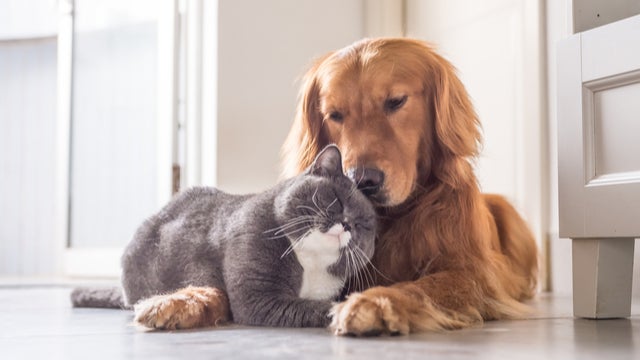 Myth 12: I don't need to review my sum insured. The insurer just wants more money
Whatever type of insurance cover you have, don't just set and forget! You need to regularly review your policy, and update your insurance when required. You should do this at least annually, or if you make any changes to your property, or purchase new valuables you want covered. This will ensure you have the right amount of insurance in place should you need to claim.
---
If you are searching for a better deal on your insurance, Canstar can help. We rate and compare a variety of insurers on our database across home and contents (see below), pet, health, and car policies, so you can find a policy that works for you! 
Enjoy reading this article?
You can like us on Facebook and get social, or sign up to receive more news like this straight to your inbox.
By subscribing you agree to the Canstar Privacy Policy