If you're not getting great value and service from your bank, why not switch to The Co-operative Bank, the winner of Canstar's 2022 Banking Satisfaction Award?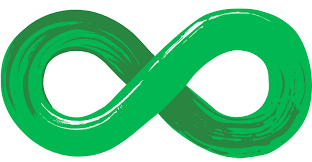 Congratulations to The Co-operative Bank for winning Canstar's Most Satisfied Customers | Banking Award 2022. This is the second year in a row that The Co-operative Bank has won our prestigious award, which is awarded based on ratings from thousands of real bank customers.
For this year's award, we canvassed the opinions of over 4000 bank customers, from across all the big banks: The Co-operative Bank, ANZ, ASB Bank, BNZ, Kiwi Bank, SBS, TSB Bank and Westpac. And the results were clear.

Only one financial institution earned a 5-Star ranking for Overall Satisfaction, The Co-operative Bank. It's a result validated by an outstanding performance across all the categories rated in our award:
Ability to Meet Banking Needs
Communication
Customer Service
Digital Banking
Fees and Charges
Interest Rates
Value for Money
For the past two years, The Co-operative Bank's customers have awarded it top ratings in every category, bar one: Fees & Charges, for which it earns a great 4-Star rating.
Overall, our winner earns seven 5-Star ratings, that's more than double the combined tally of all the other banks in this year's awards ratings. Quite a feat!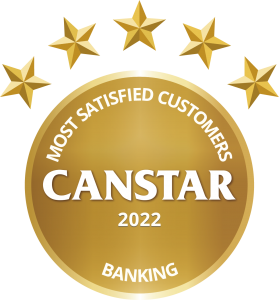 The Co-operative Bank: Delivering Banking Satisfaction
As well as great customer satisfaction, The Co-operative Bank offers everything you'd expect from a high-street bank:
Three Everyday Accounts:
Electronic Account – designed for digital use
Current Account – for those who like to visit a branch
Smile on-call Account – flexible account that earns interest
Three Savings Accounts:
Step Saver – no monthly account fee plus a bonus interest rate
Prize Draw Saver – features extra monthly prize draw to win a car
Online Account – no-fees and designed for digital use
The Co-operative Bank: NZ's Best Choice of Credit Card
The Co-operative Bank also offers a Canstar 5-Star rated credit card. Its Fair Rate Credit Card offers:
Up to 55 days interest free
0% p.a. for six months on balances transferred from another credit card or store card
Low $20 annual fee
Purchase & cash advance interest rate: 12.95% p.a.
In addition to a full suite of loan products at competitive rates, including Home Loans, Personal Loans and Overdrafts, The Co-operative Bank also sells insurance products, to secure you and your family's possessions and financial wellbeing.
So whether you want the chance to win a cool new set of wheels, or just the all-important banking features of great products, value and customer service, your choice is simple: The Co-operative Bank the winner of Canstar's 2022 award for Most Satisfied Customers | Banking.
Read more about Canstar's Most Satisfied Customers Award 2022 here!
---
About the author of this page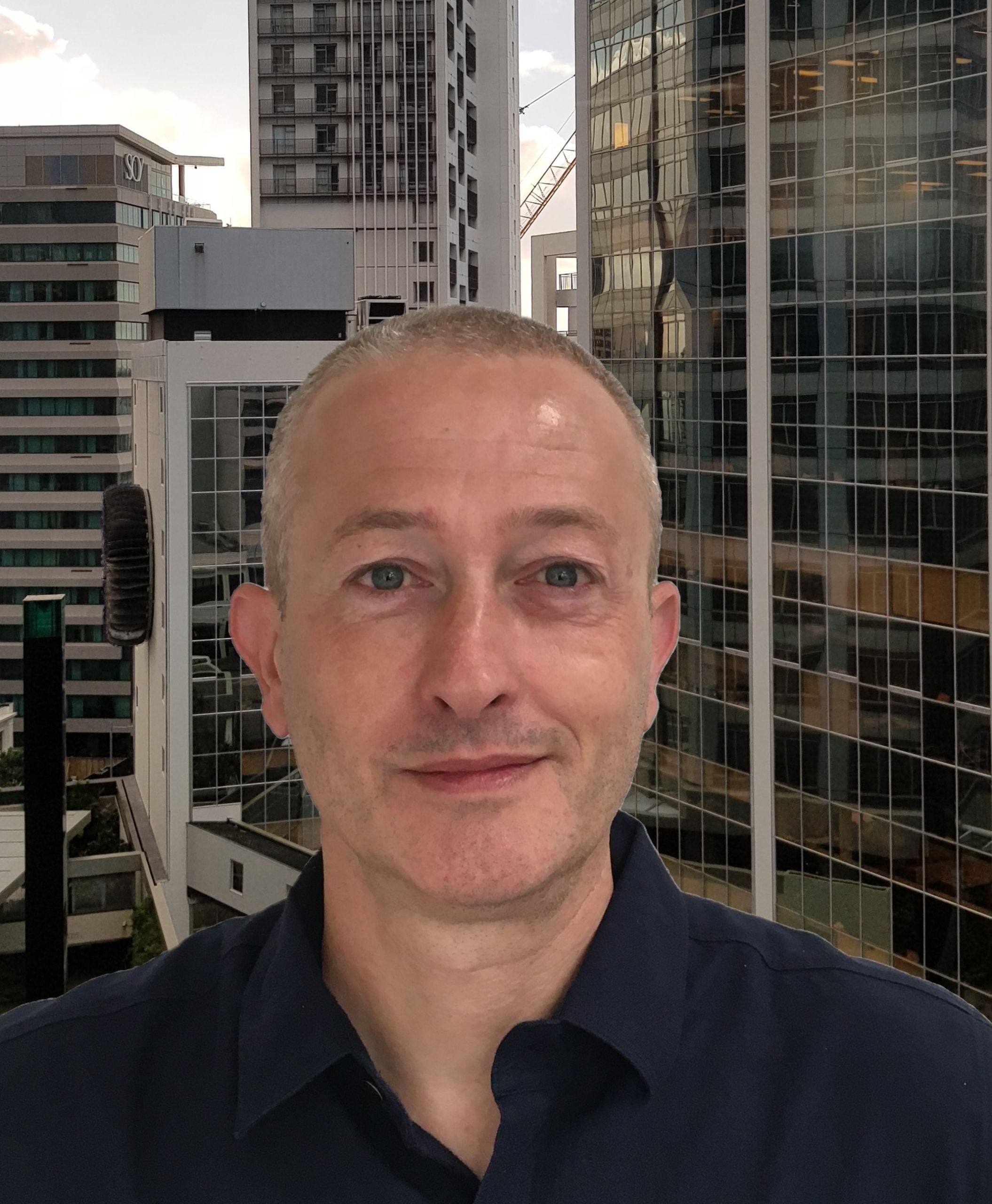 This report was written by Canstar's Editor, Bruce Pitchers. Bruce began his career writing about pop culture, and spent a decade in sports journalism. More recently, he's applied his editing and writing skills to the world of finance and property. Prior to Canstar, he worked as a freelancer, including for The Australian Financial Review, the NZ Financial Markets Authority, and for real estate companies on both sides of the Tasman.
---
Enjoy reading this article?
Sign up to receive more news like this straight to your inbox.
By subscribing you agree to the Canstar Privacy Policy