Congratulations to Heartland Bank for winning Canstar's Bank of the Year | Savings Award for the fifth consecutive year.

Unlike many other banks, the Heartland Bank has a short history here in New Zealand, having only been in the market for just over ten years. However, what the bank lacks in history, it more than makes up for in banking excellence. This year is the Heartland Bank's fifth straight win of Canstar's prestigious award Bank of the Year | Savings.
After a sustained period of ultra-low interest rates, over the past year there has been considerable movement in savings accounts as interest rates have climbed steadily higher.
However, against this interest rate volatility, one thing has remained constant: Heartland Bank's commitment to great savings products and competitive rates.
Canstar's Bank of the Year | Savings Award uses a sophisticated rating methodology, unique to Canstar. It is awarded to the institution that offers customers the strongest combination of products, features and tools across savings accounts and term deposit offerings. Of course, costs, fees and the interest rates on offer also play a vital part in our ratings methodology.
And, yet again, Heartland Bank has taken out our top accolade due to its strong combination of interest rates, products, features and savings tools.
Of the 11 financial institutions assessed for this year's award, the Heartland Bank offered the most competitive savings accounts in the Regular and Flexible saver profiles. It also had the strongest performance in Term Deposits.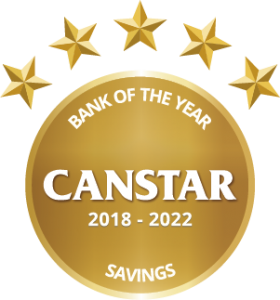 Jose George, Canstar General Manager NZ, said Heartland's dominance in the savings space was clear.
"Heartland's focus on offering the best deals to customers means it consistently offers rates higher than its competitors. Its savings rates across both regular and flexible accounts, along with its term deposits, are some of the most competitive in the market.
"We know from our consumer research that more than 70% of Kiwis still rely on savings accounts for their rainy day cash. Plus a third of us also keep some money in term deposits.
After several years of miserable returns, savings accounts are starting to deliver better deals, which will help Kiwis facing other financial pressures. And Heartland Bank is at the forefront of this resurgence."

Andrew Ford, General Manager, Retail, Heartland Bank, says, "Heartland is thrilled to win Canstar's Savings Bank of the Year for the fifth year in a row.
This demonstrates the value Heartland offers consistently to help Kiwis make their hard-earned money work harder."
For more information on our savings accounts star ratings and Heartland Bank's win, just click on the button below:
Read more about Canstar's Savings Account Star Ratings here!
---
About the author of this page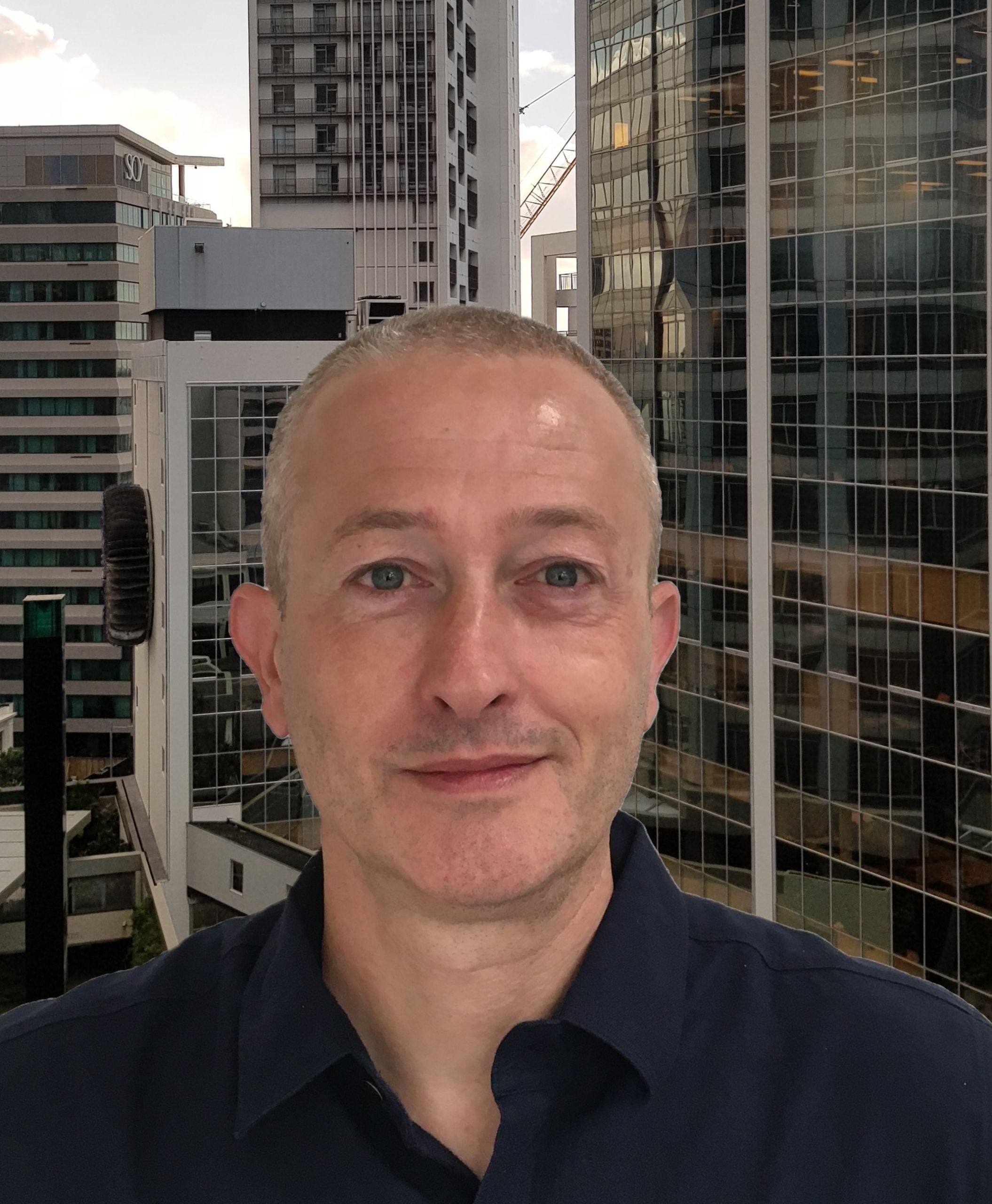 This report was written by Canstar's Editor, Bruce Pitchers. Bruce began his career writing about pop culture, and spent a decade in sports journalism. More recently, he's applied his editing and writing skills to the world of finance and property. Prior to Canstar, he worked as a freelancer, including for The Australian Financial Review, the NZ Financial Markets Authority, and for real estate companies on both sides of the Tasman.
---
Enjoy reading this article?
Sign up to receive more news like this straight to your inbox.
By subscribing you agree to the Canstar Privacy Policy