Our borders are now open for Kiwis who want to travel overseas. But Covid is still a threat. Canstar explains all you need to know about Covid insurance cover and other essential travel requirements.
While the pandemic isn't quite behind us yet, much of the world appears to be over the hump, and international travel is slowly opening up once again. And that includes here, where overseas travel has resumed for vaccinated Kiwis.
But, for the foreseeable future, jetting off overseas will be a different experience to pre-Covid times. So what do you need to know before you go, what precautions do you need to take, and what should you look at in terms of travel insurance? Canstar explores:
What paperwork do I need if I'm travelling overseas?
What you need will depend on where you're going. But, most likely, you'll need some form of vaccine card or proof of vaccination. This will most likely be in the form of the International Travel Vaccination Certificate (your New Zealand vaccine card won't be enough).
You may also need to get tested before you fly and return a negative result, often 24 or 48 hours before departure. And there may be extra declaration forms and other paperwork you need to fill out.
Some things to consider before travelling are:
Proof of vaccination, and what that proof has to be
Do you need to get a pre-departure test? Do you need to book ahead? Can it be RAT test or does it have to be PCR test?
Any extra declaration forms you may need, do these need to be filled out ahead of time?
If there are extra precautionary procedures at the airport, do you need to allow extra time before your flight?
What are the isolation requirements?
Air New Zealand provides up-to-date information for travel destinations here.
If you were vaccinated outside of New Zealand
The International Travel Vaccination Certificate shows doses you received in New Zealand. If you received one or more of your doses elsewhere, you should look to obtain the necessary documents from that country.
Does travel insurance cover Covid-related cancellations?
Travel insurance has always been important. But the vast number of cancelled trips over the past two years have highlighted its importance.
So what's the deal with travel insurance and Covid cover?
Many travel insurance policies now include Covid cover, but it's often an extra add-on. So check if it comes included, or whether you need to pay extra for it.
Importantly, many policies require you to get your insurance cover at least 21 days before departure to be eligible for Covid cover.
Such policies provide cover for the policyholder, or their immediate travelling companions, being unable to travel in the event of contracting Covid. But, they don't cover travellers for any government-imposed restrictions that impact their ability to leave or return.
So if you find borders are suddenly closed, or changes are made to self-isolation requirements, don't expect any payouts from your insurer.
Ultimately, you need to read carefully over the terms, and ask any necessary questions, to avoid confusion about what your policy covers.
What should you look for in your travel insurance policy?
It's important to get a good idea of the scope of your travel insurance. Ideally, it should cover:
Flights and accommodation refunds should you or someone you are travelling with catch Covid
Medical expenses due to Covid-related illness
If you're staying with friends and family, who get Covid, do you have cover to make alternative accommodation arrangements?
Cover for any cancelled events or experiences you have booked
If you have to extend a trip due to Covid isolation, are the extra accommodation and expenses covered?
Cover if you need to be repatriated back to New Zealand
Aside from Covid cover, be sure to consider the general cover provided by the policy. Covid has been the focus for so long now that it's easy to forget about all the usual risks associated with travel. So be sure to consider all the general travel insurance cover you need.
Can you get flexible flights?
One way to help limit the risk of losing money on cancelled travel plans is to book flexible tickets. Due to Covid, airlines are taking a more flexible approach to travel, and flexi-tickets are much more commonplace.
Many airlines now offer the option to rebook tickets as needed, fee-free. Although you may have to pay for any difference in ticket price. So be sure to check your options.
Furthermore, it pays to do the same with any accommodation or subsequent travel bookings you make as part of your trip. You might have a flexi-flight ticket, but if your other travel and accommodation bookings aren't flexible, then you may still find yourself out of pocket.
---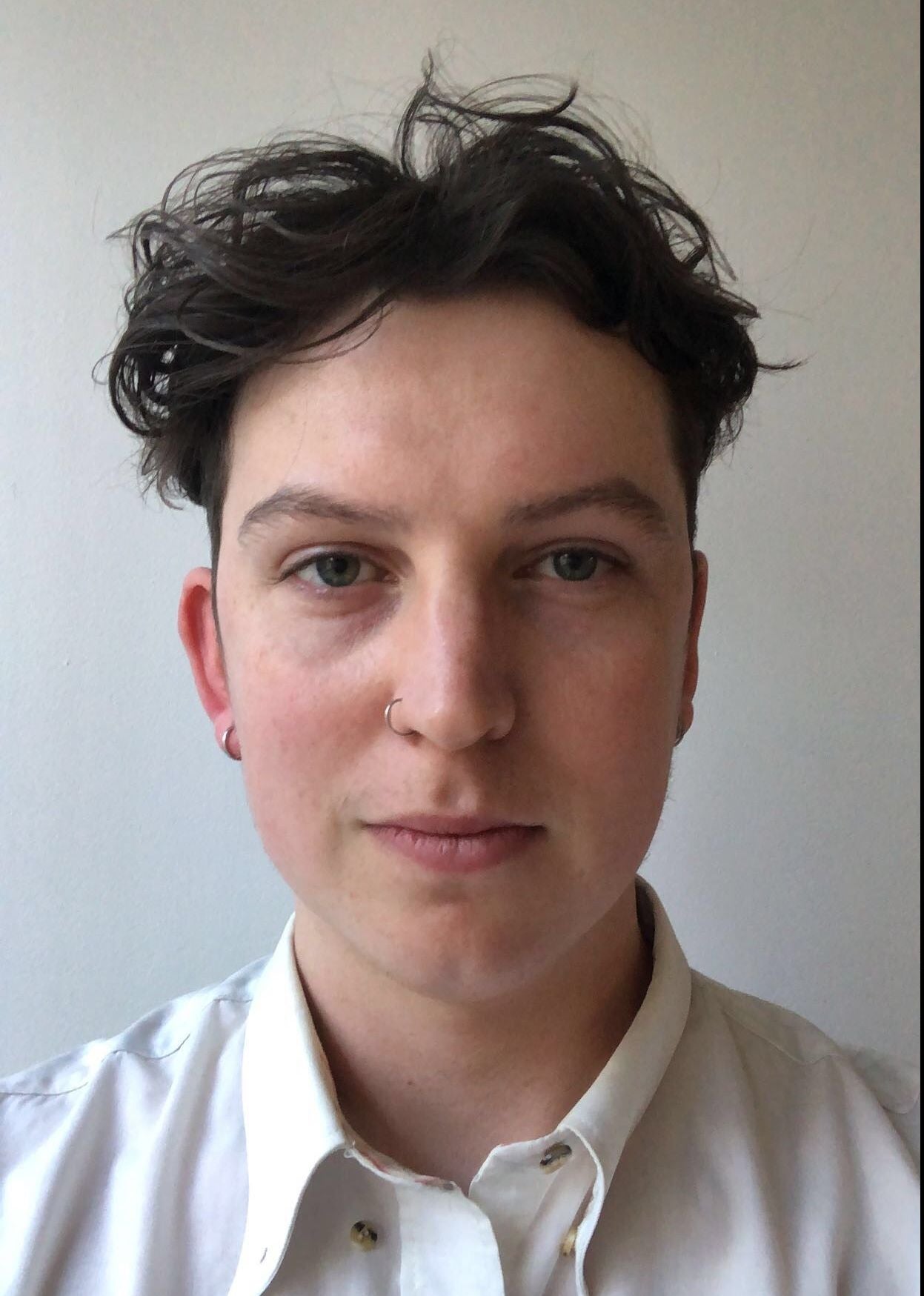 About the author of this page
This report was written by Canstar Content Producer, Andrew Broadley. Andrew is an experienced writer with a wide range of industry experience. Starting out, he cut his teeth working as a writer for print and online magazines, and he has worked in both journalism and editorial roles. His content has covered lifestyle and culture, marketing and, more recently, finance for Canstar.
---
Enjoy reading this article?
You can like us on Facebook and get social, or sign up to receive more news like this straight to your inbox.
By subscribing you agree to the Canstar Privacy Policy