How do you use a travel credit card? Is it just the same as a normal credit card, but overseas? 
If you're planning to pack your credit card in with your suite of payment options when going on that special overseas trip, think about where and how you will use the card for maximum benefit and minimum hip pocket pain. The last thing you want to do is come home to a credit card debt that could easily have been avoided with a little forethought.
How much ATM fees will cost you overseas?
This year Canstar has rated travel credit cards available in New Zealand for the first time, and found that (as many overseas travellers would know) foreign ATM fees can be significant, unless you transact through your bank's preferred global network.
Before you leave home, jump online and check out exact locations of your bank's ATMs in the country you will visit. Prior knowledge will save you money and stress. Even a 2% per transaction fee can add up to a lot of money on a short overseas break.
What are currency conversion fees?
Sometimes known as foreign currency conversion fee, foreign transaction fee or cross currency conversion fee, this is the main culprit in hiking up costs. It is charged when a lender converts New Zealand dollars into a foreign currency to process a transaction.
The easiest way to avoid this charge is to use credit cards with no foreign transaction fees.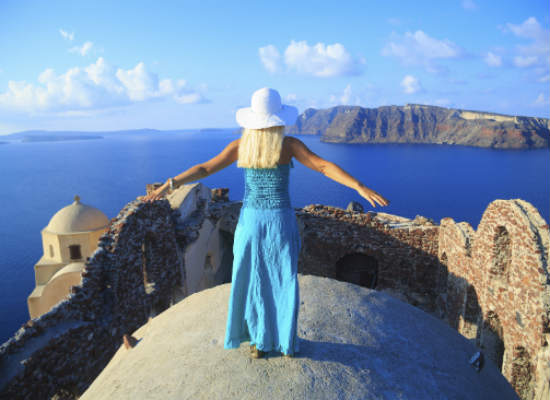 What does it cost to get a cash advance using a travel credit card?
Cash advances using your credit card should be avoided at all costs, except maybe in an emergency. Each time you use your international credit card to withdraw cash from an ATM, there's a host of fees you're likely to incur. It's all topped off with a massive interest rate that's charged from the day you withdraw the cash.
There is a way around this – preload money onto your credit card before you leave home so that your account is in surplus. You won't pay the hefty interest rate, but you will still pay a cash advance fee and local and international ATM operator fees.
It goes without saying that overseas trips are expensive, so why pay extra to access your money overseas? Whether it's at the point of sale, the ATM, or the currency exchange office, intelligent travellers can save heaps on fees and charges when they're overseas or shopping online. The key is being aware of the fees you can avoid and how to minimise the cost of the ones you can't.
And of course, when looking for a great travel credit card, you can use the Canstar website to compare the cards available in New Zealand.