If you're looking into pet insurance, what options do you have to choose from, and which is right for you? Canstar looks at the different types of pet insurance.
We all want the best for our pets. And our pets certainly test that sentiment regularly. Whether strange ailments or battle wounds from a cat fight in the early hours of the morning, there is never any shortage of reasons to visit the vet.
But, unfortunately, a trip to animal A&E doesn't come cheap.
That's why pet insurance can be a great idea. Just like insurance for your car or home and contents, pet insurance can help cover the costs of any big unexpected incidents that arise. And, depending on the cover chosen, it could even cover routine vaccinations, dental check-ups and more.
So what types of pet insurance are available, and which option is best? Canstar guides you through the different types of pet insurance.
Different types of pet insurance
Broadly speaking, there are three categories of pet insurance:
Accident-only
Accident and illness
Comprehensive
The actual offerings from individual insurers may differ, both in the number and names of the policies, but they largely fall into these three categories.
It's also worth noting that some insurers opt for a basic, mid and full policy structure. In this case, even the basic policy provides some cover for non-accident related incidents, like illnesses. However there will likely be a significant price cap on the cover provided, and you'll likely need to pay a significant part of any bill yourself.
Accident-only pet insurance
As the name suggests, this provides some cover for any accidents involving your pet. For example, if your pet is injured at the dog park, is in an accident with a vehicle, or is involved in some other accident. It does not provide any cover for illness, or routine vet procedures.
It's worth noting that this type of policy may not pay out after accidents or injuries if, as a pet owner, you haven't taken standard preventative measures. For example:
Leaving poisonous food lying around
Not keeping your pet away from other dangerous/aggressive animals
Not complying with local by-laws and regulations
For example, if you are walking your dog off its lead on a beach where dogs are not permitted and it's attacked by another dog, then your claim for any vet bill incurred could be rejected.
Why get accident-only pet insurance?
Accident-only pet insurance is the cheapest option, so may be ideal for those with limited budgets. While less comprehensive, it will provide some peace of mind, all for affordable premiums. So long as you're comfortable with paying out of pocket for any health-related issues, accident-only cover could be right for you.
Accident-only pet insurance could be right for you if:
You have a young pet that is unlikely to suffer from health conditions in the near future
Your breed of pet is not known to suffer from health conditions
Your pet has already had its main vaccinations, desexing, and microchipping
You want low premiums
It's also worth noting that, depending on the age of your pet, some insurers may only offer accident-only cover.
Compare pet insurance with Canstar!
Accident and illness pet insurance
Accident and illness insurance offers coverage if your pet is injured, as well as cover for illnesses or disease suffered by your pet. This could mean such things as cancer, infectious diseases, hereditary conditions, ear and eye conditions (potentially excluding cataracts), spinal conditions and skin conditions.
Why get accident and illness pet insurance?
Pets can suffer an array of health issues throughout their lives, so insurance that provides coverage for these is a good idea. If you can afford to stretch your budget from accident-only, it might be wise to do so. Especially if your pet is known to suffer from health issues. For example, French bulldogs and other brachycephalic dogs such as pugs, Shih Tzus and Boston terriers are known to suffer from respiratory conditions, and larger dogs like German shepherds can suffer from hip dysplasia.
If you have one of these breeds, the likelihood of health issues arising is much higher, so you'll want to be covered for it.
However, do be aware that many pet insurance policies exclude cover for pre-existing conditions. So if your pet already has ongoing health issues, prior to taking out a pet insurance policy, these likely won't be covered.
Comprehensive pet insurance
As the name suggests, this provides cover for a comprehensive list of pet-related expenses. Not only does it include cover for accidents and illnesses, but for routine expenses as well. Depending on the insurer, this may include vaccinations, worming treatments, dental care, teeth cleaning, flea and tick control and even desexing and microchipping.
Why get comprehensive pet insurance?
If you can afford the added premiums, comprehensive pet insurance provides the best cover for your pet. This way any large expenses are covered, and you get the added benefit of routine costs being covered, too.
Comprehensive pet insurance could be right for you if:
You can afford the higher premiums for maximum cover
Your breed of pet is known to suffer from health issues (such as those mentioned above)
You intend to take your pet in for routine treatments
It is worth noting that, as above, there are certain exclusions to comprehensive cover. Once again, pre-existing conditions are typically not covered. And, more complex things such as complicated surgeries may not be covered. It's a good idea to check what exclusions apply to the policy you are considering.
How much cover does pet insurance provide?
It's worth noting that regardless of your policy, pet insurance rarely covers the entire bill. You will typically need to pay an excess and, on top of this, you may need to pay anywhere from 10-20% of the bill yourself. Some insurers may allow you to adjust this amount, allowing you to choose how much of the bill you will pay and how much the insurer will cover.
Furthermore, insurance policies each come with annual limits, at which point your insurer will not provide any further cover within the policy year.
What else should I consider when choosing pet insurance?
A few other factors to consider before taking out an insurance policy:
The type of pet – most insurers cover cats and dogs, while some provide cover for horses, too. Many insurers provide no cover for birds, reptiles, fish and other exotic pets.
The annual limit – will it be adequate to cover certain issues should they arise? For example, if your pet is susceptible to a certain health condition, how much does it cost to treat it and is your policy enough?
The age of your pet – young pets require vaccinations, de-sexing, health checks and microchipping, which are only covered by comprehensive policies. After the first year, they are unlikely to require more than annual vet check-ups. But as they age, older pets can cost more to cover.
The specifics – every policy is different. Be sure to carefully compare policies, and to discuss with your insurer so you know exactly what is and isn't covered.
---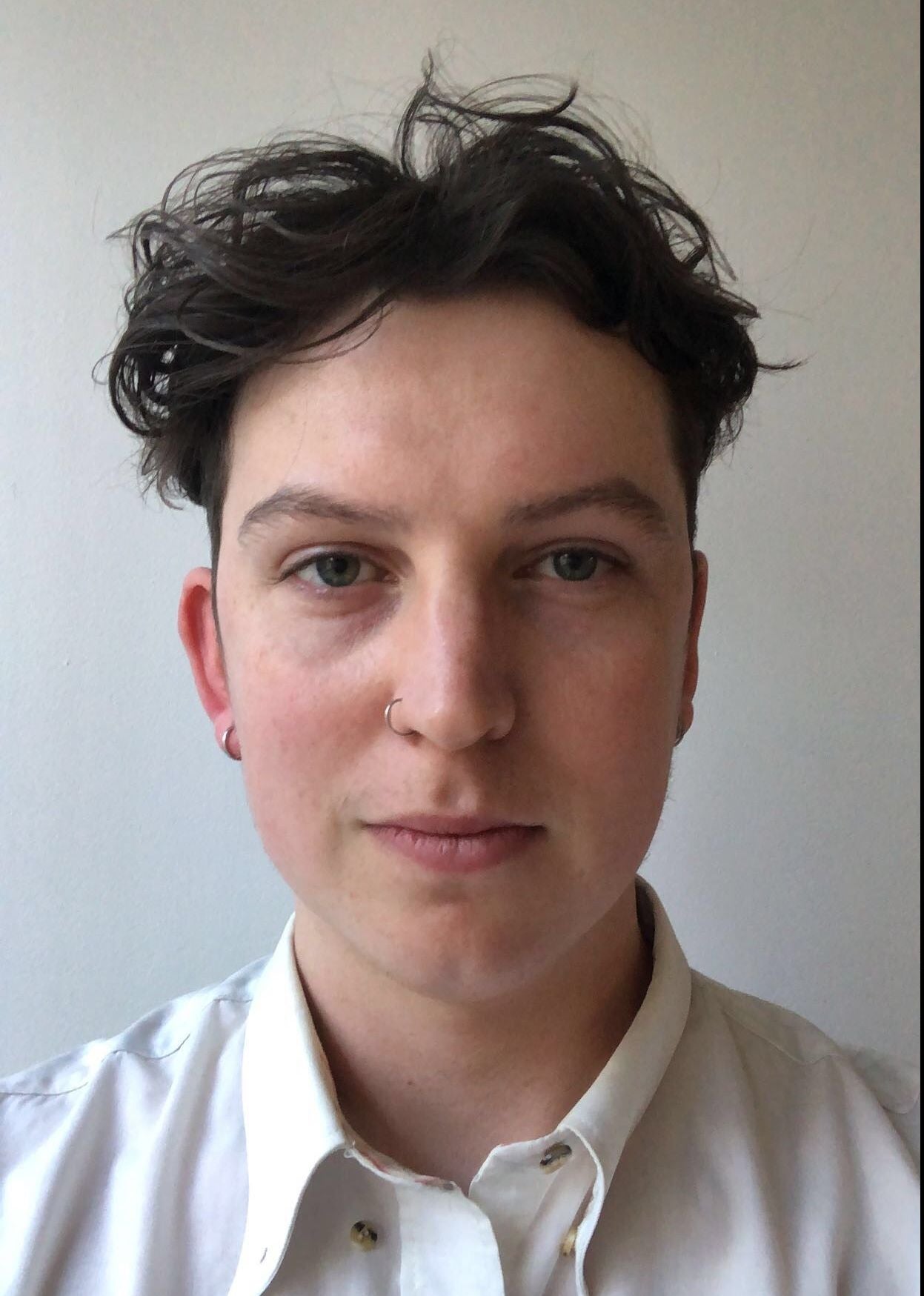 About the author of this page
This report was written by Canstar Content Producer, Andrew Broadley. Andrew is an experienced writer with a wide range of industry experience. Starting out, he cut his teeth working as a writer for print and online magazines, and he has worked in both journalism and editorial roles. His content has covered lifestyle and culture, marketing and, more recently, finance for Canstar.
---
Enjoy reading this article?
You can like us on Facebook and get social, or sign up to receive more news like this straight to your inbox.
By subscribing you agree to the Canstar Privacy Policy