AA Insurance wins Canstar's Most Satisfied Customers Award | Home & Contents Insurance

Insurance is one of the few things in life that we pay for, hoping to never use. But if (touch wood) you do need to use it, you need to know you're properly covered. So if you're looking for that peace of mind, look no further than AA Insurance, the winner of Canstar's 2021 award for Most Satisfied Customers | Home & Contents Insurance.
AA Insurance: keeping Kiwis covered
As part of our mission to help Kiwi consumers find the best deals, Canstar canvassed the opinions of New Zealanders with a home and contents insurance policy, across a range of categories, to measure and track their satisfaction.
To decide which home and contents insurance provider offers the best level of customer satisfaction, each was rated across the following drivers of satisfaction:
Overall Satisfaction
Communication
Comprehensiveness of Cover
Cost
Customer Service
Ease of Claim
Value for Money

And coming out on top this year is AA Insurance – winner of Canstar's Most Satisfied Customers Award | Home & Contents Insurance.
AA Insurance is the only provider to receive our coveted 5-Star rating for overall satisfaction. Across the board it scores top marks in each driver of satisfaction, except for two, Ease of Claim and Communication, for which it earns 4-Stars.
Notably, AA Insurance claims 5-Star ratings for both Customer Service and Comprehensiveness of Cover, which our research reveals as the qualities Kiwis value most from their home and contents insurance provider.
AA Insurance offers three different home and contents products:
Home Insurance
This policy includes Replacement Cover, unless the damage to your home is caused by a natural disaster. Replacement Cover protects you against the cost to rebuild or repair your house. You are also covered for temporary accommodation if your house is damaged to the extent that it's uninhabitable.
You're eligible for replacement of keys and locks following a burglary, theft or loss. Minor renovations and unfixed building materials for renovations under the total value of $75,000 are also covered. At an extra cost, you can add Excess-Free Glass Cover, meaning you don't need to pay an excess for damage caused to windows and doors.
Contents Insurance
This replaces most items that have been lost, stolen or damaged, with the nearest equivalent if they cannot be repaired. You are also covered for the cost of personally owned business tools and professional equipment. There is cover up to $3000 per event, however, you can choose to increase the limit if required.
The policy also offers two optional benefits for an additional cost: Excess-Free Hearing Aid Cover and $100 Excess on Eyewear. It also includes excess-free cover for food spoilage – up to $1000 – when a fridge or freezer stops working, the power supply is accidentally disconnected or there's a power surge.
Limited Contents Insurance
This policy provides basic cover to protect your contents against burglary, fire, storm, flood and natural disaster. Most items will be replaced with the nearest equivalent if they cannot be repaired. For an additional cost, you can add Mobile Phone Cover and Laptop and Tablet Cover. This policy also includes excess-free cover for food spoilage, up to $500.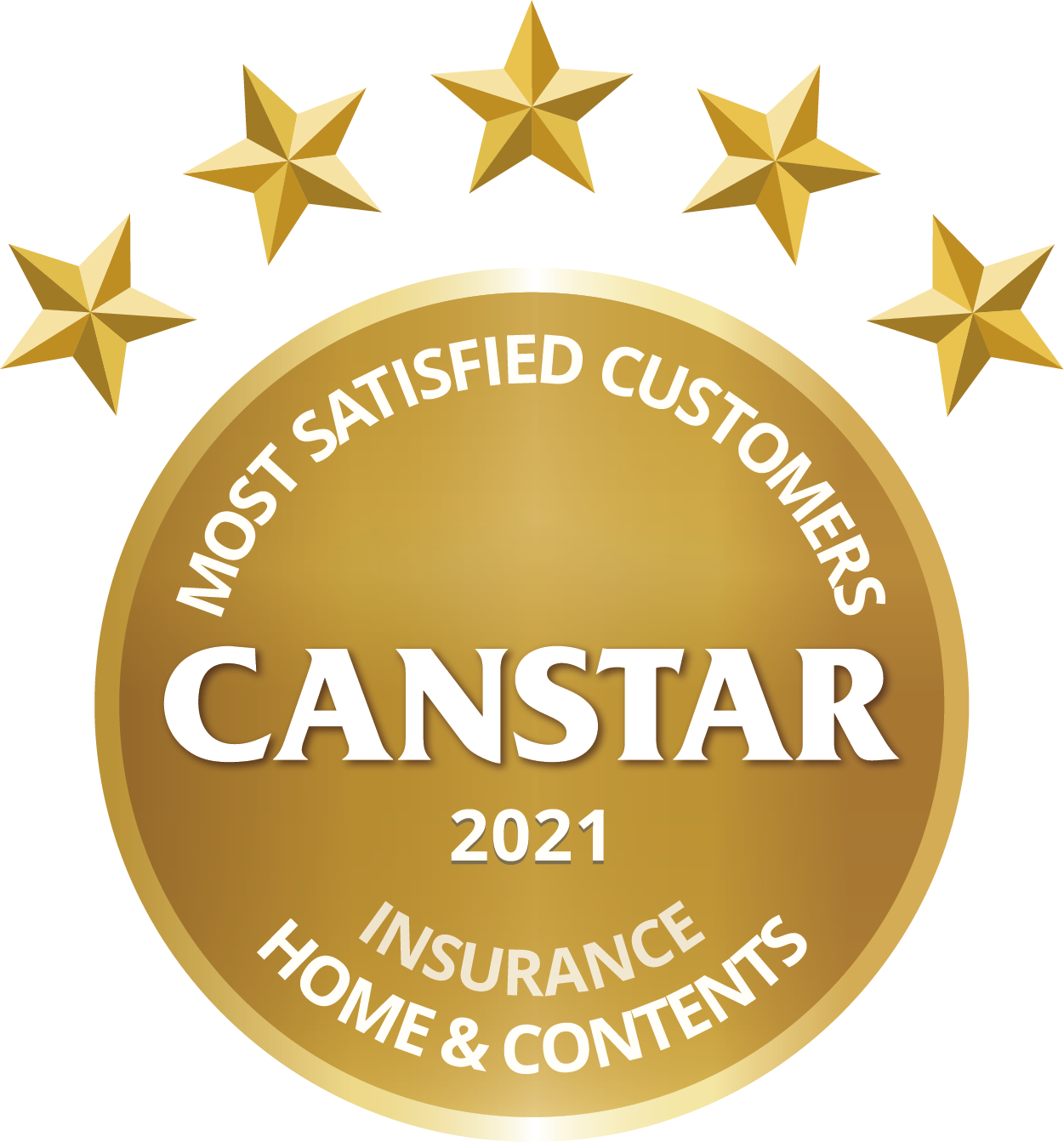 What Kiwis want
From Canstar's research, we can see what Kiwis value most from their home and contents insurance provider. And it's no surprise that Customer Service (19%) and Comprehensiveness of Cover (19%) are top of the list. When dealing with theft or disaster, the last thing you want to discover is that you're not covered when it comes time to claim. So ensuring you have comprehensive cover for your home and contents, and an easily accessible and communicative provider, is essential for peace of mind.
| | |
| --- | --- |
| Drivers of satisfaction | % |
| Comprehensiveness of cover | 19% |
| Customer service | 19% |
| Value for money | 18% |
| Communication | 17% |
| Cost | 16% |
| Ease of claim | 11% |
Are you on top of your insurance?
While it's appealing to set and forget your home and contents insurance, it pays to be on top of it. Your home and contents make up some of your most valuable possessions, and should you lose them, the impact on your life can be huge.
We have a tendency to push our insurance to the back of our minds, in the hope we'll never need it. But making a claim on your insurance isn't as rare as you think. Half (49%) of those surveyed have made a claim at some stage.
That's why it's even more worrying that only half of respondents actually understand their policy documents and what their insurance covers.
Some of the basics you should be doing are:
Read the fine print
It's important to look over your insurance carefully so that you know what you are covered for. It's common for there to be exclusions and restrictions around your insurance eligibility. The last thing you want is to be rejected come time to claim. You may also be eligible for claims you didn't know you were eligible for, which could save you money and stress.
If you had your bike stored in your friend's garage, and it got stolen, is that covered under your policy?
Keep a record
It's all very well saying your top-of-the-line smart TV was stolen, but where's the proof? To make your insurance as smooth as possible, it pays to take a few snaps of your items, and if possible hold onto receipts (whether digital or in real life). It's also important to note that a lot of insurers require you to specify high-value items separately.
Update regularly
You've accounted for your TV and guitar, and your nice new coffee table, but what about the small stuff?
Towels, bedding, socks, cups and saucers – it's surprising how quickly the little stuff can add up. While writing this story, I decided to do a quick survey of my possessions and discovered that I have around $40,000 of stuff in my small apartment! It had me quickly questioning if my contents insurance is adequate.
So, don't get caught out.
Update your insurance regularly. Yes, whenever you make a new fancy purchase, but also check you have enough for all the little things we need for our day-to-day lives. There are plenty of simple tools online that help you estimate the worth of your prized possessions.
It's also important to keep in mind that even though your old sofa may only be worth $50, replacing it could be much more expensive.
And when it comes to your home, it's no different. New Zealand is currently facing a serious shortage of construction workers and key building supplies and, as a result, the cost of building has increased drastically. If you were to lose everything, what would be the true cost of rebuilding? Would your home insurance be enough to cover the cost?
Additionally, each time you make additions or renovations, the value of your property can increase.  So make sure your insurance increases, too.

AA Insurance has got you covered
There's a lot to consider when setting up your home and contents insurance. But your choice of provider should be one less thing to worry about. So if you're looking for an insurer that ensures customer satisfaction and value for money, why not get cover from AA Insurance, the winner of Canstar's Most Satisfied Customers Award | Home & Contents Insurance.
For more on this year's award and ratings, click the button below:
Compare home and contents insurance
---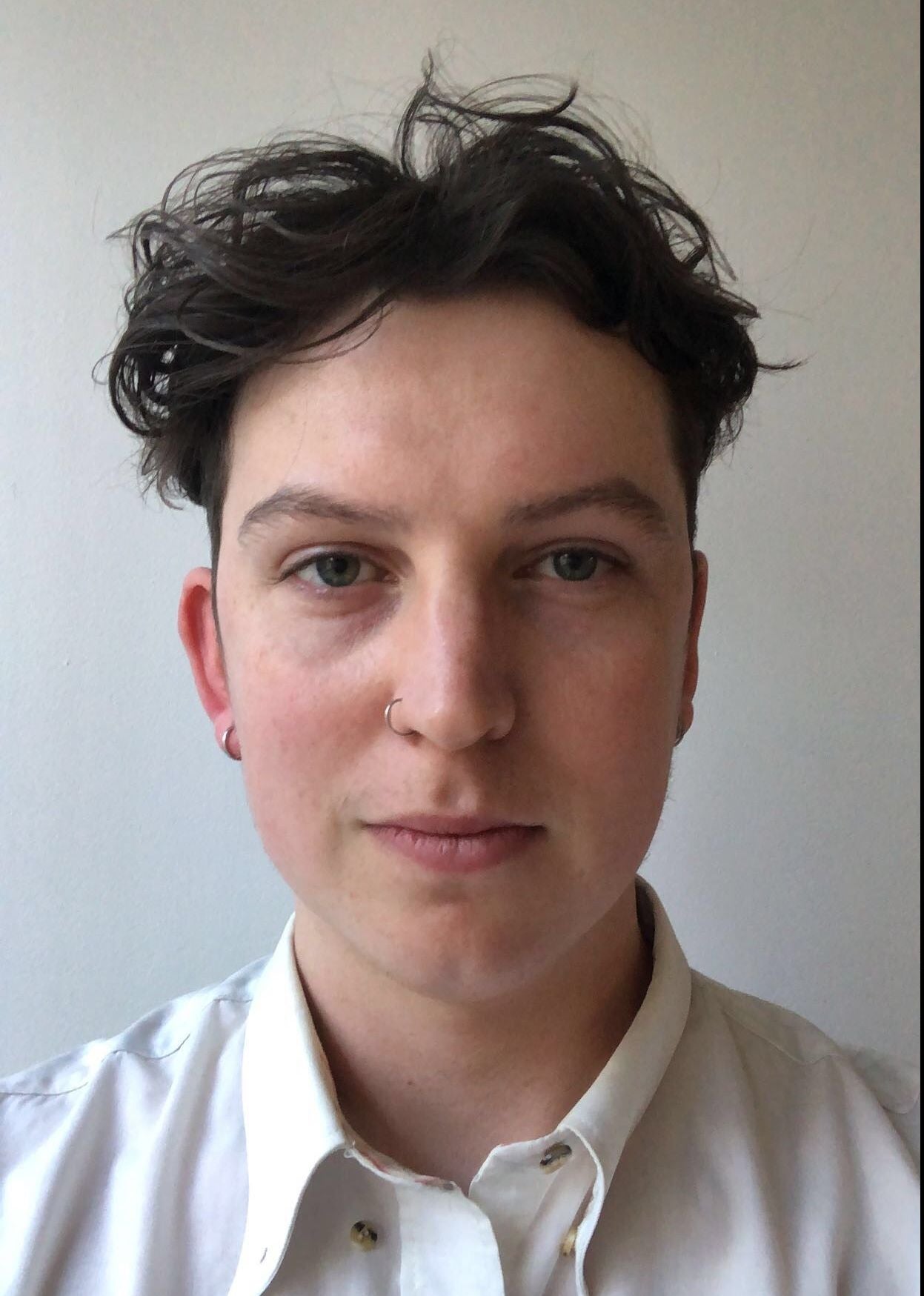 About the author of this page
This report was written by Canstar Content Producer, Andrew Broadley. Andrew is an experienced writer with a wide range of industry experience. Starting out, he cut his teeth working as a writer for print and online magazines, and he has worked in both journalism and editorial roles. His content has covered lifestyle and culture, marketing and, more recently, finance for Canstar.
---