Canstar runs through some great apps for pet owners to help make your life easier, from finding dog sitters and walkers to fitness and health tracking.
If you're a pet owner, there are a number of apps available that can potentially make life easier for you. Whether you're in need of a dog walker, or you're unsure whether or not those leftovers are pet-appropriate, the following apps can help.
Pawshake is an excellent app that offers a plethora of pet services at your fingertips. Drop your pet off for doggy day-care (or even overnight boarding) at your chosen sitter's house or have them come round to your place for overnight pet-sitting.
You can also book dog walkers, or even someone to simply 'pop in' and check up on your pet once or twice a day. Because sometimes a quick snack and a belly rub are all your pet is missing!
All Pawshake dog sitters and pet sitters undergo police checks and are vetted by Pawshake's expert Trust and Safety team (only 15% of applicants are accepted).
Also every booking includes free veterinary insurance, which covers medical emergencies and veterinary care for your pet while in the pet sitter's care
Price* and availability
Pawshake is free to use and can be accessed via the Pawshake website or through its app (available for both Android and iOS).
iKibble is a simple and easy-to-use app that allows you to check which foods are pet friendly. Browse foods in a variety of categories, including dairy, fruit, vegetables and grains, and/or search for specific foods to find out whether they are safe for your dog.
The app also gives general descriptions on the healthiness of some foods, and advice on if, when and how often you can feed them to your dog, and even how to prepare them.
Price* and availability
You can download iKibble for free from the iOS App Store and Android Google Play.
If you're wondering what your dog is getting up to while you're out of the house, then Dog Monitor is a way to check in. The app promises that you can turn any two iOS or Android devices – including phones, tablets, smartwatches or TVs – into a full-featured dog monitor, allowing you to check in with your dog from anywhere. You simply need one device at home to do the monitoring, and one device with you to view what's being monitored, receive notifications, send commands, etc.
If you're worried about your dog barking through the day, for example, you can monitor for this and have the app send you alerts for noise. You can use the app to talk to your pup remotely throughout the day, and even to play a series of pre-recorded commands like "sit" and "stay" in your voice. The app also allows you to simply check in with a live video stream of your pup, in case you're missing them.
Price* and availability
Dog Monitor is available from both the iOS App Store ($11.99) and Android Google Play ($9.99).
Much like a FitBit is a great way to stay on top of your health, a FitBark is a great way to stay on top of your dog's! A small device that attaches to your dog's collar, FitBarks can monitor your dog's everyday activity and sleep and turn that data into deep, actionable health insights.
There are also GPS services, to help you stay on top of your dog's location, but this is currently reserved for the US only.
Price* and availability
The FitBark app is free to use and is available from both the iOS App Store and Android Google Play. However, to use it you need to purchase the FitBark 2 device, which currently retails for US$69.95 from the FitBark website. However, at the time of writing, it is available cheaper from certain NZ retailers for around NZ$105.
*All prices are accurate at the time of writing (October 2022) and should be used as a guide only.
Compare pet insurance providers
Pet insurance doesn't come at a fixed price. And each provider will likely quote a different price. So it's important to shop around to find the best deal.
Keep in mind that there's more than just price to consider. Levels of coverage differ between policies and providers, as do benefits, customer service, online tools and more.
And a great place to start comparing pet insurance is right here with Canstar. Each year, we compare pet insurance providers to discover which ones deliver the best customer service and value for money. So to get comparing, or to read more helpful articles and guides on pet insurance, simply hit the button below:
Compare Pet Insurance Providers
---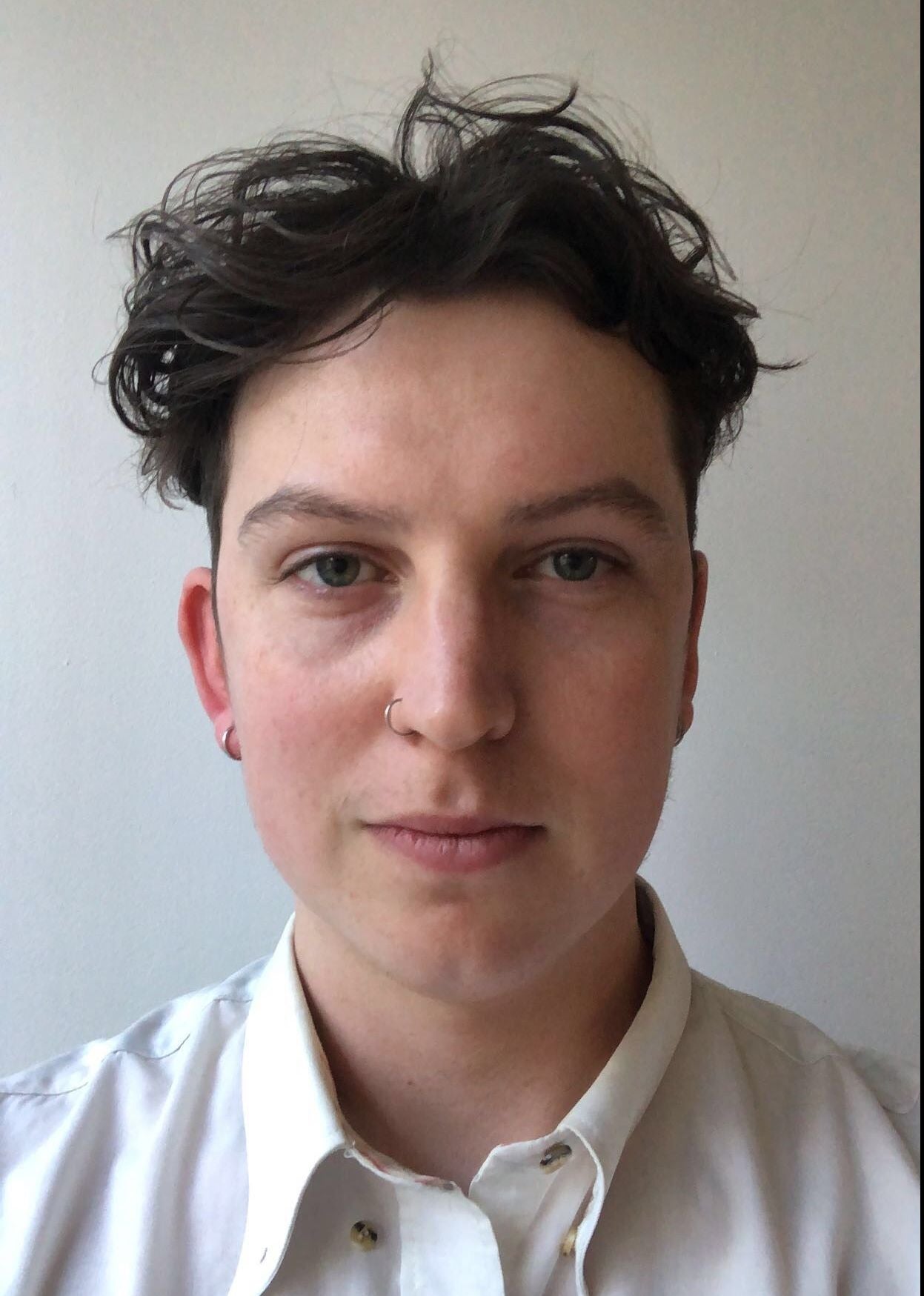 About the author of this page
This report was written by Canstar Content Producer, Andrew Broadley. Andrew is an experienced writer with a wide range of industry experience. Starting out, he cut his teeth working as a writer for print and online magazines, and he has worked in both journalism and editorial roles. His content has covered lifestyle and culture, marketing and, more recently, finance for Canstar.
---
Enjoy reading this article?
You can like us on Facebook and get social, or sign up to receive more news like this straight to your inbox.
By subscribing you agree to the Canstar Privacy Policy