Pets are a beloved part of the family, and as your dog or cat gets older it's important to know that their health needs will be taken care of. And pet insurance can certainly help. So what do you need to know about pet insurance for older dogs and cats?
As cats and dogs get older, they can have various problems. And some of them can be expensive. So, if you don't have pet insurance already, you may be contemplating pet cover.
However, insuring a newborn puppy and an older dog can be two very different things. In this article, we look at what to know about pet insurance for older cats and dogs.
What types of pet insurance are available?
Generally speaking, there are three types of pet insurance available in New Zealand – accident-only insurance, accident and illness insurance and comprehensive insurance.
The first covers the cost of treatment if your pet is injured in an accident, while the second covers for accidents, as well as treatment for illnesses and diseases and some hereditary conditions. The third and final type of pet insurance – comprehensive – covers for all of the above, as well as certain routine care procedures, worming and vaccinations, for example.
However, it's worth noting that not all options are necessarily available to older pets. For example, some insurers only offer accident-only pet insurance to pets over a certain age.
Why do some insurers only offer accident-only pet insurance for older pets?
Simply because older pets are more likely to suffer from illnesses and non-accident-related issues. That's a level of risk many insurers are not willing to take, even when factoring in higher premiums.
How much does pet insurance for older dogs and cats cost?
Pet insurance isn't set at a fixed rate. Rather, your price is determined by several factors, such as the type of insurance, the breed of your pet and, yes, its age.
But a basic pet insurance plan can cost anything from $10-$20 a month to well over $100.
If your insurer is happy to provide comprehensive insurance for your elderly pug then you could be looking at the higher end of that. If your pet is a more standard mutt, it'll probably be a bit cheaper (as it's less likely to suffer from hereditary health conditions).
Although if your insurer is unwilling to offer anything more than third-party pet insurance, you should be able to get much, much cheaper rates. This is because the age of your pet and any hereditary conditions are no longer a significant risk.
Compare pet insurance providers
Pet insurance doesn't come at a fixed price. And each provider will likely quote a different price. So it's important to shop around to find the best deal.
Keep in mind that there's more than just price to consider. Levels of coverage differ between policies and providers, as do benefits, customer service, online tools and more.
And a great place to start comparing pet insurance is right here with Canstar. Each year, we compare pet insurance providers to discover which ones deliver the best customer service and value for money. So to get comparing, or to read more helpful articles and guides on pet insurance, simply hit the button below:
Compare Pet Insurance Providers
---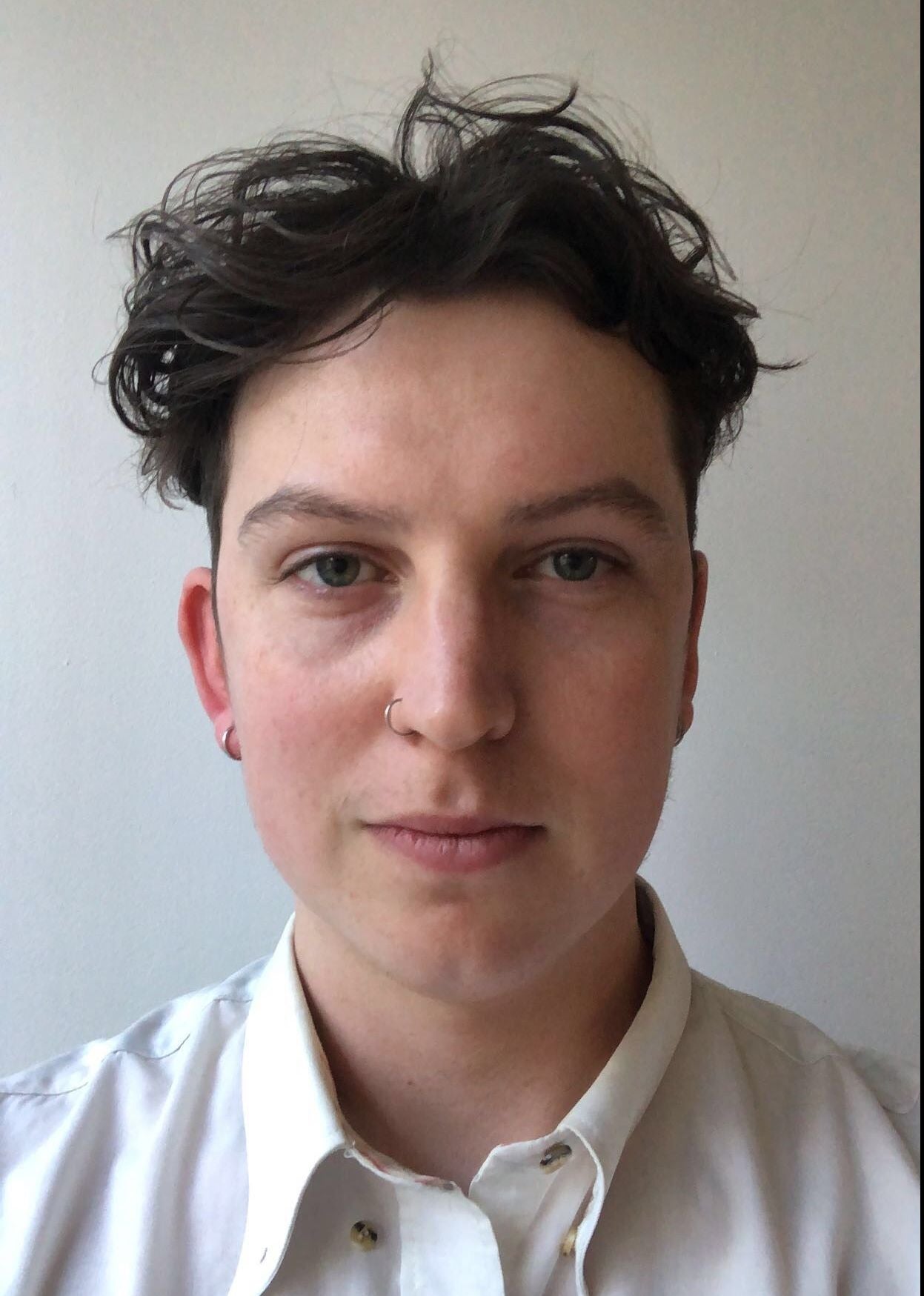 About the author of this page
This report was written by Canstar Content Producer, Andrew Broadley. Andrew is an experienced writer with a wide range of industry experience. Starting out, he cut his teeth working as a writer for print and online magazines, and he has worked in both journalism and editorial roles. His content has covered lifestyle and culture, marketing and, more recently, finance for Canstar.
---
Enjoy reading this article?
You can like us on Facebook and get social, or sign up to receive more news like this straight to your inbox.
By subscribing you agree to the Canstar Privacy Policy