Pet Insurance is a must for any pet owner, but it doesn't always come cheap. Canstar looks at the cheapest pet insurance options available, and what you can expect from the policies on offer.
Cheapest Pet Insurance: what options are there?
When it comes to pet insurance, you typically have three tiers to choose from. Exactly what these cover depends on the insurer, but they usually fall into the following categories:
Accident-only
Accident and illness
Comprehensive
Accident-only policies are the cheapest option, as they provide the least coverage: for accidental injury only.
Accident and illness policies are a middle ground. They cover accidents, but also help with major surgery or intensive treatments for an illness, but don't cover run-of-the-mill vet consultations and minor mishaps or health-related issues. As such, their premiums are lower than fully comprehensive pet insurance.
Compare pet insurance with Canstar!
What does accident-only pet insurance cover?
Well, accidents only…
But to be a little more specific, your typical accident-only policy provides cover for any accidental injuries your pet might sustain. This could be through day-to-day activities, while out for walks or runs, fights with other pets, being hit by a vehicle, etc.
The only times when an accident may not be covered is if some level of negligence is involved. For example:
Leaving poisonous food lying around
Not keeping your pet away from other dangerous/aggressive animals
Not complying with local by-laws and regulations
So if you are walking your dog off its lead on a beach where dogs are not permitted and it's attacked by another dog, then your claim for any vet bill incurred could be rejected.
What does accident-only pet insurance not cover?
Any illnesses are unlikely to be covered under an accident-only plan. This could be anything from ear infections to digestive problems, to cancers, growths, hereditary conditions and more.
To have these medical problems covered, you would need to upgrade to an accident and illness policy. Or a comprehensive policy, which also includes other benefits, such as routine check-ups, dental, vaccinations and more.
How much does the cheapest pet insurance policy cost?
A number of factors dictate the cost of pet insurance, such as the age, breed, and even gender of your pet. So to get an exact price, you'll need to visit the insurer's website and enter the details of your pet for a personalised quote.
However, to give a ballpark figure, for your average mixed-breed cat or dog, you could expect to pay as little as a few dollars a week, or $10 a month, for an accident-only insurance policy.
For more comprehensive policies, and for more high-risk pets, you could pay well over $100 a month in pet insurance premiums.
Is accident-only pet insurance right for me?
If you're on a tight budget, accident-only pet insurance may be a good option. While not comprehensive in its coverage, it will provide some peace of mind at an affordable price. Plus, According to PD Insurance, accidents are the number two reason for dog insurance claims. So it's a pretty handy thing to be covered for.
If your pet is predisposed to certain health conditions, it may be worth considering a more comprehensive policy. For example, if you have a Great Dane, the likelihood of growth issues, such as hip dysplasia is high. And if you have a cute little French Bulldog, you might find surgery is required to correct its breathing issues.
If so, having an insurance policy that covers these issues could be a good idea, despite the higher premiums.
Cheapest isn't always best
Price tends to be the biggest factor when comparing products and providers. And our latest Most Satisfied Customers | Pet Insurance award is a testament to that. According to Kiwis, Value for Money is the most important factor when comparing Pet Insurance providers. Interestingly, the actual cost of the policy is only our third consideration.
So it's clear we want the best bang for our buck, not necessarily the cheapest.
But it's also important to consider other factors like Customer Service and the Ease of Claim. While these can seem less important, that's only true if you never have to use your pet insurance (touch wood). Because the moment you need to make a claim, you'll quickly see how important they can be.
---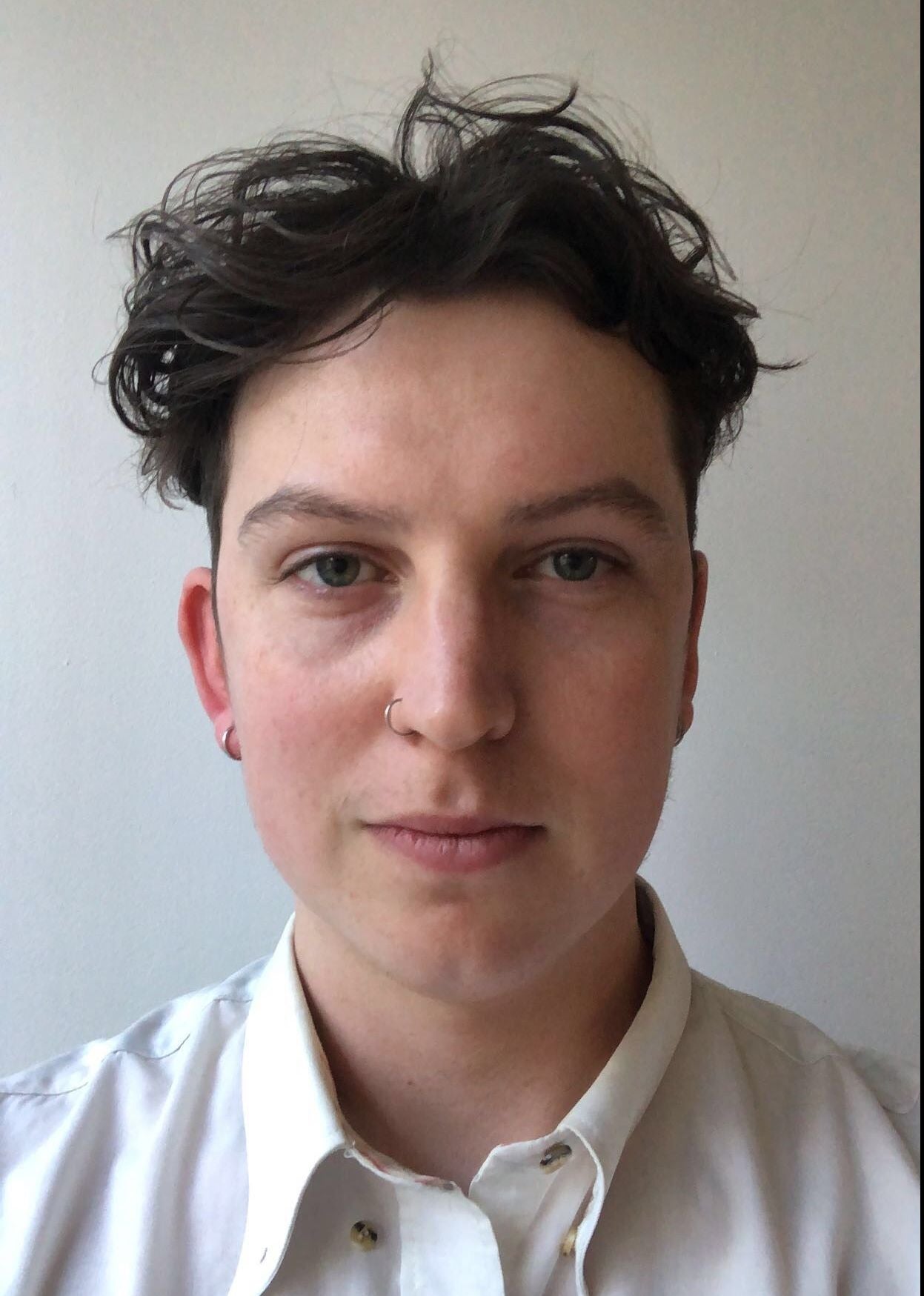 About the author of this page
This report was written by Canstar Content Producer, Andrew Broadley. Andrew is an experienced writer with a wide range of industry experience. Starting out, he cut his teeth working as a writer for print and online magazines, and he has worked in both journalism and editorial roles. His content has covered lifestyle and culture, marketing and, more recently, finance for Canstar.
---
Enjoy reading this article?
You can like us on Facebook and get social, or sign up to receive more news like this straight to your inbox.
By subscribing you agree to the Canstar Privacy Policy