Author: Alasdair Duncan
If you want to add value to your home, what are some things you can do on a budget?
There are many ways to give your home a refresh, and they're not all as expensive as a renovation or remodel. If you're considering selling, or even just want to undergo a bit of an update, here are five tips on how to add value to your home when you're on a budget.
While a major renovation can add value to a home, there are a number of smaller jobs you can do, either by yourself or with the help of a professional, to give your space a lift and a refresh.
How to add value to your home
While this list of ways to add value to your home is far from exhaustive, these are five easy, budget friendly tips that may help get you started:
Give your kitchen a refresh
Do a full house clean
Add a lick of paint
Update your flooring
Get stuck into some yard work
---
Compare personal loans with Canstar
The table below displays some of the unsecured personal loan products available on Canstar's database for a three-year loan of $10,000 in Auckland (some may have links to lenders' websites). The products are sorted by Star Rating (highest to lowest) followed by company name (alphabetical). Use Canstar's personal loan comparison selector to view a wider range of products on Canstar's database. Canstar may earn a fee for referrals.
Compare personal loans with Canstar
---
1. Give your kitchen a refresh
If your kitchen is looking a bit tired, but you don't want to rip it out and undertake a full renovation, there are some easy ways to freshen it and give it a lift.
You might consider:
Painting your old cupboard doors or swapping them out for new ones
Replacing your existing door handles
Adding a modern tiled splashback
Replacing your benchtops
Smaller cosmetic lifts like these could help add value and visual appeal to your kitchen, without you needing to pay the cost of a full kitchen remodel. The kitchen is one of the rooms that buyers are most focused on in a house, so an update could be a smart strategy if you are looking to sell.
2. Do a full house clean
As simple as it seems, cleaning can be a way to retain the value of your home, by extending the life of everything from the kitchen fittings and tiles through to the exterior paintwork.
Something as little as wiping up spills before they sink in can help protect your benchtops from staining, and cleaning the hinges in cupboards can prevent them from going rusty. A house that has been well-maintained may be appealing to a prospective buyer, as they may feel that there is less work for them to do, or there are fewer elements in need of replacing due to long-term damage.
3. Add a lick of paint
If your house is feeling a bit tired, then a new coat of paint can brighten the mood and make it feel fresher.
In fact, a new coat of paint can potentially add as much as 5% to a property's sale value.
If your budget doesn't stretch to a full house repaint, perhaps choose one or two places that could make the most impact, such as the front façade and living rooms, for example. And if you are not experienced with painting, you may find it worthwhile to hire professionals, who will potentially be able to update the inside and outside of your home more quickly than if you were to do it yourself.
If you do decide to paint yourself, then it is advisable to carefully consider your plan of action, tackle one room at a time and make sure you allow the paint enough time to dry between coats.
If you do a bad job, it could end up backfiring!
4. Update your flooring
If your floors are starting to look a little tired, then updating them may be a way to make your home feel cleaner and newer.
A professional carpet clean could make your home feel and smell fresher. But if your budget allows it, you could even consider ripping up your old carpets to install some fresh new flooring underneath. You may even find floorboards under old carpets, and sanding and polishing these could give your house an all new feel.
Likewise, if your floorboards are showing their age, having them re-sanded and resealed could make each room feel brighter and cleaner. And pressure cleaning the grout in a tiled floor may be just the thing to bring back its gleam.
5. Get stuck into some yard work
A neat and tidy yard can give a dwelling a lift and make it feel much more appealing. Landscaping is often overlooked, but it can be an effective way to increase the value of a property.
If your yard is in need of a tidy, there are plenty of jobs you can knock out in a weekend or two. From laying down new turf and weed matting through to adding some paint to the fence to give it a lift.
For a more ambitious outdoor project, you could consider creating an outdoor living area in your home. A comfortable area to sit and entertain outside can make a house seem more like a home, and you have a variety of options, from adding a shade cloth or a pergola through to laying down some pavers, or even installing a deck, if your budget allows it.
The best ways to finance a renovation
If you don't have the spare cash to refresh your home, there are a few options available to you.
You could look at putting it on a credit card. In which case you'll want to make sure you have the right credit card for your needs. You could take out a personal loan or use the equity in your home to access a home loan top-up instead.
---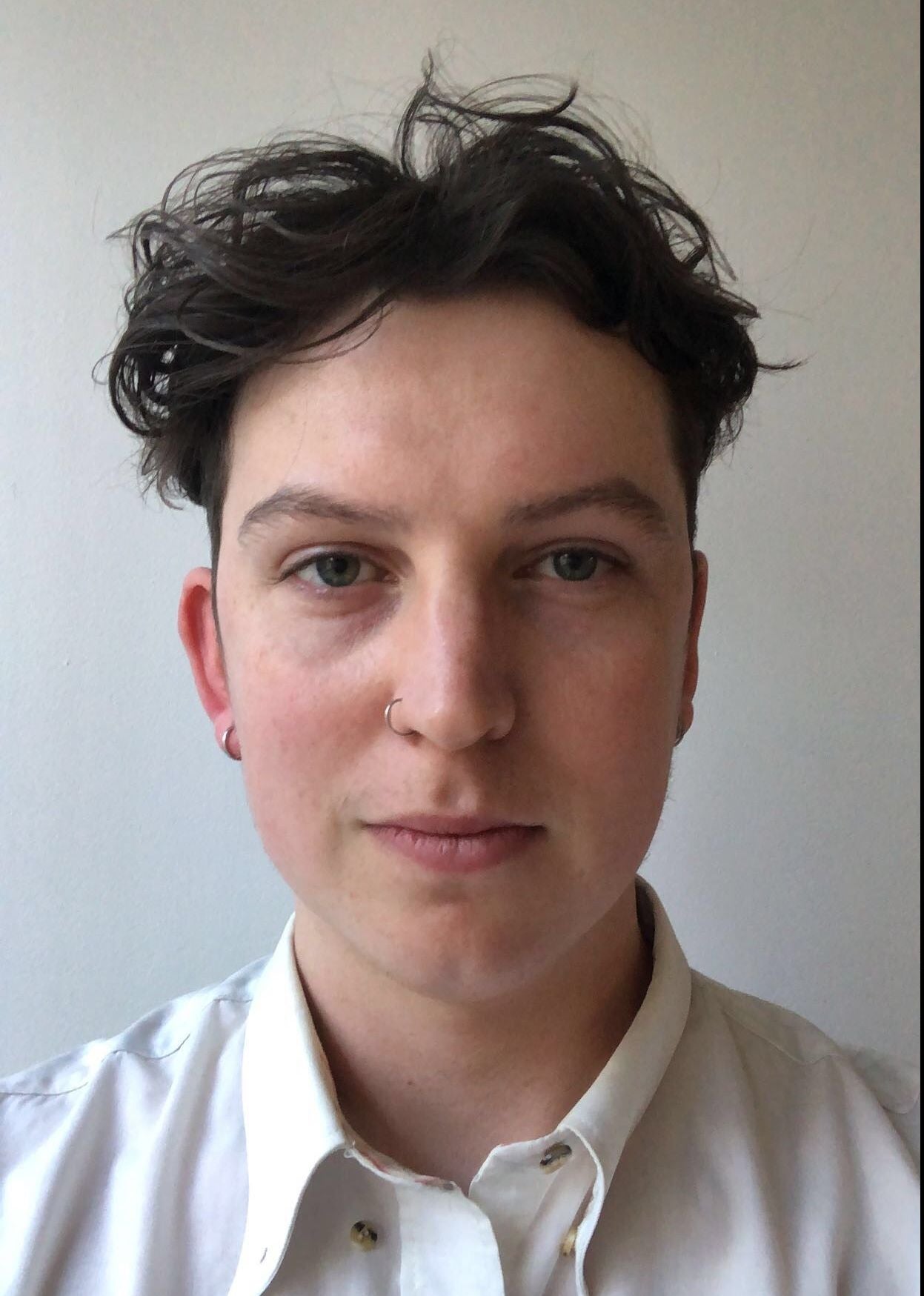 About the reviewer of this page
This report was reviewed by Canstar Content Producer, Andrew Broadley. Andrew is an experienced writer with a wide range of industry experience. Starting out, he cut his teeth working as a writer for print and online magazines, and he has worked in both journalism and editorial roles. His content has covered lifestyle and culture, marketing and, more recently, finance for Canstar.
---
Enjoy reading this article?
You can like us on Facebook and get social, or sign up to receive more news like this straight to your inbox.
By subscribing you agree to the Canstar Privacy Policy