Author: Nicola Field
You may be able to take out more than one personal loan, but there are good reasons to keep a lid on your loans.
A personal loan can be a valuable financial tool. It can provide the funds to achieve a variety of goals, from paying for a wedding, to completing home improvements or taking a much-needed vacation.
Or, as is common here in New Zealand, to get your hands on a nice new car.
But if you've already taken out a personal loan, whether for one of the above reasons or another one entirely, can you then take out another one?
Canstar looks at whether you can get a loan, if you already have one.
How do I qualify for a personal loan?
Each lender will have its own specific criteria in regards to qualifying for a personal loan. But, you will typically need to meet minimum income requirements, be employed or earn a regular income, have a good personal credit rating and not be going through the process of bankruptcy.
Of course, if your credit rating is less than ideal, you may still be able to get a personal loan. You might just be more limited in your choices, and the interest rate is likely to be higher.
How much you plan to borrow will also shape your likelihood of being approved for a personal loan. As this will directly impact your repayments (and whether you can afford them) as well as the level of risk involved for the lender.
Can you get a loan if you already have one?
If you already have a personal loan, you can certainly apply for another one. However, it's worth noting that individual lenders may have their own policies about the number of personal loans they offer to the same customer. So there may be some limitations there.
Even if your lender doesn't allow for additional loans, your existing lender may be willing to refinance or top up your loan for a larger amount, which could cover your existing loan while freeing up the necessary funds you needed. All under one loan.
Otherwise, you can always just go to a different lender…
At the end of the day, most lenders will be happy to lend to you, whether that's for one loan or more, so long as it's responsible to do so. Banks are required by law to lend responsibly, and that entails you being able to meet repayments without financial stress.
So any new loans, whether from the same lender or a new one, will look at your current repayments (and other expenses) and assess whether it's responsible to add more debt onto that. If they feel you can handle another loan, then you should be able to get one.
Again, things such as your credit history will also play a role here.
Compare personal loans with Canstar
How many personal loans can you have at once?
In theory at least, if you meet a lender's criteria, and your income is sufficient to cover the repayments on multiple personal loans, there is no legal limit on the number of loans you can have.
However, there are downsides to having lots of personal loans at once. Including potential damage to your credit score and the risk of getting into serious financial trouble if you have unmanageable debt. Our Personal loan repayment calculator can help you understand how much a new loan could cost you.
Possible damage to your credit score
Each application you make for a loan can appear on your credit record, and having multiple applications can lower your credit score. This can make it harder to be approved for another personal loan – or something as important as a home loan, with the lender of your choice.
The potential to get into trouble with debt
Having multiple personal loans means juggling different repayments dates, various interest rates and dealing with more than one lender, plus multiple sets of statements.
The more loans you have, the easier it can be to lose track or fall behind on your loan repayments. This could see you caught up in a spiralling debt cycle.
The solution can simply be to limit the number of personal loans you take out. Or, if you already have several different personal loans, it may be worth thinking about debt consolidation. This is when you roll all your existing debts into one new loan, which can help to streamline the loan repayments.
A debt consolidation loan can also help you pocket savings through a lower interest rate, or cheaper loan fees. Or just reduce overdue repayment penalties.
Should I get a personal loan?
Ultimately, a personal loan can be a handy financial tool. But moderation and getting a good deal in terms of the interest rate and terms and conditions of a loan agreement are important.
Sticking to just one or two personal loans can make it easier to manage your money, while also protecting your personal credit score. But at the end of the day, it all comes down to affordability. Can you afford to meet your loan repayments on top of your rent, groceries, gym membership, petrol and miscellaneous spending?
If so, then Canstar's comparison tables may help you find a personal loan or car loan that's suitable for your needs.
---
Compare personal loans with Canstar
The table below displays some of the unsecured personal loan products available on Canstar's database for a three-year loan of $10,000 in Auckland (some may have links to lenders' websites). The products are sorted by Star Rating (highest to lowest) followed by company name (alphabetical). Use Canstar's personal loan comparison selector to view a wider range of products on Canstar's database. Canstar may earn a fee for referrals.
Compare personal loans with Canstar
---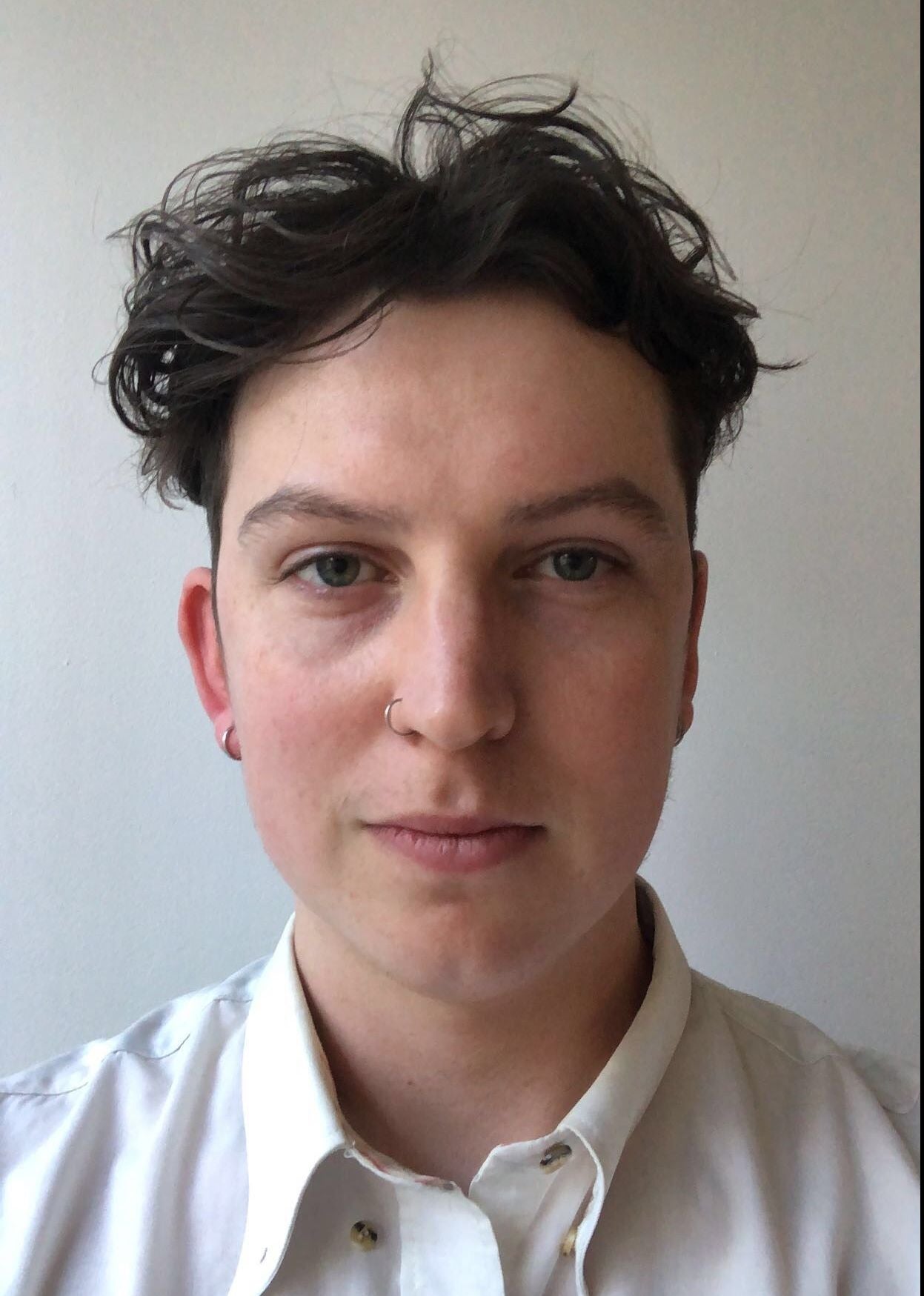 About the reviewer of this page
This report was reviewed by Canstar Content Producer, Andrew Broadley. Andrew is an experienced writer with a wide range of industry experience. Starting out, he cut his teeth working as a writer for print and online magazines, and he has worked in both journalism and editorial roles. His content has covered lifestyle and culture, marketing and, more recently, finance for Canstar.
---
Enjoy reading this article?
You can like us on Facebook and get social, or sign up to receive more news like this straight to your inbox.
By subscribing you agree to the Canstar Privacy Policy