Author: Nicola Field
A personal loan can be a useful financial tool, but with plenty of loans to choose from, it's all about making the right choice for you. We break down the different types of personal loans.
If you have a goal in mind – be it taking the trip of a lifetime, buying a car or investing in your skills through tertiary study, you may decide to get a personal loan to help you pay for it. With so many different personal loans to choose from, it can be confusing to understand which type of personal loan is right for you.
Let's break it down.
What are the different types of personal loans?
Personal loans can be marketed under a variety of names, but they generally work in much the same way. You borrow a fixed amount, to be repaid by a set date, with repayments made either weekly, fortnightly or monthly. You need to repay the borrowed amount plus interest and fees.
The loan may have a fixed or variable interest rate, but the common thread across different types of personal loans is that the loan term is usually much shorter than for, say, a home loan. With a personal loan, the debt is usually repaid over one to seven years.
Secured versus unsecured personal loans
The different types of personal loans can be broadly classified into 'secured' and 'unsecured'.
A secured personal loan requires an asset, such as a car, to be offered as security (or collateral) for the loan. This means that if you cannot keep up the loan repayments, the lender usually has the right to repossess the asset and sell it to be compensated for the outstanding loan balance.
With an unsecured loan, you won't have to stump up an asset as security, however, the lender may still be able to take legal action to reclaim any money owed if you do not, or cannot, repay the loan. But the interest rate may be higher to compensate for the larger level of risk.
From here there are a wide variety of personal loans to choose from, often catering to different needs and goals. Here's a look at some common types of personal loans.
It's worth noting that not all lenders offer dedicated loans for all the below examples. It may simply be that one loan product can be used for a variety of the below purposes.
Car loans
A car loan is a type of secured personal loan used for the specific purpose of buying a car or ute. If you plan to buy an electric vehicle (EV) or hybrid, some lenders have loans specifically for low-emission cars – often with a lower interest rate than standard car loans.
Debt consolidation loans
If you're juggling multiple debts, consolidating all your balances into a single loan can streamline your finances – and, potentially, save on interest costs and fees. A personal loan can be a useful choice for debt consolidation, as the loan can be repaid over a set period of time, which could help to minimise the overall interest charges. But it's important to compare the debt consolidation loan against your current debts and make sure it doesn't end up costing you more in the long run.
Renovation and home improvement loans
A home renovation could help you create your dream home and potentially add to your home's value. But they don't always come cheap. One option is taking out a personal loan to fund your home improvements. It could suit you if you are making smaller renovations as you can typically borrow up to around $50,000 or $75,000.
If you have a home loan, another option could be to refinance. You could either renegotiate with your existing lender and top up your existing loan or find another lender and potentially get a better interest rate or conditions. Although bear in mind that fees and charges can apply.
And if you are making environmentally friendly home improvements, such as installing solar panels, there are some lenders that offer specific loan options for this.
However, it's worth noting that while many people chose to put the cost of renovations onto their home loan, using a personal loan instead, and paying off the sum over a much small time period, will incur far lower interest charges.
Guarantor personal loans
A guarantor personal loan involves another person, often a family member, acting as a guarantor for your loan. In essence, this means the guarantor agrees to become responsible for repaying the loan if, for whatever reason, you cannot.
Having a guarantor can help you gain access to funding you may not have been able to get on your own.
Other types of personal loans
Again, the below examples may not have their own dedicated loan products, but are all scenarios where a personal loan may be of benefit:
Wedding loans
Travel loans
Medical/dental loans
Student loans (obtained from a lender in scenarios where you may not qualify for Studylink)
Whatever the personal loan type, what should you consider before applying?
There are many types of personal loans on offer that cater to different needs and goals. And as a part of that, there are plenty of things to consider, such as:
Is the interest rate fixed or floating?
Can you make early repayments?
What fees are involved?
Be sure to compare personal loans from a variety of lenders to be confident you are paying a competitive interest rate and low fees over a term that suits your budget. Before you apply, consider whether a personal loan is right for your financial situation generally and make sure you will be able to make your repayments on time.
---
Compare personal loans with Canstar
The table below displays some of our referral partners' unsecured personal loan products for a three-year loan of $10,000 in Auckland (some may have links to lenders' websites). The products are sorted by Star Rating (highest to lowest) followed by company name (alphabetical). Use Canstar's personal loan comparison selector to view a wider range of products on Canstar's database. Canstar may earn a fee for referrals.
---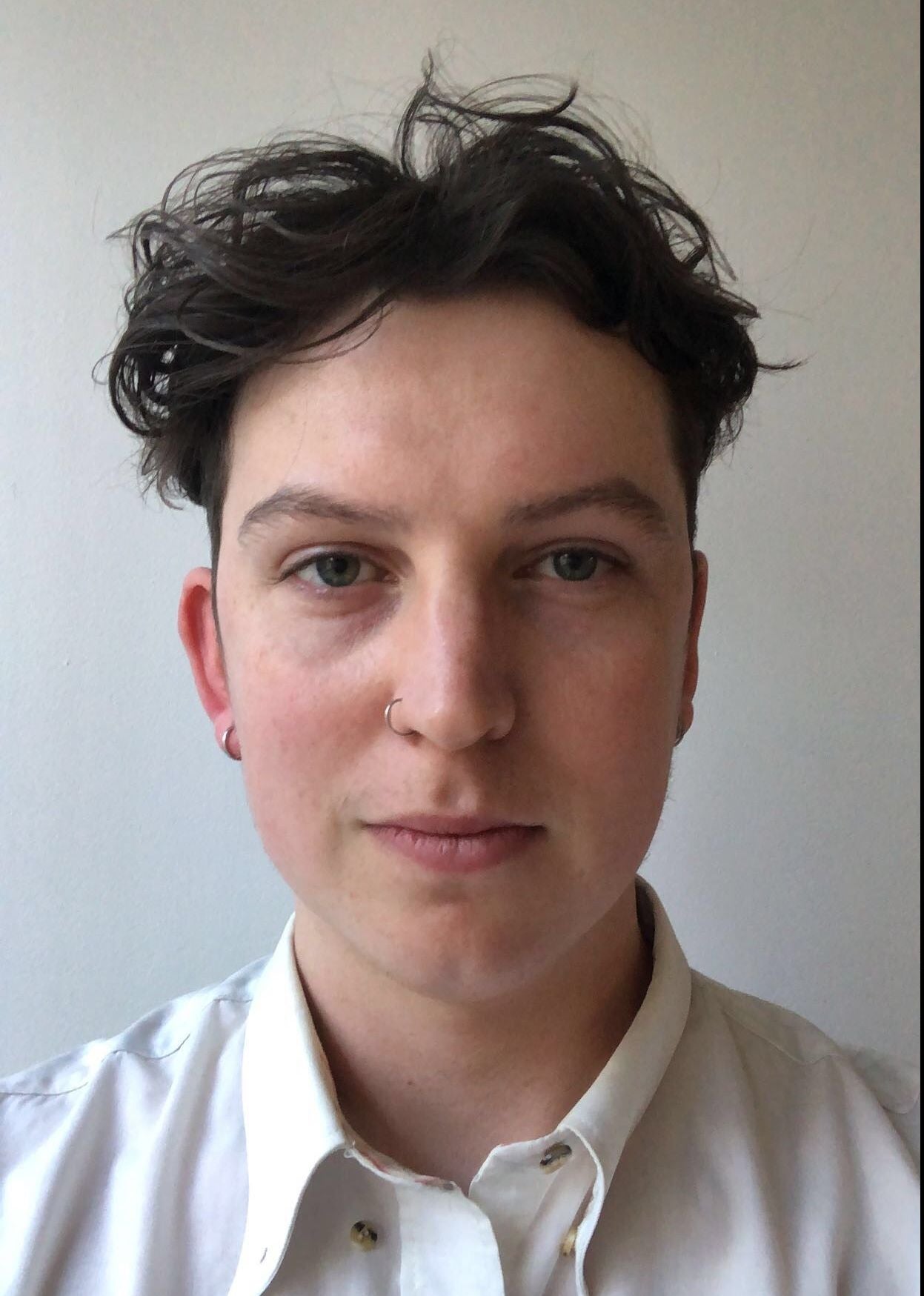 About the reviewer of this page
This report was reviewed by Canstar Content Producer, Andrew Broadley. Andrew is an experienced writer with a wide range of industry experience. Starting out, he cut his teeth working as a writer for print and online magazines, and he has worked in both journalism and editorial roles. His content has covered lifestyle and culture, marketing and, more recently, finance for Canstar.
---
Enjoy reading this article?
You can like us on Facebook and get social, or sign up to receive more news like this straight to your inbox.
By subscribing you agree to the Canstar Privacy Policy