Whether you're in need of a windscreen repair, or a full replacement, how much can you expect to pay? And can you expect your insurer to cover the bill? Canstar runs through everything you need to know.
New Zealand's winding, picturesque roads are beautiful, but they can be pretty harsh on cars. Constant braking and turning takes a toll on tyres, and loose gravel and stones can chip paint and windscreens.
And the problem with windscreen chips is that they can quickly and easily become windscreen cracks. And big ones, too.
So if you find yourself on the end of a chipped, cracked, or even shattered, windscreen, how much can you expect to pay for a replacement? And when do you need a simple repair, and when do you need to get a new one installed?
Canstar takes a look at everything you need to know about windscreen repairs and replacements.
When can I get a windscreen repaired and when does it need to be replaced?
If you suffer a small chip to your windscreen, it's best to take it in for repair as quickly as possible. Because it may be repairable, which costs significantly less than a full windscreen replacement. As mentioned above, chips and cracks can spread quickly and easily. A small chip can turn into a much bigger problem if left unattended.
Typically, to get a windscreen chip repaired, it needs to be:
At least 5cm from the edge of the windscreen
Not obstruct the driver's line of vision
No bigger than a $2 coin
If your chip/crack fails to match any of these criteria, it's likely a full windscreen replacement is required. Some signs that you need a windscreen replacement include:
Several cracks and/or long cracks (larger than 25mm)
The crack has a burst/star-like shape
Can I continue to drive my vehicle with a chipped windscreen?
For both your safety and your wallet's, it's not recommended. Especially if it's impeding the driver's line of vision. However, you can, technically, continue to drive your vehicle with a chipped windscreen. But common sense should be exercised.
Your windscreen provides up to 30% of your car's structural strength, supporting your car's roof and even holding airbags in the correct position if they're deployed. So it's important to keep it in good condition.
It's worth noting that your vehicle will fail its Warrant of Fitness if the windscreen has any cracks larger than 25mm.
How much does it cost to repair a windscreen?
Repairs are typically performed in-shop, or at your own home via a mobile repair service. Which method you choose will impact both the cost and the time taken for the repair.
But you can probably expect to pay anywhere from $80-$120 to repair a single chip/crack. Any additional chips and cracks can be done at the same time for a discounted price, roughly an additional $20-$30 for each one.
Whichever option you go for, a simple windscreen repair can be done in as little as 20-30 minutes.
How much does it cost to replace a windscreen?
A windscreen replacement is much costlier and you can expect prices to start at around $300. Depending on the make, model, and age of your car, you could pay hundreds of dollars more than the above starting price. For a more accurate price for your vehicle, you will need to get a personalised quote from your repairer.
A windscreen replacement typically takes a few hours to complete.
Does my car insurance cover windscreen repairs/replacement
That depends on your policy. Comprehensive car insurance will typically cover windscreen repairs and replacements. But be sure to check your particular policy.
Furthermore, many insurance providers have an optional benefit for excess-free windscreen cover. In addition to paying no excess, these add-ons also typically allow you to claim windscreen repairs without losing your no claims bonus.
If you haven't paid for this add-on, you'll still be covered, but you will have to pay an excess, and may lose your no claims bonus. You could also see your premiums rise next time you renew your policy.
So while insurance can be helpful to pay for a full windscreen replacement, if you can repair your cracked windscreen instead, you may find that an early fix only costs a few dollars more than your insurance excess (if not less). So it could be wise to pay for the repairs yourself, to keep your overall policy benefits intact.
Compare Car Insurance With Canstar
Whatever make or model of car you drive, wherever you live, work or park your car, there is always the risk of accident or theft. That's why it's so important to ensure you've the right level of cover at the right cost.
And this is where Canstar can help. Each year we score and rate all the major car insurance companies and their products. Categories rated include Overall Satisfaction, Value for Money and Quality of Service. The grid below shows some of the 5-Star winners in the +50-year-old driver profile from our latest car insurance awards and ratings.
NZ +50-year-old Driver
See here for our ratings methodology. The table above is an abridged version of our research. For the full results of our latest Car Insurance Ratings and Award, click here.
---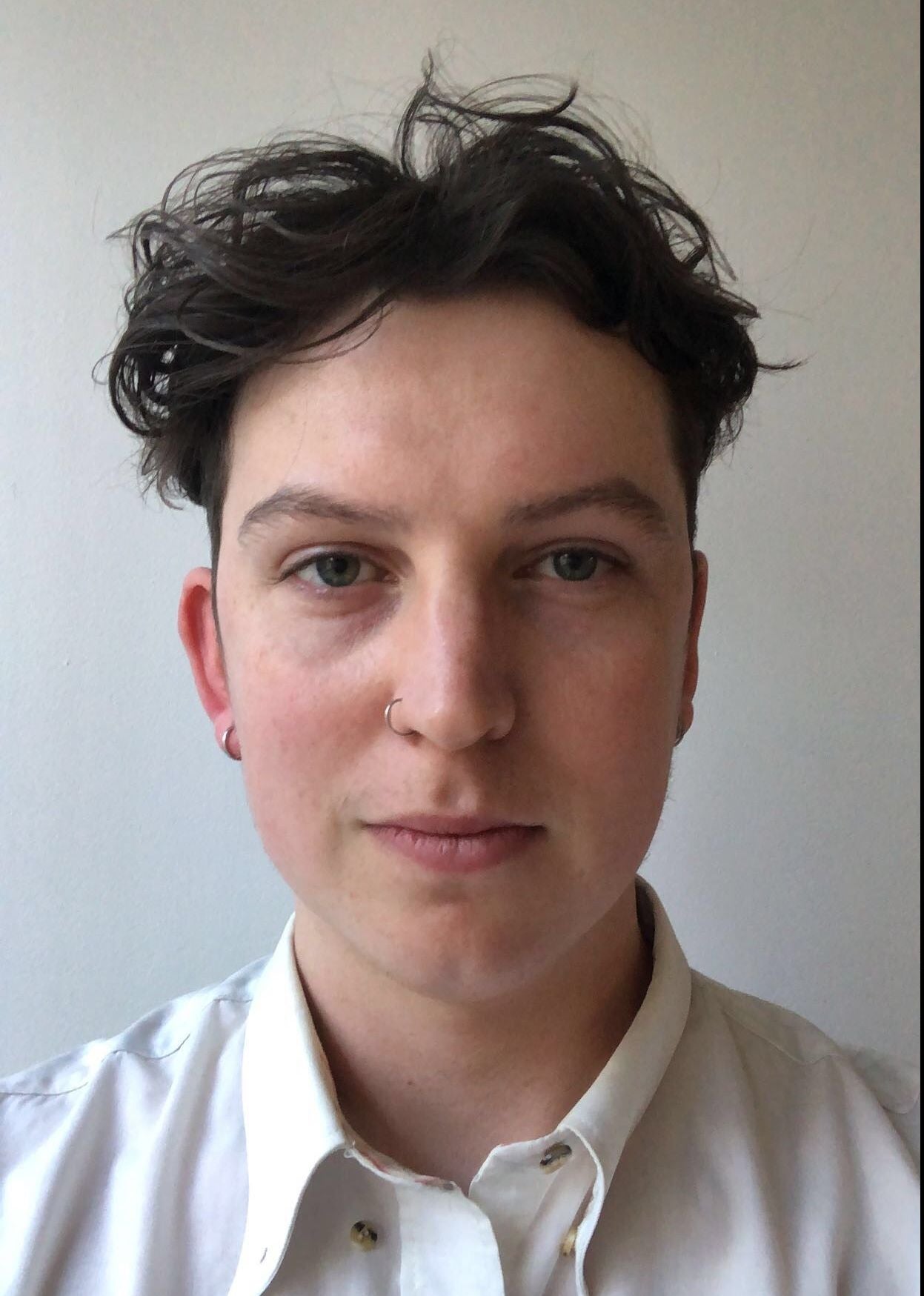 About the author of this page
This report was written by Canstar Content Producer, Andrew Broadley. Andrew is an experienced writer with a wide range of industry experience. Starting out, he cut his teeth working as a writer for print and online magazines, and he has worked in both journalism and editorial roles. His content has covered lifestyle and culture, marketing and, more recently, finance for Canstar.
---
Enjoy reading this article?
You can like us on Facebook and get social, or sign up to receive more news like this straight to your inbox.
By subscribing you agree to the Canstar Privacy Policy