If you're in the market for a new (used) car, should you go through a licensed dealer or a private seller? In this article, we explore the pros and cons of buying a car privately, compared to buying from a dealer.
Kiwis love a good deal. While we're all well aware that the cheapest option is not always the best one, it's hard for us to turn down a bargain. And when it comes to our cars, we're no different. So it's no surprise that the majority of Kiwis buy and sell their used cars privately.
But when it comes to buying a second-hand vehicle, sometimes a little extra assurance that you're not buying a lemon goes a long way. And purchasing from a car dealer is a great way to get those extra assurances. Even if you have to stump up some extra cash.
So if you're looking for a new (used) car, which option is best? Buying a car privately or from a dealer?
Buying a car privately
When buying a car privately, you have the potential to get a great deal. It's almost always cheaper than going through a dealer/car trader, and potential buyers tend to feel they have greater room for negotiating. For example, if someone is selling their vehicle before moving overseas, they may price the car lower (or accept a lower offer) to get the sale done quickly.
A car trader is unlikely to be in desperate need of a quickfire sale.
You may also find there is more choice when buying privately through a site like Trade Me Motors, both in terms of make and model, and also the age of the vehicle, which can be handy for those on a tight budget.
However, there are no legal guarantees surrounding private sales. This means if the car turns out to be a dud, or the vehicle isn't the vendor's to sell (ie there is outstanding debt on the car or it is stolen) you will have little recourse.
The cost of any repairs will be on you, or the car could be taken off you, with no compensation, and returned to its rightful owner. Technically, you could even be charged with handling stolen goods!
That's why it's extra important you inspect the vehicle carefully, get a pre-purchase car inspection, and run background checks to see if there is any money owing on the car, or if it is stolen.
It's also important to use your intuition and a little common sense. If the seller is pushing you to buy the vehicle, for way below market value, and the car's only issue is a freshly smashed side window, well, then you probably shouldn't buy it!
In summary
Buying a car privately:
Can get you a better deal than through a car trader
May provide a better range of vehicles, but;
Has more potential for risk, so pre-purchase inspections and background checks are a must
Buying through a car dealer
The biggest benefit of buying through a dealer is the assurance that it can provide, as licensed car traders must abide by strict regulations.
The Motor Vehicle Sales Act states that a trader must by law sell an unencumbered motor vehicle. In addition, the vehicle must be sold 'Fit for Purpose' and full details of the vehicle (age, engine size, distance travelled, number of owners and price) must be available on the Consumer Information Notice (CIN) attached as a window card and clearly visible to all potential buyers.
This means you can rest assured that the vehicle is working and isn't stolen or riddled with unpaid debt. Although it's important to remember that cars are complex machines, and even a car that's been given the all-clear can have issues arise. Buying from a dealer isn't a guarantee your car will be perfect.
However, as a result of the regulations, many traders offer guarantees with their vehicles (eg. free WoFs, mechanical warranties, etc). This means that should anything go wrong with the car shortly after purchase (for example, it fails its first WoF), you might not have to pay anything!
Furthermore, if it turns out your car is a dud, you will likely be able to go back to the dealer and get the issue resolved. Otherwise, you will be able to take them to the Disputes Tribunal.
In summary
Buying from a car dealer:
Dealers have to abide by rules and regulations, which provides extra assurance
Should anything go wrong you can take legal action but;
Dealers' prices are usually higher than those of private sellers and;
There is less room for negotiation
---
Compare car loans with Canstar
The table below displays some of the unsecured personal loan products available on Canstar's database for a three-year loan of $10,000 in Auckland (some may have links to lenders' websites). The products are sorted by Star Rating (highest to lowest) followed by company name (alphabetical). Use Canstar's personal loan comparison selector to view a wider range of products on Canstar's database. Canstar may earn a fee for referrals.
Compare car loans with Canstar
---
Which option is better?
There's no one definitive answer, as it will depend on you, your needs and your budget.
Are you car savvy?
It's common practice to pop the hood when inspecting a car. But, in reality, most of us just do this for show. If you are, however, mechanically minded and know your way around a vehicle, you may feel more comfortable buying privately.
If so, you could get yourself a great deal.
But if you know nothing about cars, you may prefer a vehicle that comes with a mechanical warranty, such as those commonly included by dealers.
What's your budget?
If you buy privately, you may be able to find a car for just a couple of thousand dollars. In comparison, most dealers offer very little under $3000. So for those on particularly tight budgets, going through a dealership may not be an option.
How much hassle will buying privately be?
Buying privately can be difficult to organise. You have to message sellers and arrange times and locations for viewings that fit both of your schedules. And if you're particularly busy or are reliant on public transport, this could be an issue.
Car dealerships, on the other hand, are a convenient way to view, inspect, and test drive multiple vehicles at one convenient time and location. Even better, car dealerships tend to clump together. So not only can you easily inspect multiple vehicles at one dealership, but by walking just a few metres down the road there's likely to be another dealership or two where you can inspect even more vehicles!
What's the car for?
Will this car be a cheap runaround for the family, or will it be crucial to getting you to your job and back each day? Depending on the vehicle's importance, extra assurances may be of more value.
If you can't afford to buy a car that is unreliable, (for example, taking public transport to work isn't an option) then a dealer may be the better option.
If repairs are needed, what'll it cost?
New Zealand is awash with cheap Japanese imports and, as a result, fixing an old Nissan Tiida, Toyota Corolla, Honda Fit, or Mazda Demio is usually cheap and easy. Well, as cheap as repairing a car can be, at least…
There are also plenty of these models for sale, so you might find buying privately is more suitable for these old favourites.
On the other hand, European models, high-end vehicles, and/or more unique ones (such as odd but beloved Saab vehicles), are usually trickier and more expensive to fix. And they often involve visiting specialist repairers, or having to order in parts.
So if you're purchasing a less common vehicle brand, buying from a dealer (one offering suitable warranties and assurances) may be a better option.
Compare car loans with Canstar
---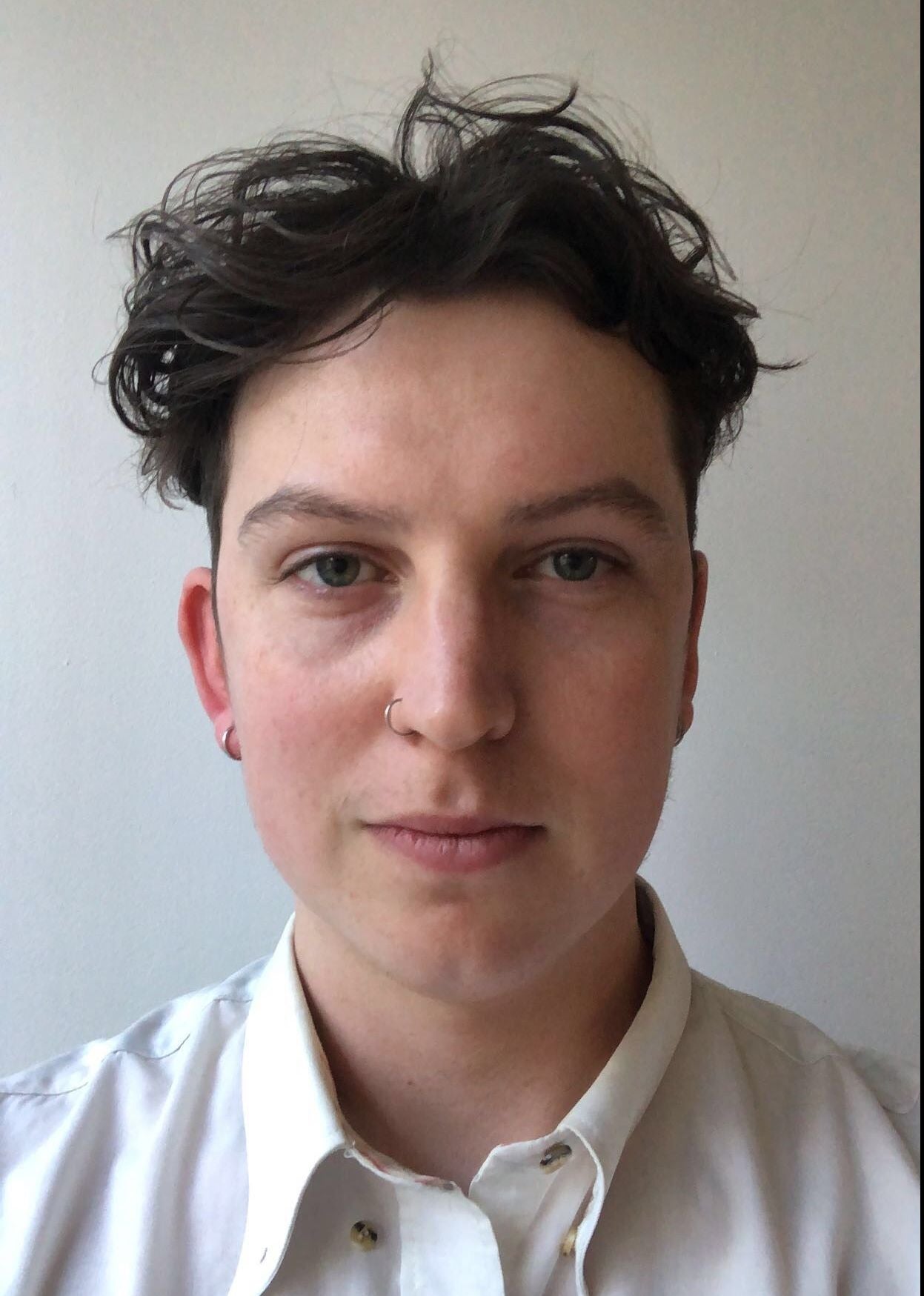 About the author of this page
This report was written by Canstar Content Producer, Andrew Broadley. Andrew is an experienced writer with a wide range of industry experience. Starting out, he cut his teeth working as a writer for print and online magazines, and he has worked in both journalism and editorial roles. His content has covered lifestyle and culture, marketing and, more recently, finance for Canstar.
---
Enjoy reading this article?
You can like us on Facebook and get social, or sign up to receive more news like this straight to your inbox.
By subscribing you agree to the Canstar Privacy Policy