Looking to get the most out of your bank's mobile app? See why the BNZ is this year's award winner for Bank of the Year 2021 | Online Banking.
The days of brick and mortar banks seem to well and truly be coming to an end. Transferring funds, paying bills and managing your finances have become as easy as a few taps of your phone screen, and the need to visit the bank on your lunch break has all but gone.
Sure a mortgage or substantial loan can still require a trip to a local branch. But almost everything else can be handled with ease, online.
And for that reason, your bank's online offering is more important than ever. Because while all banks allow for online banking, not all banks make it as easy as each other. The user-friendliness, capabilities and security features of online banking can all vary, and impact your online banking experience.
That's why each year, Canstar's expert research team compares online platforms across New Zealand and awards the best provider our award for Bank of the Year | Online Banking.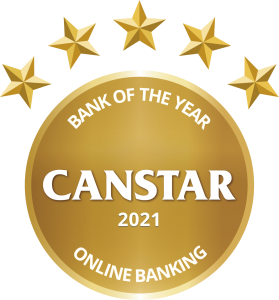 Bank of the Year | Online Banking Award
To decide the winner of our award, Canstar's research team uses a sophisticated methodology that recognises institutions that offer quality online services, and rates new features that enhance the consumer experience.
This year our research team looked at 200 different online features, across the following institutions: ANZ, ASB, BNZ, The Co-operative Bank, Heartland, HSBC, Kiwibank, SBS, TSB and Westpac.
The main categories covered, included:
Functionality – from day-to-day banking features, to tools and services
User experience – an institution's ability to provide an intuitive and user-friendly platform
Customer satisfaction
And the winner is, for the fourth year in a row – the BNZ!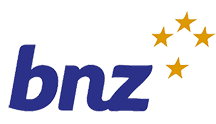 BNZ – Winner of Canstar's Bank of the Year | Online Banking Award 2021
It's four in a row for the BNZ, as they take out our online banking award once again. The BNZ's repeated success is a clear testament to the strength of its online services. Our researchers noted that BNZ's major strength is the depth of its mobile banking app, which offers a suite of saving and spending tools to help users stay on top of their savings goals.
Within the app, BNZ customers can set and track their savings goals, stay on top of their spending with automatic spend categorization and comparison tools, manage their cards and set up alerts. With live in-app support and 24-hour emergency assistance, customers can have their concerns addressed immediately, rather than waiting for a callback.
In addition, with robust security features such as multi-factor authentication and app encryption, customers can feel safe when banking online through BNZ.
Getting the right bank for you
When comparing NZ's banks and financial institutions, there's very little difference in the fees and interest rates charged. That's why it's important to look at other factors, such as online tools and service, when considering if a bank is right for you.
And when 95% of Kiwis no longer use bricks-and-mortar bank branches for their day-to-day needs, a good online offering is crucial to getting the most from your bank. So if you don't feel you're getting great online service, perhaps it's time to consider looking around. And where better to start than with the BNZ, the winner of Canstar's Bank of the Year | Online Banking Award 2021!
---
To read more about our Bank of the Year | Online Banking Award 2021, click on the button below.
Compare Online Banking with Canstar
---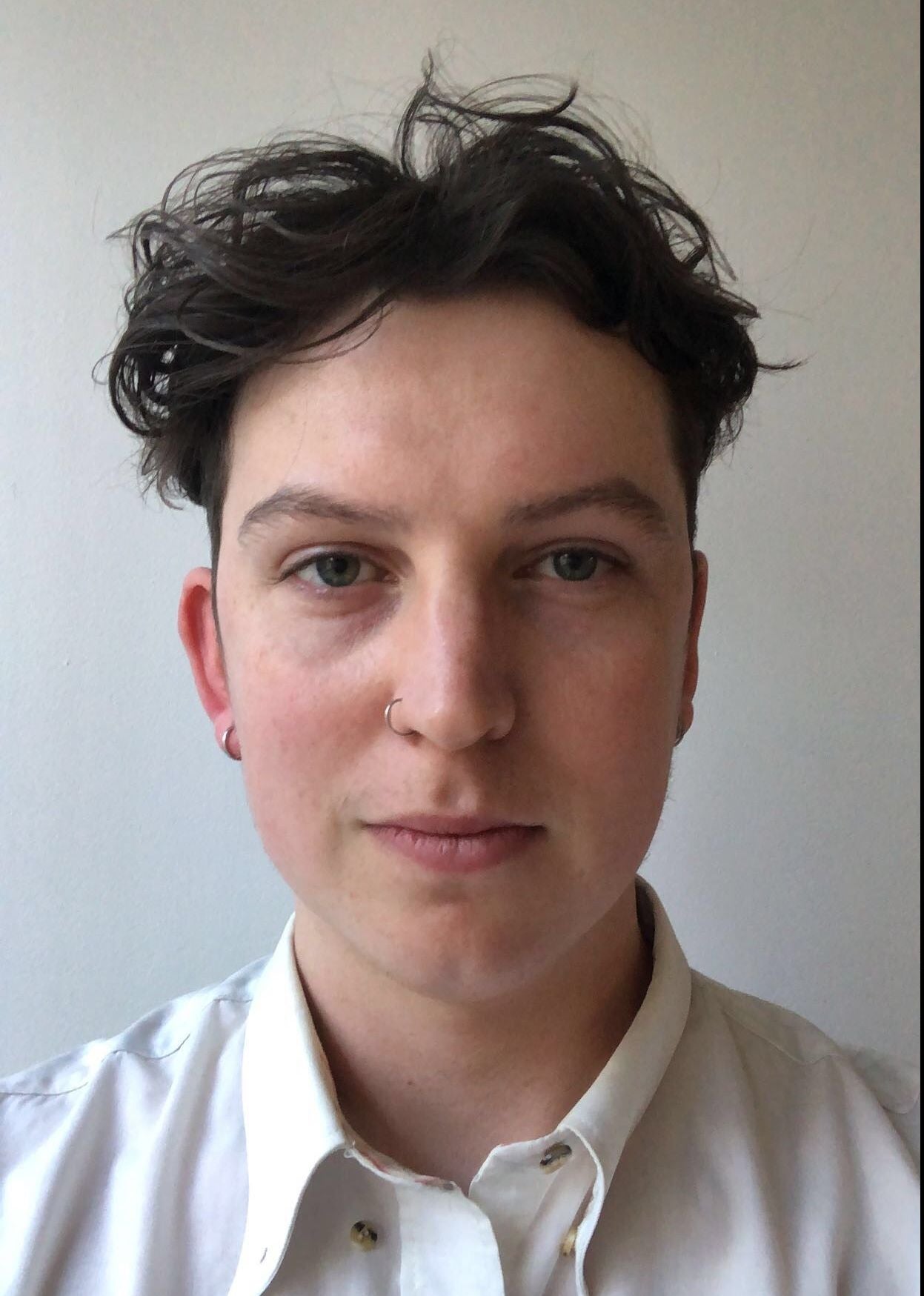 About the author of this page
This report was written by Canstar Content Producer, Andrew Broadley. Andrew is an experienced writer with a wide range of industry experience. Starting out, he cut his teeth working as a writer for print and online magazines, and he has worked in both journalism and editorial roles. His content has covered lifestyle and culture, marketing and, more recently, finance for Canstar.
---
Enjoy reading this article?
You can like us on Facebook and get social, or sign up to receive more news like this straight to your inbox.
By subscribing you agree to the Canstar Privacy Policy