Kiwis love their cars, but what car do we love the most? Canstar takes a look at the top selling cars in New Zealand.
Top Selling Cars in New Zealand: What's the story?
Kiwis love cars. For a country of a little over 5 million, we have just under 4.5 million cars. Factor in those people without licences, and we have well over a car per legal driver. These figures have been growing by the year; there are now an extra 1 million more cars on our roads than just 10 years ago.
And our appetite for new cars has shown no signs of slowing down. For in 2021, sales soared.
Last year there was a total of 112,008 new passenger vehicles on the road. And that's not even counting the Ford Ranger and Toyota Hilux, the two most popular cars last year, which fall into the commercial category.
At the start of the year, car sales were flying. Utes were heading off the shelves at record speed as consumers rushed to beat the 'ute tax' which came into effect at the start of April. Since then, ute sales have all but died, while passenger cars have ramped up and stayed strong. Even in the face of widespread supply shortages.
You can see an in-depth breakdown of the latest car sales figures below: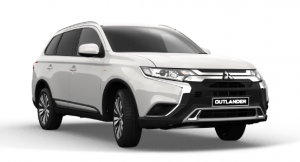 Top 10 selling car models New Zealand | May 2022
The same trends that dominate car sales every year in New Zealand still persist in 2022.
SUVs are in, and everything else is out, barring the odd hatchback that has managed to stay relevant Down Under. 
The Mitsubishi Outlander was the top-selling passenger/SUV in the country for 2021. It's not hard to see why. The seven-seater SUV features all the comfort and safety of a modern vehicle at a starting price below $35,000, making it an excellent and affordable option. PHEV options are also available for an, admittingly, significantly higher price tag.
And so far the Outlander has continued to dominate in 2022. While it narrowly loses out to the RAV4 in the month of May, it remains top for the year so far.
| | |
| --- | --- |
| Top Selling Cars, May 2022 | Top Selling Cars, Year to Date 2022 |
| 1 Toyota RAV4 (923) | 1 Mitsubishi Outlander (4011) |
| 2  Mitsubishi Outlander (824) | 2 Toyota RAV4 (2495) |
| 3 Kia Stonic (564) | 3  Mitsubishi Eclipse Cross (1582) |
| 4 Mitsubishi ASX (402) | 4 Suzuki Swift (1507) |
| 5 Mitsubishi Eclipse Cross (386) | 5 MG ZS (1410) |
| 6 Suzuki Swift (327) | 6 Tesla Model 3 (1302) |
| 7 Kia Sportage (325) | 7 Honda Jazz (1265) |
| 8 Toyota Corolla (308) | 8 Kia Stonic (1247) |
| 9 Kia Seltos (305) | 9  Hyundai Kona (1195) |
| 10 MG ZS (273) | 10 Mazda CX-5 (1125) |
As mentioned above, SUVs are by far the go-to model for Kiwis. Looking at the top selling cars for the year so far, seven of the ten are SUVs.
The increase in SUV sales continues to follow the trend we've seen over the past few years. Our cars are getting bigger. We are also driving our cars further, which may offer some explanation for this trend. With a push towards public transport in our urban centres, and pedestrian-friendly urban planning aiming to reduce cars in our central cities, cars are increasingly used for recreation and longer trips. As a result, the desire for small city-centric cars is likely to decrease.
---
Compare Car Insurance With Canstar
Looking for great value car insurance? The grid below shows some of the 5-Star winners in the +50-year-old driver profile from our latest car insurance awards and ratings.
| | | | |
| --- | --- | --- | --- |
| Star Rating | Company | Product | Further Information |
| | | Comprehensive | |
| | | Everyday Plus | |
| | | Car Comprehensive | |
See here for our ratings methodology. The table above is an abridged version of our research. For the full results of our latest Car Insurance Ratings and Award, click here.
---
Top 10 selling electric car models New Zealand | May 2022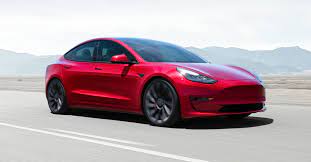 While Kiwis are buying bigger cars, we are also thinking more about the impact those cars are having on the environment. For example, many of the SUVs mentioned above offer hybrid, or even full EV, models. Climate change is a growing concern, and petrol prices are rising, both of which increase the appeal of electric vehicles. And the Government's Clean Car Discount is only adding to the attraction.
Sales of electric vehicles have gone through the car roof: 6817 electric cars were registered in 2021. Those figures seem small compared to overall car sales, but these figures mean 2021 was by far our record year for total electric sales.
If you expand these figures to include hybrid models, 2021 saw well over 20,000 electric and petrol hybrid passenger vehicles sold. And 2022 looks to be an excellent year, too.
Or perhaps, looked to be an excellent year…
Back in March, we had our record month for EV sales: a massive 1761 new EVs and 443 hybrids. However, supply issues have since hampered the industry. In May there were just 595 new EVs on the road. If the trend continues for much longer, it could seriously impact the year's EV sales. 
Notably, Tesla, which sold nearly 1000 Model 3 vehicles in March alone, recorded zero sales for May. That's on the back of the lone sale it earned in April, as supply chain issues finally caught up with the hyper-popular car brand. It is, however, still the No.1 selling EV so far this year, thanks to its immense popularity prior to its supply shortages, as well as the overall lower sales for most other EVs, which are facing supply shortages of their own.
As a result, our top selling electric cars list is throwing up some interesting results. Due to low overall sales and the unavailability of some popular models, EVs with just a handful of sales are managing to crack the top 10.
For example, the Mini Hatch is the 10th most popular EV this year, with just 98 sales (and only 16 sales in May). Compare that to the 10th most popular petrol passenger car, the Mazda CX-5, which has 1125 sales so far this year.
| | |
| --- | --- |
| Top Selling Electric Cars, May 2022 | Top Selling Electric Cars, Year to Date 2022 |
| 1 Hyundai Ioniq 5 (102) | 1 Tesla Model 3 (1302) |
| 2 Polestar 2 (77) | 2 Hyundai Kona EV (361) |
| 3 Hyundai Kona (65) | 3 Polestar 2 (314) |
| 4 Kia EV6 SUV (43) | 4 Hyundai Ioniq 5 (285) |
| 5 Nissan Leaf (42) | 5 MG ZS EV (235) |
| 6 Peugeot 208 (39) | 6 Nissan Leaf (177) |
| 7 Kia EV6 (37) | 7 Kia Niro (148) |
| 8= BMW I  SUV (27) | 8 BMW I SUV (132) |
| 8= Hyundai Ioniq (27) | 9 Hyundai Ioniq (115) |
| 10 MG ZS EV (19) | 10 Mini Hatch (98) |
*This list includes total electric vehicles (BEV) only, petrol-electric hybrids (PHEV) are not included.
Even in the EV market, SUVs dominate the charts (Tesla mania aside, of course). So despite Kiwi's growing concern over the impact our cars are having, smaller cars don't seem to be part of the plan.
What is clear, though, is that mid- to high-end vehicles continue to dominate EV sales. The Tesla Model 3 starts at upwards of $70,000 for the base model, and more expensive high-end models from BMW, Mercedes, Jaguar, Audi, and Porsche have all seen strong EV sales over the past year. Currently, the cheapest EV in the country is the MG ZS EV. At just under $50,000, it's already well beyond affordable for many consumers.
If we're to see higher numbers of consumers making the switch to electric vehicles, more affordable options are needed. But the Clean Car Discount is playing its part. For example, the new full-electric model from luxury manufacturer Lexus, the UX300e, has a starting price of $79,900. A likely intentional move to ensure it remains under the $80,000 rebate cap, and below many of the manufacturer's other SUV starting prices. 
This is a move commonly seen by other manufacturers in the EV space.
New Zealand's favourite car brands
Japanese cars have long been the favourite choice of Kiwis, and that trend continues. Japanese car models dominate our car market, particularly when counting commercial vehicles as well (Toyota and Mitsubishi share nearly a third of the total market between them). In the passenger market alone, Japanese brands continue to perform.
However Korean brands Hyundai and Kia are seeing a big demand for its latest models, while several Chinese made vehicles, such as MG and Haval, are dominating the lower end of the new car market thanks to sleek modern vehicles with the latest touches at affordable price points.
Turning to electric vehicles and it's a different story. Overall, sales of electric cars are much more dispersed among mid-level to high-end European, American and Korean manufacturers, with the Nissan Leaf the only Japanese model to regularly feature in the top 10. A reflection of the fact that the EV market remains out of reach for many.
While you can happily get your hands on an entirely electric Porche Taycan, Kiwis are still unable to buy any fully electric Mitsubishi or Toyota Vehicles (although there are BEV Lexus models, a division of the Toyota group), and only have one option below $50,000.
Compare car loans with Canstar
If you are looking at getting yourself a new set of wheels but don't have all the cash needed, you're not alone: 80% of car buyers purchase their cars on finance. Shopping around for a new car is no doubt more thrilling than picking a personal loan. But there can be some serious savings available, just by comparing the personal loan market. And that's where Canstar can help!
The table below displays some of the unsecured personal loan products available on Canstar's database for a three-year loan of $10,000 in Auckland (some may have links to lenders' websites). The products are sorted by Star Rating (highest to lowest) followed by company name (alphabetical). Use Canstar's personal loan comparison selector to view a wider range of products on Canstar's database. Canstar may earn a fee for referrals.
Compare car loans with Canstar
---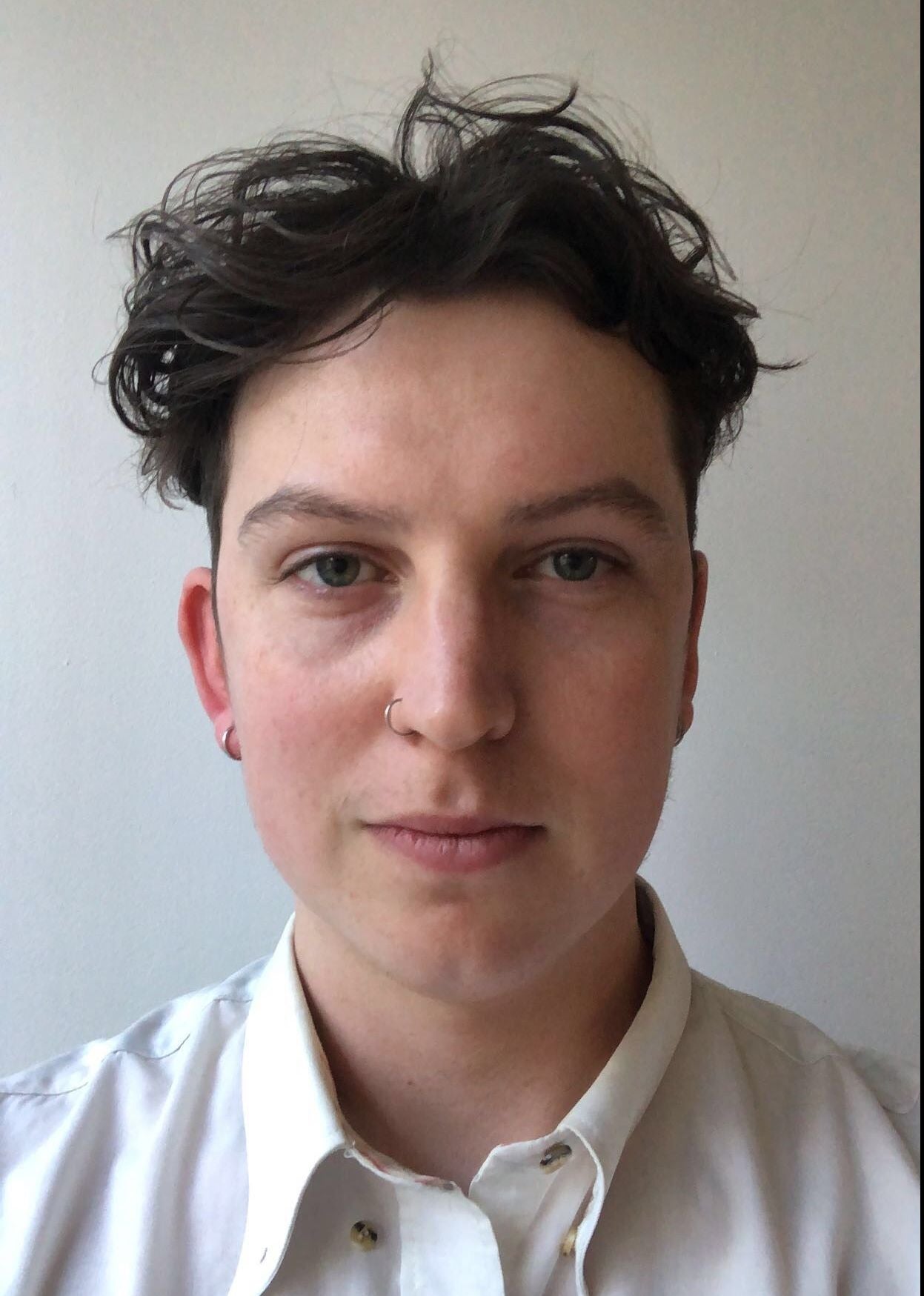 About the author of this page
This report was written by Canstar Content Producer, Andrew Broadley. Andrew is an experienced writer with a wide range of industry experience. Starting out, he cut his teeth working as a writer for print and online magazines, and he has worked in both journalism and editorial roles. His content has covered lifestyle and culture, marketing and, more recently, finance for Canstar.
---
Enjoy reading this article?
You can like us on Facebook and get social, or sign up to receive more news like this straight to your inbox.
By subscribing you agree to the Canstar Privacy Policy