Canstar explains all you need to know about default KiwiSaver schemes, and why it's important to take active steps to choose a scheme that best suits your needs.
Over three million Kiwis now have KiwiSaver. And of those three or so million, almost 300,000 of us are in a default fund. So what exactly does that mean, and what should you know about default KiwiSaver schemes?
What is a default KiwiSaver scheme?
KiwiSaver is an opt-out scheme. This means when you start employment, you are automatically put into KiwiSaver unless you actively decide not to join. Upon enrolment, your employer may ask which provider you wish to enrol with, or they may enrol you in a scheme/fund of their choosing. If a fund isn't chosen, Inland Revenue allocates the member into a default scheme. These are a small selection of KiwiSaver funds chosen by the government.
It is worth noting that you can always contact a KiwiSaver provider directly and sign up yourself, instead of leaving it in the hands of your employer.
Who are the default KiwiSaver providers?
There are a number of default scheme providers that have been selected by the government based on factors including:
Investment experience

Fees

Member education

Organisational capabilities.
New KiwiSaver members are usually evenly allocated between default scheme providers. There are currently six default providers:
BNZ
Booster
BT Funds (Westpac)
KiwiWealth (Kiwibank)
Simplicity
Smartshares
If you are allocated to a default provider's KiwiSaver scheme, your KiwiSaver contributions will be invested in the scheme's balanced investment fund option. That means the fund invests in a somewhat balanced mix of riskier growth assets such as shares and property (around 35%-62.9%) and safer income assets such as cash, bank deposits, bonds, and other fixed-interest investments.
Should you remain enrolled in a default scheme?
That depends. The choice of provider should be yours, and you should take it into your hands. If you do your research on which fund type is best for you, you compare different providers, and you come to the conclusion that your default provider is a great option, by all means, stick with it!
But staying with a default provider out of negligence is definitely not something we'd recommend! Doing so could result in paying higher fees than necessary, seeing bigger losses or fewer gains, or sitting idly in a fund that doesn't suit your investment goals.
Choosing the right KiwiSaver provider and fund
There are plenty of KiwiSaver funds out there. Finding the right one will boil down to two main considerations:
Which fund type is right for you
Which provider is best
It's worth noting that both of these considerations can change, so it's important to review them regularly. Your investment goals may change and require a different fund type. Or a provider may change its offerings, fees, services etc. Or it may even go through a few difficult years and no longer be offering good value.
Which fund type is right for you
Are you currently house hunting and plan to use your KiwiSaver for the deposit? If so, you won't want any sudden dips in balance and, a defensive/conservative fund may be appropriate. Likewise these funds types may be suitable for anyone currently enjoying retirement and looking to hold onto the nest egg they've built.
These funds won't offer much growth, but they should more or less hold their value. Although your KiwiSaver balance isn't a savings account, it's an investment fund, so it's never guaranteed. You may see some dips in balance.
On the other hand, if you're looking at leaving it alone for the next 20 years until retirement, you won't care about short-term volatility, you'll just want long-term gains. If so, you may find a growth or even aggressive fund is more appropriate.
Ultimately, different stages in life and different savings strategies require different approaches to KiwiSaver. So make sure your fund type is right for your needs.
Which provider is best?
Finding the best provider isn't always clear-cut. You have to consider things like the fees they charge, the tools and advice they offer, whether the investments align with your ethics (eg. do they invest in fossil fuels, gambling etc?) or even whether they let you shift your balance over to Australian Super.
And of course, you need to consider the gains they make. Not just over the last 12 months, but over the last 3, 5, or even 7 years. How are they consistently performing?
Thankfully at Canstar, we make it a lot easier. Our KiwiSaver comparison selector lets you compare KiwiSaver schemes by measuring them across past returns and fees. So that you can find the best-performing providers.
Furthermore, each year we use a sophisticated and unique methodology to find the best KiwiSaver providers. We then hand out awards to the providers/funds that stand out from the rest.
You can compare KiwiSaver providers, learn more about these awards, and see the results of our 2022 KiwiSaver awards below:
Compare KiwiSaver funds with Canstar
---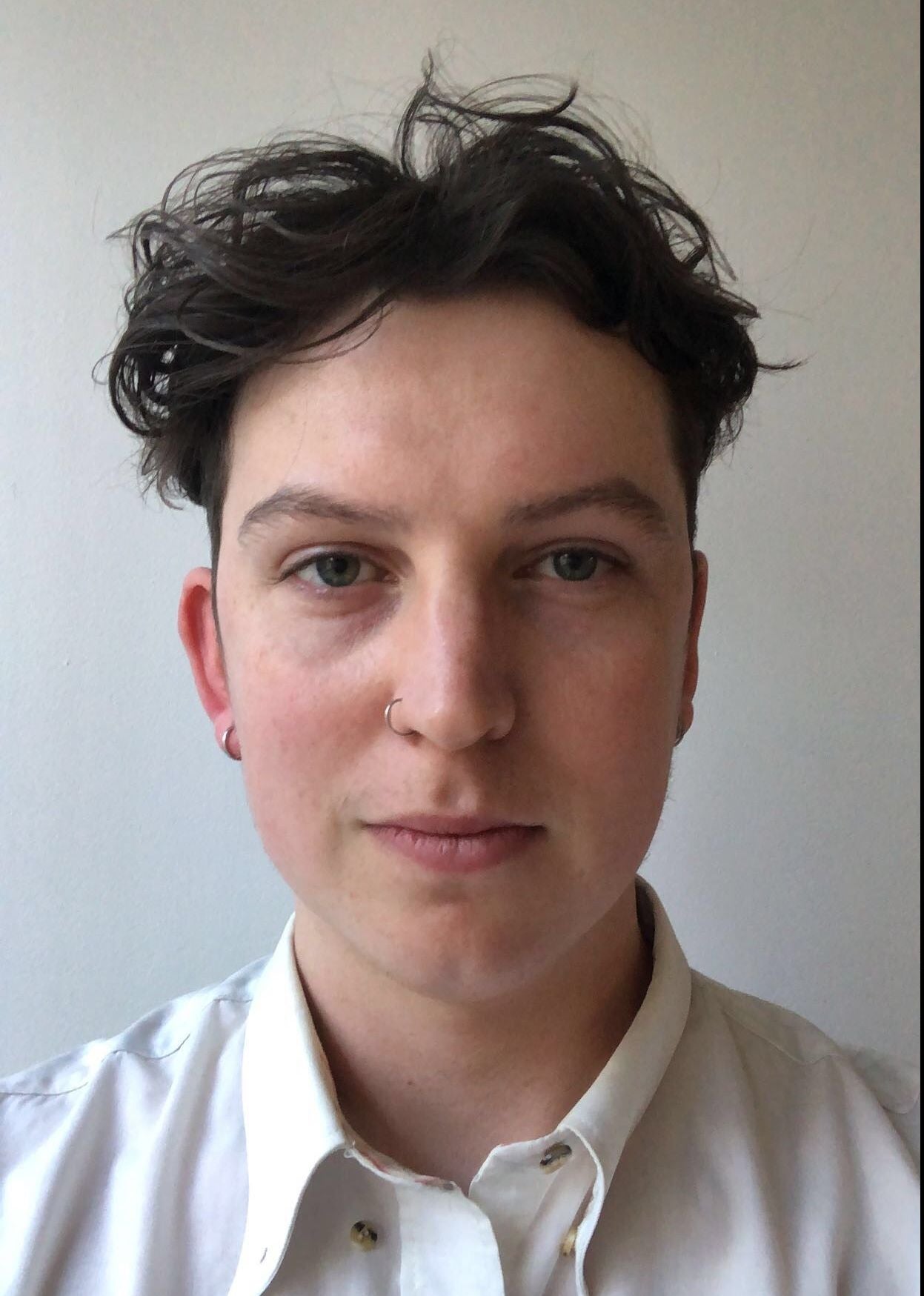 About the author of this page
This report was written by Canstar Content Producer, Andrew Broadley. Andrew is an experienced writer with a wide range of industry experience. Starting out, he cut his teeth working as a writer for print and online magazines, and he has worked in both journalism and editorial roles. His content has covered lifestyle and culture, marketing and, more recently, finance for Canstar.
---
Enjoy reading this article?
You can like us on Facebook and get social, or sign up to receive more news like this straight to your inbox.
By subscribing you agree to the Canstar Privacy Policy