If you've chosen to help the planet by investing in an ethical KiwiSaver scheme, it could be time to check if your fund is as responsible as it claims.
For a green topic, responsible investment is a bit of a grey area. And if you've chosen to help the planet while preparing for your retirement by investing in an ethical KiwiSaver scheme, it could be time to check if your fund is as responsible as it claims.
Many KiwiSaver providers describe their funds as ethical, green, responsible, sustainable, or as adhering to environmental, social and governance (ESG) criteria. But a new report from the Financial Markets Authority (FMA) claims it's often hard for a KiwiSaver member to get a clear understanding of the investments being made on their behalf.

What is ethical KiwiSaver
Most KiwiSaver providers already adhere to self-imposed limits on their investments, steering clear of controversial choices, including tobacco, whaling and weapons such as cluster bombs and landmines.
But most continue to invest in industries that have the capacity to negatively impact people and the environment. These can include:
Fossil fuels
Defence equipment
Gambling services
Nuclear power
Genetically modified crops or palm oil

While the KiwiSaver Act states that responsible KiwiSaver products must disclose their good intentions in their product statements and on their websites, there are no set definitions of what constitutes ethical or green investments.
Fossil fuels is a great example. Last year, the government stopped default providers from investing in fossil fuels. But while a responsible KiwiSaver scheme might claim that it doesn't invest in companies that earn significant revenues from fossil fuels, it still might invest in a company using thermal coal to generate power if it's demonstrating a commitment to transition to renewable generation.
Clearly, if you are as passionate about the planet as Greta Thunberg, you might not appreciate your KiwiSaver funds being used to support any kind of fossil fuel industry.
This lack of transparency is a cause for concern raised in a new FMA report, snappily entitled: Integrated Financial Products: Review of Managed Fund Documentation.

Ethical KiwiSaver: an integrated financial product
Definition: an integrated financial product is one that isn't just about financial returns. It also incorporates non-financial factors, like being ethical, green, responsible and sustainable.
And the FMA's report highlights that when it comes to ethical KiwiSaver products, the way they are sold to KiwiSaver members makes it "difficult, or in some cases impossible, for an investor to fully understand the nature of the investment they are making".
Points of concern include:
Relevant information on an ethical fund can be hard to find, and is often spread across a provider's website
A lack of clarity when describing key objective, and the use of broad wide-sweeping statements, such as "the fund's returns will be financial and a reduced climate impact"
Not enough information available on which investments are excluded and why
How investments change in the event of unforeseen circumstances. Think Putin: how have fund managers changed their investments in relation to the new sanctions on Russia?
How derivatives fit into a fund's ethical investment policy. A derivative's value is linked to some other investment or asset, for example oil. So while the fund holds no direct investment in oil, it's still making money from fossil fuels
KiwiSaver members need to know what will happen if their fund doesn't meet its green/ethical ends. Will the name change? Will the fund manager make appropriate changes to its investments to meet its objectives?
Cost of going green
The FMA is also concerned that investors need to be better informed about the financial outcomes of their good intentions and the risks involved of making trades along ethical lines.
This is especially pertinent for fund managers who actively seek ethical companies to invest in, which is called positive screening. They need to provide more clarity about weightings between financial and non-financial outcomes.
Also many ethical providers market their products using outside endorsements. For example, some show the logo of the Responsible Investment Association Australasia (RIAA) on their sites. However, the FMA found most funds fail to explain what these external provider references mean in practice, or their value to investors.
The report doesn't claim that KiwiSaver providers are greenwashing their products to make them seem more sustainable than they really are. But it does claim that fund managers need to work a lot harder to disclose the features, risks and benefits of ethical funds.

Ethical KiwiSaver: steps to take
Despite the findings of the report, if you want your KiwiSaver to be invested ethically, there are a couple of simple steps you can take to ensure peace of mind:
Outline your investment objectives
What type of investor are you? Outline the investments you are happy with and define the level of risk you are happy to accept. This will help you form a clearer picture of the KiwiSaver fund that's right for you.
Do your research
Jump online and check out the many KiwiSaver providers and their products. Read the Product Disclosure Statement of any KiwiSaver scheme that you're interested in for its ethical and environmental credentials. Ring up and talk to the provider if you have any questions.
Consult Canstar's comparison tool to learn more about a scheme's fees and returns, and to discover if it's a Canstar 5-Star rated KiwiSaver product. And, if in doubt, enlist the help of a licensed financial advice provider.
---
Compare KiwiSaver Providers with Canstar
If you're comparing superannuation funds, the comparison table below displays some of the products currently available on Canstar's database for a KiwiSaver member with a balance of $50,000 in an Aggressive fund, sorted by Star Rating (highest to lowest), followed by company name (alphabetical) – some products may have links to providers' websites. Use Canstar's KiwiSaver comparison selector to view a wider range of super funds. Canstar may earn a fee for referrals.
To read more about our latest KiwiSaver Awards or to compare KiwiSaver providers, click on the button below.
Compare KiwiSaver providers for free with Canstar!
---
About the author of this page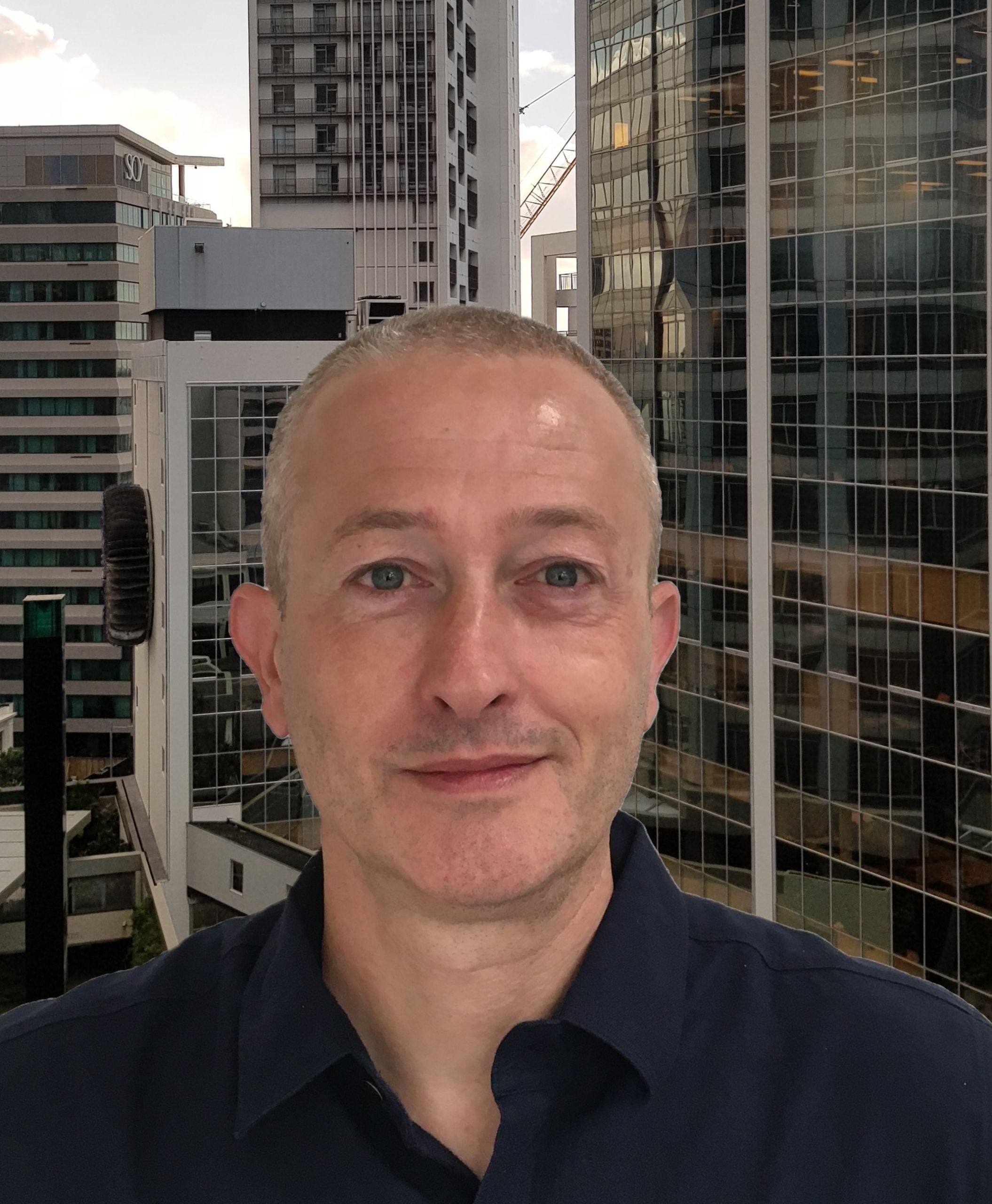 This report was written by Canstar's Editor, Bruce Pitchers. Bruce began his career writing about pop culture, and spent a decade in sports journalism. More recently, he's applied his editing and writing skills to the world of finance and property. Prior to Canstar, he worked as a freelancer, including for The Australian Financial Review, the NZ Financial Markets Authority, and for real estate companies on both sides of the Tasman.
---
Enjoy reading this article?
Sign up to receive more news like this straight to your inbox.
By subscribing you agree to the Canstar Privacy Policy