If you've decided you're not getting the best out of your KiwiSaver, you may be looking to switch. But how do you change KiwiSaver providers?
KiwiSaver is great to have on your savings toolbelt. It can help you with a deposit for your first home and keep you comfortable as you live out your golden days of retirement. But just how comfortable depends on how well your KiwiSaver performs.
Before you look at changing KiwiSaver providers, you need to consider your KiwiSaver fund. It may not be an issue of needing a new provider at all, but rather a new fund. KiwiSaver providers offer multiple funds, and you need to consider which type of fund is right for your needs.
Once you're happy with your fund type, then it pays to compare providers and look at whether you should be making the switch. So if you have weighed up which fund is right for you, and want to make the switch, how exactly do you change KiwiSaver providers?

How to change KiwiSaver providers
Changing KiwiSaver providers is a relatively quick, easy, and painless process. And can usually all be done online.
To change KiwiSaver providers, you must apply directly to the provider of the scheme you want to join. So once you have picked the provider and scheme, simply visit their website and follow the steps. This should be relatively simple, and not too different from signing up to any other website.
You'll need to provide some basic details, such as your IRD number and a valid ID. And in some cases, the new provider may contact you for some extra info, such as proof of address. Otherwise, this set-up should take just a few minutes. 
After you've filled in your details, your new provider will do all the hard work. They will arrange the transfer of your savings from your old provider, to your new one, so you don't need to worry about any awkward break-up calls or last-ditch meetings from your current provider convincing you to stay. Overall, it can take up to two weeks for your savings to transfer over to your new provider.
Do keep in mind, however, that while you don't have to communicate with your current provider, it pays to check the terms and conditions of your current scheme, as they may charge a fee for leaving. 
How to choose your new provider
When it comes to KiwiSaver it's all about returns. Well, not all about it… but a large part of your decision should be based on the returns you are getting. But it's not quite that simple. You need to consider:
Consistency
You may have seen a provider reaping sky-high returns over the past 12 months. And while that can be great, make sure you look at the returns over a longer amount of time. If the year before they made large losses, those returns may not actually be gains. Returns over a five-year period tend to offer a clearer picture of which funds are providing the best value.
Fees
The annual fees charged by KiwiSaver providers can vary. In fact, the fees charged can vary by up to hundreds of dollars. That can make a huge impact on the returns you are earning. 
Fund
If your balanced fund isn't performing as well as another provider's aggressive fund, that is hardly a surprise. Some funds offer more stability and security, while others offer higher potential returns (with more volatility). Make sure you are comparing like funds with like funds. One provider may have great returns on one fund, and losses on another. Don't get sucked in by the performance of a fund that isn't right for you, or one that you aren't going to choose.
Ethics
If you're all about saving the planet and doing good, this could also play a role in picking your new provider. While in the past KiwiSaver schemes have put money into less ethical investments, think weapons and tobacco, most schemes don't make these kinds of investments.
However, that doesn't mean your provider is as green as you are. Many still invest in companies that are (directly or indirectly) involved in deforestation, environmentally damaging mining and fossil fuels. If that doesn't sound like you, you can find KiwiSaver funds that are focused on only making ethical and environmental-friendly investments.
Compare KiwiSaver Providers with Canstar
If you're looking at changing your KiwiSaver provider, you need to compare what's on offer. And at Canstar, we make it easy, by comparing providers for you. You can compare a range of funds across a range of providers to find which offers the best returns and the lowest fees.
To get started just hit the button below:
Compare KiwiSaver providers for free with Canstar!
---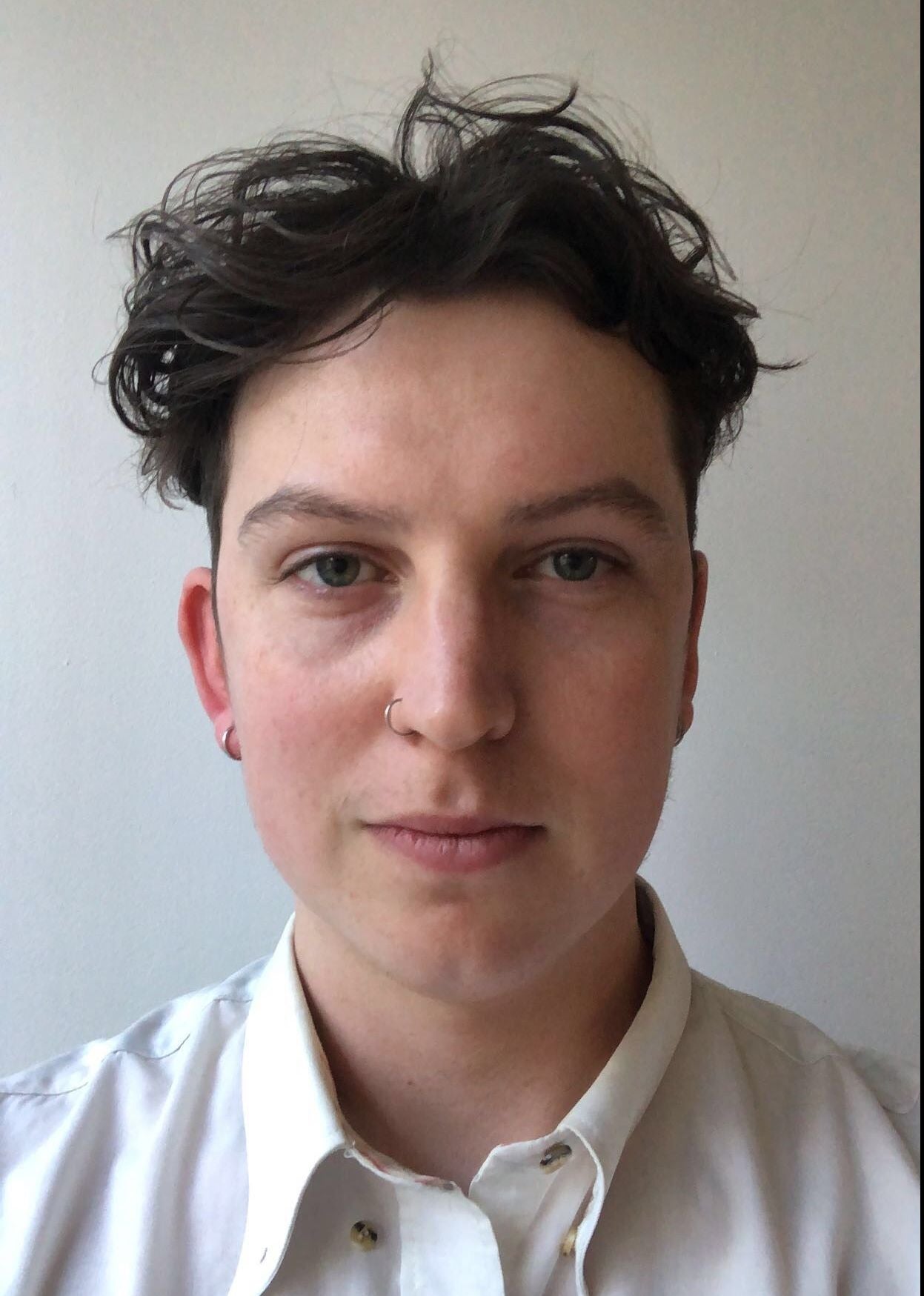 About the author of this page
This report was written by Canstar Content Producer, Andrew Broadley. Andrew is an experienced writer with a wide range of industry experience. Starting out, he cut his teeth working as a writer for print and online magazines, and he has worked in both journalism and editorial roles. His content has covered lifestyle and culture, marketing and, more recently, finance for Canstar.
---
Enjoy reading this article?
You can like us on Facebook and get social, or sign up to receive more news like this straight to your inbox.
By subscribing you agree to the Canstar Privacy Policy