Co-author:Michelle Norton 
The Youngsters are often left out of the KiwiSaver conversation, although they would benefit from starting young. Let's take a look at KiwiSaver for kids.
Although only 12 years young, KiwiSaver is now part of everyday banking for many adult New Zealanders, as deductions are transferred automatically from incomes into the savings scheme. However, as well as KiwiSaver being a way for workers to save for their retirement, KiwiSaver for children means we also have in place a retirement or first home savings scheme for kids. One benefit of getting kids set up in KiwiSaver early is compound interest over many years!
What you should know about KiwiSaver for kids
It costs the parent nothing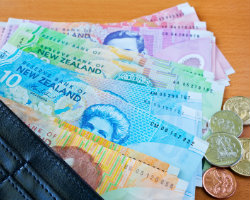 Setting up KiwiSaver for children doesn't cost the parents anything – except, of course, any contributions they make into the account on their child's behalf.
If the child is aged under 16 years old, parents will need to sign a consent form for their child to join. So, technically, it costs you a few seconds of your life to choose a fund and help your kids sign up. But don't worry – we can help you compare your options and choose a fund!
Young people are using it to buy homes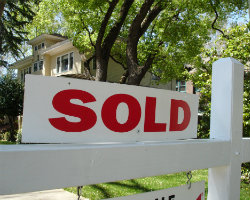 People as young as 20 have started using their KiwiSaver savings to buy their first home. After three years in KiwiSaver, first-home buyers can withdraw all or part of their savings to put towards buying a first home.
Also, under the KiwiSaver HomeStart Grant, first-home buyers that have contributed to their KiwiSaver fund for at least three years may be entitled to a subsidy. The amount of the subsidy is dependent on how long they've been contributing to their KiwiSaver, with five years entitling them to the maximum amounts.  First home buyers can receive the maximum subsidy of $5,000 for individuals and up to $10,000 for couples to put towards the purchase of an older/existing home. If they're purchasing a brand new home they can receive the maximum of $10,000 for individuals and $20,000 for couples. This is correct at the time of writing, but always check the KiwiSaver HomeStart grant conditions on the government's KiwiSaver website.
KiwiSaver for children teaches good habits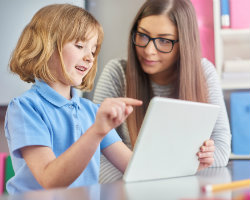 Having KiwiSaver for kids is one way for parents to educate their children about the benefits of saving a small sum of money regularly. Saving 2% or 3% from a part-time job isn't much in dollar terms, but it can be huge in terms of habit forming. Seeing the results of this weekly saving as it adds up to a lump sum can be an eye opener for a child who has always relied on "the Bank of Mum and Dad".
See how KiwiSaver providers stack up
KiwiSaver for children means parents can lead by example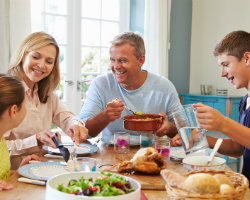 Parents can talk until the cows come home about being sensible with money. Leading by example is a whole lot better. Getting KiwiSaver for kids set up is a great opportunity to start family money discussions around the table.
Children like to do adult things, and having a KiwiSaver account like mum and dad will really appeal.