It has been well noted that the New Zealand dollar (NZD) has fallen quite significantly over the past year against the US dollar – dropping from a peak of US88¢ in July 2014 to current levels of around US65¢.
With further falls expected in the future, some Kiwis will be feeling less inclined to travel overseas because their money will not go as far.
Against the currencies of some of the most popular overseas destinations for New Zealand tourists, the NZD has suffered sharp drops. This includes the US dollar, Chinese yuan, British pound, Indian Rupee and Japanese Yen. Between October 1st last year and October 1st this year the NZD has fallen by over 10 per cent against all of these currencies.
What to think about when sending money overseas?
Of course, currency markets do not move in unison – so if you're keen for an overseas trip soon and want to get the most out of your Kiwi dollar, consider the following countries which not only offer a good exchange rate but are also nice (albeit alternative) travel destinations.
10 currencies the NZD has risen against (1 Oct 2014 – 1 Oct 2015)
1. RUSSIA – NZD ↑36% against Russian Rouble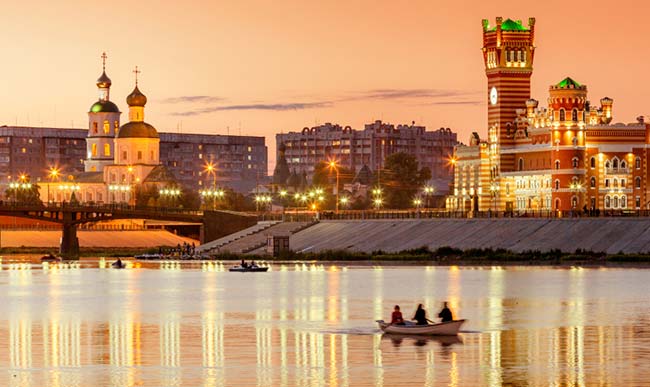 Mother Russia tops this list with the NZD rising an astonishing 36 per cent from 30.89 to 41.93 Russian roubles over the year October 1st 2014-2015. Much of the rouble's fall can be attributed to the sharp decrease in the price of crude oil (Russia are big oil producers) and the EU-US sanctions imposed on the country over the annexation of Crimea.
While it is important to stay away from the areas of conflict within the country, most of Russia is fairly safe, although SafeTravel advises that you exercise caution. St Petersburg remains one of the best tourist destinations in Europe with TripAdvisor ranking it number nine out of 25 for European must-see cities in 2015.
As the world's largest country, Russia offers historic cities and a charming countryside. Just go easy on the vodka, despite the fact you could probably afford more of it.
2. UKRAINE – NZD ↑34% against Hryvnia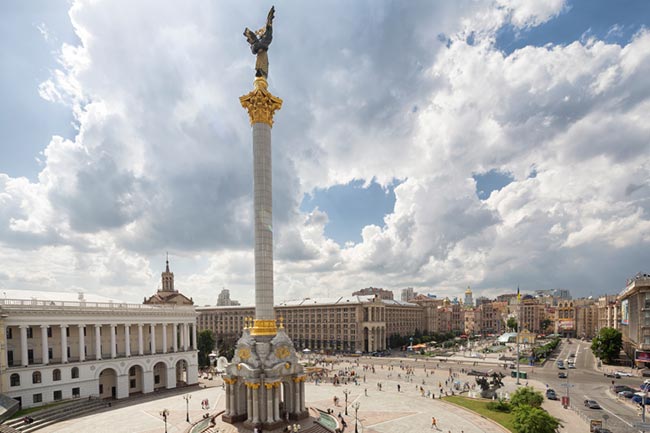 The conflict in Eastern Ukraine and economic troubles has seen the NZD rise dramatically against the hryvnia in a similar way to the Russian rouble. The NZD rose 34 per cent from 9.90 to 13.30 hryvnias over the year October 1st 2014-2015.
Within Ukraine, SafeTravel advises against travelling to Crimea, Kharkiv and regions of Donetsk and Luhansk because of recent politically-motivated violence. The rest of the country is fairly safe, although you should still exercise a high degree of caution.
Ukraine is probably one of the less travelled parts of Europe, which in itself makes it an attractive destination for those seeking an alternative adventure. The country proved itself to be quite accommodating to foreigners when it co-hosted the Euro 2012 football championship. As a nation offering 10th century fortresses and biosphere nature reserves, Ukraine could really give you some (more) bang for your Aussie buck.
3.  BRAZIL – NZD ↑34% against Brazilian Real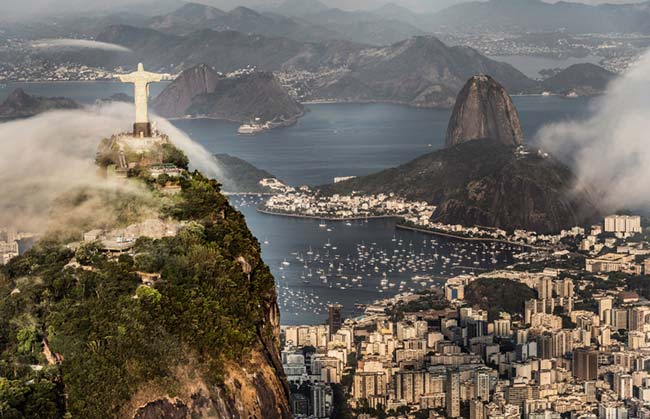 Economic issues in Brazil have resulted in their real becoming one of the fastest falling currencies in the world. So fast, that New Zealand's own dramatically falling currency has risen significantly against it. Over the year October 1st 2014-2015 the NZD has risen 34% from 1.92 to 2.57 Brazilian reals. With that, Kiwis will be dancing the Samba on the way to the airport.
Famous for its festivals, beaches and lush rainforests, Brazil topped Lonley Planet's "Best In Travel" list last year. The 2014 World Cup may have had something to do with that, but with the Rio Olympics coming up next year, Brazil will be warming up for another big party. With such a good exchange rate, Kiwis will be guaranteed to score gold in Rio.
4.  KAZAKHSTAN – NZD ↑23% against Kazakhstani Tenge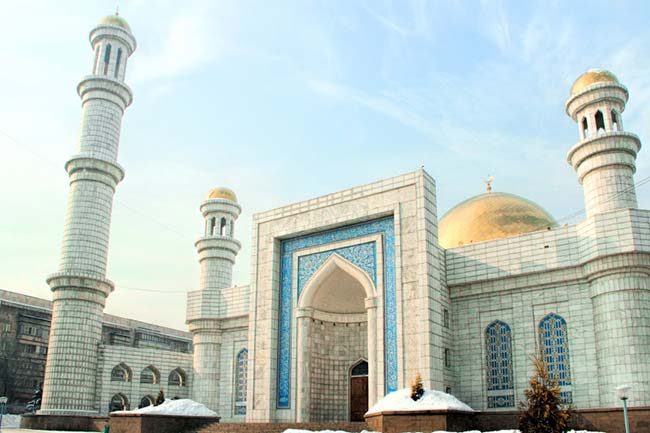 As a country with strong reliance on its oil exports, Kazakhstan's tenge has been pushed very low by the global slump in the price of crude oil. The NZD rose 23 per cent from 139.80 to 171.65 Kazakhstani tenge over the year October 1st 2014-2015. But as the world's most volatile currency since it became free floating in August, this rate could move significantly very quickly.
Compared to some other countries on this list, Kazakhstan is a pretty safe destination to travel. It is advised that you simply exercise common sense and look out for suspicious behaviour, as you would in New Zealand.
As the world's ninth largest country (by area) there is plenty to explore in Kazakhstan from its mountains, valleys, deserts and modern cities. As famous Kazakh journalist Borat Sagdiyev (fictional) would say, very nice!
5.  COLOMBIA – NZD ↑23% against Colombian Peso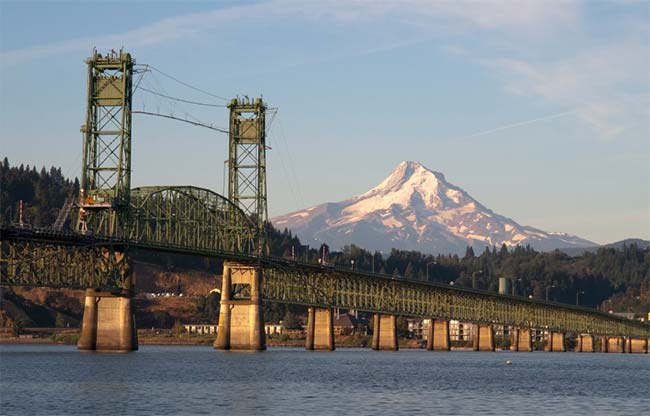 Colombia is another country which relies on oil for more than half of its exports and so the diving oil price has put significant pressure on the Colombian peso. The NZD rose 23 per cent from 1602.37 to 1970.22 Colombian pesos over the year October 1st 2014-2015.
There has long been a stigma attached to Colombia as a "travel here if you dare" destination due to its high rates of kidnapping, so be smart about where and how you travel. See SafeTravel for tips.
Colombia offers an authentic taste of all that is South American with its lush jungles, unspoiled coastlines and archaeological ruins.
6. UGANDA – NZD ↑ 14% against Ugandan Shilling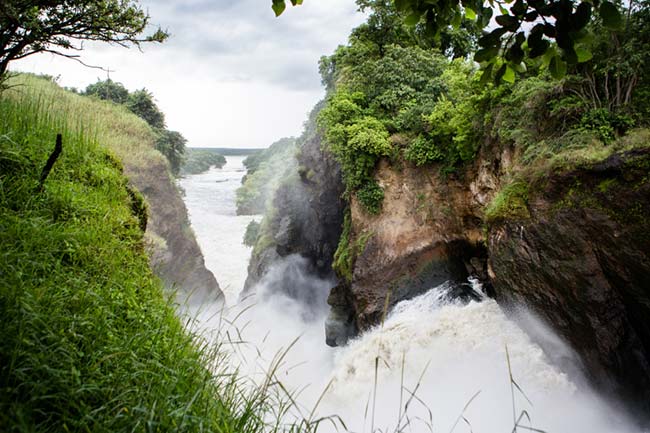 Uganda packs in the essence of Africa into its relatively small area and despite its rough past, it is reportedly one of the safer countries on the continent. There's real value here for Kiwi nature lovers, with Uganda boasting wild savannahs, the tallest mountain range in Africa and half of the world's remaining mountain gorillas.
With the NZD soaring 14 per cent against the Ugandan shilling over the year October 1st 2014-2015 (2038.03 to 2333.18), Kiwi's travelling to Uganda have plenty to beat their chest about.
7. GEORGIA – NZD ↑ 12% against Lari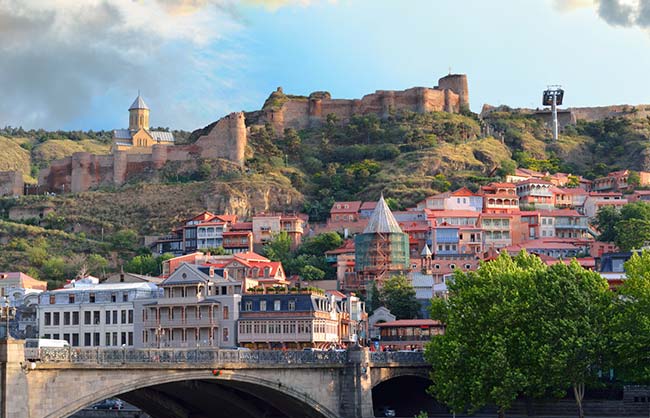 In 2014, Rough Guides listed Georgia as number five in its top ten countries to visit. Lonely Planet described it as "one of the most beautiful countries on earth" with its mountainous scenery dotted with old churches and watchtowers. Largely untouched by mass tourism, Georgia is another 'off the beaten track' destination with plenty of adventurous opportunities.
The 12 per cent rise of the NZD from 1.36 to 1.52 lari will ensure savvy Kiwi travellers have Georgia on their minds.
8. MALAYSIA – NZD ↑ 10% against Ringgit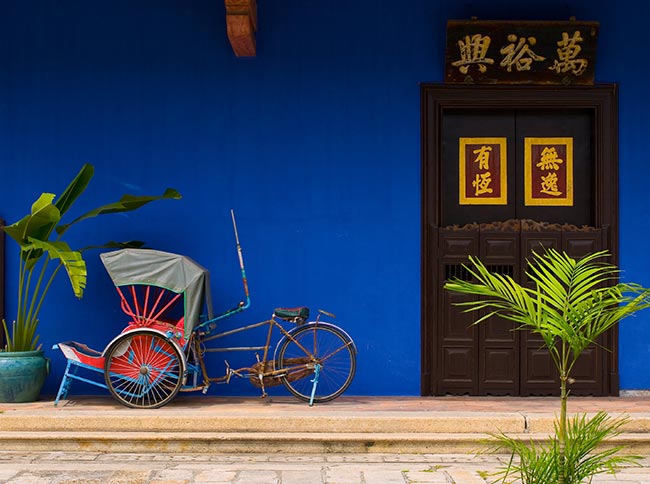 As the closest nation to New Zealand on this list, a holiday to Malaysia would also probably be the cheapest out of these countries. The ten per cent rise of the NZD against the ringgit over the year 1st October 2014-2015 (2.56 to 2.82), would certainly give your Malaysian travel budget a massive boost.
Malaysia is one of the top tourist destinations in Asia, making it in at number ten on Lonely Planet's "best in travel" list for 2014. With a mix of dense jungles, pristine beaches, futuristic skyscraper cities and the child paradises of Legoland and Hello Kitty Land to boot, Malaysia offers something for everyone.
9. TURKEY – NZD ↑ 8% against Turkish Lira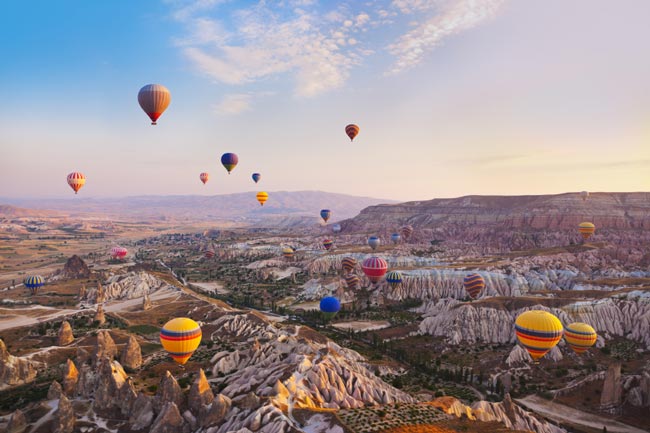 Turkey is never far from a 'must-visit' list, offering a rich east-meets-west culture. The combination of its history, landscape and food make it the ultimate destination.
With so much to see and do, exploring Turkey in depth will take out a large chunk of your savings, but luckily, the NZD has risen eight per cent against the Turkish lira over the year 1st October 2014-2015 (1.78 to 1.93).
This good exchange rate will help make your trip to this country a Turkish delight.
10.  NORWAY – NZD ↑ 7% against Norwegian Krone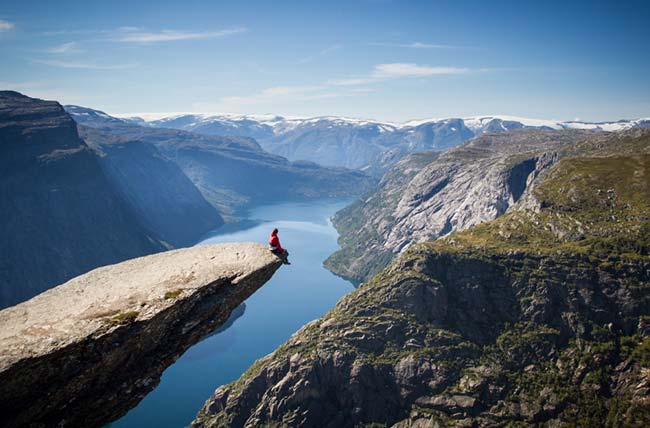 With a strong reliance on its oil exports, the depressed oil prices have put Norway into some economic troubles lately. As such, the Norwegian krone has tumbled and the NZD has gone up seven per cent against it over the year 1st October 2014-2015 from 5.02 to 5.39 kroner.
It's a much smaller exchange rate appreciation than some of the other countries on this list, but nevertheless, Norway is a beautiful country to travel to. Kids would love it, as it was Norway's glacier-carved landforms that inspired the Disney fairy tale Frozen.
However, the travel cost to Norway is extremely high and the country itself is one of the most expensive in the world. So if you're pining for the fjords, the better exchange rate could make now one of the best opportunities to travel to this once-in-a-lifetime destination.