Co-author: Effie Zhaos
Are you guilty of any of these bad money habits? You might be more careful when you see how much they could potentially cost you each year.
When you think of bad habits, things such as gambling or smoking probably come to mind. And while these may cost you money, there are plenty of other more innocuous bad habits that could be hurting your hip pocket.
Canstar has identified 12 bad habits that many of us are making. Some examples include letting your insurance renew automatically, mindless spending and using the dryer instead of hanging your washing out on the line.
It's important to note that most of the numbers we've included are based on hypothetical scenarios (and the costs may be higher or lower for your situation) but you can certainly get an idea of how quickly things can add up, and how easy it is to make changes that can save money.
1. Letting your insurance renew automatically
Many of us get complacent and don't shop around for a better deal when our insurance is up for renewal. This is especially the case if you are paying by the month, because the payments keep coming out of your account and you know you are still covered. You might say you'll get around to it, but before you know it another year has passed.
To save money, it can definitely pay to shop around. This applies for car insurance, as well as home and contents insurance. Just make sure that you compare like for like, and that you will still get the same level of cover if you switch to a cheaper product.
Compare home and contents insurance providers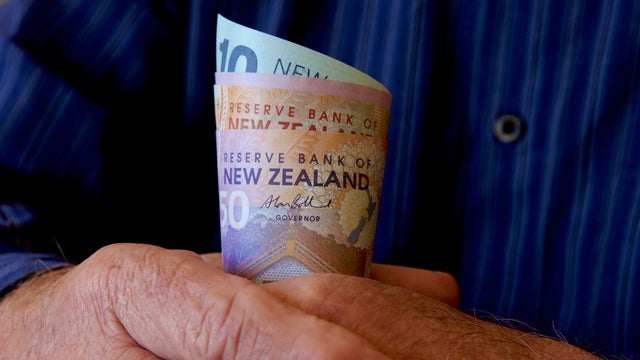 2. Setting and forgetting your home loan
You may have scored a good deal when you took out your mortgage, but it's important you don't assume that is still the case. It's a good idea to check your home loan at least once a year, to make sure it's still competitive. Think about making a note in your calendar each year to remind you.
Currently, on the Canstar database, for a $500k loan in Auckland, at a 1-year fixed rate with an LVR of 80%, the lowest rate is 1.99% p.a. while the highest rate is 3.45% p.a. That's quite a big difference and the savings that could come from switching are significant. Make sure you consider what it will cost you to refinance before you go ahead.
Compare home loan rates for free with Canstar!
3. Mindless spending
It might not feel like a big deal to spend $5 on a doughnut and coffee when out and about, or to throw a $7 magazine into your trolley at the supermarket, but these types of impulse buys can really add up. Even spending $5 a day adds up to $1825 a year. Now we're not saying you can't buy any small luxuries – just make sure they are factored into your budget so they don't interfere with your financial goals.
4. Not paying yourself first
One of the best things you can do with your money is to pay yourself first. This basically means that once you work out how much you can save from each pay, you arrange to have it automatically transferred to a separate savings account before you can get your hands on it.
Ideally, it's a good idea to aim to save at least 10% from your pay. Let's say you earn the average wage in NZ, which according to Stats NZ, is $1060 per week (as of June 2020). That's around $861 after tax. By saving 10% of that figure each week ($86.10) you could stash away $4477 per year. 
5. Using a dryer instead of hanging out washing
Using a clothes dryer may feel like a more convenient option than hanging your washing out on the line, especially if it's a load of socks and undies! But the cost of using a dryer can soon add up. To use an average 1800W dryer costs about $1.06 per 5kg load. Canstar crunched the numbers and found that, assuming you put five loads of washing each week in the dryer, it will cost you close to $275 a year. Is the convenience worth that extra expense?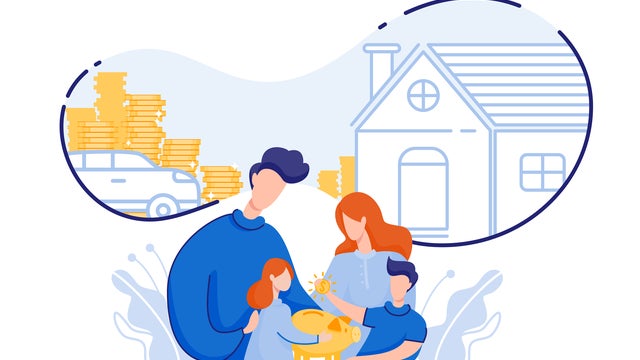 6. Washing in warm water
If you use warm water to wash every time you do a load of laundry, you might want to think again. Each time you wash using hot water, it costs extra to heat up the water, whereas cold water doesn't require any heating. There will be times it may be better to wash in warm water – for example, if the items are very dirty or are stained – but using cold water most of the time can save you money.
7. Not sticking to your shopping list at the supermarket
You know what it's like – you're at the supermarket and a new brand of biscuits catches your eye. It may not have been on your list, but you think there's no harm done. Then you think to yourself you could do with some tea to have with those biscuits so you add tea bags to your trolley as well.
A 2015 Journal of Marketing study found that you're more likely to spend money on unplanned splurges as your shopping trip progresses.
"Buying one thing you weren't planning on getting makes you remember all of the other things you might have needed but didn't put on your list, so that first impulse item you pick up opens the floodgates," explains an article on the Time website about the study.
That's why it's important to stick to your list. It's also a good idea to limit your supermarket visits to once a week, rather than going every few days. The more often you go, the more likely you are to be tempted to make an impulse purchase – or two.
Let's say you aim to spend $140 at the supermarket each week. If you spend an extra 10% on impulse purchases, that adds up to an extra $728 a year.
8. Waiting for your petrol tank to be empty before filling up
If you wait until your fuel tank is empty before you fill up, you are at the mercy of the petrol price cycle and you could potentially end up paying much more. Petrol prices move up and down in regular patterns or cycles. The cheapest and most expensive days to buy petrol can change from cycle to cycle. Prices can vary as much as 35c per litre in a matter of days.
If you pay, on average, 10c a litre more each time you fill up a 50-litre tank, the cost adds up to $130 a year. This assumes you fill up once a fortnight. So it's a good idea to keep an eye on the cycle in your town/city.
9. Buying water when you're out rather than taking your own bottle
We have all done it at one point or another – forgotten to take a water bottle with us when out and about and resorted to buying a bottle. Not only is this bad for the environment, but it can put a bit of a dent in your wallet.
Even if you do this once every two weeks, it could cost you $91 a year – that's assuming you pay $3.50 for a bottle of water each time. It may not seem like a lot, but remember every little bit counts.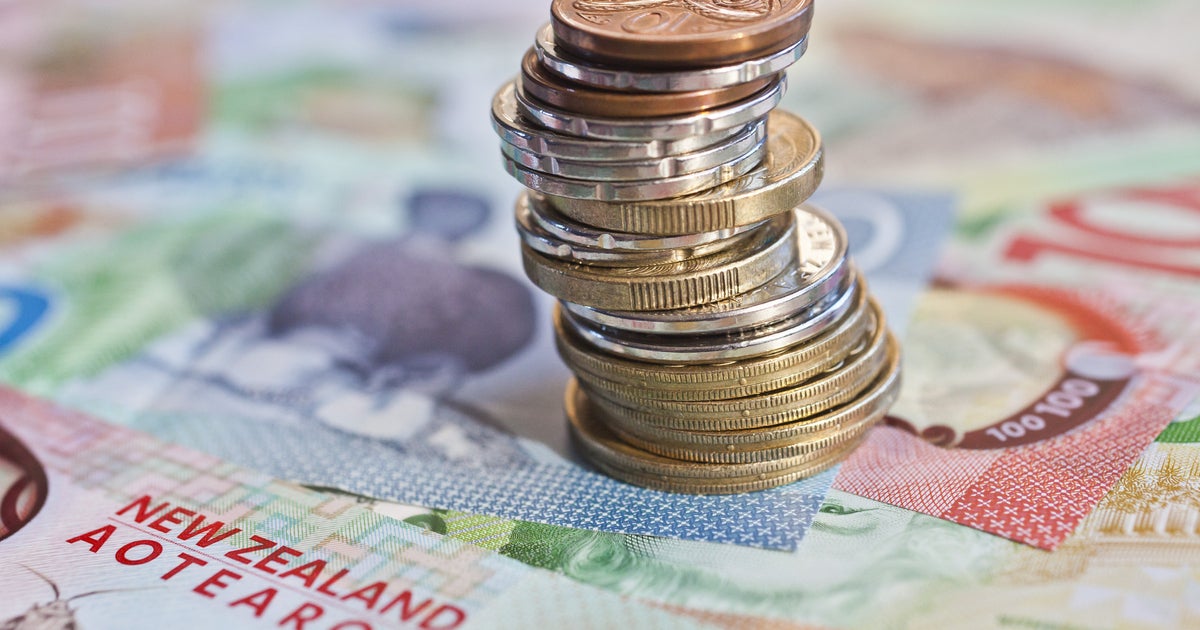 10. Paying for subscriptions you don't use
It might be a free trial that you didn't end up cancelling, or a gym membership that you're no longer using, but the cost of unused subscriptions can really add up. Let's assume you have a subscription costing you $10 a month that you aren't using – that comes to $120 a year.
Take a good look at your bank account statements and put together a list of any subscriptions you are paying for. Think carefully about whether you are making good use of them. If not, consider giving them the flick.
11. Not comparing prices
If you've seen something you want to buy, then it pays to take the time to shop around to find the best price. Why not Google an item's price at a shop before handing over any money. Some stores may match – or even beat – the price if you can prove you are able to get it cheaper elsewhere.
12. Procrastinating when it comes to investing
If you're always thinking about investing but never get around to it, then you could be missing out on greater returns. Let's say you invested $500 every six months starting in January 2019 and had invested $2000 all up by July 2020 – you would have potentially made $296 on your investment by February.
If, on the other hand, you had waited and invested that $2000 all at once in July you would have made just $112 – missing out on $184. This is because of the power of compounding returns. So it can pay to get started – even if it is with a small amount. The key is to also add to your investment regularly.
---
If you are interested in savings and investing, one of the best places to start is taking a look at your KiwiSaver. Are you in the right fund, do you have an investment goal, are you paying too much in fees?
Ultimately, the more informed you are as a KiwiSaver investor, the better the decisions you'll be able to make, which should help you build more funds towards retirement or buying a first home. And this is where Canstar can help. Our KiwiSaver dynamic comparison tables put all the information you need at your fingertips, from average five-year returns to fees.
So if you want to discover if you're getting true value from your KiwiSaver, start comparing providers today by hitting on the button below.
Compare KiwiSaver providers for free with Canstar!
Enjoy reading this article?
You can like us on Facebook and get social, or sign up to receive more news like this straight to your inbox.
By subscribing you agree to the Canstar Privacy Policy