Thinking of subdividing a large section of land? Canstar has all you need to know about subdividing in NZ.
Across the country, especially in our main centres, land is at a premium. So if you're fortunate enough to own a home on a large section, one way of capitalising on its value is to subdivide and sell off your garden as a building plot.
However, before you rush in and start meeting with surveyors, it pays to familiarise yourself with the costs and regulations surrounding subdivision. Canstar takes a closer look at the rules around land ownership and how that impacts on the subdivision process.
How to subdivide: What does subdividing mean?
Subdividing is when you divide up land into two or more sections, generally with the idea of selling off some, if not all, of the resulting sections.
The process of subdivision is categorised under three main types of land ownership:
How to subdivide: Main ​types of property subdivision in New Zealand
Fee simple – the most common form of subdivision. It divides an existing property into two or more sections
Unit title – this gives individual titles to housing units over an existing piece of land. The housing units have a body corporate and the units usually share in the common property, such as driveways, gardens, etc
Cross-lease – once a popular type of property subdivision, cross-leases are now less common. In a cross-lease development, each unit or flat owner has an equal share of the land the dwellings are built on, as well as a long-term lease on their property. This means you need your neighbours' permission before making any substantial changes on the shared land outside your home
How to subdivide: Where to start?
The first thing you need to do is to check that you are able to subdivide your property. Different rules apply, depending on your local council, and your land's zoning. Things that determine your ability to subdivide, include your land's:
Size: too small and you'll not be able to subdivide
Susceptibility to flooding, subsidence, slips, erosion, etc
Drainage – note, the provision of new stormwater or wastewater draining can be very expensive
Access for vehicles and parking
Building zone: in Auckland, for example, if you live in a Single House Zone, each plot created by a subdivision must be a minimum of 600m². Whereas in a higher density Mixed Housing Urban Zone, each site must be a minimum of 300m²
How to subdivide: What to consider
The subdivision process is lengthy and expensive, so it's important that you do your homework and have a clear understanding of what's involved before you begin.
Make sure you check the subdivision requirements of your local council, as each region has its own zoning rules and regulations. Here are some key considerations when subdividing your property:
Get an idea of the costs involved
The cost of subdividing land can vary significantly, depending on factors such as the cost of any infrastructure issues. As a rough guide, a standard subdivision of property into two lots in Auckland costs around $150,000+. This cost covers an approved consent, a new certificate of title, professional fees and other requirements.
You can also generally expect this total cost to include:
Consent processing costs
Development contribution fees
Infrastructure connections (water, power, communication, etc)
Driveways and access
Professional fees (surveyors, planners, lawyers, engineers, etc)
Land Information New Zealand fees
Engage a licensed surveyor
A licensed surveyor will give you a guide to the overall cost of your subdivision process, how long it will take and what is involved.
Surveyors can also help with a number of key aspects, including:
Drafting a subdivision design for your property
Rules around subdividing property, specific to the city or area you are subdividing in
Site specific zoning
Clarifying the need for stormwater, wastewater, sewer connections
Identifying power, water, phone connections
Vehicle access
Providing a detailed breakdown of all subdivision costs associated with subdividing your section from the design, consent and development stages, through to the issuing of new titles
Work out how you'll use your subdivided property
There are many different reasons for subdividing a property, so make sure you're clear on why you've made your decision. Also what your plans are for the resulting lots. Consider whether you intend to:
Subdivide the land (only) to sell
Build a new house on the subdivided land to sell
Build an additional house on the subdivided land for family use, or as an investment rental property
Subdivide a piece of land where houses already exist, or a land use consent has been granted enabling new houses to be built
Depending on your intentions, in addition to a subdivision consent, you may need additional land use resource consents and building consents before you start your building work. So make sure you check what's required with your local council.
Be aware of what's required in regards to access ways and services in your subdivided property
New sites created by any subdivision need to be serviced to make sure:
There is suitable vehicle access
Wastewater and stormwater can be adequately managed
Water, telecommunications and power connections can be created
It's really important that you factor into your calculations any costs of installing infrastructure. Before any construction can begin, you may also need to apply for engineering approvals. These costs can soon add up, especially given recent steep rises in construction costs
Find out from your local council whether you have to pay development contributions
In many cases, you'll have to pay a development contribution fee to your local council. Development contributions help to recover the costs of the infrastructure that the council provides to support growth in its region. The fee is based on the number of residential dwellings that are involved in your subdivision project.
---
New build: construction loans
If you're considering a new build, big or small, wherever you are in the country, it's worth reading our story What is a Construction Home Loan. For as you'll see, the structure of a loan to build a new home is usually different to a standard home loan.
If you're currently considering a home loan, the table below displays some of the 2-year fixed-rate home loans on our database (some may have links to lenders' websites) that are available for first home buyers. This table is sorted by Star Rating (highest to lowest), followed by company name (alphabetical). Products shown are principal and interest home loans available for a loan amount of $500K in Auckland. Before committing to a particular home loan product, check upfront with your lender and read the applicable loan documentation to confirm whether the terms of the loan meet your needs and repayment capacity. Use Canstar's home loan selector to view a wider range of home loan products. Canstar may earn a fee for referrals.
---
About the author of this page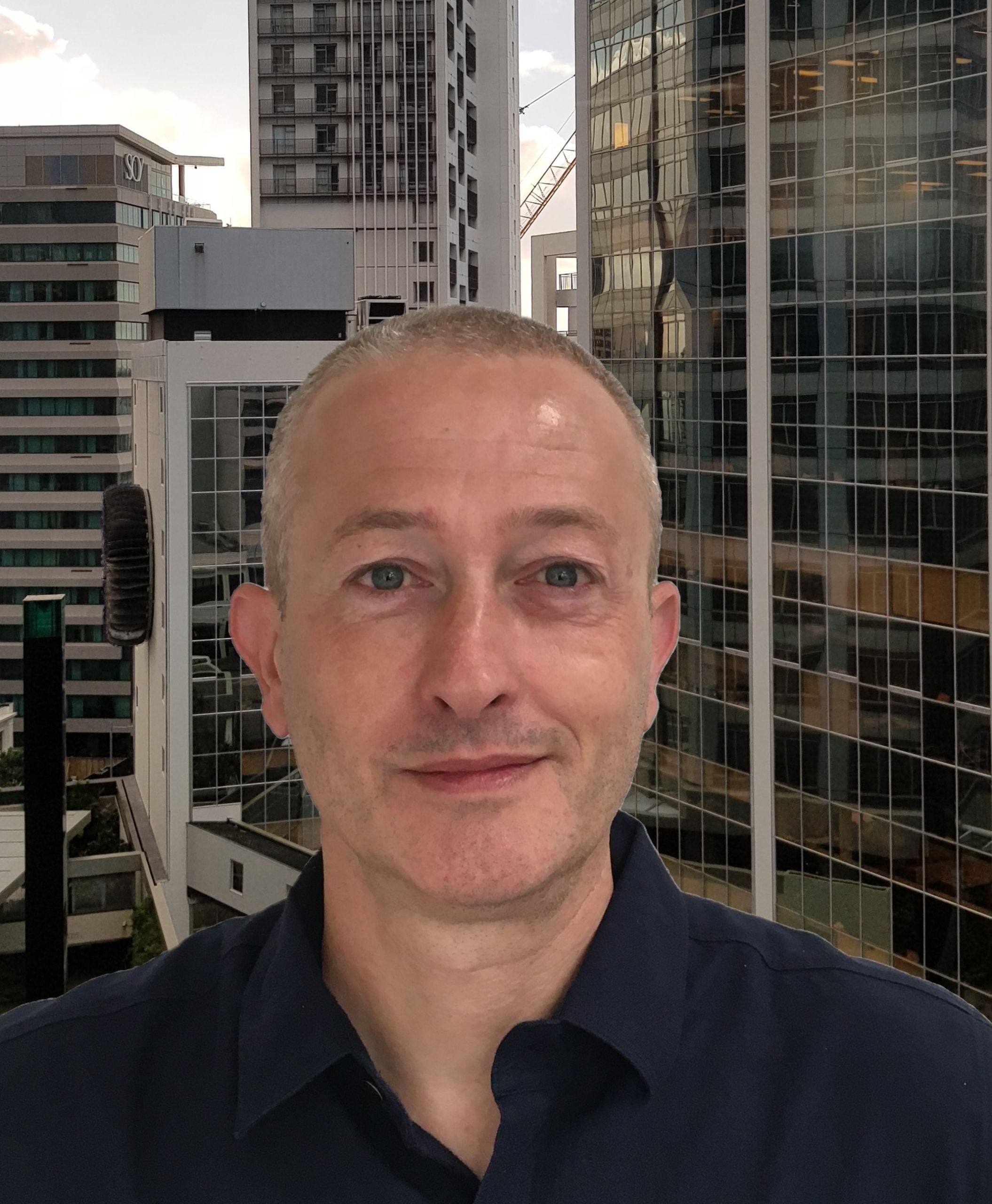 This report was written by Canstar's Editor, Bruce Pitchers. Bruce began his career writing about pop culture, and spent a decade in sports journalism. More recently, he's applied his editing and writing skills to the world of finance and property. Prior to Canstar, he worked as a freelancer, including for The Australian Financial Review, the NZ Financial Markets Authority, and for real estate companies on both sides of the Tasman.
Enjoy reading this article?

You can like us on Facebook and get social, or sign up to receive more news like this straight to your inbox.

By subscribing you agree to the Canstar Privacy Policy