Over recent months the cost of building a home in NZ has increased considerably. Canstar explores rising building costs.
New Zealand is in the middle of a building boom. Last year, a record 48,899 new homes were consented, up 24% on 2020's numbers. As a result, the demand for building materials and skilled construction workers is at an all-time high, at a time when our borders remain closed and global supply chains are in disarray.
As a result, some building supplies have become scarce. And most others have gone up in price. According to the latest Cordell Construction report into residential building costs, the cost to build a standard 200m2 brick-and-tile house went up by 6.1% in 2021.
This is a figure that's in line with the inflation rate. During 2021, the consumers price index increased 5.9% from the December 2020 quarter to the December 2021 quarter. However, industry experts reveal that this is a conservative figure, and that the actual increases in building costs are much higher.
Rising Building Costs: True figures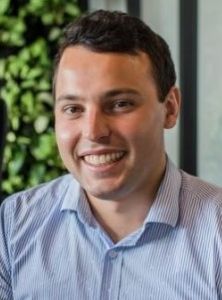 "I'm surprised to read those figures. They seem low!" says Trent Simpkin, of Arcline Architecture. "For a bit of reality, we had a project that was fully priced in December 2020 at late $900s. It has just been repriced at $1.1 million. So that's around a $100-$150k increase over the 12-month period. Same builder, same materials, same everything, just new prices!
"This is consistent with what we've been estimating. There's a 10% to 15% real increase on the final build cost of a house. Another project we ran our estimating tools on was $1,038,000 18 months ago. Builders have now priced it at $1.15m to $1.2m. I'd say the average cost of a normal house is now creeping towards $3500 per m2."
And it seems that building costs are set to continue. Building supply companies are already warning customers about continued price increases over coming months, up to 30% on some items.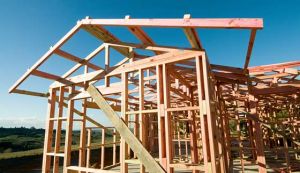 Rising building costs: New 2022 estimates
So what will these continued price hikes do to the price of building in NZ? If the average cost of a standard 200m2  does hit $3500 per m2, that's a total cost of $700,000.
But not every house is a standard size. Last year the average size across the country was 155m2, and even smaller in our big cities. So we decided to plug a 15% price hike into the average costs of building in 2021, to predict what it's likely going to cost for a new build in 2022, region to region.
The following average costs and sizes are estimates based on building consent applications in each region to the end of 2021, and exclude fees and land prices.
| | | | |
| --- | --- | --- | --- |
| Region | $ per m2 | Average size2 | Average new build price |
| Wellington | $3225 | 137m2 | $442,398 |
| Otago | $3181 | 167m2 | $531,203 |
| Hawke's Bay | $3015 | 144m2 | $433,648 |
| Northland | $2926 | 177m2 | $517,794 |
| Auckland | $2925 | 146m2 | $428,176 |
| Bay of Plenty | $2892 | 157m2 | $452,647 |
| North Island |  $2888 | 153m2 | $440,654 |
| New Zealand |  $2833 | 155m2 | $438,615 |
| Nelson | $2806 | 165m2 | $463,259 |
| Tasman | $2766 | 173m2 | $478,673 |
| Waikato | $2688 | 173m2 | $464,993 |
| Marlborough | $2670 | 188m2 | $502,382 |
| Manawatu-Whanganui | $2653 | 172m2 | $455,360 |
| Southland | $2634 | 178m2 | $468,718 |
| South Island | $2589 | 161m2 | $432,593 |
| Gisborne | $2582 | 125m2 | $323,094 |
| West Coast | $2579 | 149m2 | $383,292 |
| Taranaki | $2577 | 161m2 | $414,919 |
| Canterbury | $2500 | 158m2 | $394,030 |
Rising building costs: How to keep them down
However, even without rampant inflation, when pricing a new build, there are other factors involved that push up costs.
"The shape and circumference of a home are big players in the cost of the build, too. A square house has the least perimeter of any shape, so is the cheapest to build, as it requires less cladding, insulation, roofing, etc. Whereas a house the same size split into individual pods will cost more."
If you're trying to keep costs down, Trent advises to avoid the following, which could push the cost of your build well over $4000m².
Elevated sites, exposed to the wind
Steep (or even not so steep) sites that require retaining walls
Unsuitable ground requiring engineering design
Large square metres of glass (requiring steel portals)
Open expanses of living areas (requiring engineering due to lack of walls to brace)
Cantilevered decks, roofs, floors
Expensive cladding, like cedar, and roofing, such as tray roofing
Difficult site access
Any build methods that are time consuming
---
New build: construction loans
If you're considering a new build, big or small, wherever you are in the country, it's worth reading our story What is a Construction Home Loan. For as you'll see, the structure of a loan to build a new home is usually different to a standard home loan.
If you're currently considering a home loan, the table below displays some of the 2-year fixed-rate home loans on our database (some may have links to lenders' websites) that are available for first home buyers. This table is sorted by Star Rating (highest to lowest), followed by company name (alphabetical). Products shown are principal and interest home loans available for a loan amount of $500K in Auckland. Before committing to a particular home loan product, check upfront with your lender and read the applicable loan documentation to confirm whether the terms of the loan meet your needs and repayment capacity. Use Canstar's home loan selector to view a wider range of home loan products. Canstar may earn a fee for referrals.
About the author of this page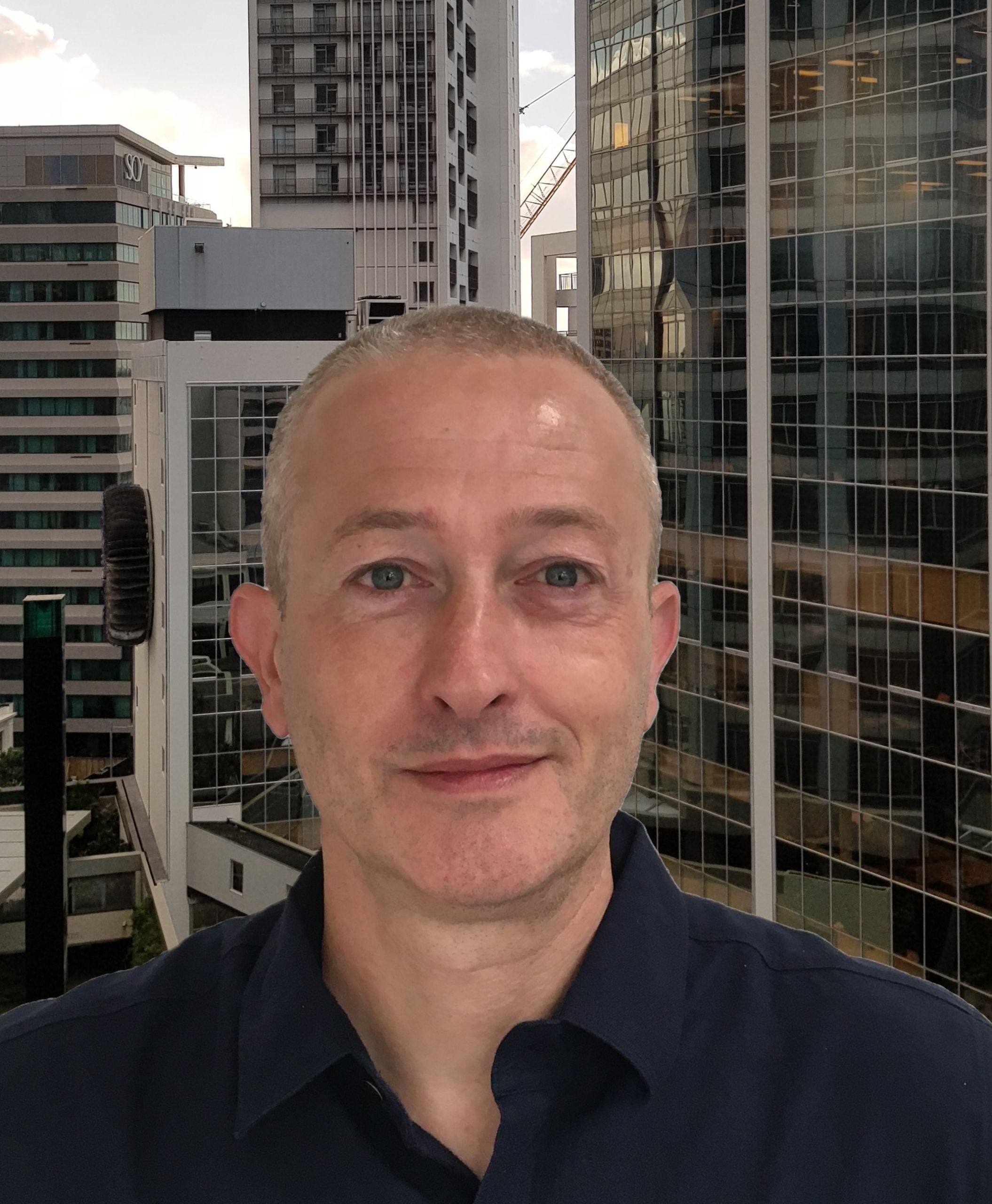 This report was written by Canstar's Editor, Bruce Pitchers. Bruce began his career writing about pop culture, and spent a decade in sports journalism. More recently, he's applied his editing and writing skills to the world of finance and property. Prior to Canstar, he worked as a freelancer, including for The Australian Financial Review, the NZ Financial Markets Authority, and for real estate companies on both sides of the Tasman.
Enjoy reading this article?

You can like us on Facebook and get social, or sign up to receive more news like this straight to your inbox.

By subscribing you agree to the Canstar Privacy Policy