With the housing market in a state of flux, it's more important than ever to ensure your mortgage provider is committed to supporting your home-ownership dreams.
On paper the following equation adds up: Cool Housing Market + No Loan-to-Value Ratios + Record Low Interest Rates = Perfect Time to Buy a Home
However, as we all know, due to the recent pandemic, the economy is in a state of flux and many Kiwis are worried about just keeping a roof over their heads, not entering or investing in the property market.
It's into this market that Canstar is announcing that Kiwibank has won Canstar's Bank of the Year Award for Home Loans. And it's because of these unique times that the award is so important. When many lenders are offering the same very low interest rates, it takes something special for a bank to set itself apart from the other mortgage providers in the market.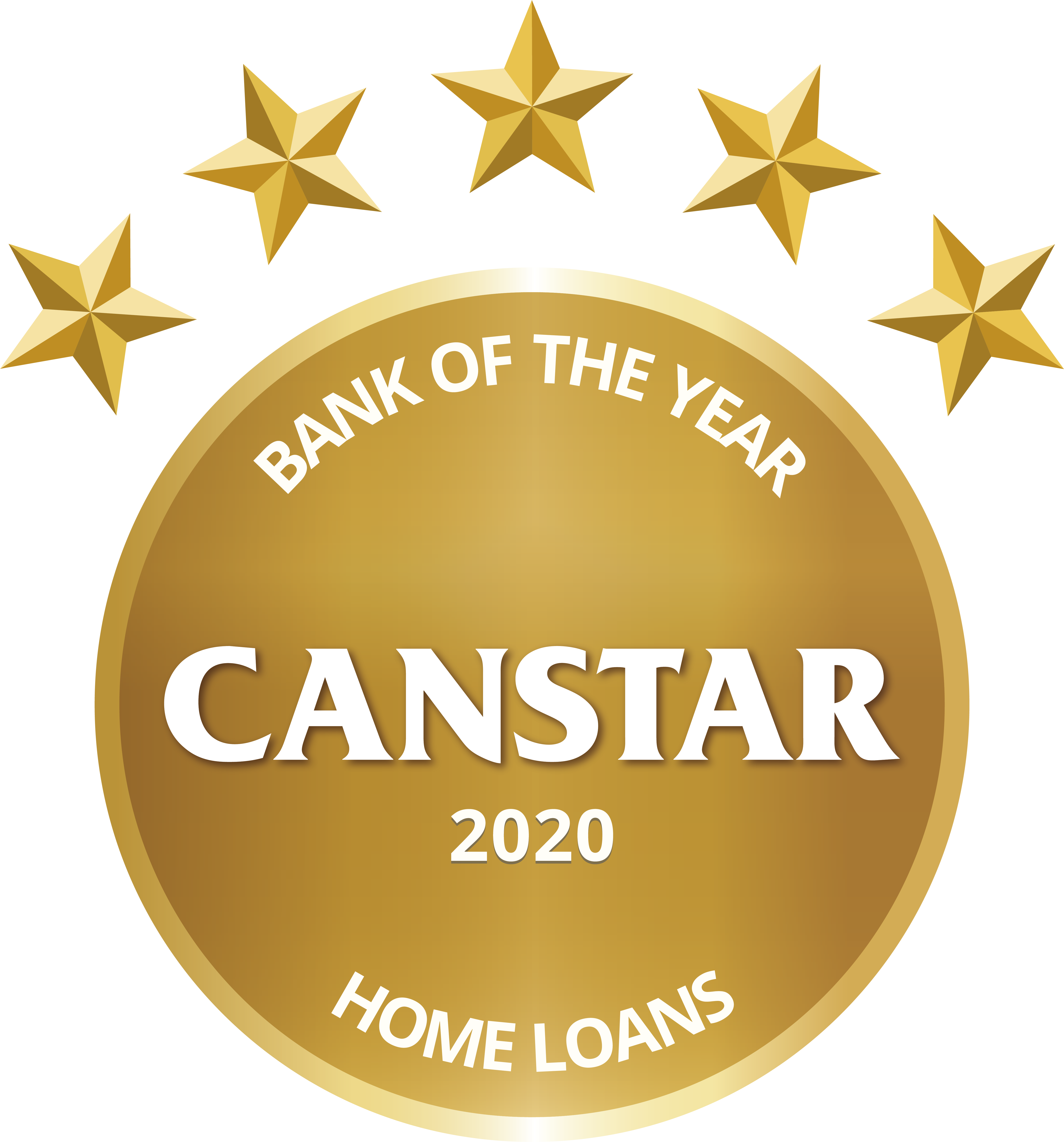 To discover Kiwibank's recipe for success, we sat down with Nicole Pervan, General Manager Product at Kiwibank and asked her a few questions about their award and what the bank is doing to support its customers:
Canstar: What sets Kiwibank apart from other lenders?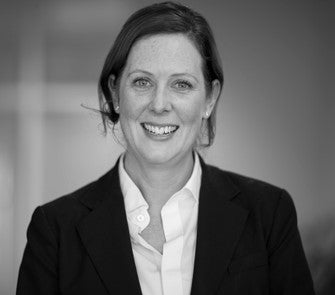 Nicole: "Kiwibank is the largest locally owned bank in New Zealand, all our staff are based in NZ and all our profits stay in NZ. Our people understand New Zealand and Kiwis and our reason for being is to make Kiwis better off."
Canstar: How is COVID-19 likely to affect the mortgage market?
Nicole: "There is no doubt that COVID-19 will have an impact on the market. Supporting customers at this time and ensuring they can afford the proposed lending remains key for us. During this time of uncertainty, we're seeing more and more the importance of the bank as the number one source of information for customers.
"There will still be opportunity for customers to ensure that they have the right structure for their lending and we will see activity such as refinancing, top-ups and restructuring for existing lending. Owning a house is a long-term commitment and at Kiwibank we are committed to supporting customers with their home ownership ambitions."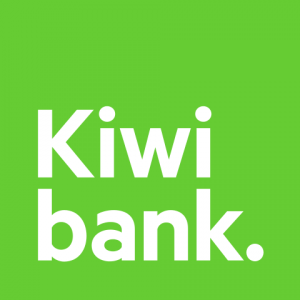 Canstar: What are the main points for home buyers to consider before applying for a mortgage?
Nicole: "Different customers will have different needs, such as first home buyers compared to those looking to buy their next home or build a new home.
"Customers need to look into their financial position first. What are their incomes and expenditures, and how much equity can they can put into their property? This will give them an idea of what they can afford to borrow.
"Customers should speak with a home lending expert to determine the best mix of fixed and floating rates and terms that suit their position, whether that be greater certainty of repayments through fixed rates or greater flexibility to pay down the loan faster with variable rates.
"In the current economic environment, customers do need to be aware of potential price volatility and how that can impact their equity."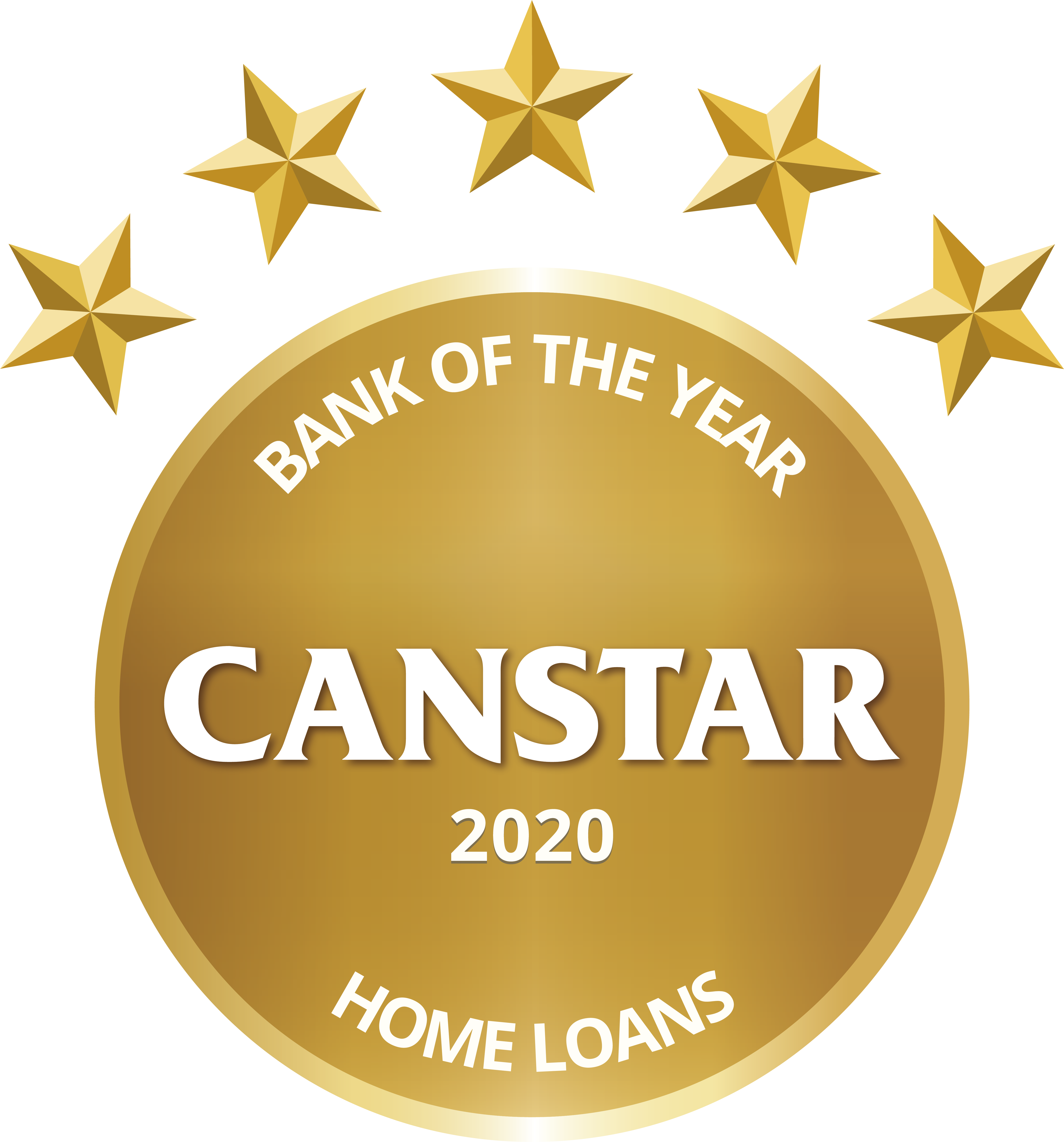 Canstar: What steps can mortgage holders take to make the most of the current low interest-rate environment?
Nicole: "If you're moving from a higher interest rate on to a lower interest rate, challenge yourself to continue paying the same amount. It will help you to become debt free faster and will also build a buffer to protect you from future interest rate rises.
"Before making a decision, customers should speak to a home lending expert to review what option best suits their situation."
---
If you are in a financial position to consider buying home, as Nicole says, it pays to take financial advice from experts and review all your options, including comparing different mortgage lenders. To find out more about Kiwibank's Bank of the Year award and Canstar's other mortgage ratings, just hit the button below.
Read Canstar's full Home Loans Star Ratings report here
Enjoy reading this article?
You can like us on Facebook and get social, or sign up to receive more news like this straight to your inbox.
By subscribing you agree to the Canstar Privacy Policy