ANZ's Good Energy Home Loan is helping Kiwis move to a more sustainable future. So what is it? And how can it help you?

What is ANZ's Good Energy Home Loan?
ANZ's Good Energy Home Loan is a home loan top-up that can be used to pay for sustainable initiatives for your home. Through the Good Energy Home Loan, you can access up to $80,000 at any one time ($500,000 in total) to undertake sustainable initiatives, at a special 1% interest rate.
What can you use it for?
The Good Energy Home Loan can be used for:
Energy efficiency upgrades
Heat pumps
A fixed single-split heat pump system, multi-split heat pump system or a ducted heat pump system for heating your home
Insulation
Ceiling, underfloor and/or wall insulation
Double glazing
Double or secondary glazing
Ventilation
Positive or balanced pressure ventilation systems, including heat recovery options
Renewable Energy Upgrades
Solar panels
Solar photo-voltaic (PV) systems and all related project costs and installations for residential purposes only, such as consulting, planning and consenting, site preparation, related charging infrastructure, connectivity to grid and labour
Batteries
Lithium ion or lead-acid based solar batteries (including the cost of inverters and other necessary technologies)
Clean Transport Upgrades
Hybrid and electric vehicles
New or used electric, hybrid or plug-in hybrid vehicles purchased from a registered motor vehicle trader (this will exclude vehicles purchased from a private seller)
Electric vehicle chargers
Portable, single-phase wall mounted or three-phase wall mounted electric vehicle chargers
Sustainable Water Upgrades
Rainwater tanks
Home water tanks and any related components such as leaf guards, filters, and connections to indoor plumbing systems
---
Best Mortgage Rates for Refinancing
The table below displays some of the 2-year fixed-rate home loans on our database (some may have links to lenders' websites) that are available for home owners looking to refinance. This table is sorted by Star Rating (highest to lowest), followed by company name (alphabetical). Products shown are principal and interest home loans available for a loan amount of $500K in Auckland. Before committing to a particular home loan product, check upfront with your lender and read the applicable loan documentation to confirm whether the terms of the loan meet your needs and repayment capacity. Use Canstar's home loan selector to view a wider range of home loan products. Canstar may earn a fee for referrals.
Compare Cheapest Home Loan Rates for Refinancing
---
Some important details
You'll need an ANZ home loan
The Good Energy Home Loan is a top-up on your existing home loan. That means to take up this offer, you'll need to have a home loan with ANZ.
The special rate is for 3 years
ANZ's Good Energy Home Loan offers a special 1% interest rate for three years. After this period, any outstanding loan balance can be fixed at one of ANZ's special fixed interest rates (if you are eligible) or standard fixed interest rates. Or you can let your loan move onto the floating rate.
You can apply for multiple home loan top-ups, and replenish the loan
With the Good Energy Home Loan, you can borrow up to $80,000 at any one time. That means you can apply for multiple home loan top-ups, to undertake several different projects, so long as the total doesn't exceed $80,000.
You can also replenish the loan. So, if you borrow $80,000 for solar panels, and pay back $30,000, you can apply to take out another $30,000 at the same 1% rate.
There is a total limit of $500,000 available to be borrowed (at no more than $80,000 at any one time) under the Good Energy Home Loan scheme.
The loan is fixed
As the loan is fixed, you have less flexibility to make extra repayments. That means if you are only looking to borrow a small amount, you will likely have to pay it off over the full length of the loan to avoid fees.
If you need more than the $80,000 limit
You can still apply, however, any excess will be at a different interest rate. For example, for a $100,000 top-up, $80,000 will be at the 1% rate, while the remaining $20,000 will be subject to the advertised interest rates at the time.
You'll need a quote
To get approved, you'll need to have a quote. For example, for insulation, you'll need a quote for both the supply and installation from a company that supplies and installs the solution as a normal part of their business and an installation date.
Depending on what is being done, you may also need further documentation such as any required consents from your local council.
How to apply
You can easily apply for a Good Energy Home Loan online via ANZ Internet Banking or goMoney, or by calling ANZ on 0800 269 4663.
Be sure to visit the ANZ website for further details.
What other options are there?
If you want to undertake improvements to your home, particularly heating, insulation, double glazing and other energy/sustainability initiatives, there are some other options available to you.
Notably, Westpac offers its own home loan top-up, called Warm Up. Through this initiative, you can get up to $10,000, entirely interest-free, for five years to invest in heat pumps, insulation and more.
Otherwise, most banks will be happy to discuss some form of home loan top-up to undertake heating and insulation improvements.
There are also government initiatives, to help low-income households, such as the Warmer Kiwi Homes grant.
Compare Home Loans with Canstar
---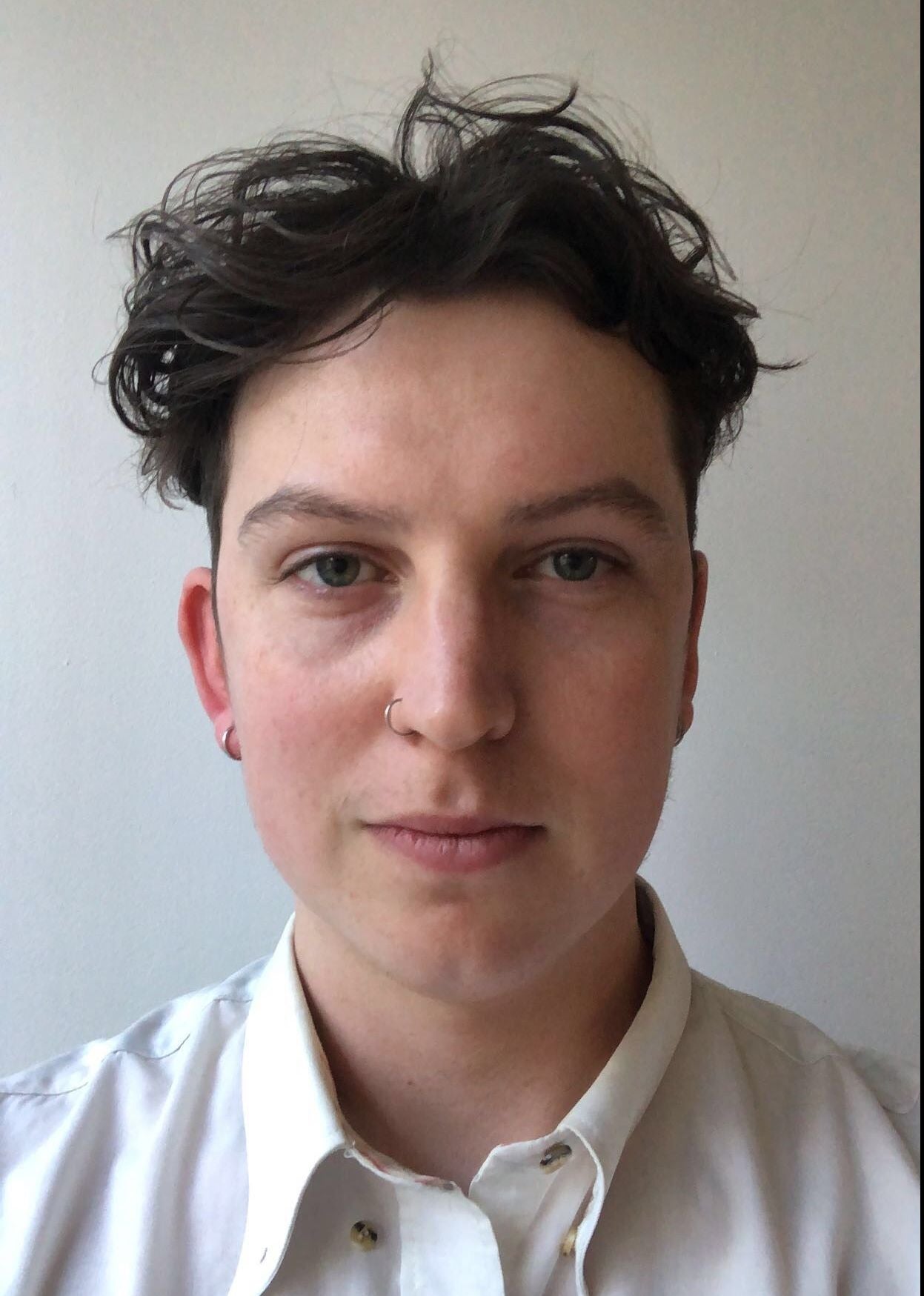 About the author of this page
This report was written by Canstar Content Producer, Andrew Broadley. Andrew is an experienced writer with a wide range of industry experience. Starting out, he cut his teeth working as a writer for print and online magazines, and he has worked in both journalism and editorial roles. His content has covered lifestyle and culture, marketing and, more recently, finance for Canstar.
---
Enjoy reading this article?
You can like us on Facebook and get social, or sign up to receive more news like this straight to your inbox.
By subscribing you agree to the Canstar Privacy Policy